Do you know these cricketers played for two countries?
Last updated on
Jul 10, 2017, 10:12 am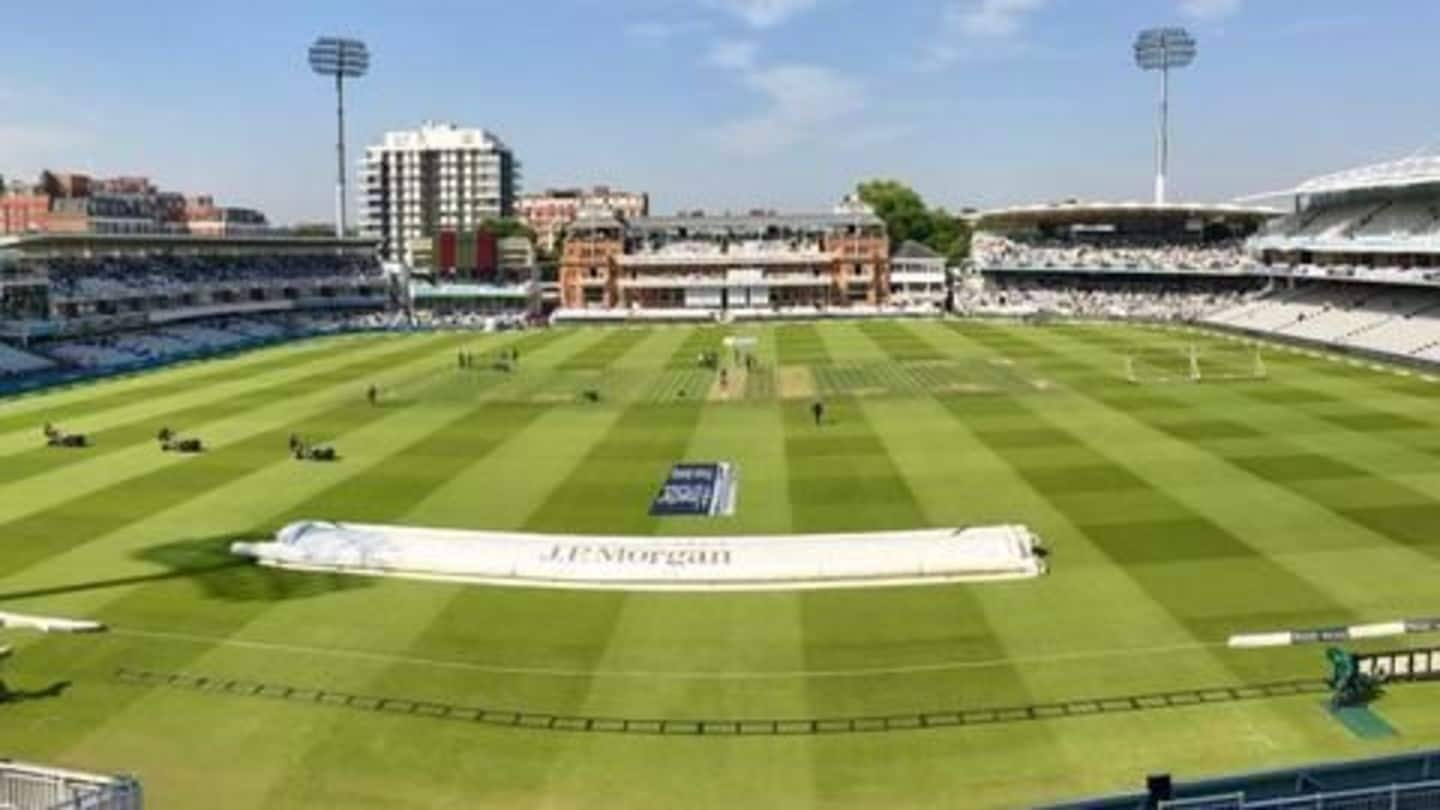 It is an honor for a cricketer to represent his or her country at an international level. While there are few players who never got a chance to represent the country they were born in and therefore shifted to another country; there are some who got to represent two countries at the biggest stage. Let us have a look at some of such players.
England Cricket Team captain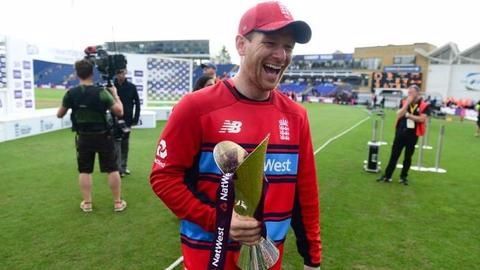 An Irish citizen by birth, Eoin Morgan has been a part of Ireland's U-15, U-17, U-19 and ODI team. However, while playing for Middlesex, he got selected in the squad to represent England in the ICC 2009 T20 World Cup. He later became a regular in the team and was eventually selected as the England's ODI and T20 captain in 2015.
Only Indian to play for England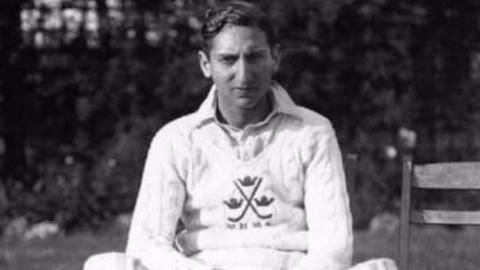 Iftikhar Ali Khan Pataudi is the only cricketer who has represented both India and England in test cricket. While studying in England, he impressed everyone with his performance in county cricket and was selected to represent England in the 1931 Ashes. He also helped England win the first match. However, in 1946, he was chosen as the captain of India for the England tour.
First cricketer to represent two countries in ODIs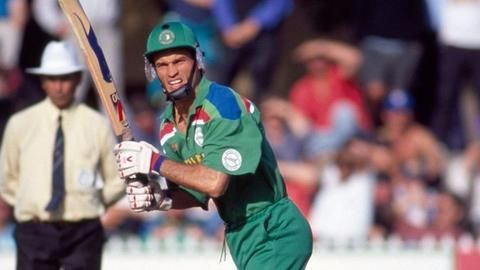 Kepler Wessels made his international debut in cricket with the Australian team in the year 1982 and became the first South African born-person to play for Australia. He also scored a century in his debut test. After announcing his retirement in 1985, Wessels was called back by the South African team and went on to represent them in ODIs and Tests from 1991-94.
Only cricketer with centuries for two nations
Kepler has a number of records to his name. He is the only cricketer to play more than 50 ODIs for two countries, score more than 1000 runs in Tests and ODIs for both the countries and score centuries for Australia and South Africa.
First to represent Australia and New Zealand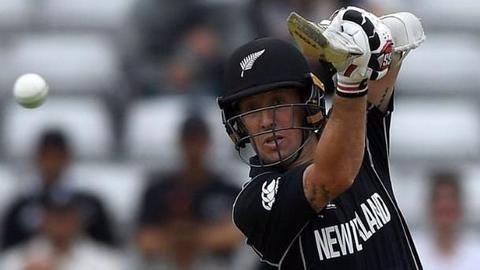 A prolific wicketkeeper-batsman from New Zealand, Luke Ronchi made his debut for Australia in 2008. However, with no luck he went back to find a place in the New Zealand team, and became the first player to represent two full members of the International Cricket Council. His career with NZ lasted for four years, before he announced his retirement in June 2017.
Players who have represented India and Pakistan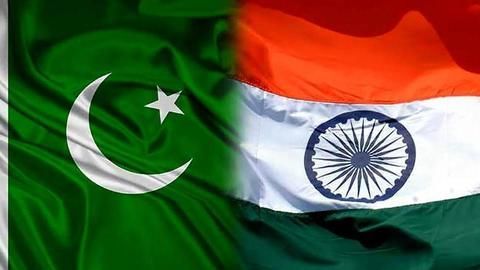 The division of India in 1947 also led to some cricketers leaving the country and settling in Pakistan. Abdul Hafeez Kardar and Amir Elahi are two such names who represented India before independence and later went on to represent Pakistan in test cricket. Gul Mohammad represented India till 1952, before taking a Pakistani citizenship and then playing for Pakistan in 1956.
Imran Tahir
Born and brought up in Pakistan, Imran Tahir was a part of Pakistan Under-19 and 'A' team, but never made it to the senior team. He moved to South Africa and started playing domestic cricket and eventually made it to the senior team in 2011.