Manchester United should sell these players in January transfer window
Last updated on
Jan 23, 2020, 06:30 pm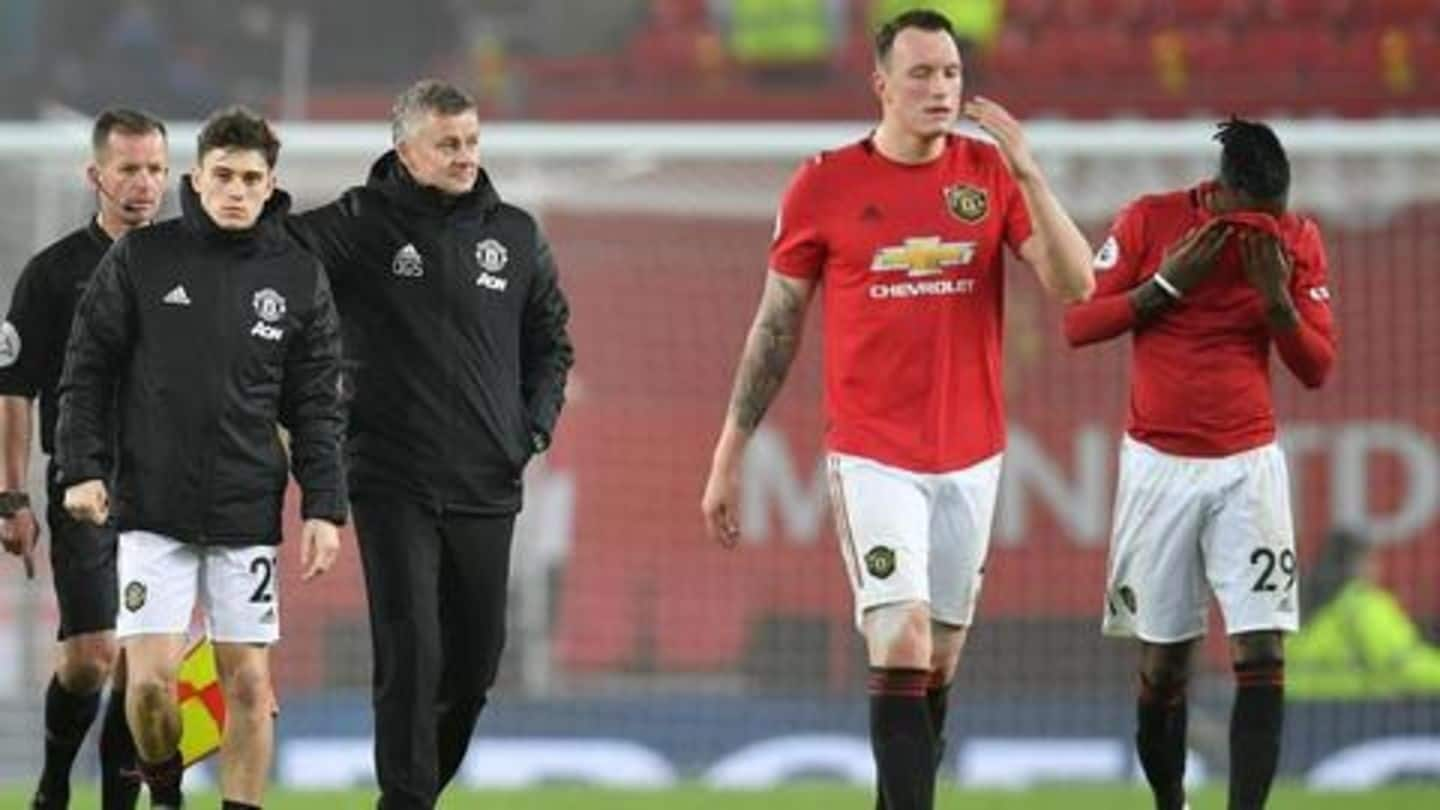 Former Premier League giants Manchester United suffered another shocking defeat, as they were drubbed 0-2 by Burnley at Old Trafford on Wednesday. Following the defeat, manager Ole Gunnar Solskjær warned that there would be a squad clear-out. As United prepare to step up, we analyze some players they should sell before the January transfer window shuts down.
Phil Jones is not fit enough to lead United's defense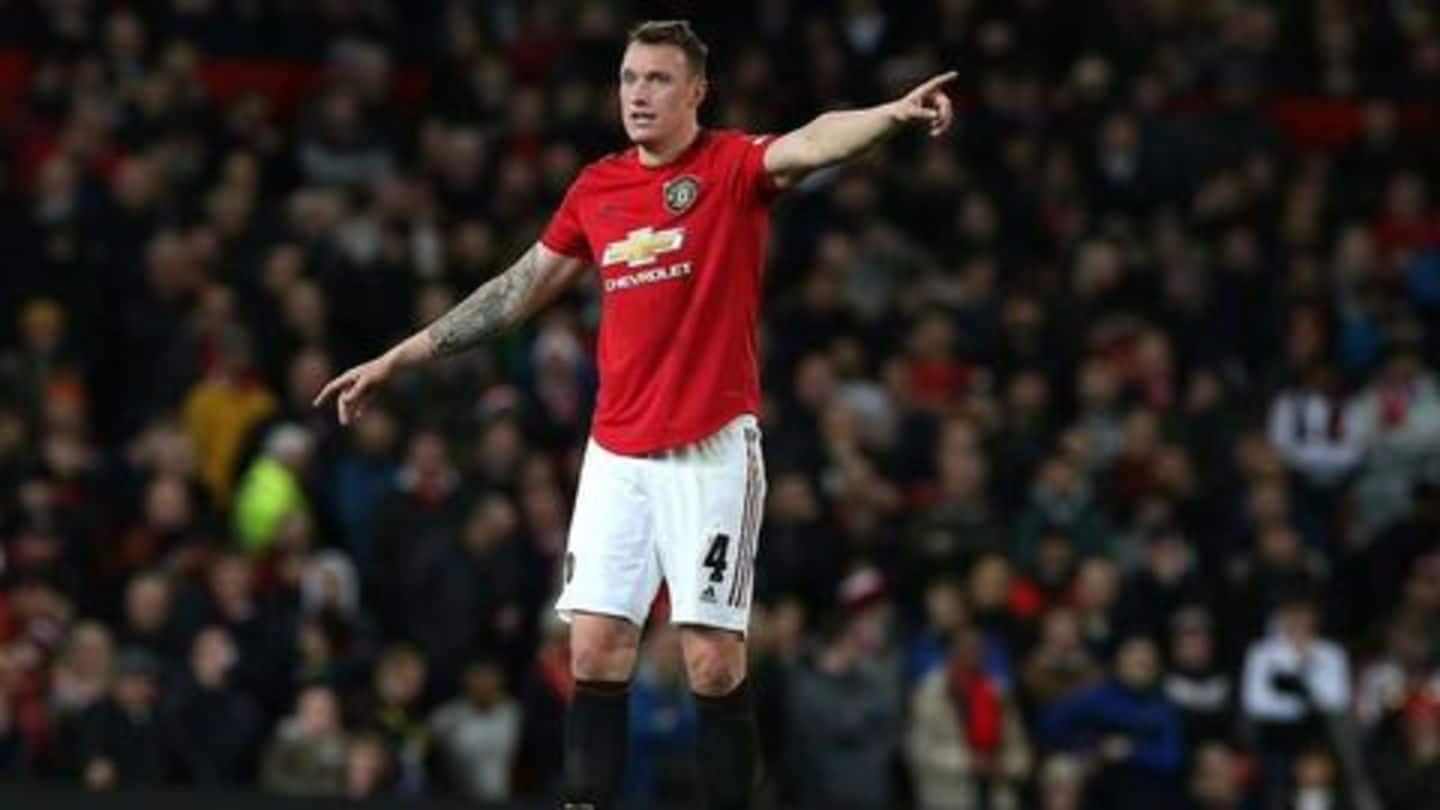 Phil Jones has had a great career at United for the past nine years. However, he does not possess the same aura as he did under Sir Alex Ferguson. The primary reason is his fitness, as he is not fit enough to play for an extended period. Furthermore, he seems to be the most unfit among the six central defenders in United's current squad.
Nemanja Matic lacks both speed and leadership qualities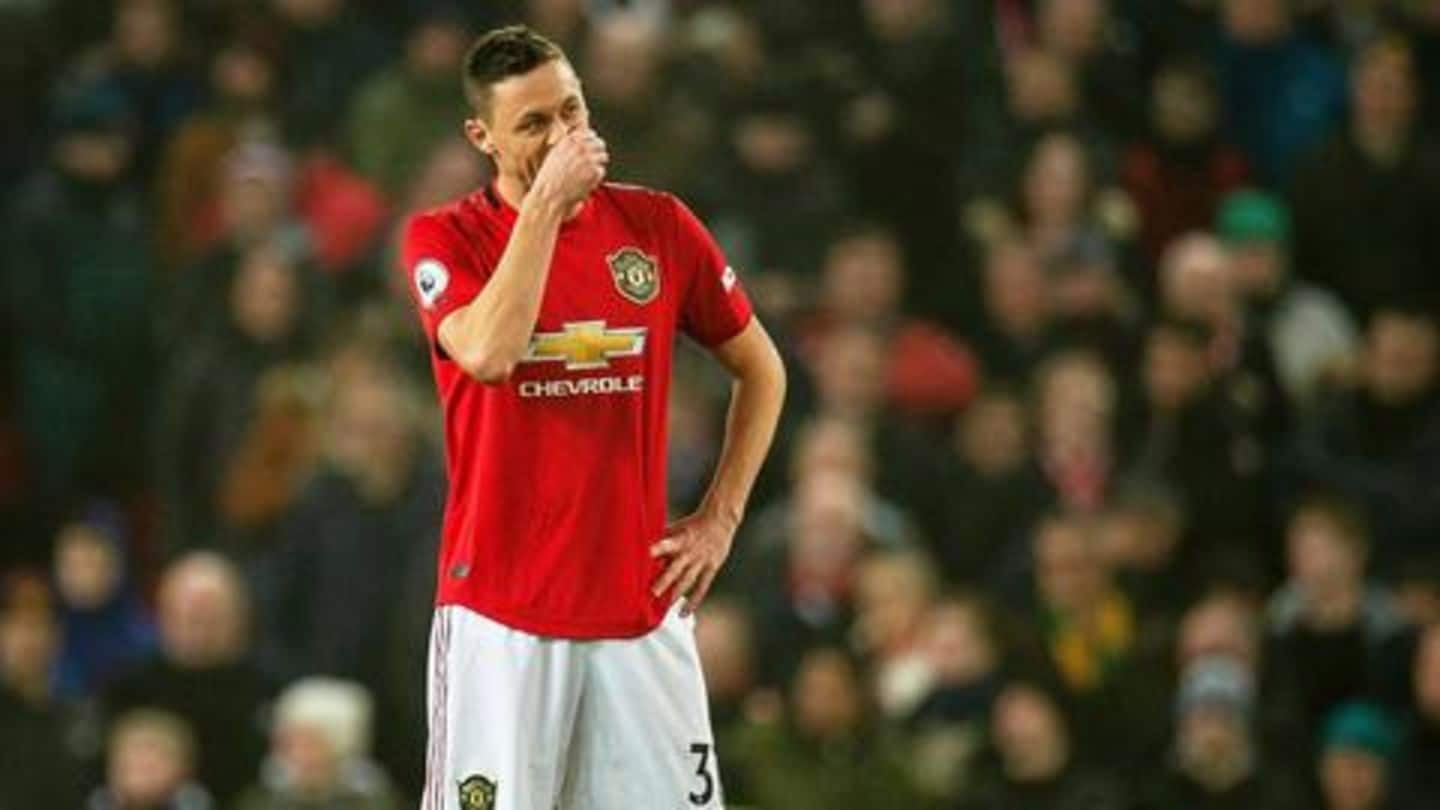 It was under Jose Mourinho when Nemanja Matic made his way into the club as a defensive mid-fielder. While he was doing good, ever since the departure of Ander Herrera, he has been unable to impress. Furthermore, he lacks speed while he does not have what it takes to be a proper leader. Thus, Matic's slow style of gameplay is hardly suiting United.
Luke Shaw's injury problems have proved to be costly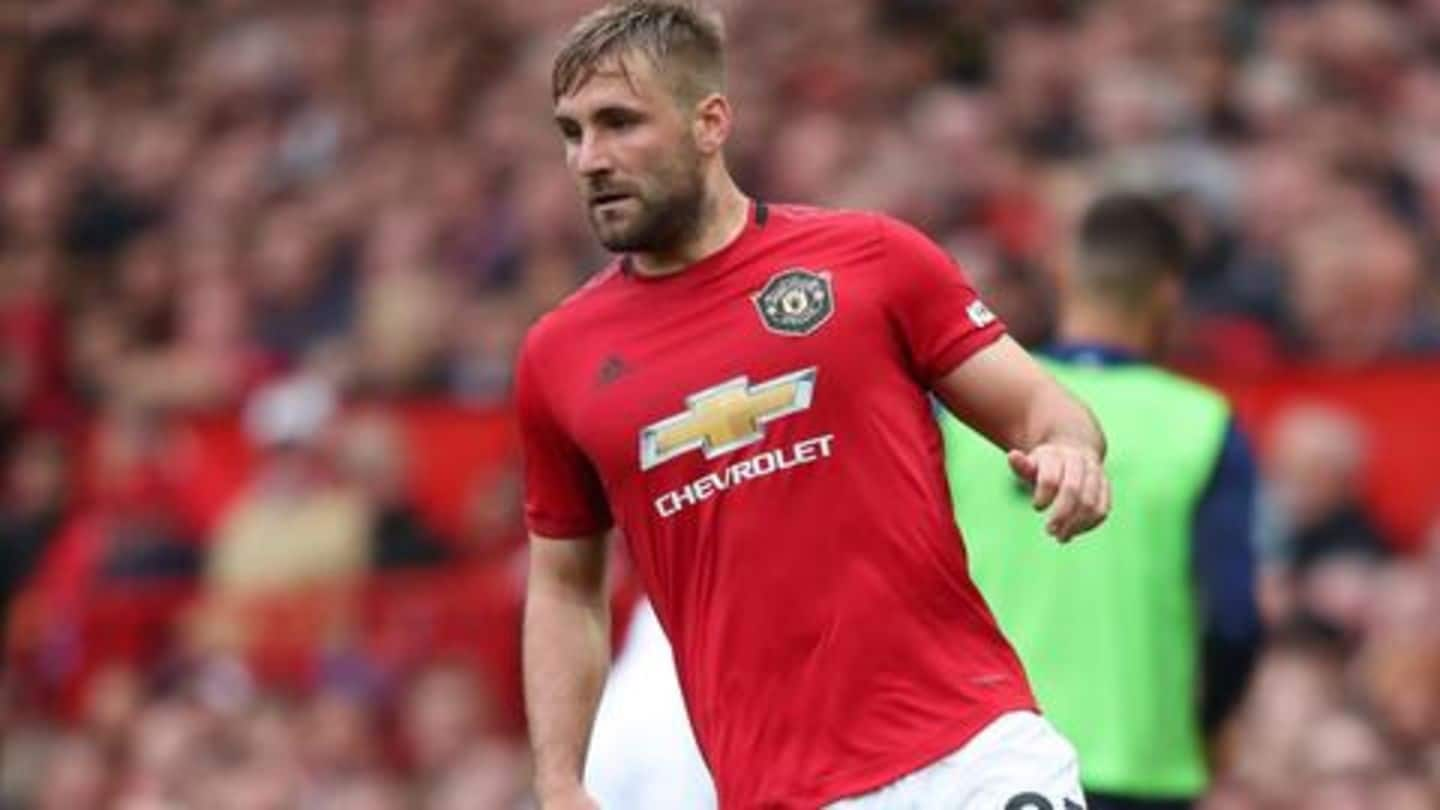 While Luke Shaw has been good for United as a left-back, it is not his performance that has been frustrating, but his injury woes. Despite being technically very gifted, Shaw, like Jones, hasn't played continuously. His tendency to pick up an injury almost every few games is certainly costing United in the defense, as they should indeed let him go.
Marcos Rojo's inconsistency is a matter of concern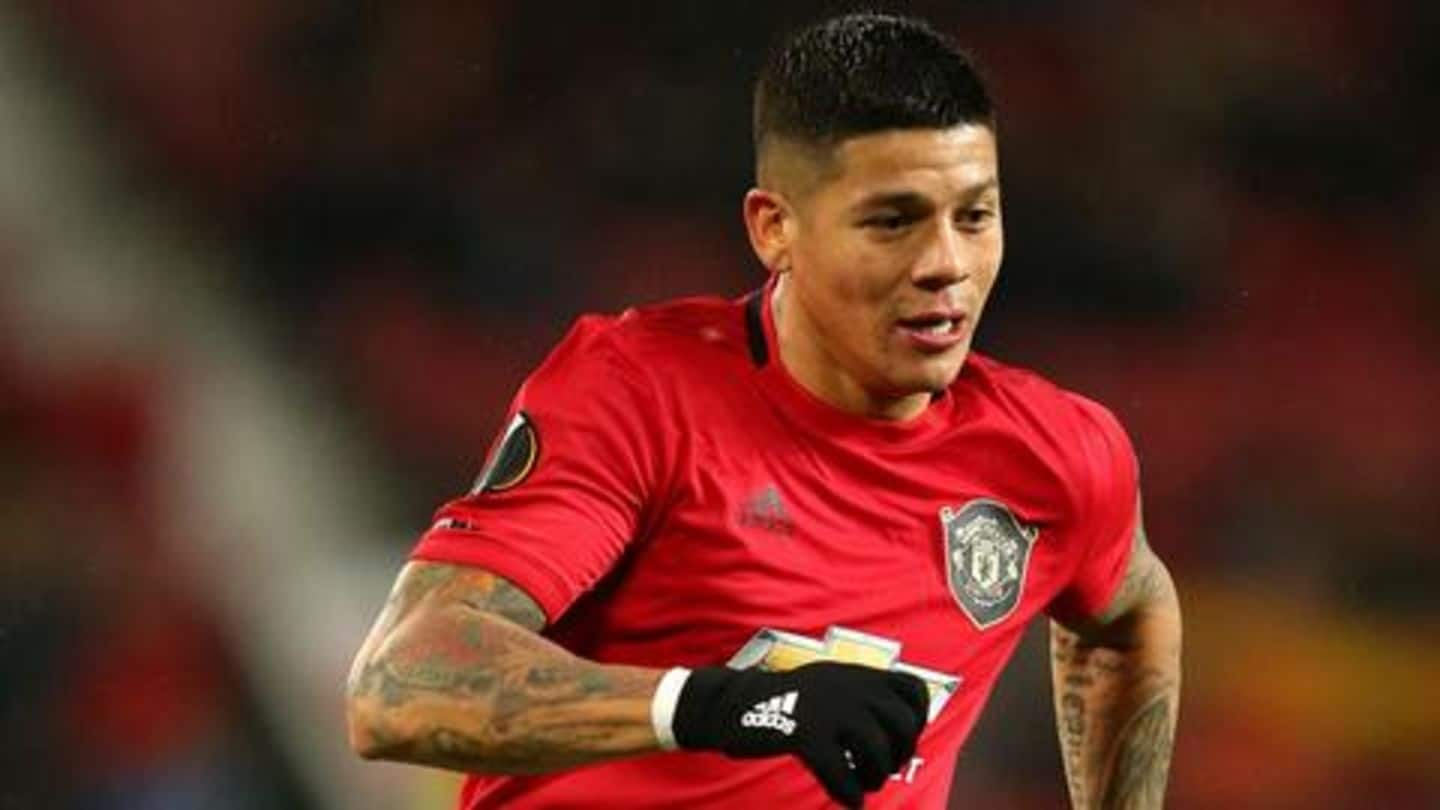 Marcos Rojo was undoubtedly one of the top Argentine defenders, having joined the club in 2014 and had been doing decently. However, his inconsistency and injury woes have been frustrating to watch. He tends to be harsh as a defender and at times loses concentration. This leads to slip up in the defense, as United should bring someone with a clear mindset.