Rahul Dravid declines honorary doctorate; says wants to earn it
Rahul Dravid declines honorary doctorate; says wants to earn it
Jan 26, 2017, 01:34 pm
2 min read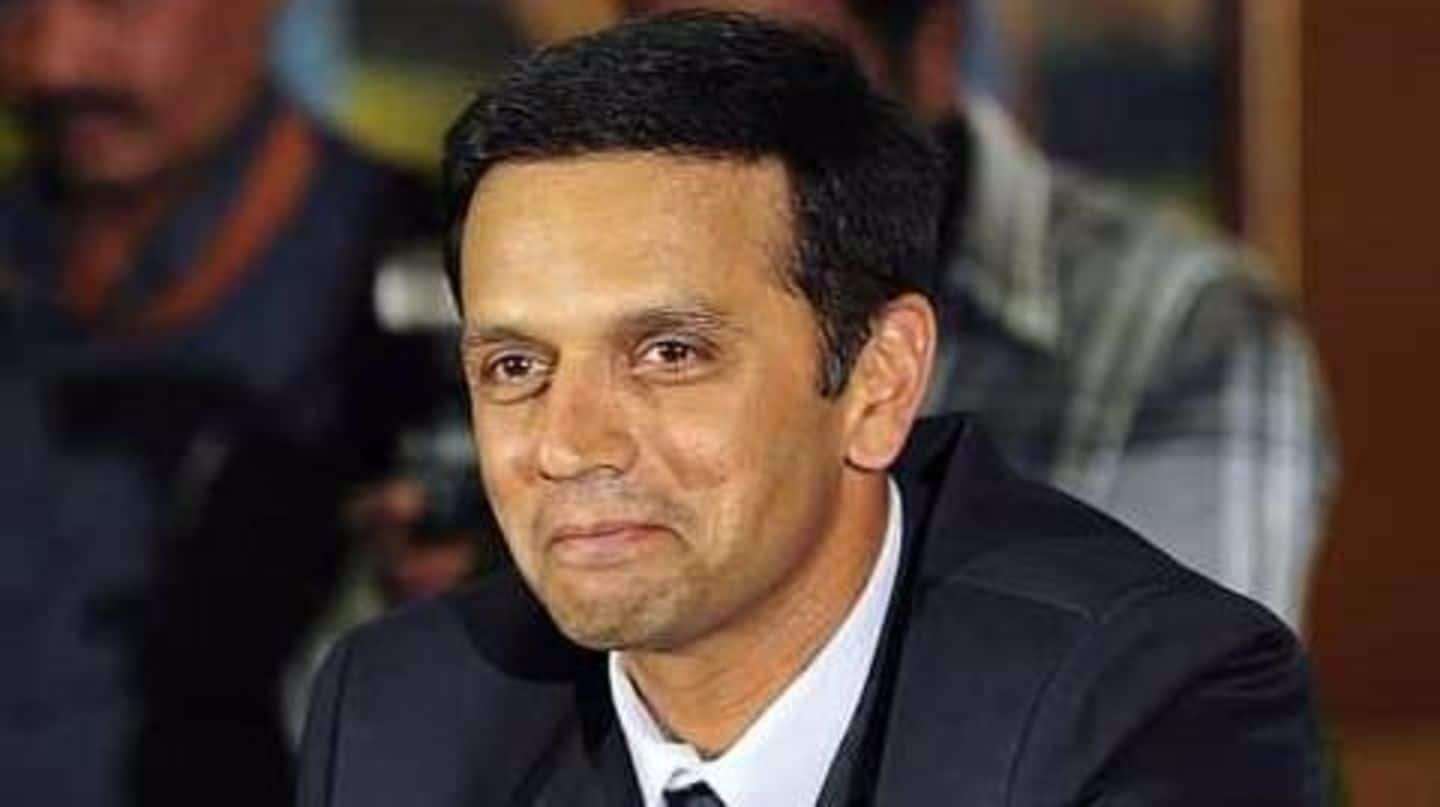 Former Indian cricket team captain Rahul Dravid has turned down a honorary doctorate degree conferred by Bangalore University. He denied the degree and said that would like to earn the degree through academic research in sports. In a press release, the university stated that Dravid declined the degree in all humility. Dravid had earlier denied a doctorate from Gulbarga University.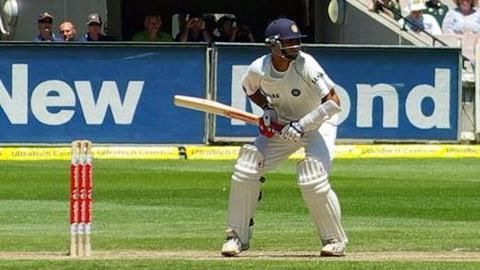 Rahul Dravid is a former Indian cricketer and captain of the team who played for India from 1996 to 2012. Dravid has scored 13,288 runs in test and 10,889 runs in ODI cricket. He has captained India in 25 tests, with a 8-6 win loss record. In 2000, Wisden Cricketers' Almanack named him one of the five best cricketers of the year.
Some interesting records of Rahul Dravid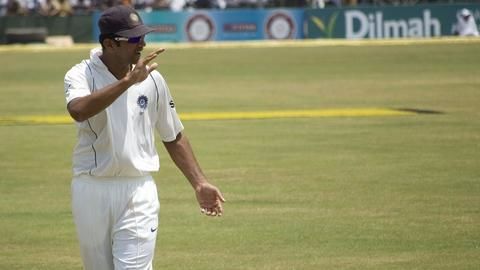 Nicknamed 'The Wall' for his dour defence, Rahul Dravid is the only player in the world to have scored a century in all the ten test playing nations. He also holds the record for not getting out on a duck in the 286 test innings he has played. Dravid is the only Indian to score centuries in four consecutive innings.
Debut and retirement in the same match?
Rahul Dravid played his first T20 match against England in 2011, scoring 31 off 21 balls. Interestingly, he retired after the match, making him the only player in cricket history to have debuted and retired in the same match.
Rahul Dravid's post retirement career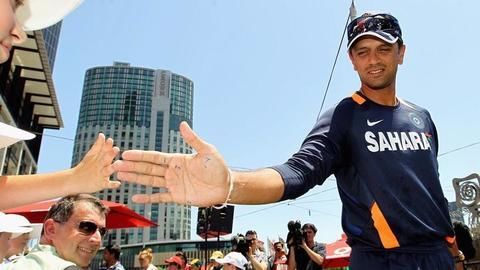 Rahul Dravid was appointed as the coach of India Under-19 and India A team in May 2015. Under his guidance, India U-19 team reached the finals of ICC Under-19 Word Cup last year. India A team has also played interesting cricket after Dravid took over. Last year, he was also appointed as the mentor of Indian Premier League team Delhi Daredevils.
Press release of Bangalore University
The press release stated, "Rahul Dravid has in all humility declined to accept the Honorary Doctorate. He has conveyed that he would try to earn a Doctorate Degree by accomplishing some form of academic research in field of sport rather than receiving an Honorary Degree."