Journalist Rajat Sharma is the new DDCA president
Journalist Rajat Sharma is the new DDCA president
Jul 02, 2018, 05:06 pm
2 min read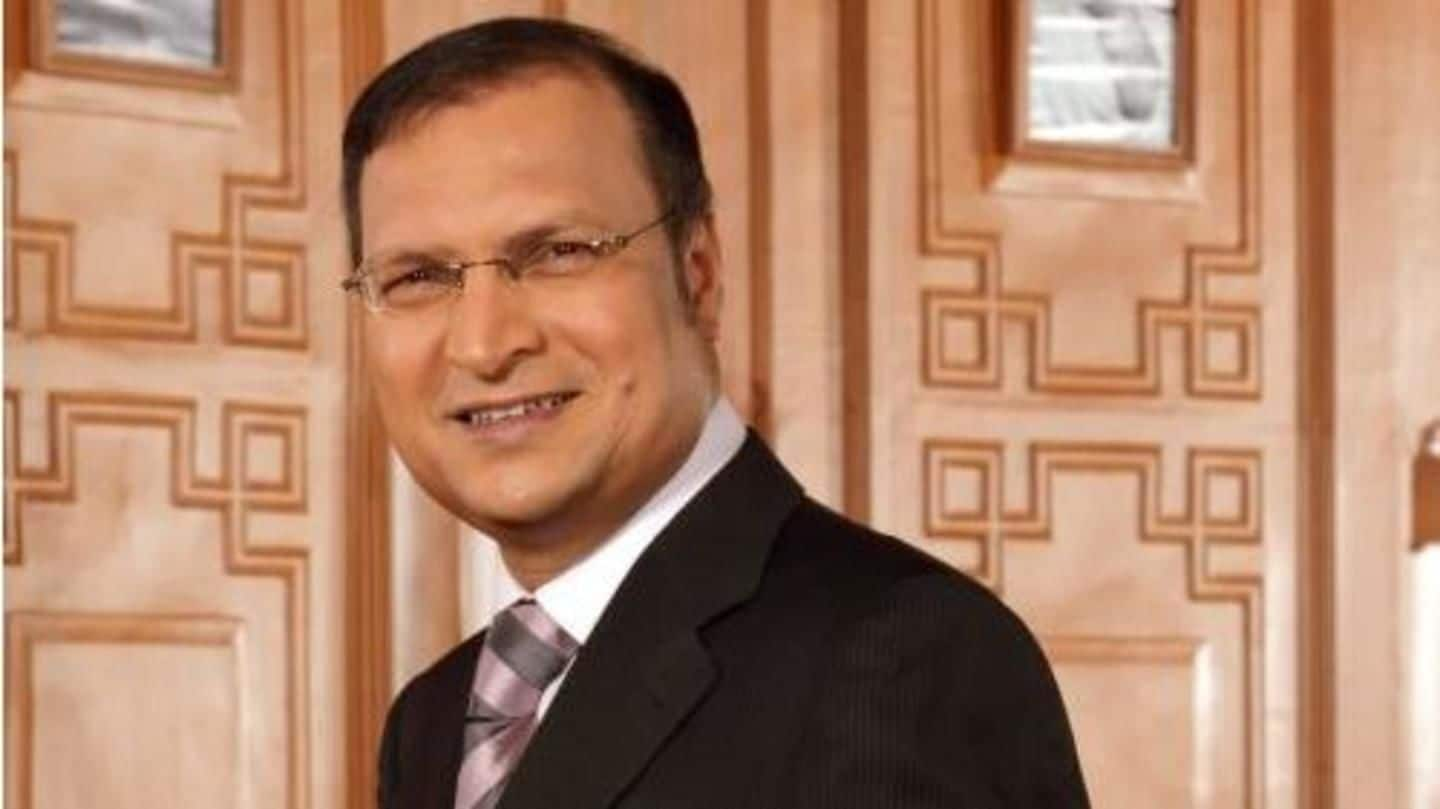 Senior journalist Rajat Sharma today beat World Cup winning India cricketer Madan Lal by 517 votes to become the new President of Delhi and Districts Cricket Association (DDCA). Sharma's group swept the elections winning all 12 seats. Sharma got a total of 1,531 votes while Lal could only poll 1,004 votes. The third candidate, advocate Vikas Singh, got 232 votes only. Here's more.
End of the powerful journey for Khanna in DDCA
It was a major setback for BCCI acting president CK Khanna, whose wife Shashi lost the vice-presidential battle against Rakesh Bansal, younger brother of former DDCA president Sneh Bansal. While Bansal junior got 1,364 votes, Shashi scores 1,086 votes. The defeat might prove to be the end of the road for Khanna in DDCA, where he enjoyed supreme power for nearly three decades.
Sharma's candidature was backed by a political heavyweight from the ruling party with the IOA president Narinder Batra throwing in all his might. Batra incidentally is a former DDCA treasurer. "The moment Sharma got blessings from a senior cabinet minister, there was no chance in hell for any other candidate to win this election," a senior DDCA official said.
3000 voters turned up for polling
With DDCA being the first among equals to go into elections after the Supreme Court appointed Lodha Committee suggested path-breaking structural reforms, the polling also witnessed abolition of the proxy system with nearly 3,000 voters turning up to cast their vote.
Vinod Tihara bags title of secretary, Rajan Manchanda is joint-secretary
Among other winners was former sports committee head Vinod Tihara (1374 votes) who became secretary defeating Manjeet Singh (998). The joint secretary's post went to Rajan Manchanda (1402), younger brother of former treasurer Ravinder, who beat Pushpender Chauhan (953). For treasurer's post, Om Prakash Sharma beat Deepak Singh by 1241-891 votes. Sanjay Bhardwaj was elected for director's post while Renu Khanna became the women-director.
Tihara to run the daily affairs of DDCA
Tihara is expected to run the daily affairs of DDCA including a big say in all the representative teams, especially Ranji Trophy and also men's age group.