Rickshaw-puller's son breaks 100m, 200m U-16 national records
Rickshaw-puller's son breaks 100m, 200m U-16 national records
Written by
NewsBytes Desk
Sep 04, 2017, 06:43 pm
1 min read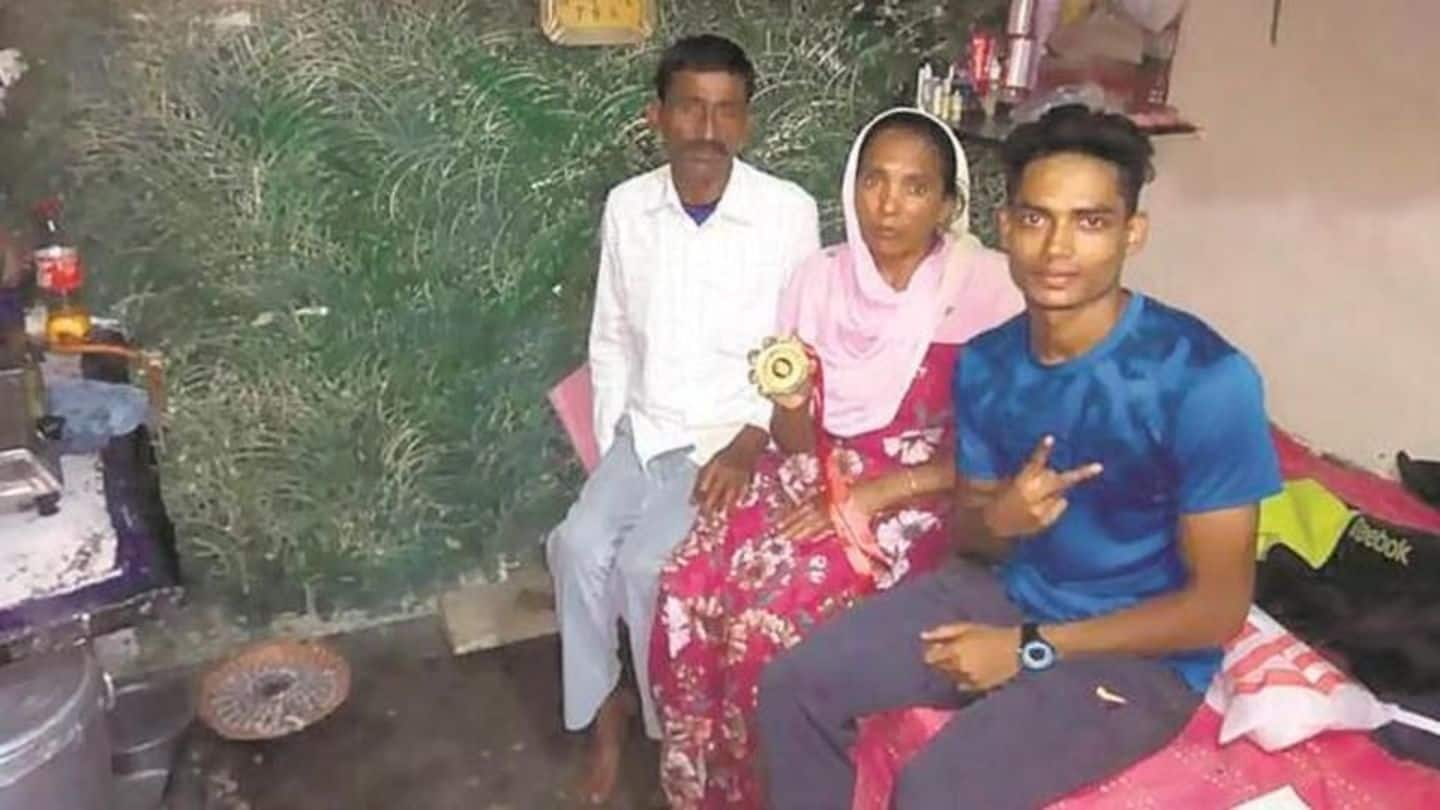 On Saturday, 15-year-old Nisar Ahmed bagged two gold medals (100 metres and 200 metres) at the Delhi State Athletics Meet in the under-16 category. He took just 11 seconds to finish the 100m sprint, which was 0.02 seconds faster than the men's winner this year. Needless to say, he also broke the national under-16 records in both 100m and 200m.
His achievements till now
It was in 2016 that Nisar first participated in a national championship at the National Schools Athletic Championship. Ahmed bagged gold in the 100-metre race and bronze in 400-metre race in the sub-junior boys' category. Before that, he was already the state record holder for 100, 400 and 600 metres in his age group.
Father is a rickshaw puller, mother washes utensils
The 15-year-old is a rising star but his parents, unfortunately, have never had the chance to go for their son's races. Mohammad Haq, Nisar's father, pulls rickshaws for a living, while Shafikunisha, his mother, washes utensils in people's houses to supplement the family income. In spite of these hardships, what Nisar has achieved is incredible.