Roy Keane slams Manchester United players for being 'crybabies'
Roy Keane slams Manchester United players for being 'crybabies'
Oct 04, 2018, 05:06 pm
2 min read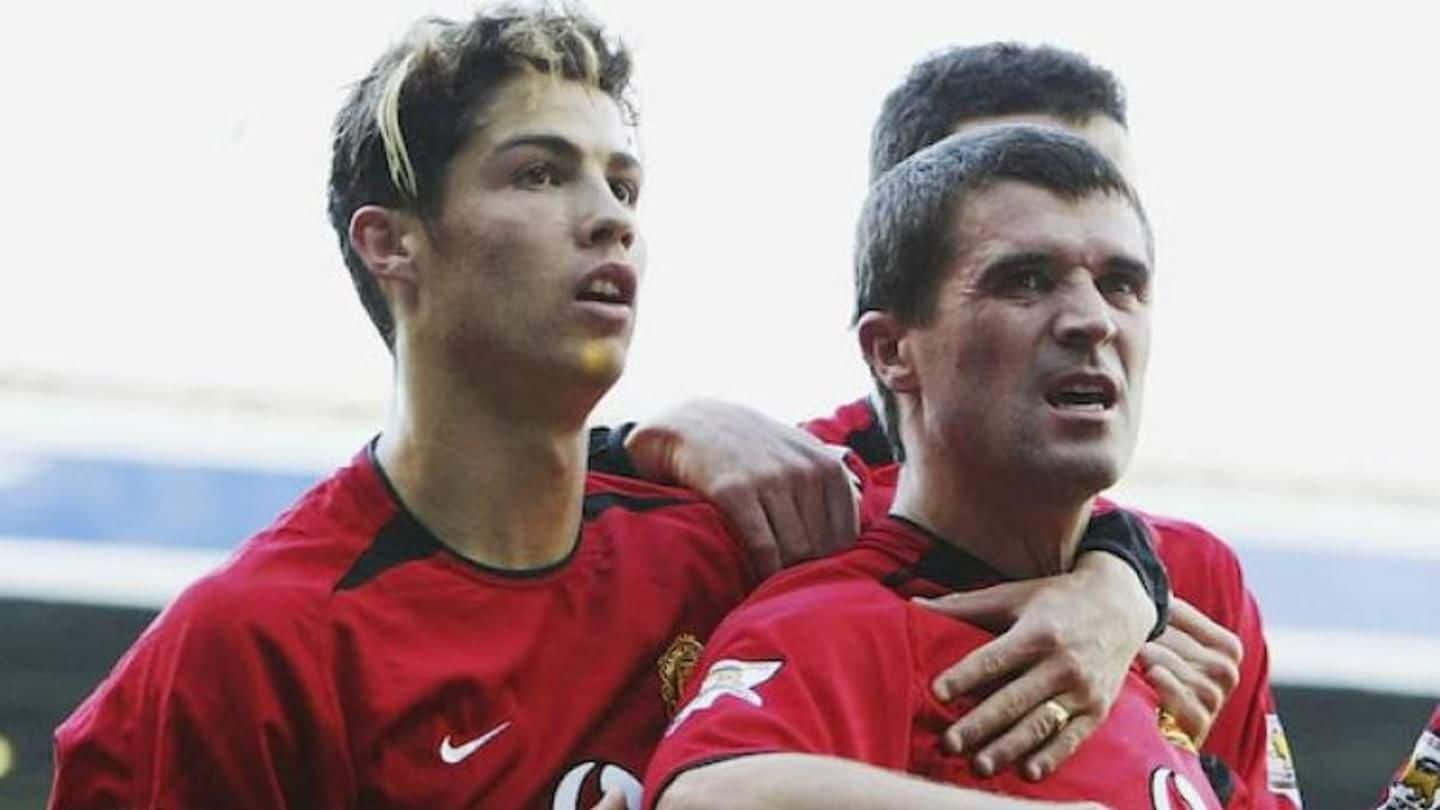 Manchester United legend Roy Keane has strong words for the present Red Devils squad after they failed to register a win in the last four matches. Keane, the former captain, led from the front and was known for his toughness on the field. He has accused Manchester United players of being 'crybabies' after some fell out with manager Jose Mourinho. Further details follow.
What were the comments made by Roy Keane?
Keane has said that when the players go out on the field, they should forget about any fallout they might have had with their manager. He continued saying that "Not every player is going to get on with their manager and not every manager is going to like every player". But when the players are on the pitch, they should play for the team.
Top Manchester United players have fallen out with Mourinho
United have continued their dismal performance, and unfortunately, the dressing room is not a cheerful place at the moment, as well. Mourinho seems to have fallen out with a number of his players including Pogba, Sanchez, Marcus, and Martial. Mourinho is also at his wit's end as amid all these, rumors of him being replaced by Zidane are also doing the circles.
Keane says things will get exaggerated at Manchester United
Keane went on to comment that when the club in discussion is Manchester United, things will be blown out of proportion since it is one of the biggest brands in the world. He also reminded players of the weight of the jersey they are playing for and demanded that they do not get distracted by all the noise created around the club.