Shiva Keshavan wins gold in Asian Luge Championship
Last updated on
Dec 23, 2016, 05:52 pm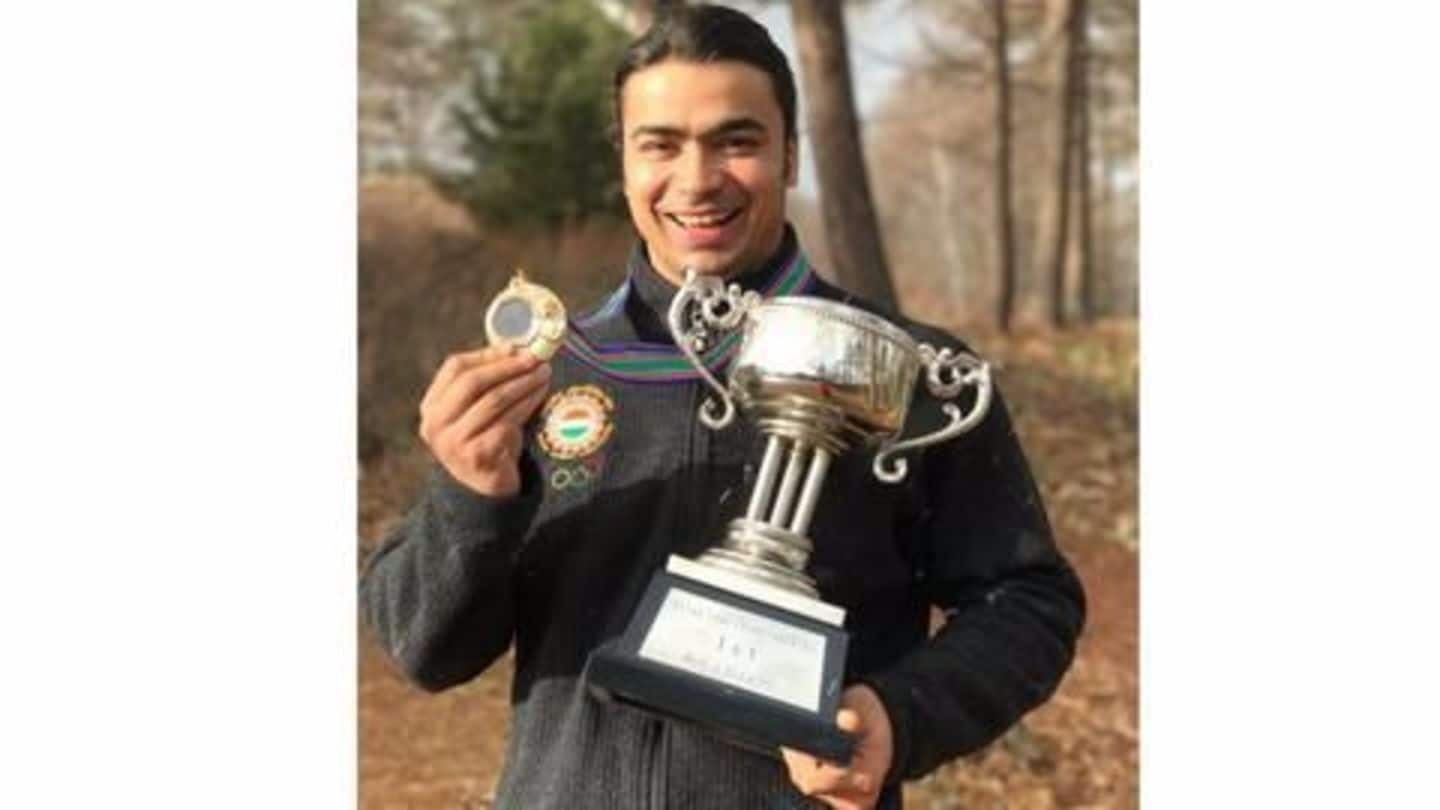 35-year old Shiva Keshavan won gold medal in the Asian Luge Championship in Nagano. Shiva had suffered a crash earlier this week, leading to tendon damage to his leg during the training. But, he dominated the championship to win at top speed of 130.4 km/h in 1 minute and 39.362 seconds. This was his third gold, having earlier won in 2011 and 2012.
Shiva Keshavan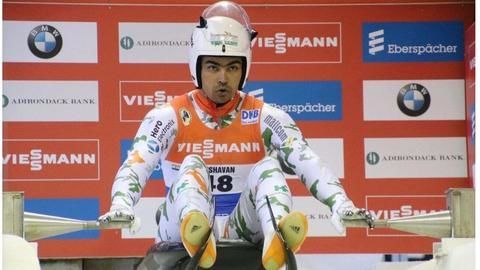 Shiva Keshavan is India's first ever athlete to participate in the sport of 'luge'. Born on 25 August 1981, Shiva picked up the sport at an early age and soon won the Junior National Luge Championship in 1995. A promising talent, Shiva was selected to be a part of a training camp conducted by Austrian luger Günther Lemmerer.
What is Luge?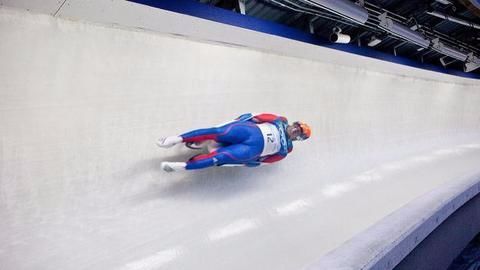 One of the oldest winter sports, Luge is also one of the most dangerous ones. A competitor lays on his back on a tiny 'sledge' with legs stretched out and races down an icy track. The luge (French for sledge) does not have brakes and is controlled by the reflexes of competitor for directions. It became a part of the Olympics in 1964.
Youngest ever Olympian to compete in luge
At the age of 16, Shiva Keshavan became the youngest ever Olympian to compete in luge when he was India's solo athlete in the 1998 Winter Olympics in Nagano, Japan.
Nine Asian Cup medals and five Olympic representations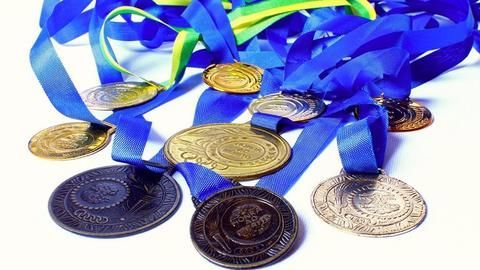 Shiva Keshavan has won nine medals in the Asian Luge Cup- two bronze, four silver and two gold. During his triumph in 2011 Asian Cup, he set new speed record of 134.3 kmph. He has represented India five times in the Olympics. In the 2014 Sochi Olympics, he participated under the Olympic flag after Indian Olympic Association was suspended by the International Olympic Committee.
Shiva refused to represent Italy in 2002
Impressed with his luge skills, Shiva Keshavan was offered to represent Italy by Italian Luge Federation in the year 2002. He was also offered world class training facility to practice. But Shiva declined the offer.
Keshavan withdraws from World Luge Champions; reason lack of funds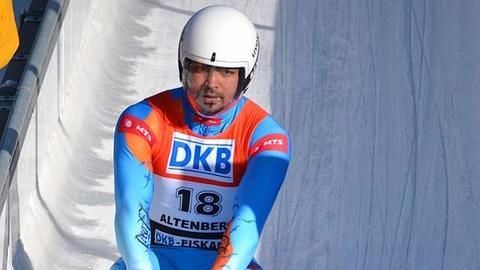 After winning silver in the 2015 Asian Luge Cup, Shiva Keshavan withdrew from the World Luge Championship which took place in January this year; due to government apathy and an abject lack of funds. He said, "Despite becoming a stalwart in the international scene, the Indian government still doesn't pay for my expenses."
Need at least Rs.80 lakh for 2018 Olympics: Shiva
Keshavan's career is currently on hold due to lack of funds. About participating in 2018 Olympics, he said, "I need Rs.80 lakh to even think of 2018 Olympics. Until I get a corporate sponsor, or raise the money myself, I'll not be able to compete."