CSA bans four cricketers involved in match fixing
Last updated on
Aug 08, 2016, 07:27 pm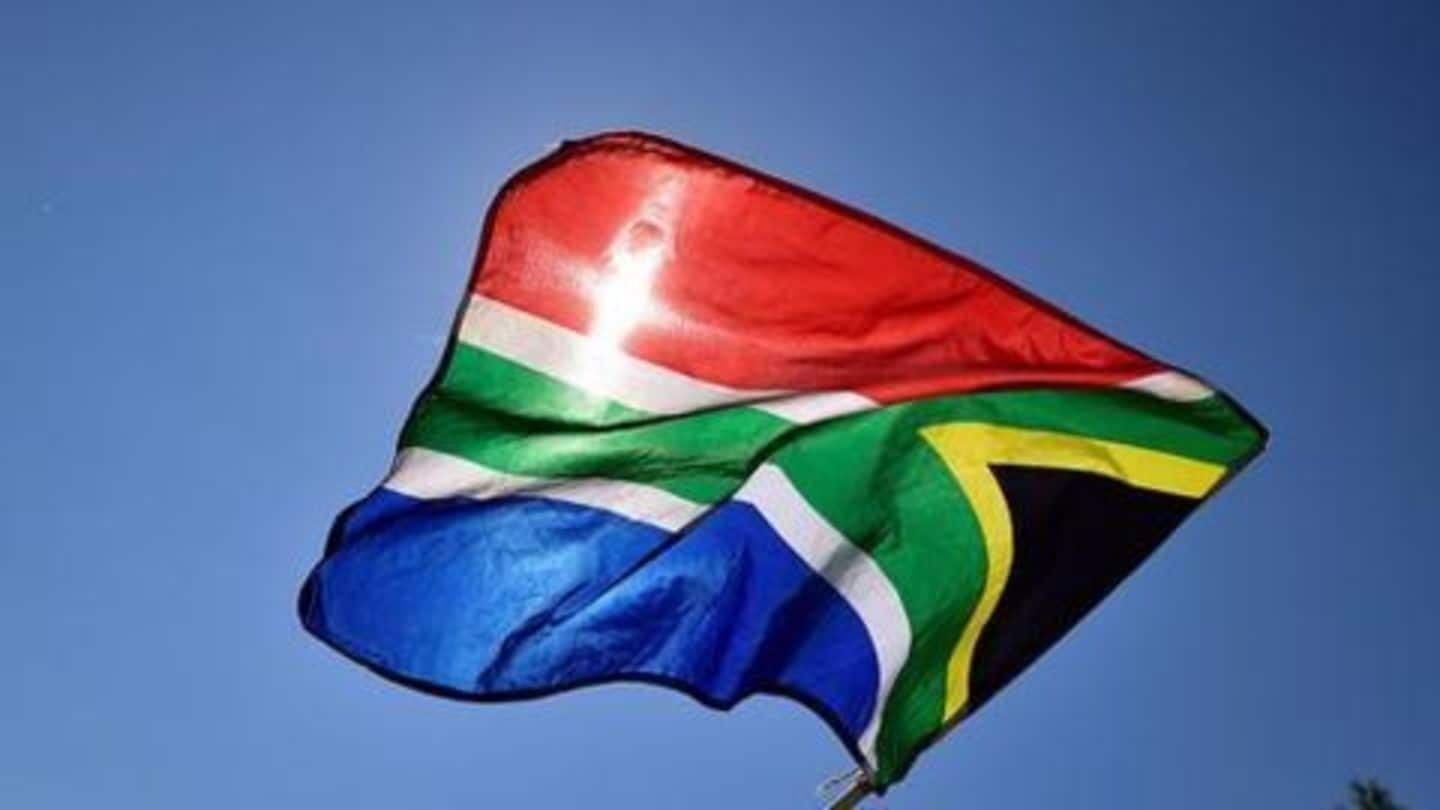 Four South African cricketers, including a former test wicket keeper have been banned by Cricket South Africa for attempting to fix matches in a domestic T20 tournament. Thami Tsolekile received a 12-year ban while bowlers Pumelela Matshikwe and Ethy Mbhalati were handed a ban of ten years. Batsman Jean Symes was handed a ban of seven years.
Ram Slam T20 Challenge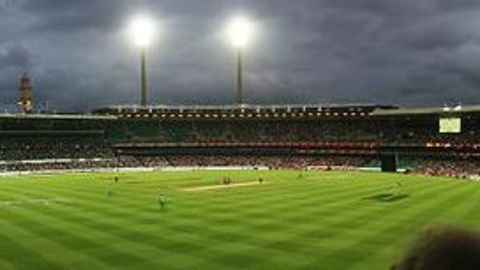 The Ram Slam T20 Challenge is a T20 tournament organised every year by Cricket South Africa. It was first contested in 2003-04 and has been continuing since then. There are six teams in the tournament. The winner and the runner-up of the tournament then compete in the Champions League T20. 'The Unlimited Titans' team is the champion of the tournament for 2015-16.
Match fixing in South Africa's domestic tournament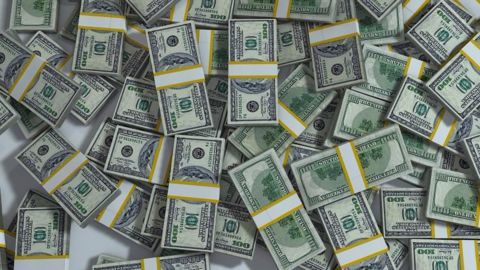 Cricket South Africa has charged an 'intermediary' for fixing matches in the Ram Slam 2015 Twenty20 Ram Slam Challenge Series. The person has not been named by the association. He has been charged under the anti-corruption code. The investigation will be done by CSA's Anti-Corruption and Security Unit and the person involved has been handed provisional suspension by the cricket board.
Attitude towards corruption will always be zero tolerance : CSA
Haroon Lorgat, Chief Executive of CSA said, "Our attitude to corruption will always be one of zero tolerance. We will relentlessly pursue under our code and the law and with assistance from the police, we will also seek criminal prosecution."
'Intermediary' handed 20 year ban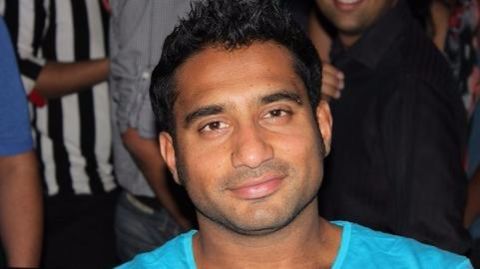 Indian born South African cricketer Gulam Bodi has been handed a 20 year ban from Cricket South Africa after he admitted to "attempting to fix domestic T20 matches" in South Africa. Bodi has played two ODIs and one T20 international for the South African national team. Reportedly, he was the key figure in the match fixing scandal in the Ram Slam T20 tournament.
Other five players to be charged for illegal gambling
Cricket South Africa will charge other players who were in contact with Gulam Bodi and were involved in the match fixing scandal. Their involvement and the charges against them will be confirmed once they are charged.