Five worst losing streaks in the history of WWE
Five worst losing streaks in the history of WWE
Dec 16, 2018, 08:22 pm
3 min read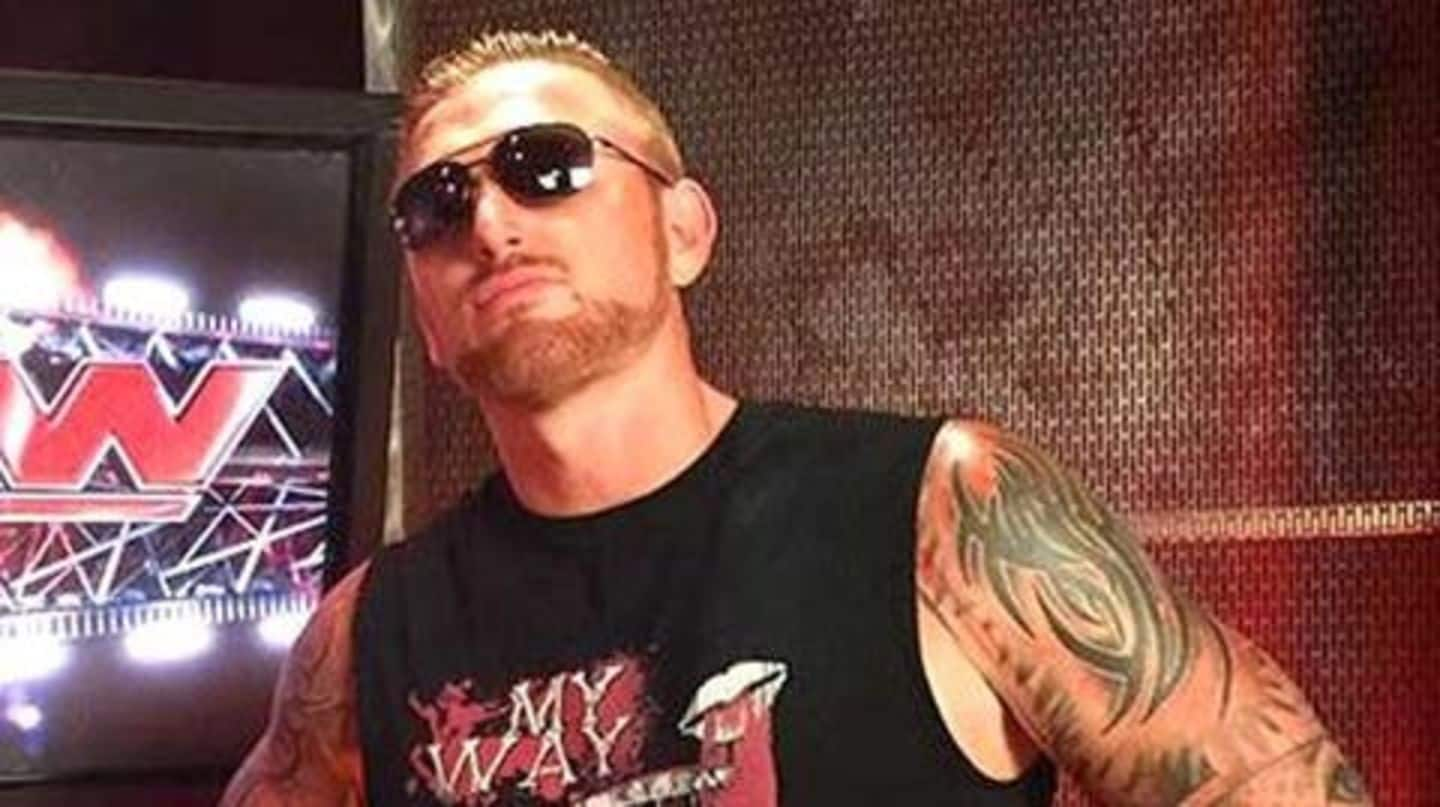 In the world of sports entertainment, everything that happens has a reason behind it, something which will help take forward an idea. Both winning and losing pro-wrestling matches are part of a storyline that is leading somewhere. Some of the worst defeats in WWE were suffered to tell stories which would touch the hearts of fans. Here are the five worst pro-wrestling losing streaks.
Heath Slater is a master at losing WWE matches
Slater was a member of the roster in NXT's first season and had then moved on to the main show. Though he has won a few tag team championships, Slater began acting as a jobber since 2011, losing numerous matches along the way. From August 2011 to January 2012, Slater lost an incredible 27 matches at a stretch.
Tyler Breeze is another famous jobber
Another star from NXT, who was picked up and used a jobber by the main roster, was Tyler Breeze. Breeze played the role of a narcissistic heel but ended up having several comical rivalries (once because he thought CJ Parker was photo-bombing him too often). After his debut on Raw, Breeze ended up losing 46 matches in six months.
Dean Ambrose has lost some very important matches
Seth Rollins and Roman Reigns managed to carve out fine careers for themselves after The Shield broke up, but such a smooth ride did not befall upon Dean Ambrose. The Lunatic Fringe lost back-to-back against Rollins, who was a heel when The Shield broke up, and also against Bray Wyatt. Ambrose finally winning the heavyweight championship was too sudden to grab the audience's attention.
Barry Hororwitz has an impeccable losing streak
Another famed jobber of WWE, Barry Horowitz has pushed numerous talents over during his career since 1991. Bret Hart, Owen Hart, Kerry Von Erich have all defeated Horowitz on their way to WWE stardom. Once he had lost an astonishing 131 matches at a stretch. His only televised win came in 1995, and in the same year he achieved his debut pay-per-view victory SummerSlam.
Shelton Benjamin lost matches in a very embarrassing way
Shelton Benjamin was a gifted wrestler, and despite being talented, was made to lose on several occasions by WWE. Moreover, Benjamin used to be followed by his mother to the ring. She was a loud-mouthed character who berated her son at every opportunity and also slapped him when he lost matches. In other words, he was not ably handled by the franchise.