Remember these top fourth innings knock in Test cricket?
Remember these top fourth innings knock in Test cricket?
Sep 02, 2019, 12:30 am
2 min read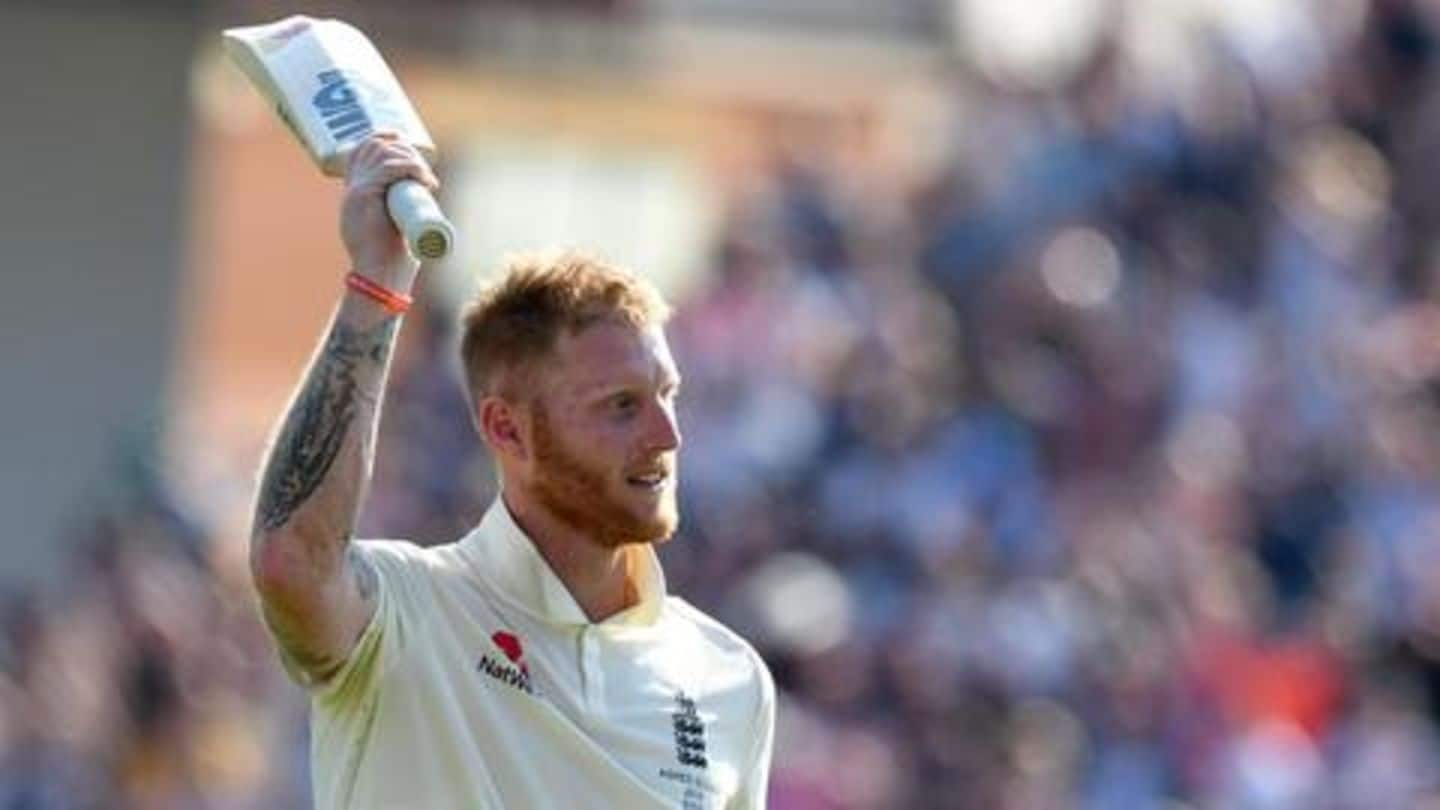 Test cricket is the most gruelling format, but what makes it exciting is the willingness to fight until the fourth innings. There have been numerous instances when a batsman has played a commendable knock in the final innings. Last month, we saw Ben Stokes playing one of the greatest innings of all time. And here, we look at some other great final innings knocks.
Brian Lara wins a million Caribbean hearts
In 1999, during the Barbados Test, West Indies were struggling at 105/5, chasing a target of 308. Glen McGrath and Jason Gillespie ripped apart the top-order, but Brian Lara maintained his composure to see them off, playing a sublime innings of 153. He hit Gillespie for a four through a classic cover drive to bring the winning runs, as Caribbean fans erupted.
Ricky Ponting's masterclass saves Aussies once again
The third Test of 2005 Ashes at Old Trafford saw Australia chasing 423 to win. However, not even one Aussie batsmen, except Ricky Ponting, was able to deliver. Ponting played a sound knock of 156. Interestingly, he was dismissed with 24 deliveries to go, as the final pair of Brett Lee and McGrath played out to ensure that they drew the Test.
Sunil Gavaskar plays a classic knock
In 1979, India were already trailing by a Test, as the fourth Test saw India chasing 438. However, Sunil Gavaskar gave a tough time to Ian Botham and Bob Willis, as he became the first Indian to score a double hundred in the final innings. After Gavaskar got dismissed for 221, India lost quick wickets as they drew the match with scoreboard reading 429/8.
17-year-old Sachin Tendulkar shocks England
The 1990 Test at Old Trafford saw India chasing an improbable target of 408. While India were reduced to 183/6, it was the 17-year-old Sachin Tendulkar, who played his first match-saving knock of an unbeaten 119. Supported by Manoj Prabhakar at the other end, who remained unbeaten on 67, the duo ensured that India pulled off a draw and stay alive in the series.
Don Bradman delivers a blinder in his penultimate Test
As expected, the best final innings knock was played by the greatest Test batsman of all, Don Bradman. The 1948 Leeds Test against England saw Australia chasing a mammoth target of 403. However, Bradman, who was playing his penultimate game, along with Arthur Morris, made the target look surprisingly easy. Bradman remained unbeaten on 173 as Australia won by seven wickets.