All you want to know about spin bowlers
Published on
Jun 27, 2017, 03:51 pm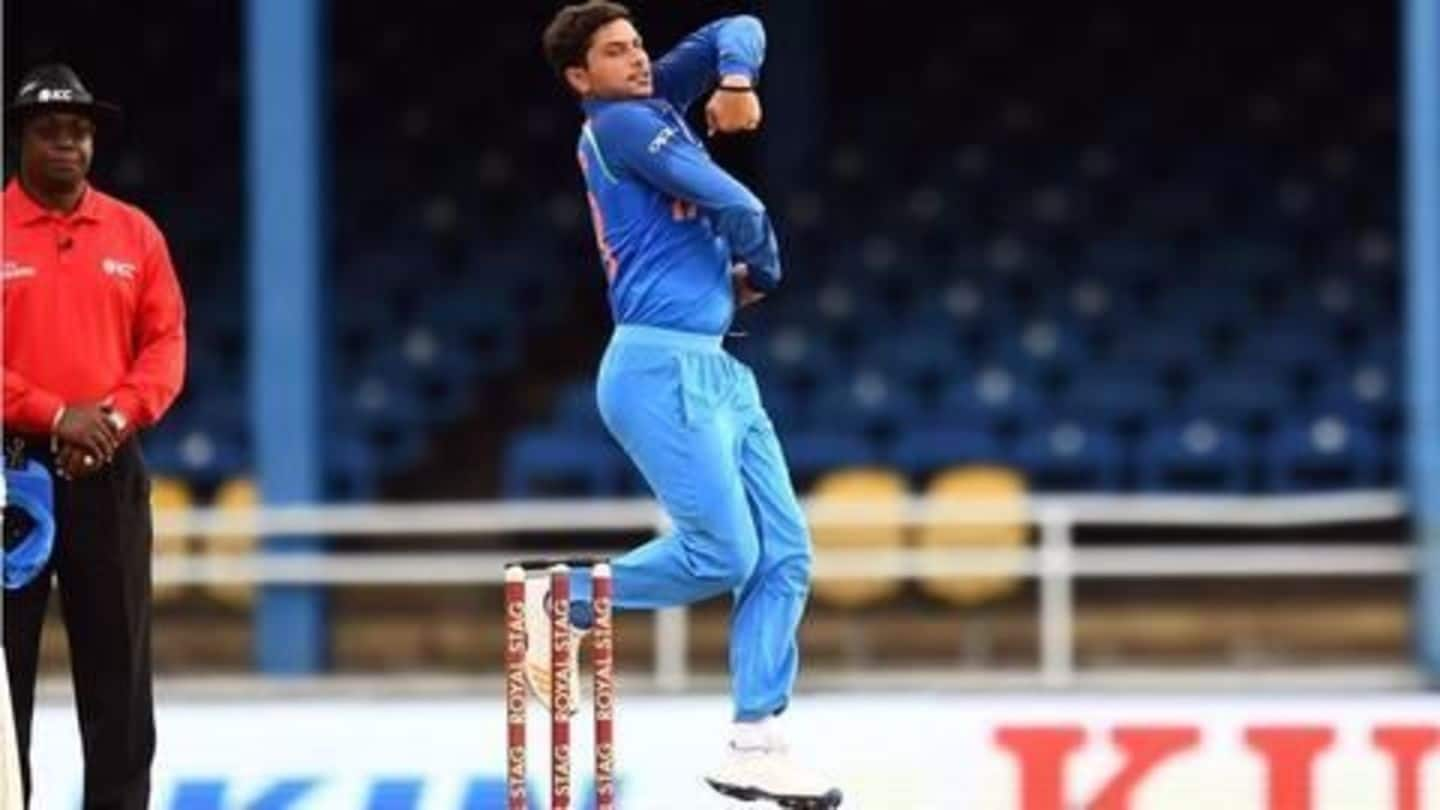 Left-arm spinner Kuldeep Yadav made his ODI debut for India against West Indies and picked up three wickets to help India win by 105 runs. Over the years, India have produced world class spin bowlers like Polly Umrigar, Erapalli Prasanna, Bishan Singh Bedi, Narendra Hirwani, Anil Kumble, Harbhajan Singh and Ashwin. Let us look at different types of spin techniques used by these bowlers.
Finger spin bowling by a right-handed bowler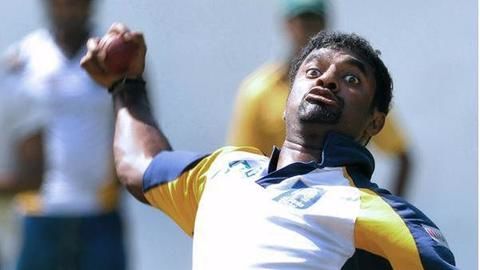 Off-break or off-spin is a delivery which turns from the off side to the leg side when bowled to a right-handed batsman and it employs finger spin technique to achieve the desired result. Variations in off-spin bowling are brought by bringing in adjustments to the line and length of the ball. A left-handed batsman faces more difficulty in facing an off-spin delivery.
Notable off-break bowlers
World's leading wicket-taker Muttiah Muralitharan is an off-break bowler. Apart from him, India's Harbhajan Singh, Pakistan's Saqlain Mushtaq, Australia's Nathan Lyon and England's Jim Laker are other famous off-spinners.
Wrist spin by a right-handed bowler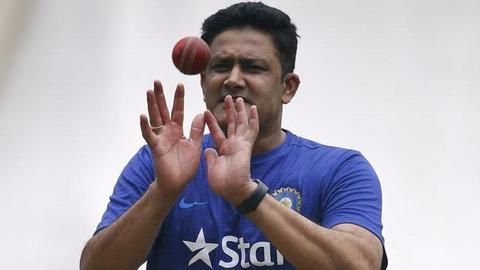 Leg spin is a delivery where the ball is made to turn to the off side of the pitch from the leg side of a right-handed batsman. Unlike off-spin, this method involves using wrist to generate the spin. Considered as one of the most difficult techniques to master, legends like Shane Warne, Anil Kumble and Bhagwat Chandrasekhar are some of the notable leg-spinners.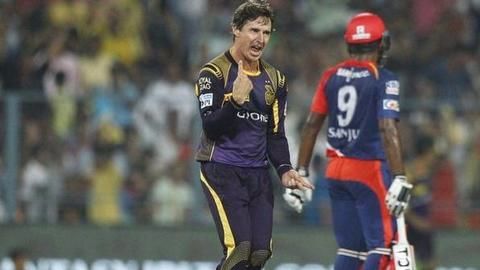 Commonly known as slow left arm chinaman, the left-arm unorthodox spin is a delivery bowled by left-handed bowler. Using the wrist to turn the ball, the bowler turns the ball towards the right handed batsman or away from a left-handed batsman. Thus type of delivery is generally considered dangerous because of its ability to achieve sharp turn.
Finger spin by a left arm bowler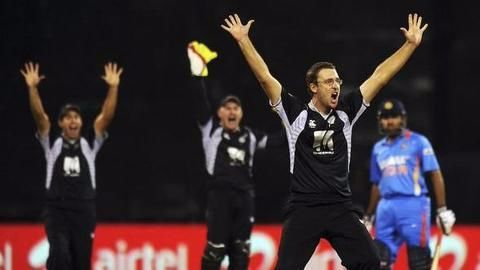 Like the off-spin from a right-handed spin bowler, the left arm orthodox spin is delivered using the fingers and not the wrist. The ball turns from the leg side to the off when bowled to a right-handed batsmen. The bowler generally bowls around the wicket with an aim of drifting the ball towards the bat, before the ball turns in the opposite direction.
Variations of spin bowling
Depending on the wrist and finger position, a spin bowlers bowls different types of deceptive deliveries like the googly, top spinner, doosra, under cutter, slider and flipper.