Franchises for the first season of "Ultimate Table Tennis" announced
Franchises for the first season of "Ultimate Table Tennis" announced
May 29, 2017, 12:21 pm
2 min read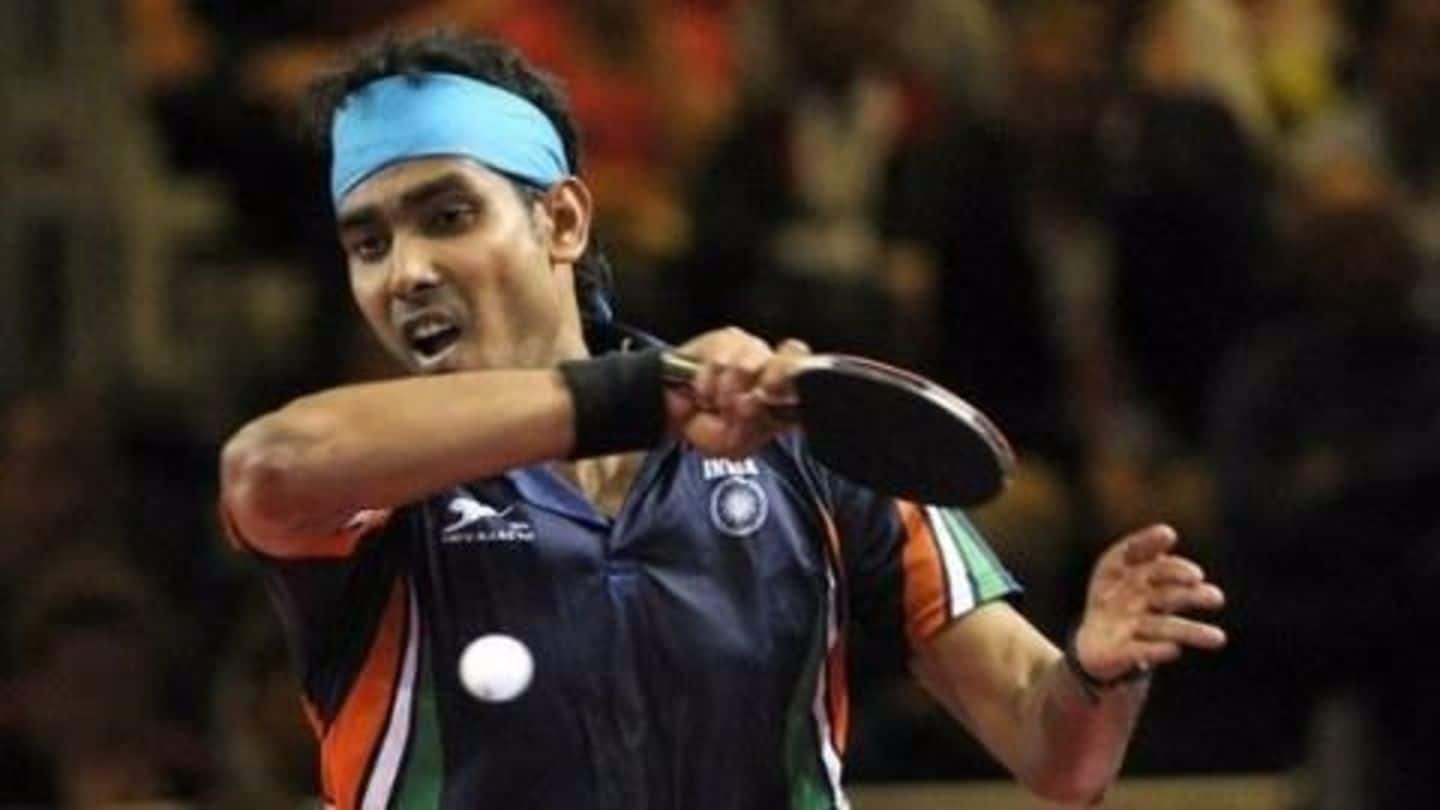 Five of the six franchises for inaugural edition of "Ultimate Ping Pong", India's first professional table tennis league, have been confirmed. With the sixth franchise announcement awaited, five teams on board for the league include - Dabang Smashers TTC, RP-SG Mavericks, Maharashtra United, ASK TTC, and Oilmax Stag Yoddhas. The first season is set to kick off on 13 July, concluding on 30 July.
The vision behind franchise-based Ping Pong league
"Ultimate Ping Pong" is conceived by 11Even Sports Pvt Ltd (ESPL), a company formed "to promote and develop table tennis in India from the grassroots to professional level." It was formed by Vita Dani, co-owner ISL's Chennaiyin FC, along with Kamlesh Mehta, Arjuna awardee and an eight-time national TT champion. ESPL has 10-year partnership with Table Tennis Federation of India to develop the sport.
Ultimate ping-pong launched with the support of TTFI and International TT Federation (ITTF), will have a possible 15 league games taking place over 18 days. Niraj Bajaj, a former national TT champion and an Arjuna awardee also joined hands with ESPL to promote the league.
Club-based franchise system
Unlike the other sports leagues functioning in the country like IPL, ISL; Ultimate Ping Pong (UPP) will be a club-based franchise league rather than city-based system. First season will see the participation of six franchises, with first two legs of the tournament taking place in Chennai and Delhi, and a finale in Mumbai. UPP will have a prize pool of Rs. 3 crore.
Ultimate Ping Pong will feature a total of 48 players. This includes an equal number of men and women players along with 24 Indian players. This translates to eight paddlers per team - 2 Indian male players, 2 Indian female players, 2 foreign male and 2 foreign female players. UPP will ensure that each team also has a U-21 player, to promote youngsters.
Dabang Smashers TTC - Radha Kapoor Khanna of Dolt Sports; RP-SG Mavericks - Sanjiv Goenka, RP-SG Group; Maharashtra United - Kapil and Dheeraj Wadhwan of Rajesh Wadhwan Group; ASK TTC - Sameer Koticha, ASK Group; Oilmax Stag Yoddhas - Kapil Garg and Vivek Kohli.