Here are some unbreakable Olympic records
Published on
Aug 03, 2019, 05:34 pm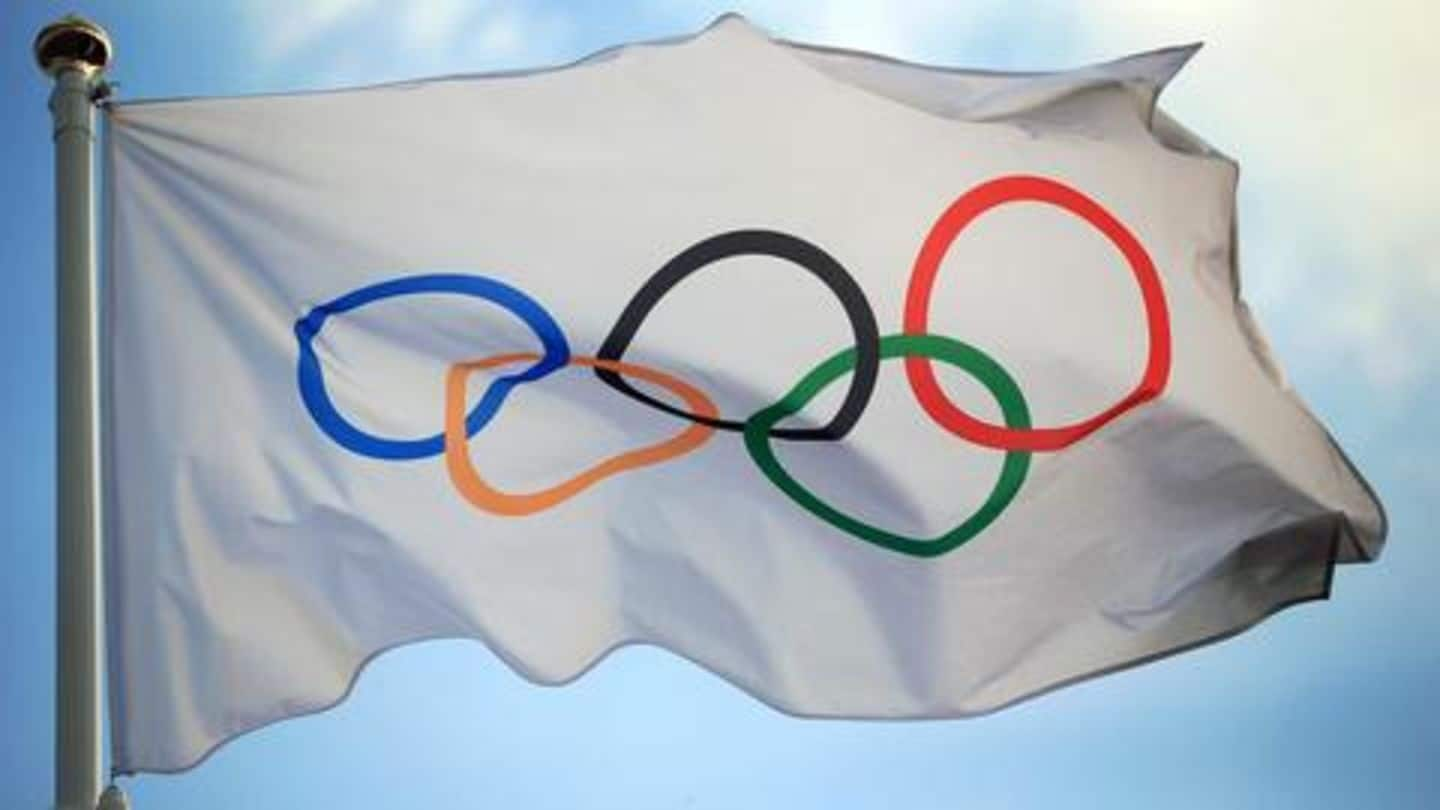 Olympics is the greatest sporting showcase on this earth. Athletes from around the world compete in their respective sport, and the best three earn recognition by winning a medal for their country. Some of the winners also script records which stay unbroken for a number of years. We present some of the Olympic records that would probably stay unbroken forever.
23 gold medals by Michael Phelps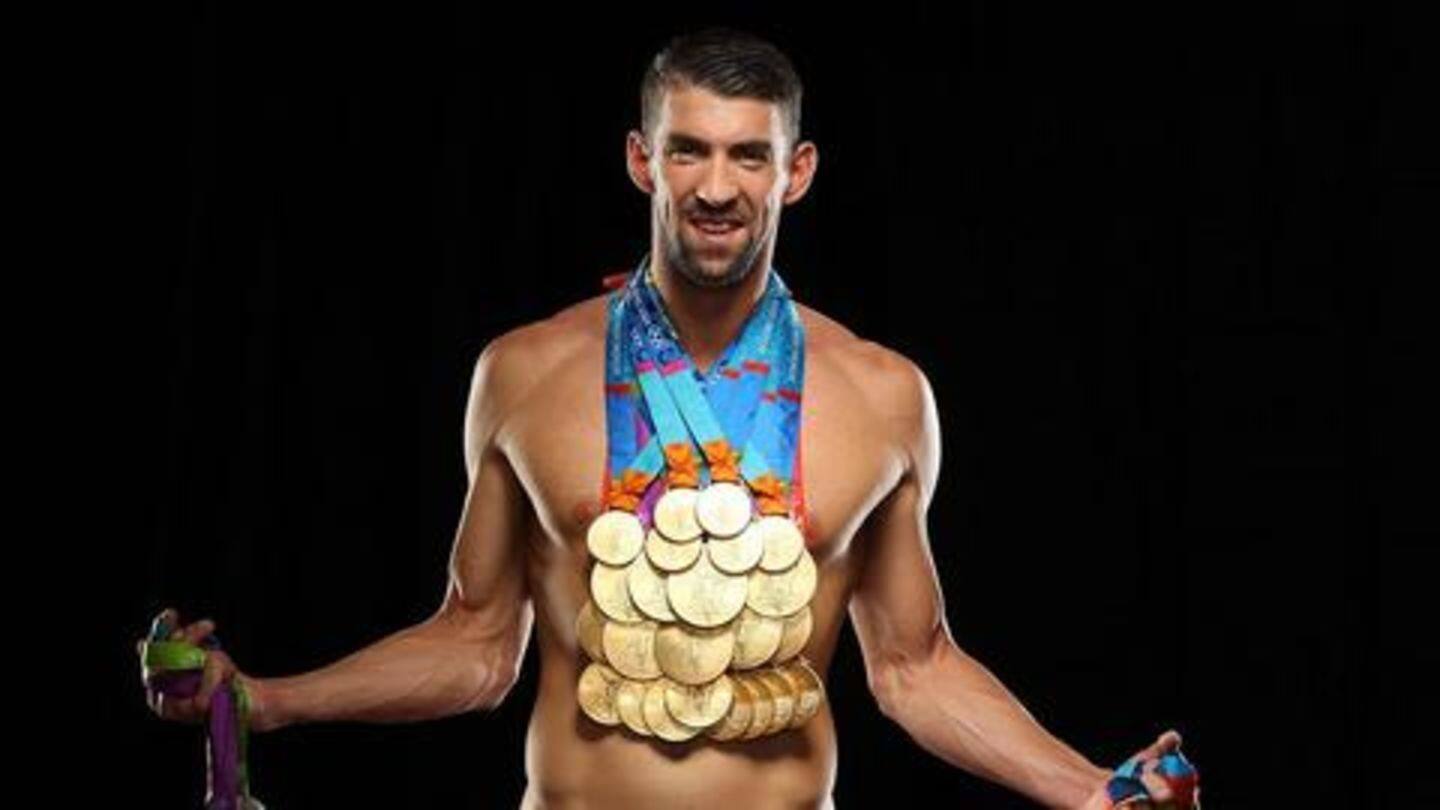 Michael Phelps is the first name that comes to one's mind and what an Olympic champion he is. Having won 23 gold medals (overall 28) in four Olympics, US swimmer Michael Phelps is the Golden Man. No other active athlete is even close to toppling him. The next best to Phelps is retired Soviet gymnast Larisa Latynina, who won 18 medals between 1956-64.
10 Olympic appearances by Ian Millar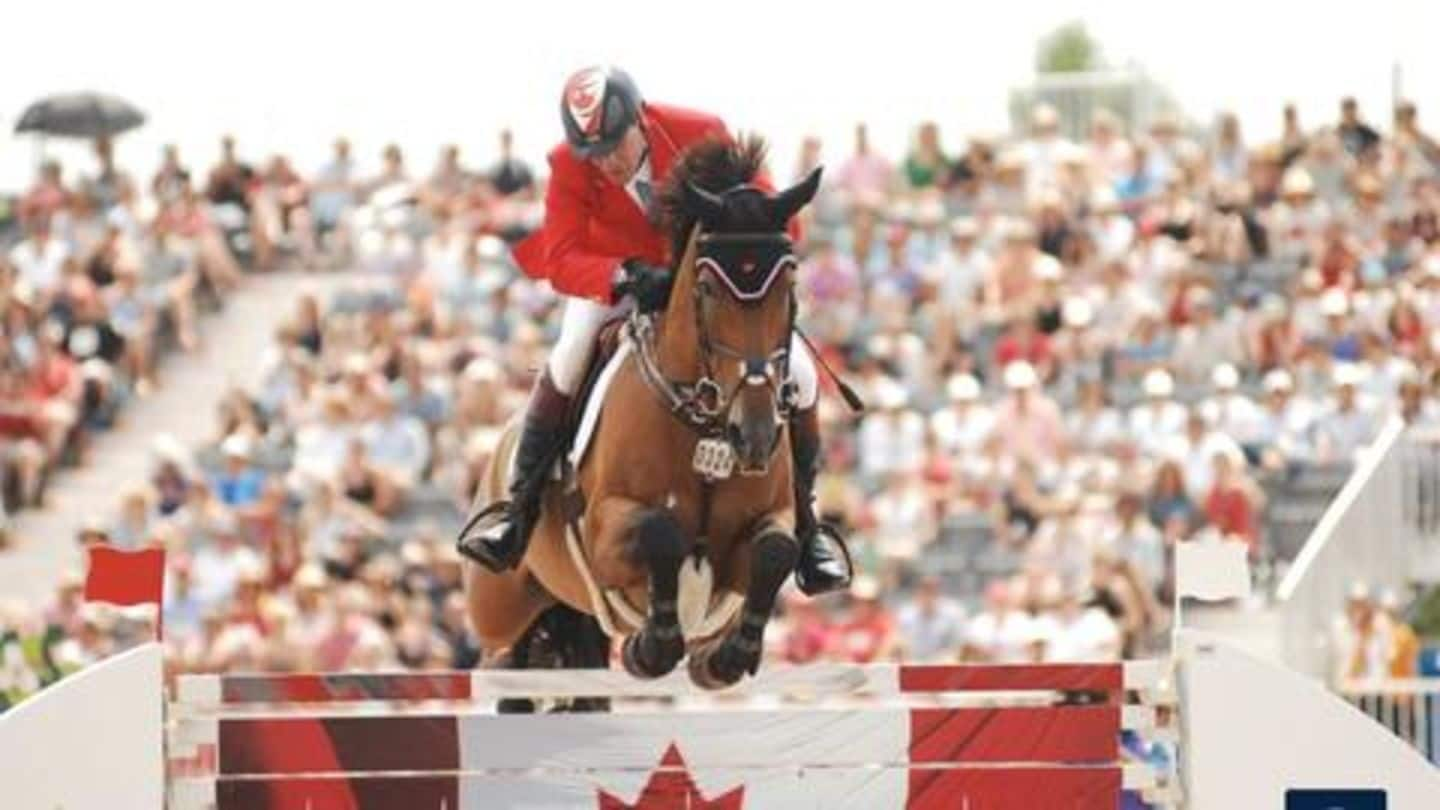 Winning medals in Olympics is certainly the most prestigious honor. However, it is also an achievement to make the most number of appearance in the Games. The record for the most Olympic appearance is held by Canada's equestrian rider Ian Millar, who appeared in 10 Olympics, since 1972. However, to date, he has managed to win just a medal, a silver in 2008.
Bowling: A gold each for Kwon and Arianne Cerdena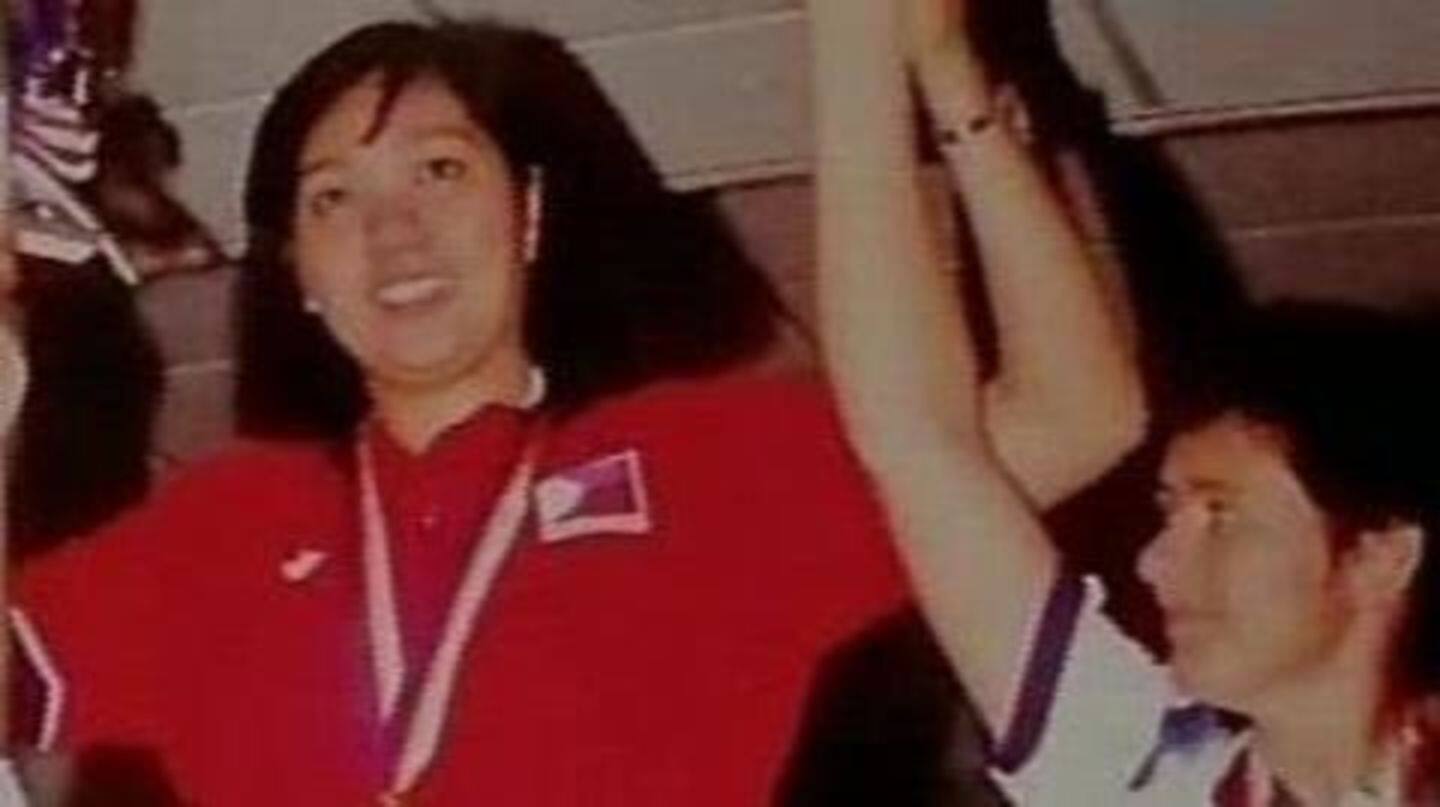 Now, this might sound weird, but after winning a gold in bowling in 1988 Olympics, South Korea's Kwon Jong and Arianne Cerdena of Philippines etched their names in the record books. Notably, this record has never been broken to date and would probably stay unbroken. The reason being that the sport has never been played in the Olympics ever since.
China's table tennis tally of 53 medals, including 28 golds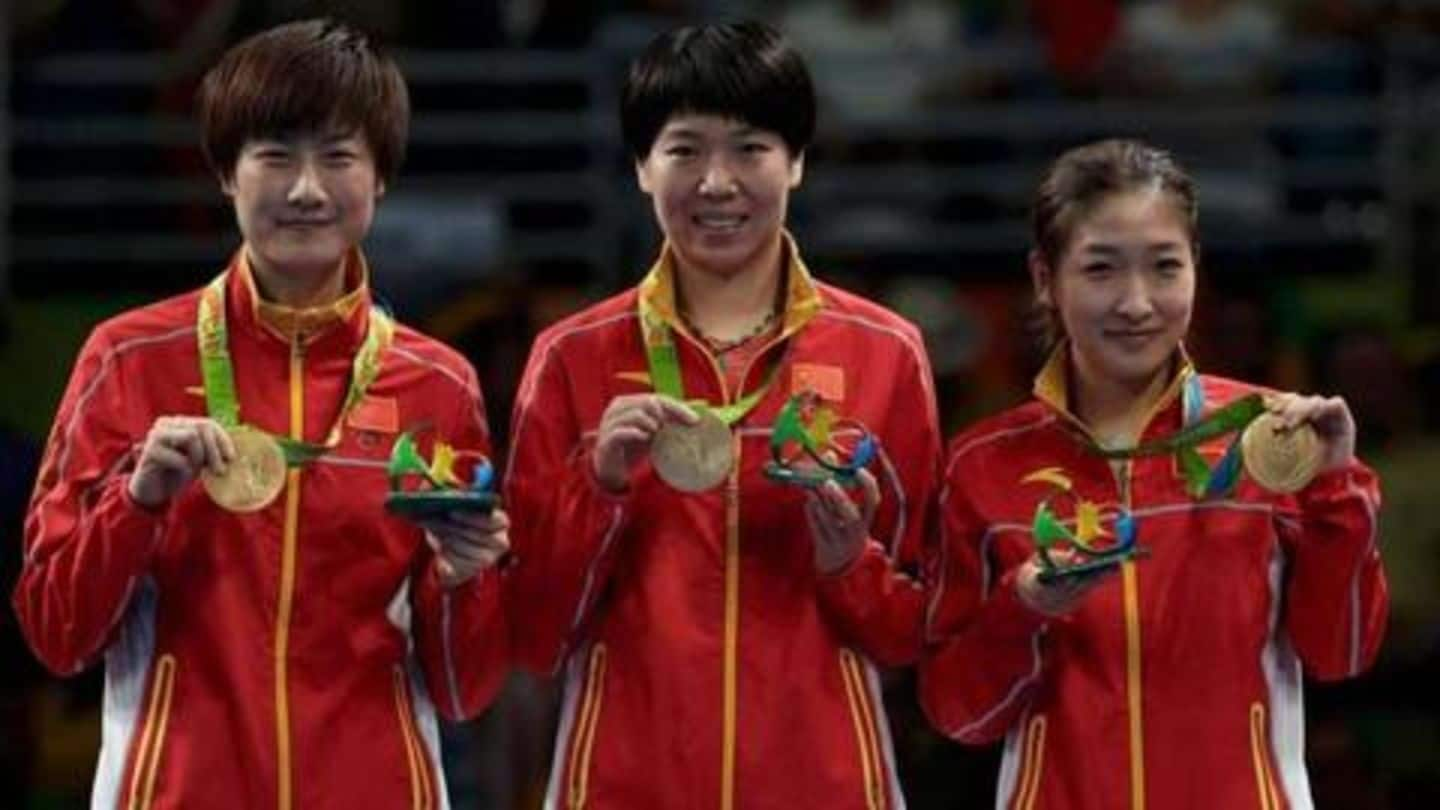 It was in 1988 when table tennis was introduced in the Games. Since then, China have been ruthless as they have won medals aplenty. To date, the nation has claimed a total of 53 medals in the sport, including 28 golds. Interestingly, only four non-Chinese players have managed to win gold medals to date. Thus, chances are their overall tally would stay intact forever.
13-year-old Marjorie Gestring wins gold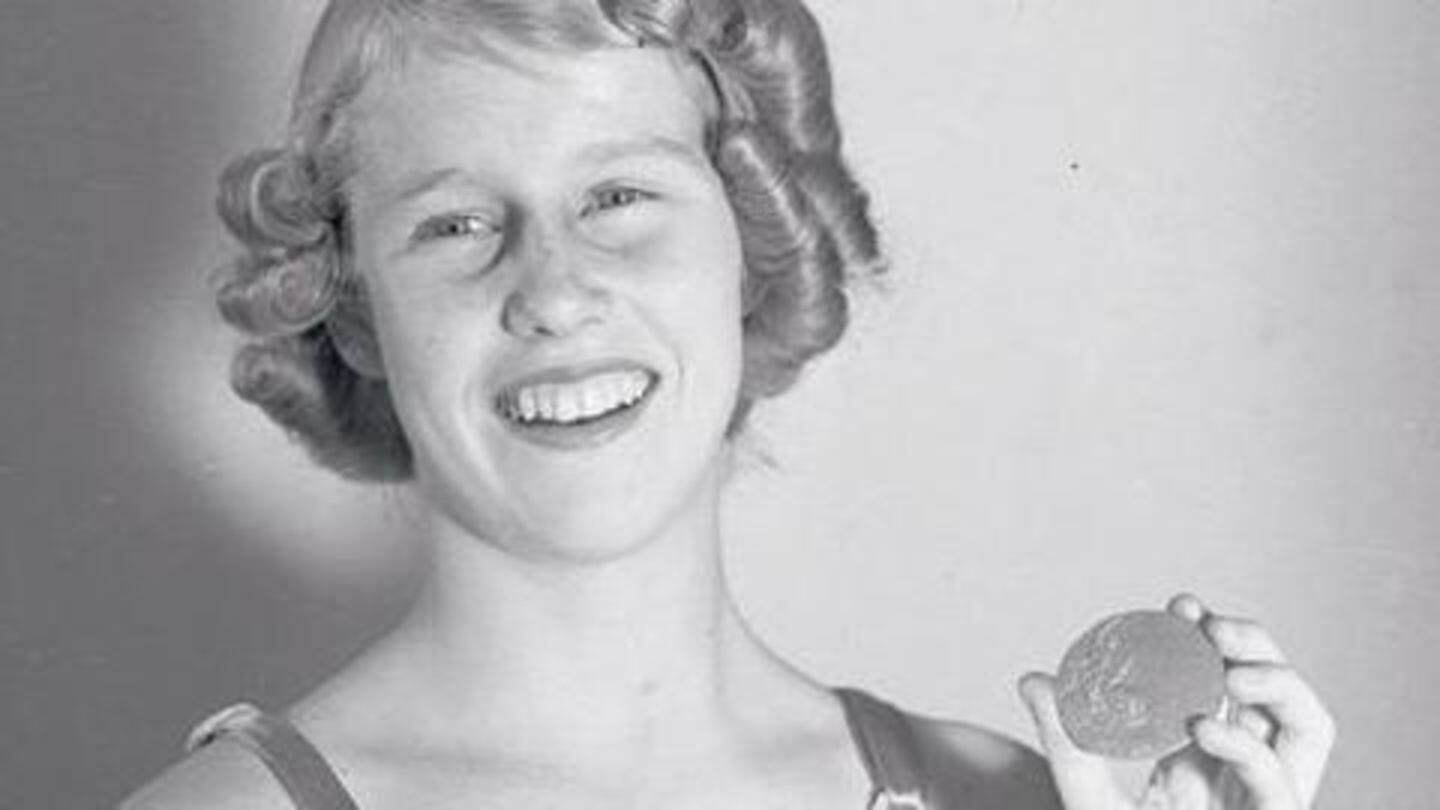 Winning a gold medal takes years of hard work. However, if the gold medalist turns out to be a young teenager, there is surely something extraordinary in the athlete. The record for the youngest Olympic gold medalist is with 13-year-old US diver Marjorie Gestring, won during the 1936 Berlin Olympics in three-meter springboard dive. Can you imagine another gold medallist who is only 13?