Five facts you might not know about WrestleMania
Published on
Jan 14, 2019, 06:04 pm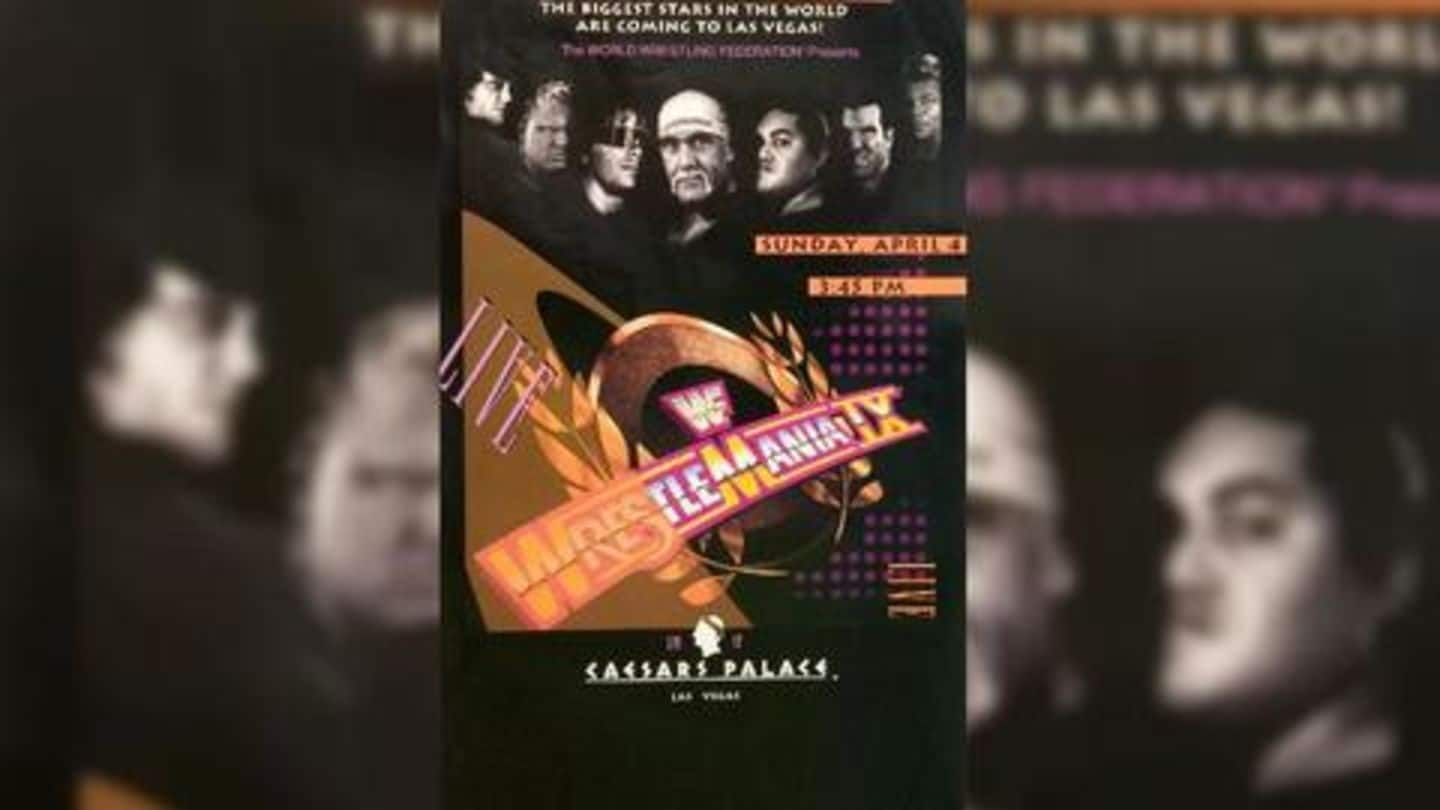 WWE WrestleMania is the premier pay-per-view event of the company. It is also the world's biggest pro-wrestling show. Records are scripted here, and legends are created that echo through the hallowed history of WWE. Do you know everything about the Showcase of the Immortals? If not, we bring to you five relatively unknown facts about WrestleMania.
WWE have their own version of the Hitchcock cameo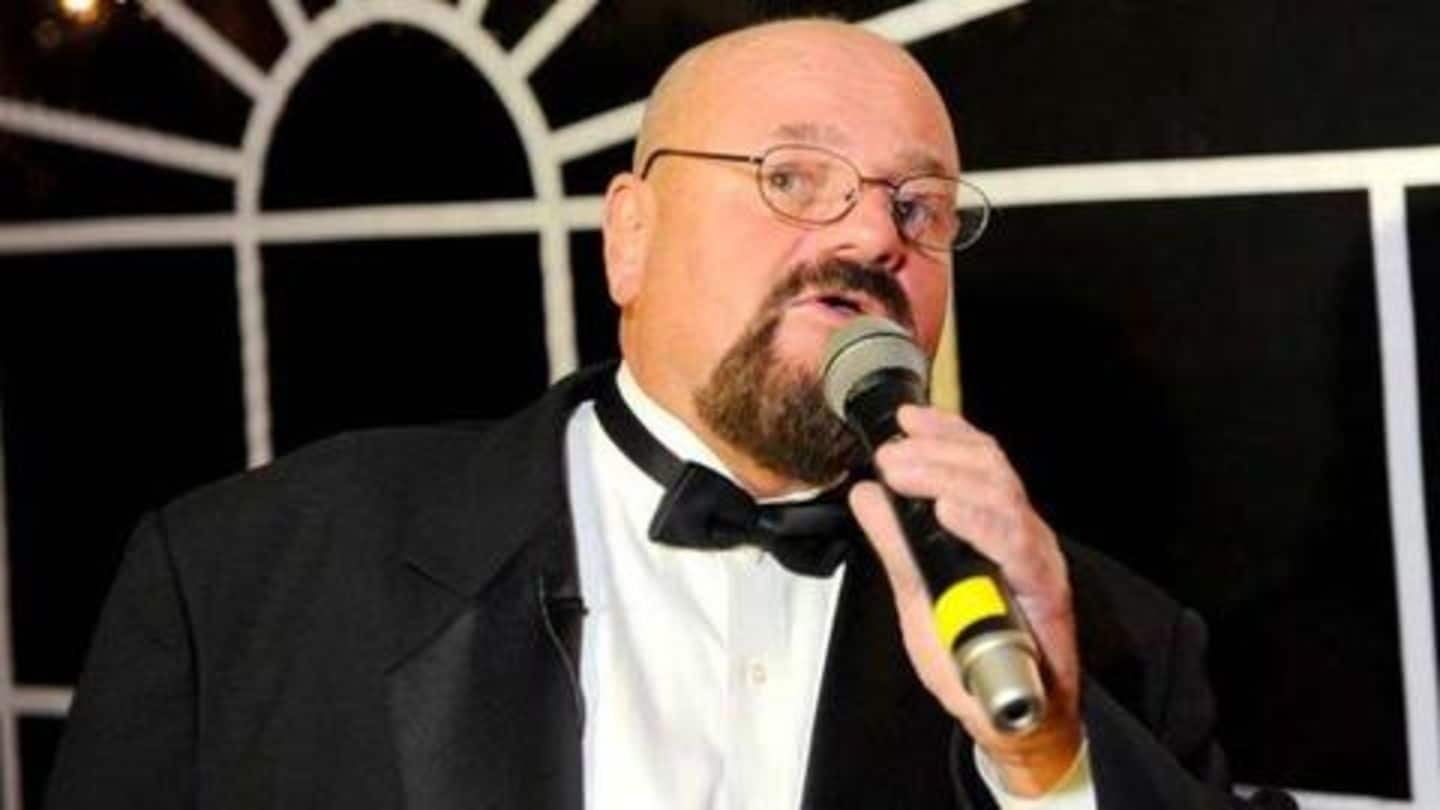 Howard Finkel is a legendary WWE announcer. The fun fact about him is that he has been present at every single WrestleMania in some form or the other. The inside joke in WWE is that he is their 'Hitchcock', referring to legendary filmmaker Alfred Hitchcock who always made a cameo appearance in every single movie he made.
The crazy affair surrounding WWE's Hardcore Championship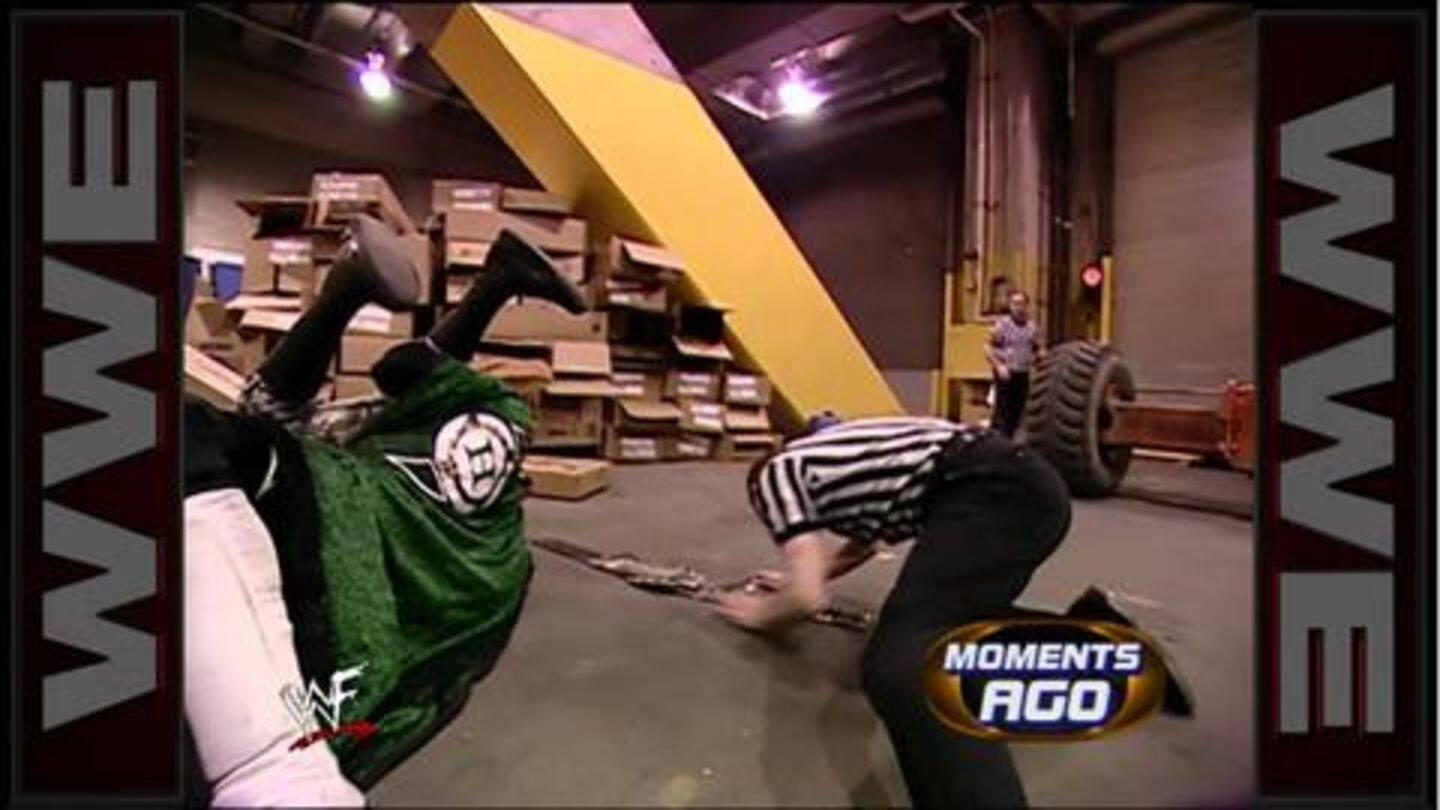 The Hardcore Championship was up for grabs 24*7, but what happened with it at WrestleMania 18 is unbelievable. Goldust and Maven were scheduled to fight for it, but Crash Holly appeared and pinned Goldust, the champion. He, in turn, got defeated by Hurricane for the title, who lost it to Mighty Molly, and she lost it to Christian, who again lost it to Maven.
The Macho Man fought four matches in one night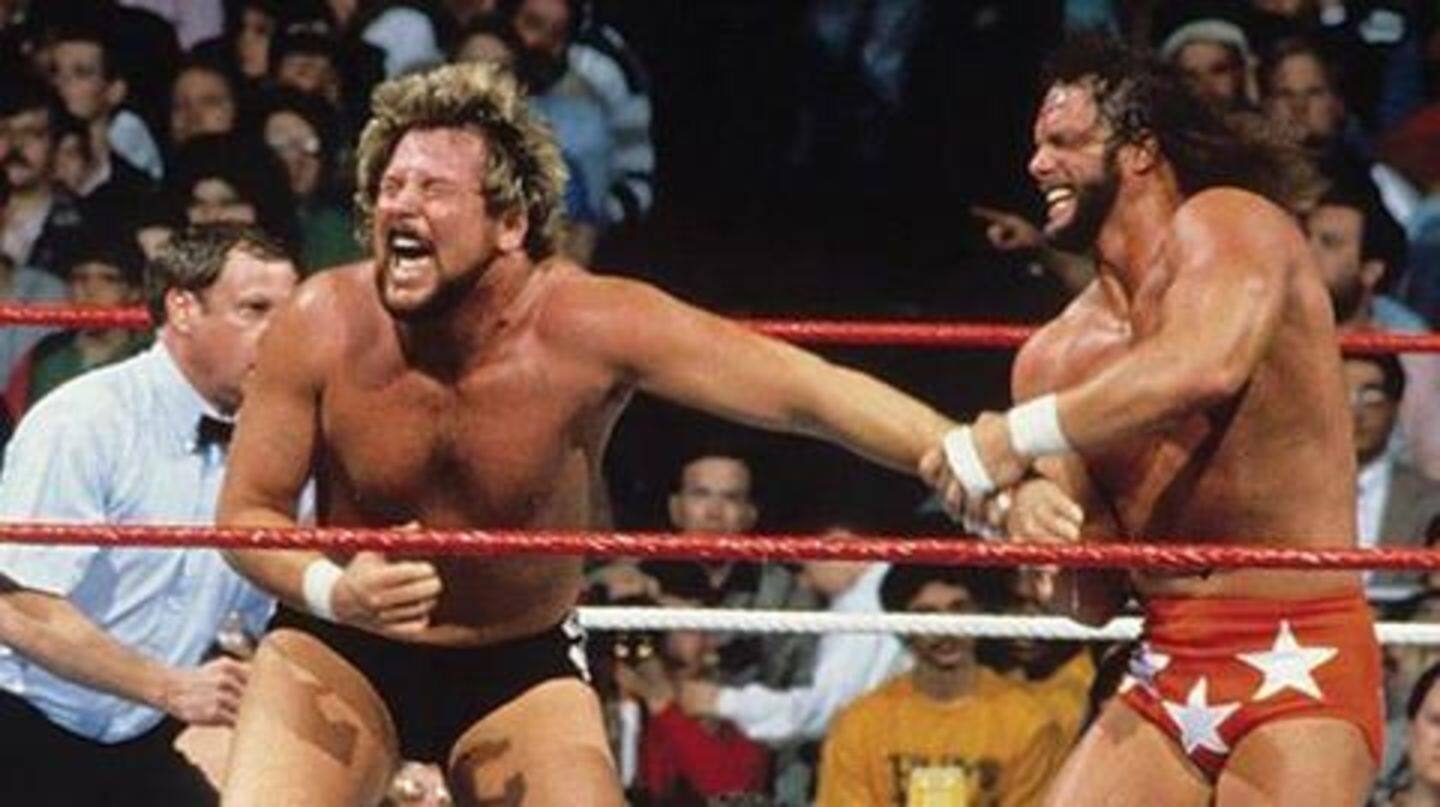 'Macho Man' Randy Savage was involved in four different matches at WrestleMania 4. He was one of the participants in the fourteen-man elimination tournament to determine the new heavyweight champion. He ended up winning the title, and another fun fact is that his manager, Miss Elizabeth, accompanied him in each one of them, wearing a different dress every time.
WrestleMania 2 was broadcast from three different venues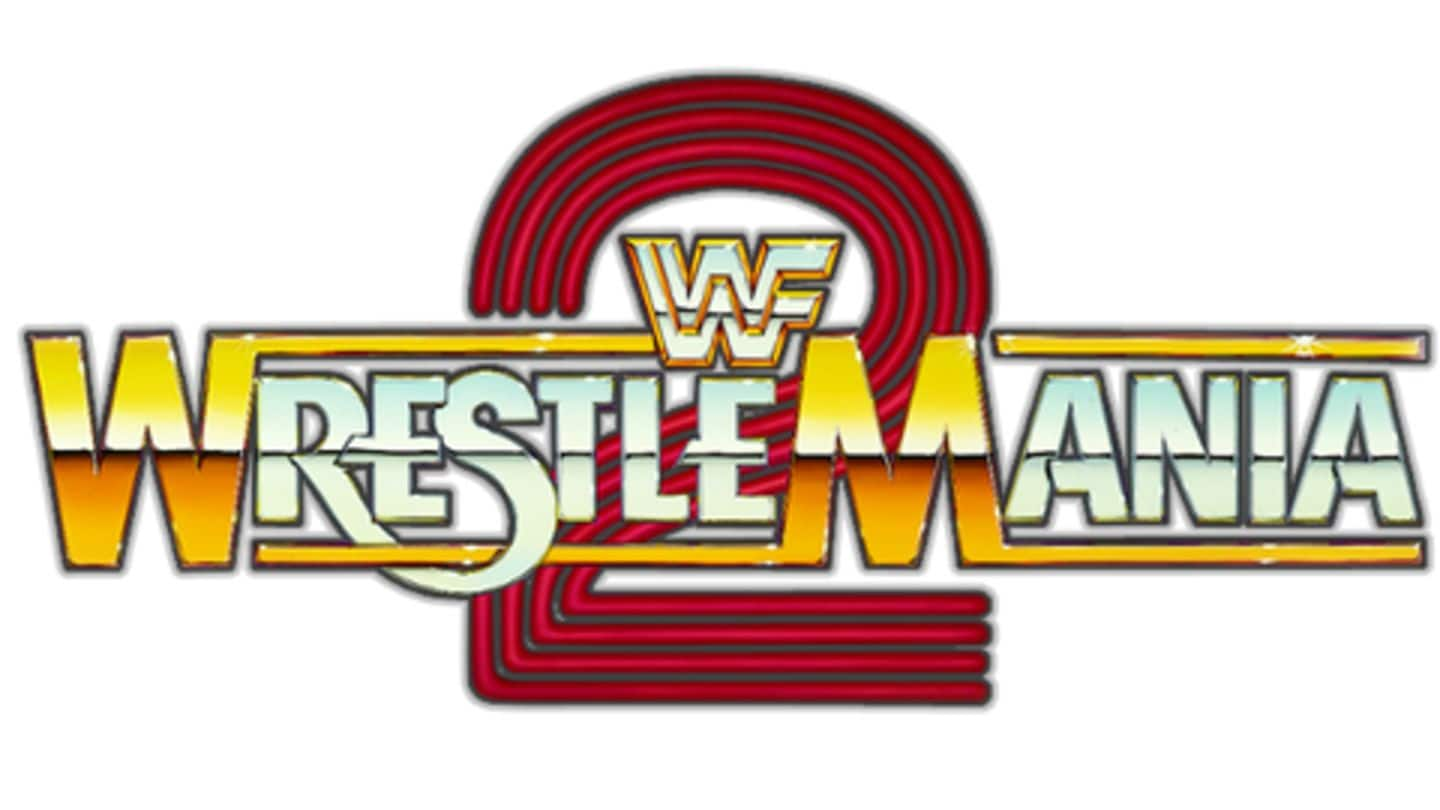 WrestleMania 2 is unique for a number of reasons. The first being that it was held across three locations in the United States simultaneously- New York, Los Angeles, and Chicago. Moreover, it is the only WrestleMania in the 35-year-long history of the show to be scheduled on a Monday, while all the others have been held on Sundays.
WrestleMania without a world championship match?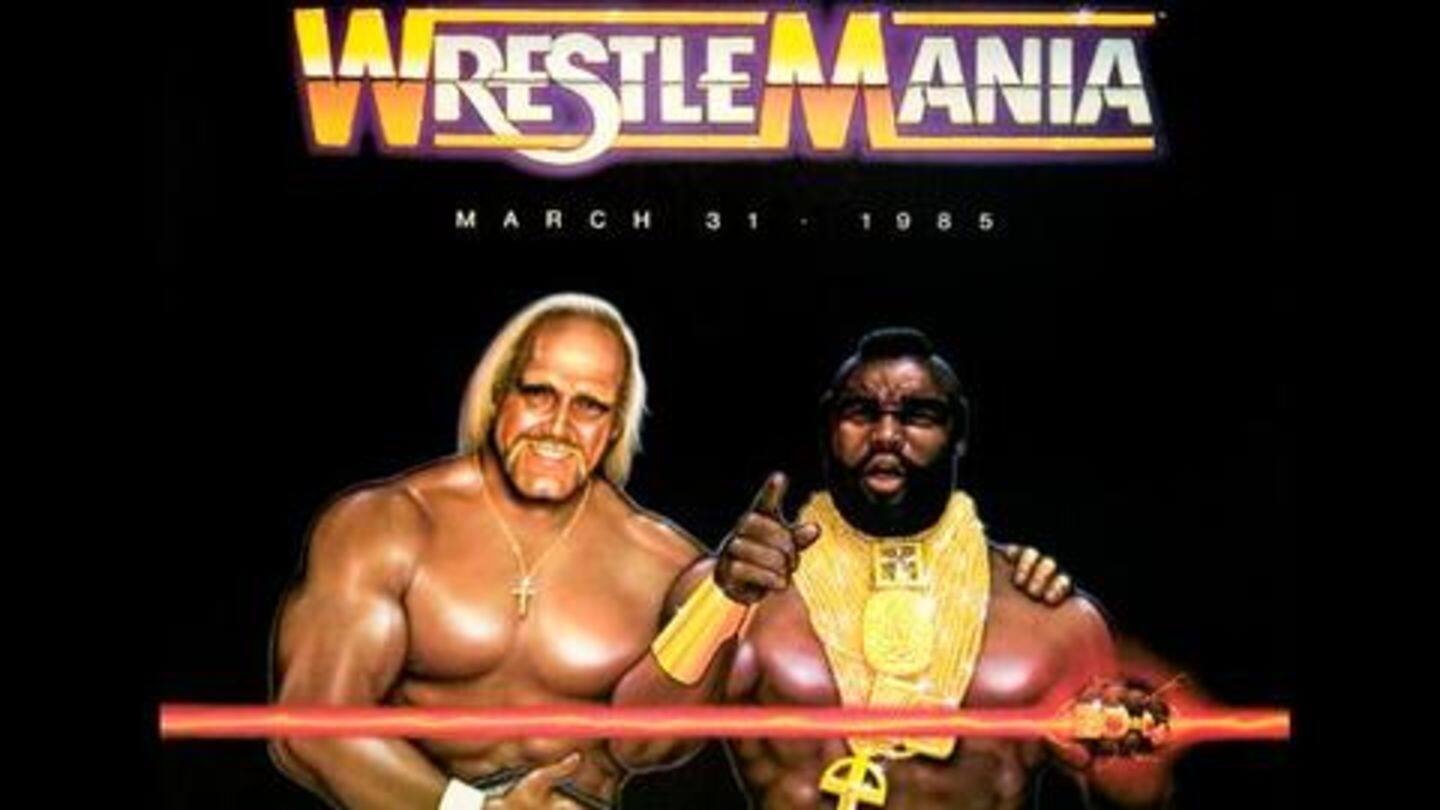 WrestleManias have always featured world title matches as the main event, but there has been one WrestleMania where the World Heavyweight Championship was not defended. This was WrestleMania 1 where the main event was Hulk Hogan and Mr. T in a tag-team match against Roddy Piper and Paul Orndorff. Andre The Giant participated in a Body Slam Challenge against Big John Studd.