World Cup: Here are mistakes India should avoid in semi-final
Last updated on
Jul 05, 2019, 01:50 pm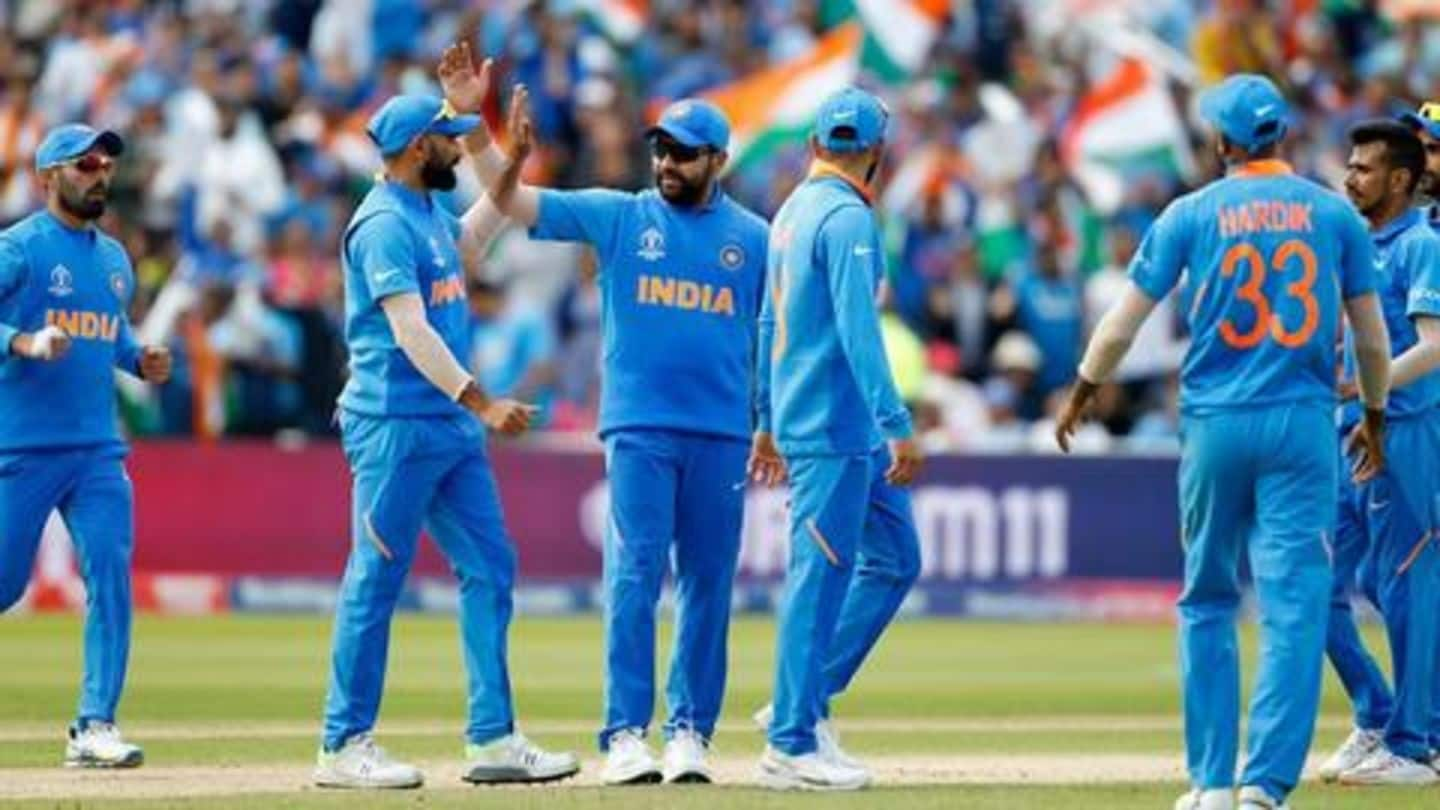 Two-time champions India sealed their spot in the semis of the ICC World Cup 2019, when they defeated Bangladesh.
As they prepare to take on either England or New Zealand in the semis, there are certain areas of concern, which they need to be sorted out immediately.
And here, we analyze the mistakes that the team should avoid in the semis.
Kohli shouldn't bat at number three following explosive start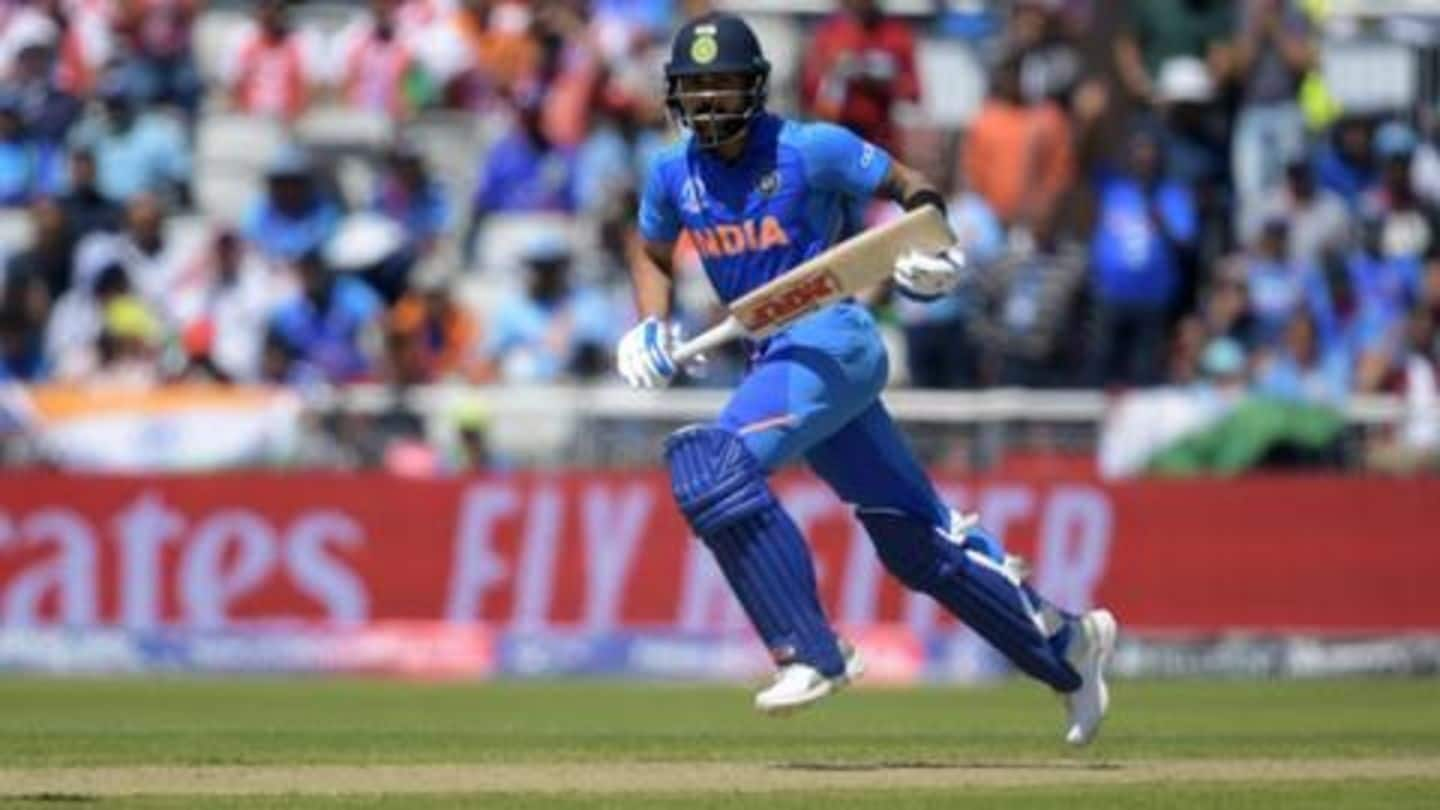 The last match saw the openers putting up a stand of 180.
As their first wicket fell in the 30th over, Virat Kohli came in to bat at his regular number three spot.
However, he should have pushed explosive batsman Rishabh Pant.
He would have accelerated from the word go, whereas, Kohli tends to take his time. India should avoid this in semis.
India shouldn't pick four wicket-keepers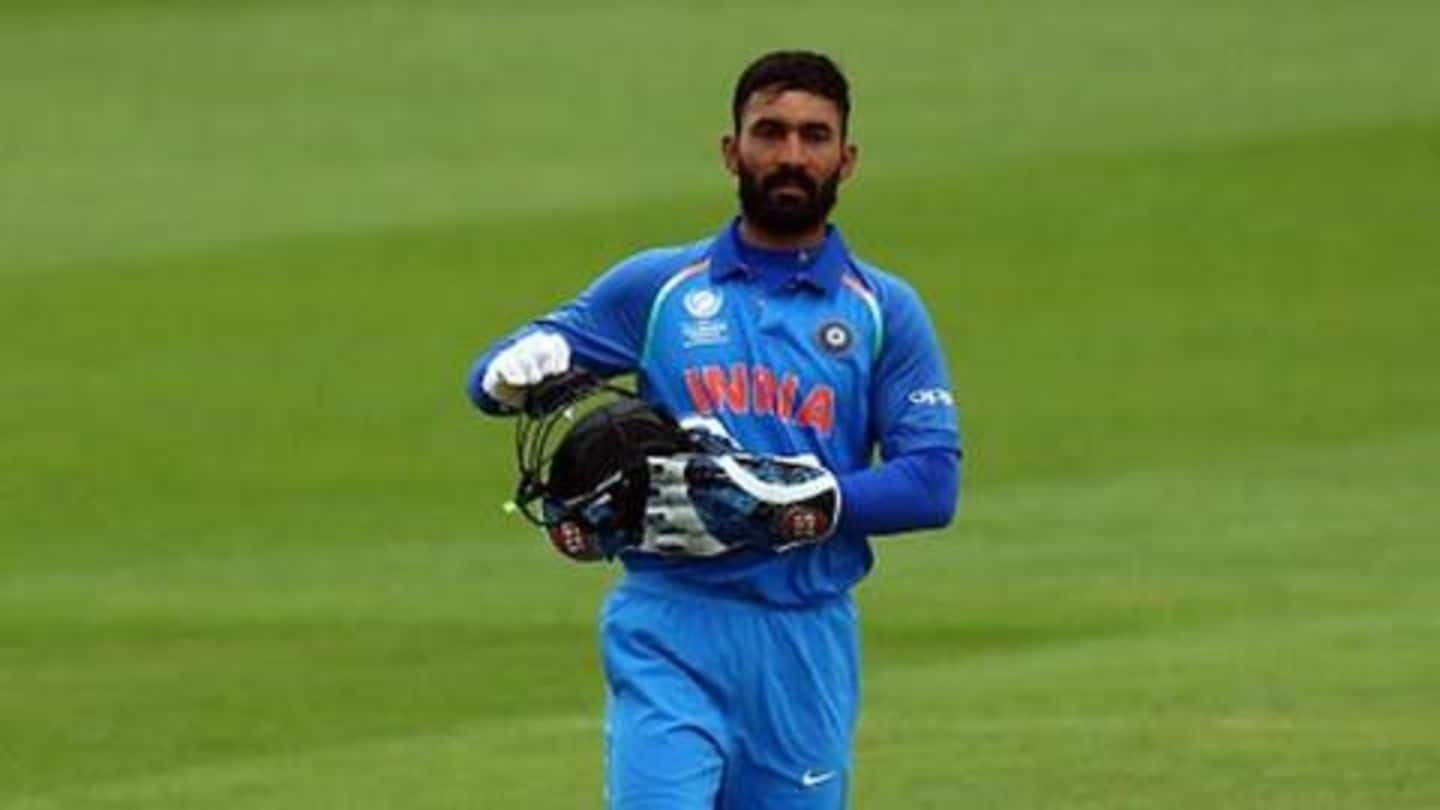 In their last match against Bangladesh, India decided to field four wicket-keeper batsmen.
Although India won the tie, it was a terrible decision.
It should be noted having three wicket-keepers in the outfield makes the fielding sloppy.
The keepers are usually not the best fielders.
Poor fielding can prove to be the difference between the teams in a crunch situation.
MS Dhoni should rotate strike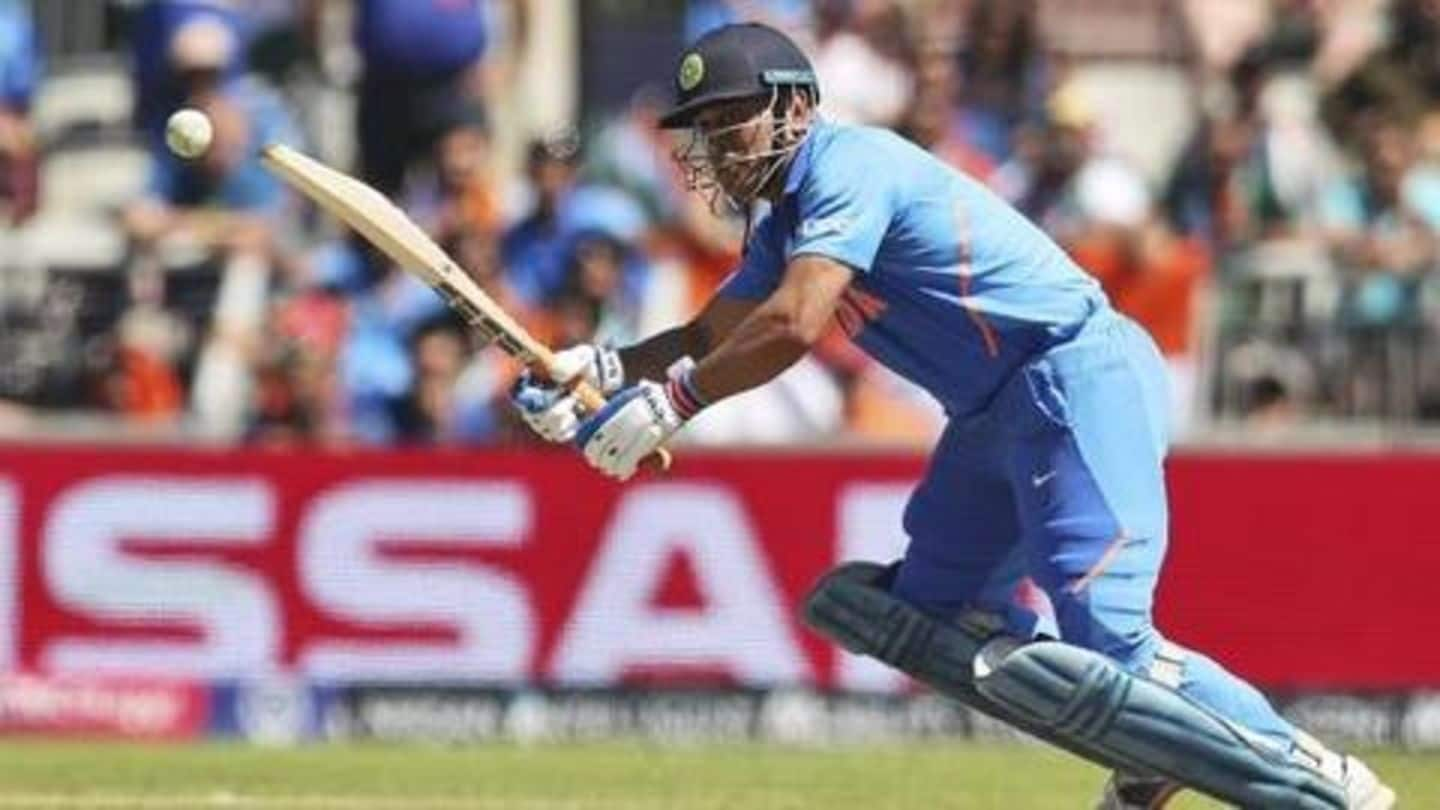 MS Dhoni has been under fire for not showing intent in the last couple of matches.
The last match saw Dhoni not rotating strike, when Pant at the other end was looking good.
Dhoni, who has played just one big innings this World Cup, should try to give the strike to young hitters like Pant or Hardik Pandya, as they are in good form.
Shami should not bowl at the death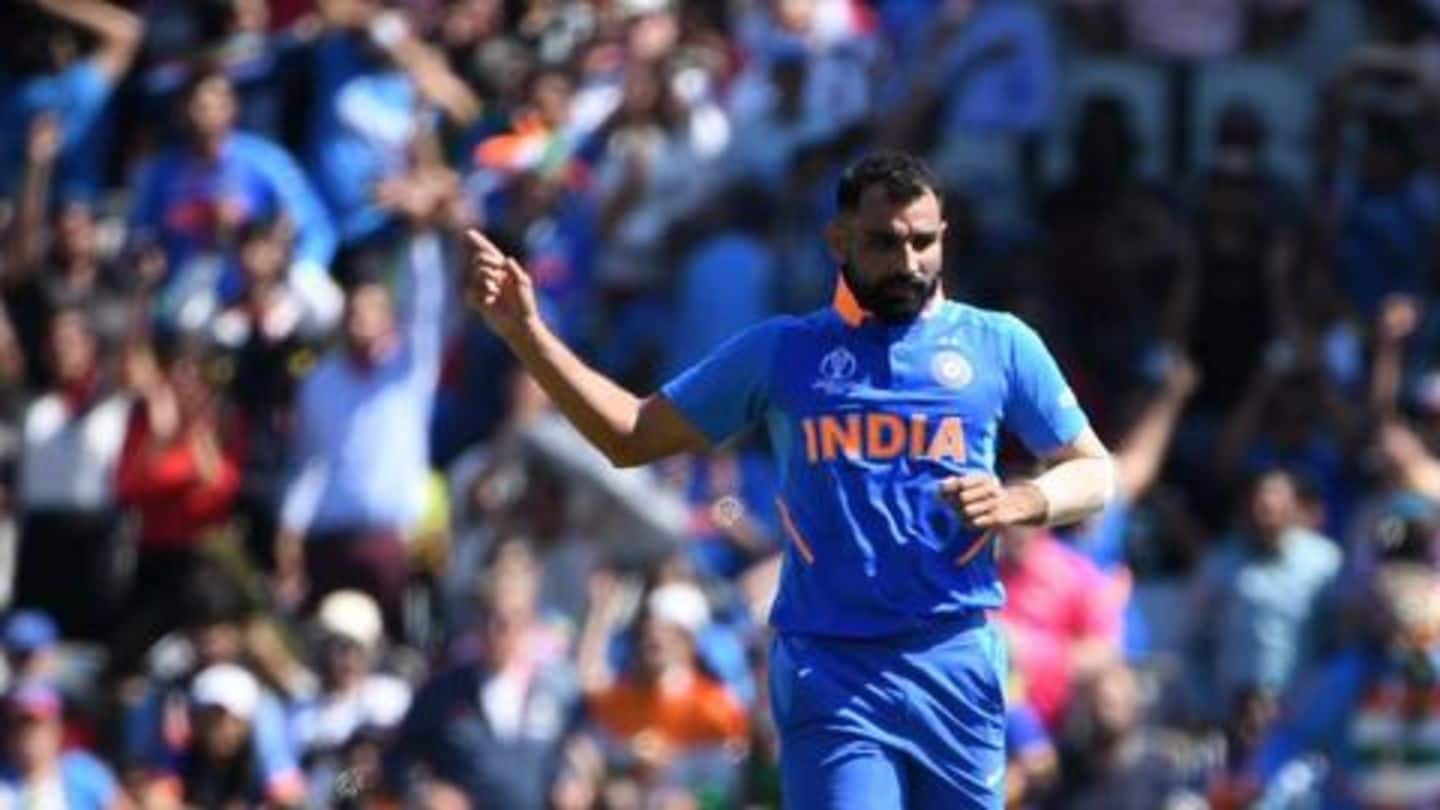 Indian pacer and seamer Mohammed Shami has been on a wicket-taking spree, claiming 14 wickets in just four matches this World Cup.
However, he has a tendency to leak runs at the death.
Kohli should ensure that he bowls his quota before the last power-play.
Instead, Bhuvneshwar Kumar and Jasprit Bumrah should be handed the duty of closing it out at the death.
Five-bowler strategy always poses a risk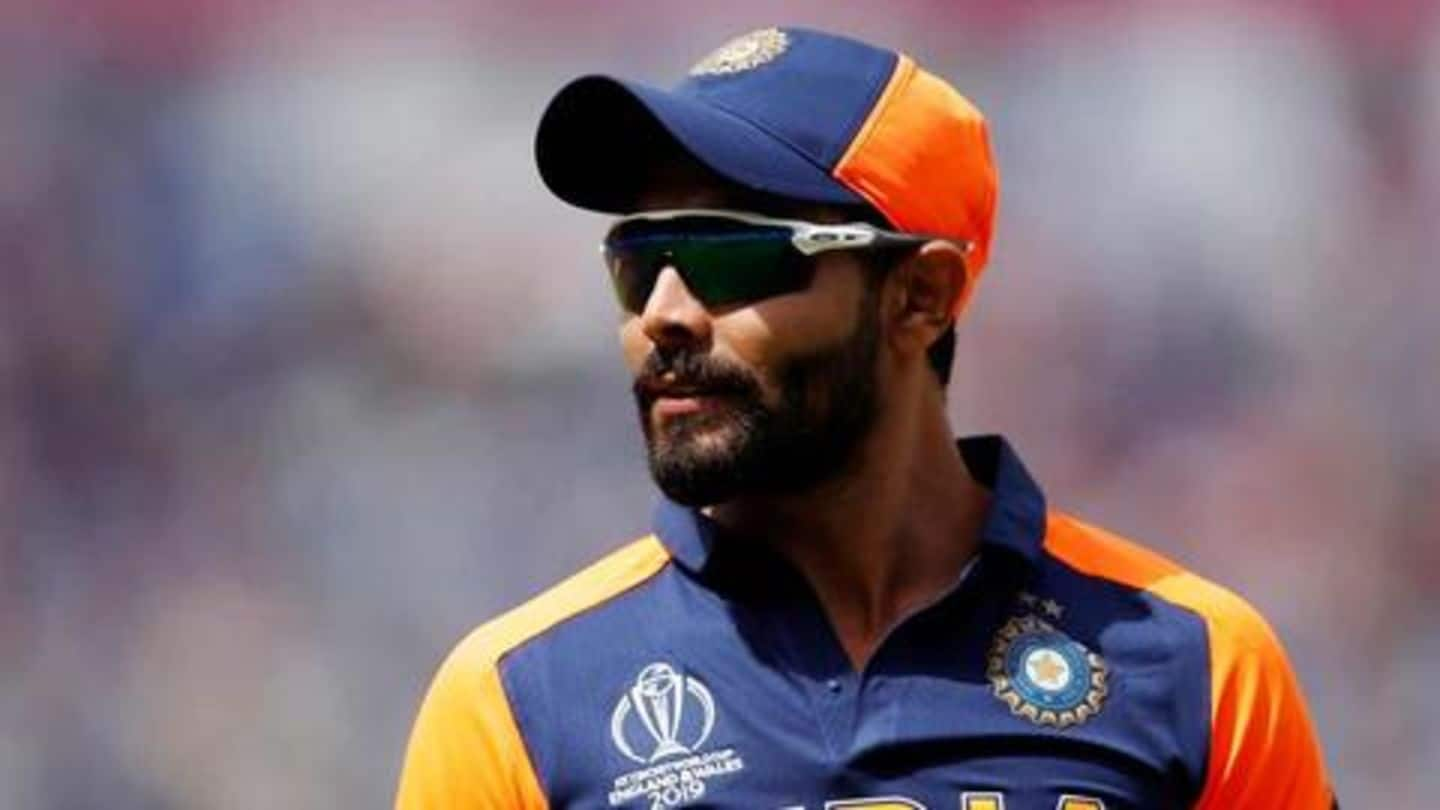 India didn't have a sixth bowler in the match against Bangladesh.
While this didn't impact them, the semis could present a whole different situation.
It would be wise for India to have an extra bowler, to contain the run-flow and act as a backup in case a bowler goes for aplenty.
On this note, we believe all-rounder Ravindra Jadeja could be a valuable addition.