Money in the Bank: Analyzing the outcomes of Reigns-Elias match
Published on
Apr 27, 2019, 12:13 pm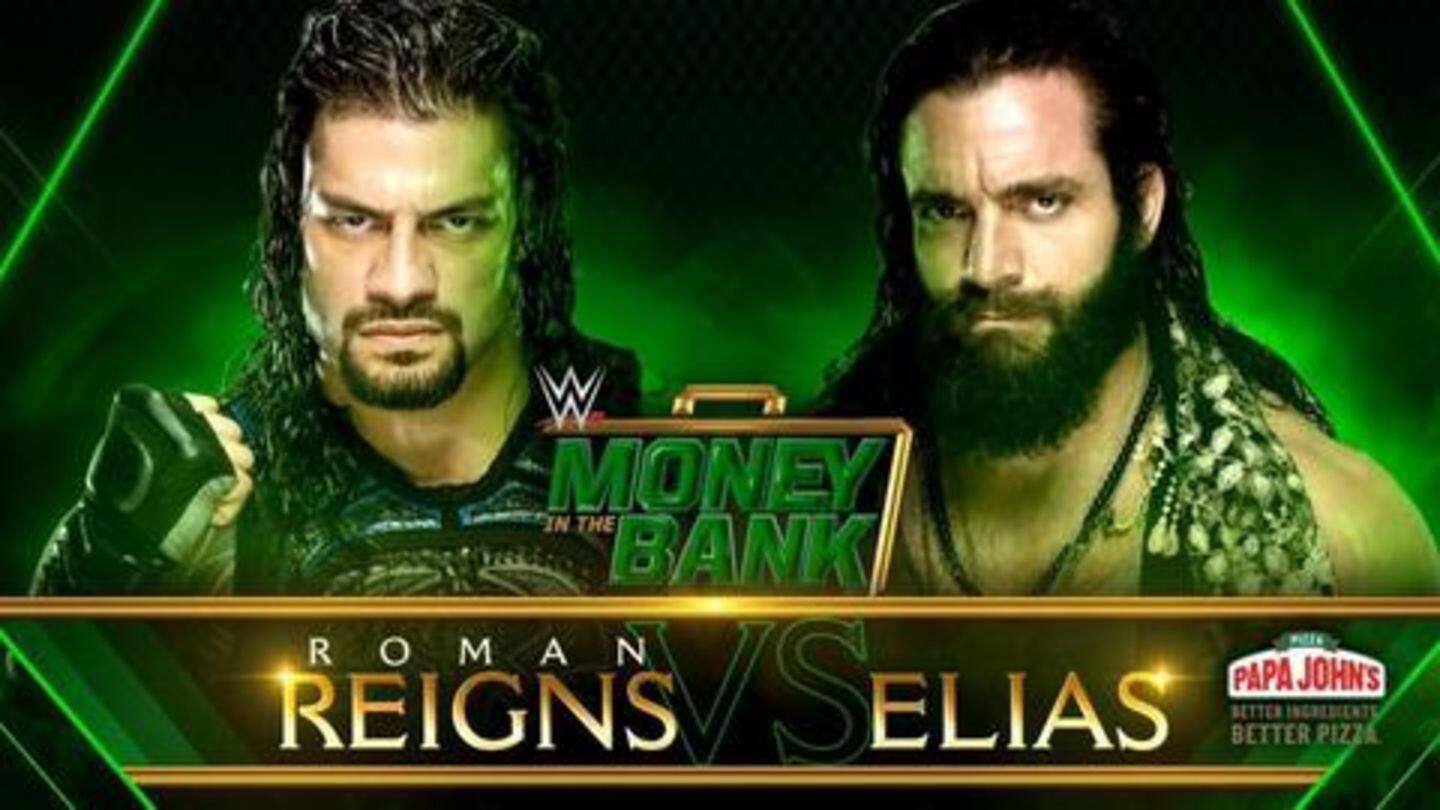 WWE's Money in the Bank is only three weeks away. One of the eye-grabbing moments of the event would be when Roman Reigns takes on Elias in a one-on-one match. The match is also interesting as SmackDown Commissioner, Shane McMahon has aligned himself with Elias. With Shane acting as a heel of late, let us analyze how the match could turn out.
Reigns attacks Vince McMahon and Elias to infuriate Shane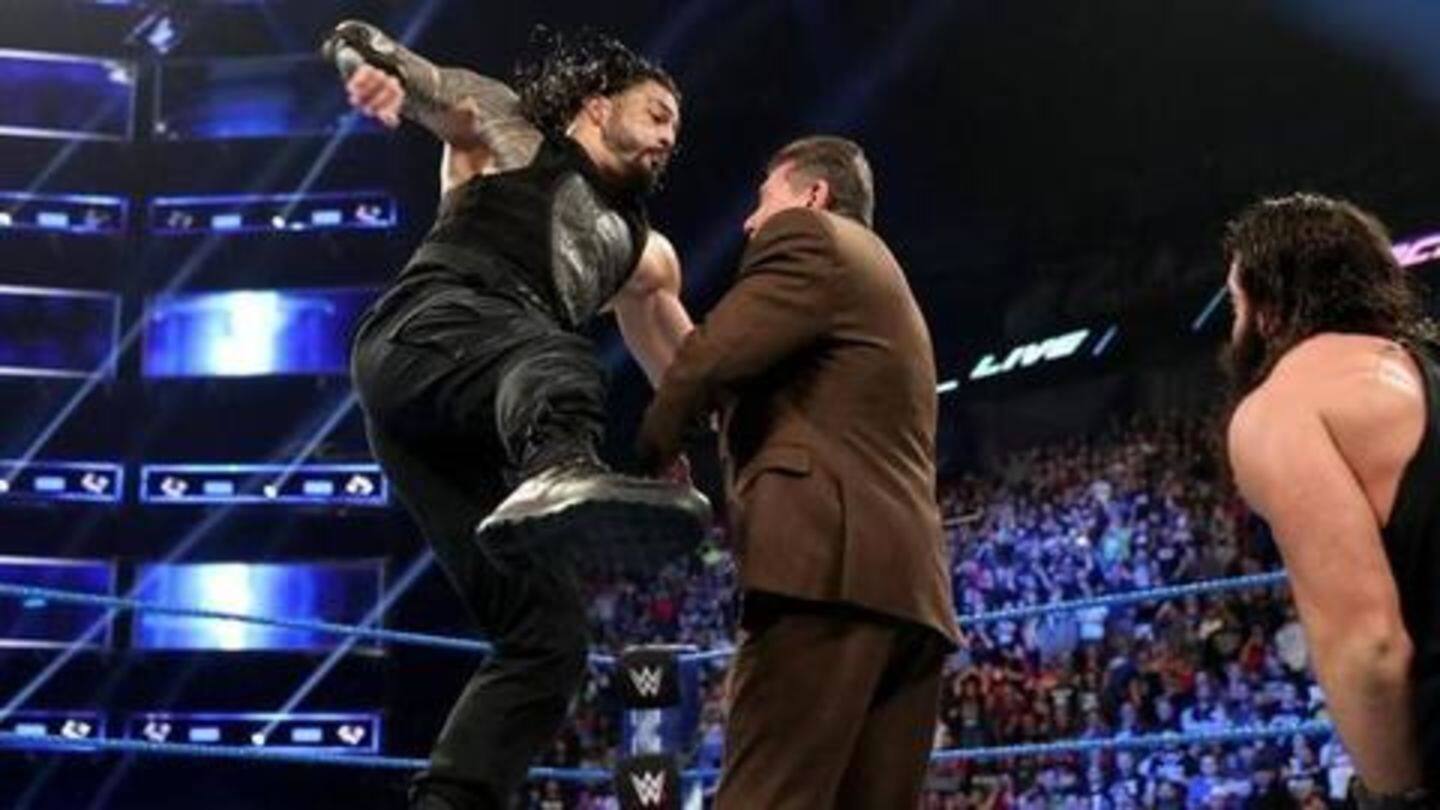 It all happened last week during the Superstar Shakeup when Chairman Vince McMahon introduced Elias as the biggest signing in the history of SmackDown. However, shortly after, Reigns made his way out, interrupting the performance of Elias. As Vince confronted him, Reigns Superman Punched him and later, speared Elias to claim SmackDown was his yard now, which led to Shane getting infuriated.
Shane could add stipulations mid-match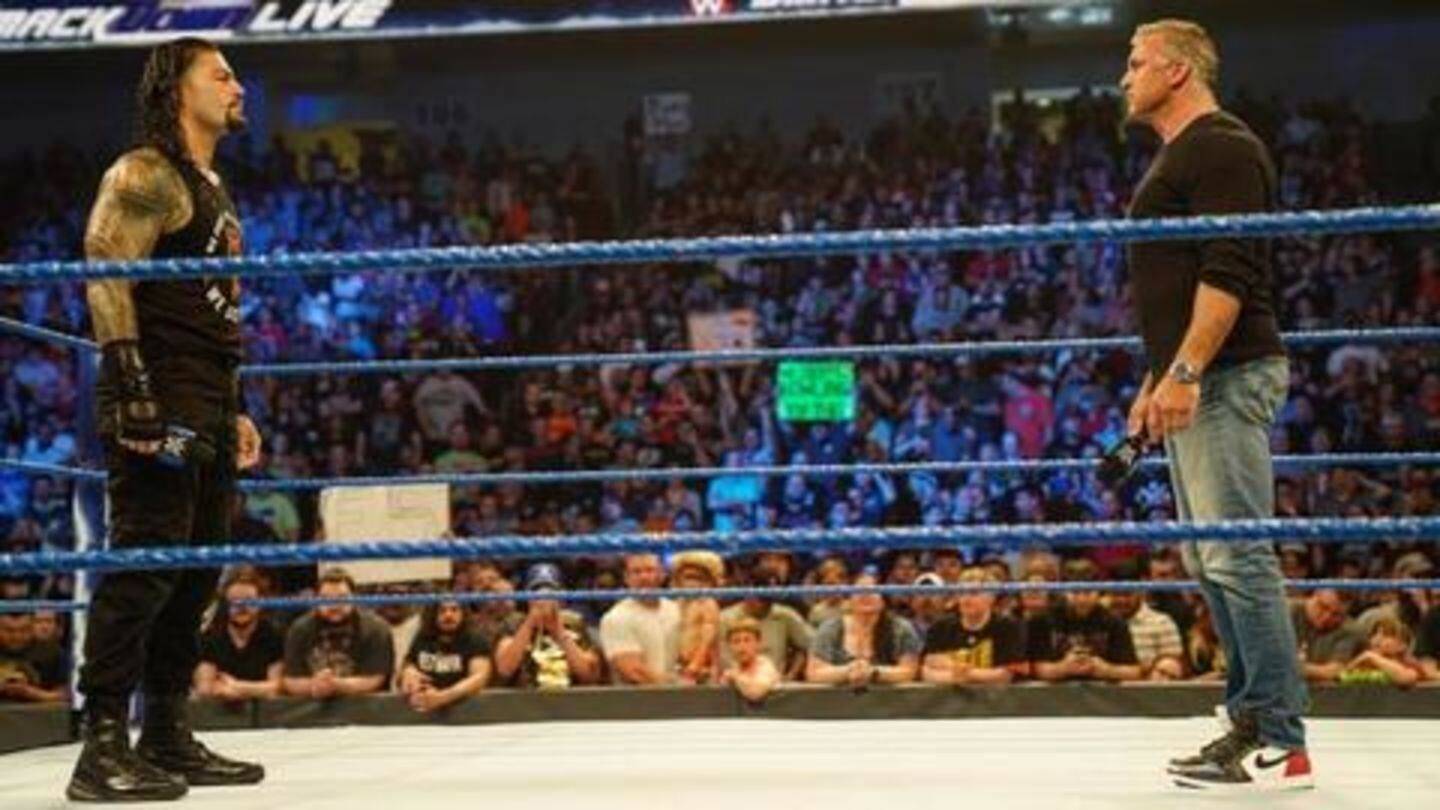 Although the match is a normal match, for now, it could change midway. The McMahons are known for abuse of power, and it would be no surprise if Shane adds stipulations mid-match. It is possible that Shane could add stipulations like No Disqualification or Handicap Match, stacking the odds against Roman's favor. He could put his career on the line right before the match.
Reigns could get assistance from The Miz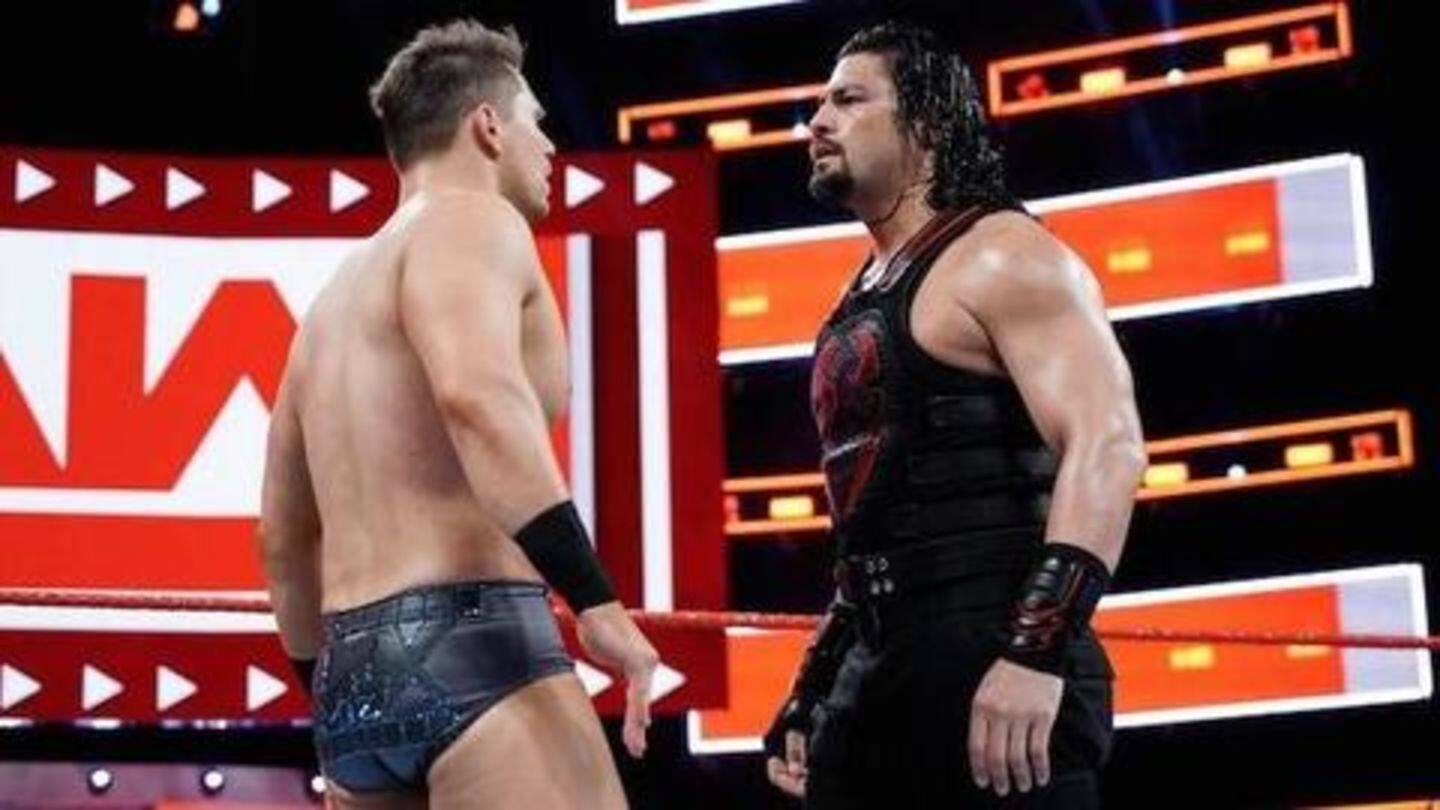 Things got personal between Shane and The Miz when the latter attacked Vince during their feud at WrestleMania 35. Although Shane won, Miz is not yet done with him. Thus, chances are high that Miz could get involved in the match to assist Reigns and help him win. This would lead to a future feud between Miz and Shane, as the former eyes payback.
An unexpected assist from The Lunatic Fringe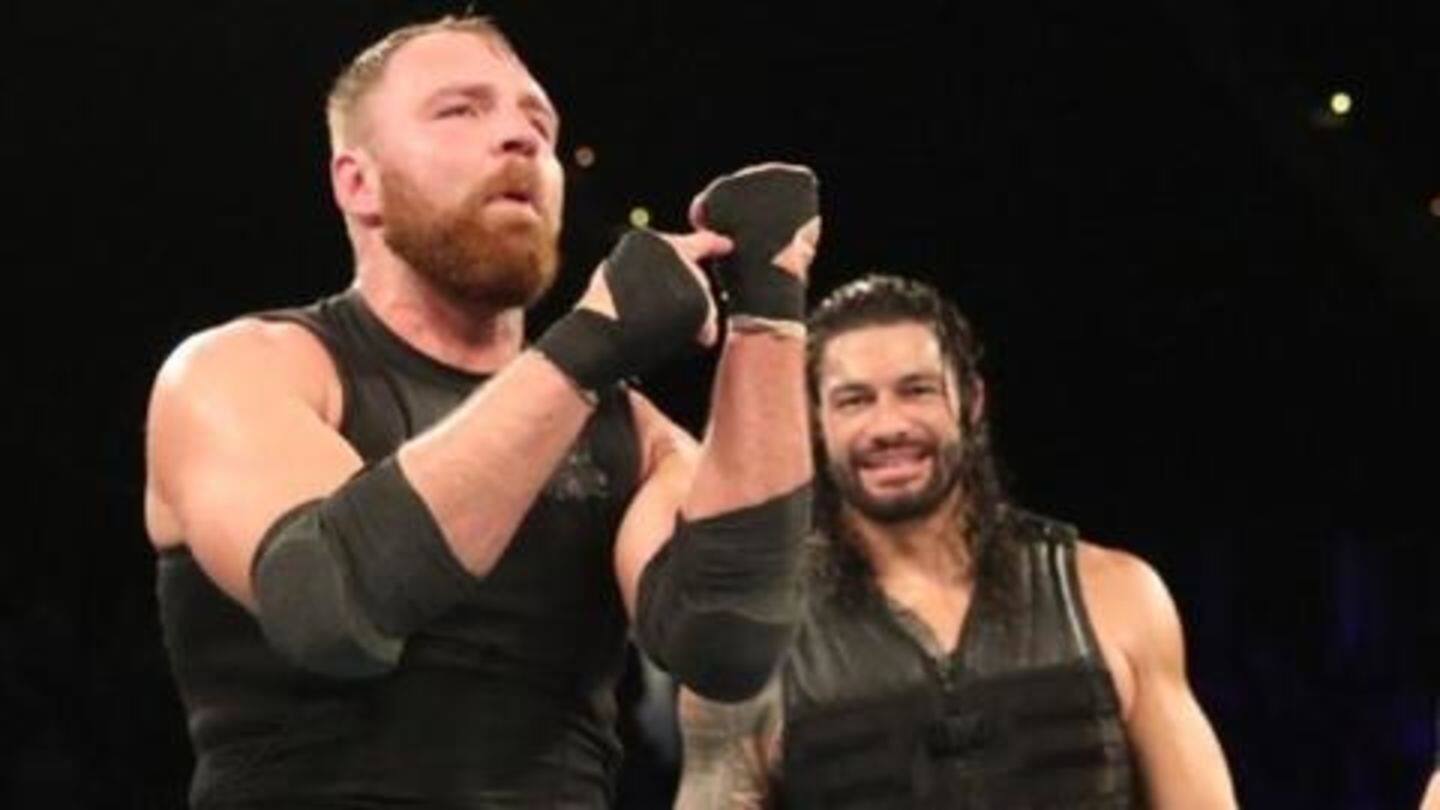 The WWE Universe continues to be emotional over the rumored departure of Dean Ambrose, bringing an end to the SHIELD stable. Despite rumors of him leaving WWE, there is still a possibility that he could make a comeback. Therefore, assisting Reigns against Elias would be massive news for WWE and its fans, where he could possibly admit that he is not going anywhere.