Moderate 5.0 earthquake jolts Nepal, no casualty reported
Moderate 5.0 earthquake jolts Nepal, no casualty reported
Dec 08, 2017, 01:51 pm
1 min read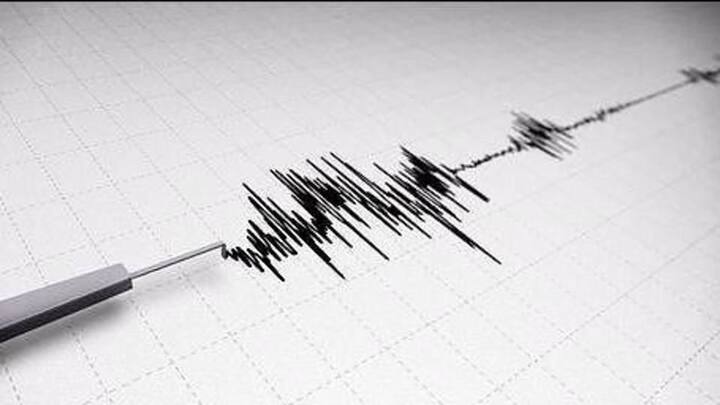 Two days after a strong earthquake shook north India, a moderate tremor measuring 5.0 on the Richter scale struck Nepal today at around 8am. No casualty has been reported. The epicenter was at Dolakha, longitude 86.1812 and latitude 27.7986, at a depth of 10km. Effects were felt in Kathmandu too. The National Seismological Centre listed it as an aftershock of the devastating 2015 earthquake.
Nepal still recovering from the deadly 2015 earthquake
Nepal is still recovering from the April 25, 2015 earthquake which killed about 9,000 people and injured 22,000. It triggered an avalanche on Mt Everest, killing 22 and making it the deadliest day in the mountain's history. Since then, there have been several aftershocks, with a major one on May 12, 2015, which killed over 150 and injured 3,200. 3.5mn people were left homeless.