Al-Qaeda's No. 2 killed in Iran 3 months ago: Report
Al-Qaeda's No. 2 killed in Iran 3 months ago: Report
Written by
Siddhant Pandey
Nov 15, 2020, 12:28 am
2 min read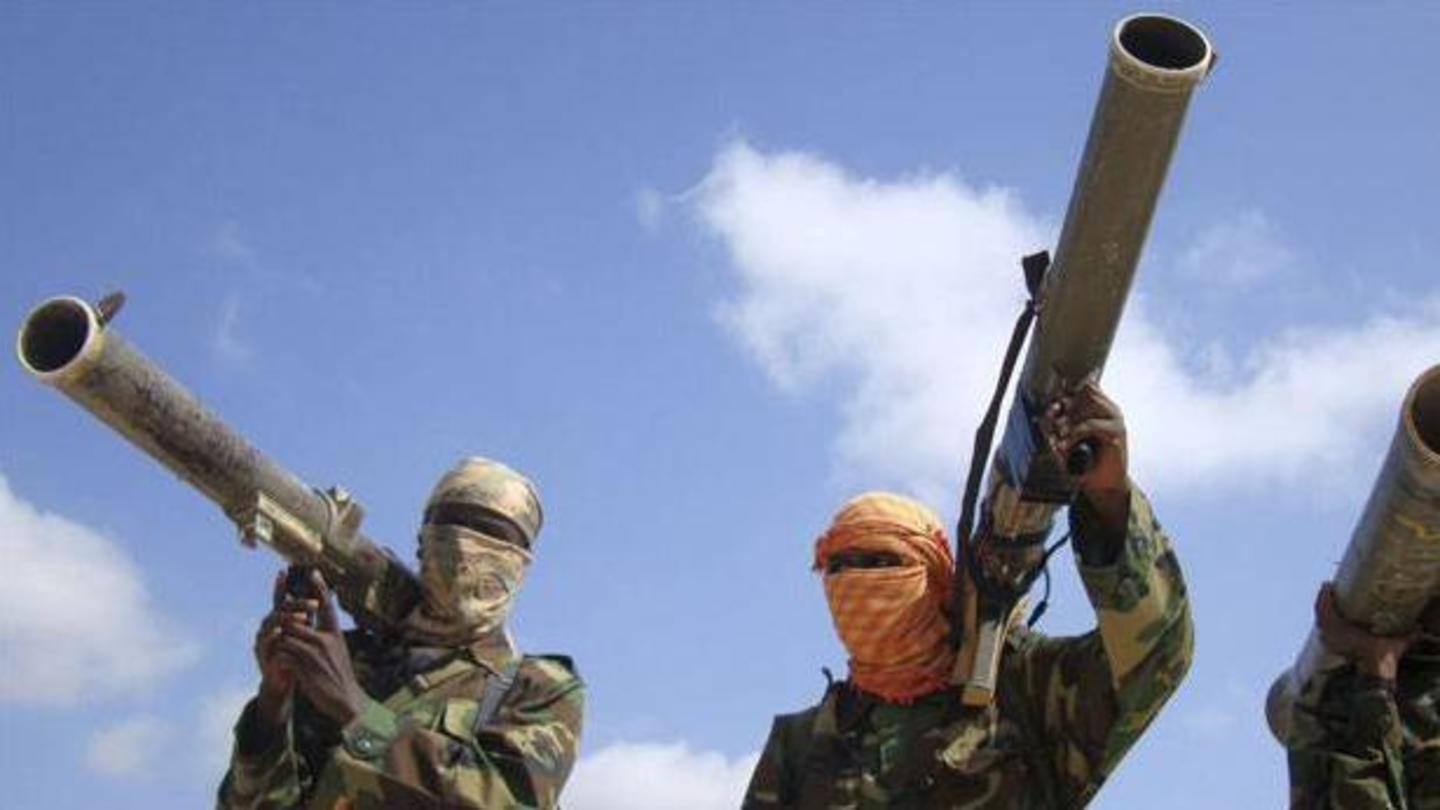 The second-highest leader of the al-Qaeda, who was accused of masterminding the 1998 attacks on United States embassies in Africa, has reportedly been killed. Abdullah Ahmed Abdullah, who went by the nom de guerre Abu Muhammad al-Masri, was killed in Tehran over three months ago by Israeli agents working at the behest of the US, The New York Times reported citing intelligence officials.
Al-Masri gunned down in Tehran with daughter
Al-Masri was gunned down on the streets of Tehran by two assassins on a motorcycle on August 7, intelligence officials told The Times. Reportedly, he was killed along with his daughter, Miriam, the widow of Osama bin Laden's son Hamza bin Laden. Israeli operatives carried out the attack at the behest of the US, four officials confirmed to the newspaper.
US involvement unclear; no country has claimed responsibility
The newspaper reported it is unclear if the US played a role, which had been tracking the movements of al-Masri and other al-Qaeda operatives in Iran for years. A US official, speaking to Reuters on the condition of anonymity, declined to confirm any details. Al-Qaeda has not announced al-Masri's death. Iranian officials reportedly covered it up and no country has publicly claimed responsibility.
'This further cuts links between old-school al-Qaeda and modern jihad'
Nicholas J. Rasmussen, a former director of the National Counterterrorism Center, told The Times, "If true, this further cuts links between old-school al-Qaeda and the modern jihad." Rasmussen added, "It just further contributes to the fragmentation and decentralization of the al-Qaeda movement."
Al-Masri thought to be Ayman al-Zawahri's successor
Al-Masri, who was about 58, was among al-Qaeda's founding leaders and was first in line to lead the organization after its current leader, Ayman al-Zawahri. He had featured on the FBI's Most Wanted Terrorist list, with the federal agency offering a $10 million reward for information leading to his capture. As of Friday, he was still on the FBI's Most Wanted List.