Japan's Island, where women are banned, declared world heritage site
Last updated on
Jul 10, 2017, 11:38 am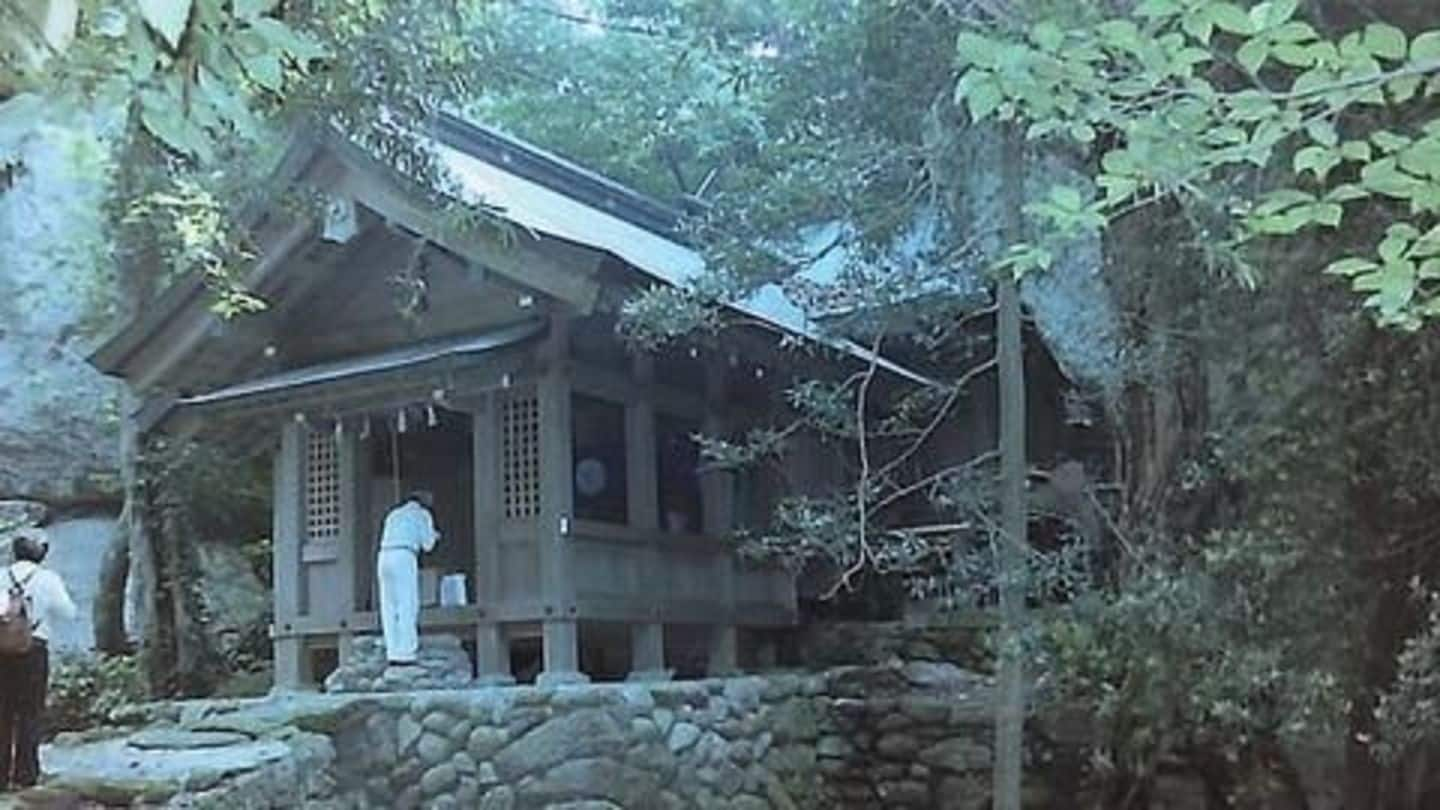 Japan's Okinoshima Island, which houses the Okistsu shrine, built in the 17th century to pray for the safety of sailors has recently been added to the list of UNESCO World Heritage sites. The island is completely off limits to women. Male visitors are further required to undergo a cleansing ritual and keep their visit secretive. Let's learn more about this fascinating site!
UNESCO world heritage sites
UNESCO classifies sites of cultural and physical significance as World Heritage sites. Some of them include the Taj Mahal and the Great Barrier Reef in Australia. Eritrean capital Asmara, Indian city of Ahmedabad and Hebron's old city in Palestine are among the newest additions.
Visiting Okinoshima
Men visiting Okinoshima are required to abide by ancient rules. They are required to take off their clothes and undergo a cleansing ritual in the sea. Visitors are allowed into the island only once a year on May 27. The number of visitors is further capped at 200. Interestingly, they are required to not divulge the details of their visit or carry souvenirs back.
Sabarimala: Another shrine where women are banned!
Similar to Okinoshima, the Sabarimala temple situated in the Western Ghats in Kerala does not allow females aged between 10-50 to undertake the pilgrimage. A petition to allow entry for women is currently being considered by the Supreme Court of India.