Kent Heckenlively: "World's # 1 anti-vaxxer" denied Australian visa
Kent Heckenlively: "World's # 1 anti-vaxxer" denied Australian visa
Written by
Anupama Vijayakumar
Sep 01, 2017, 06:05 am
2 min read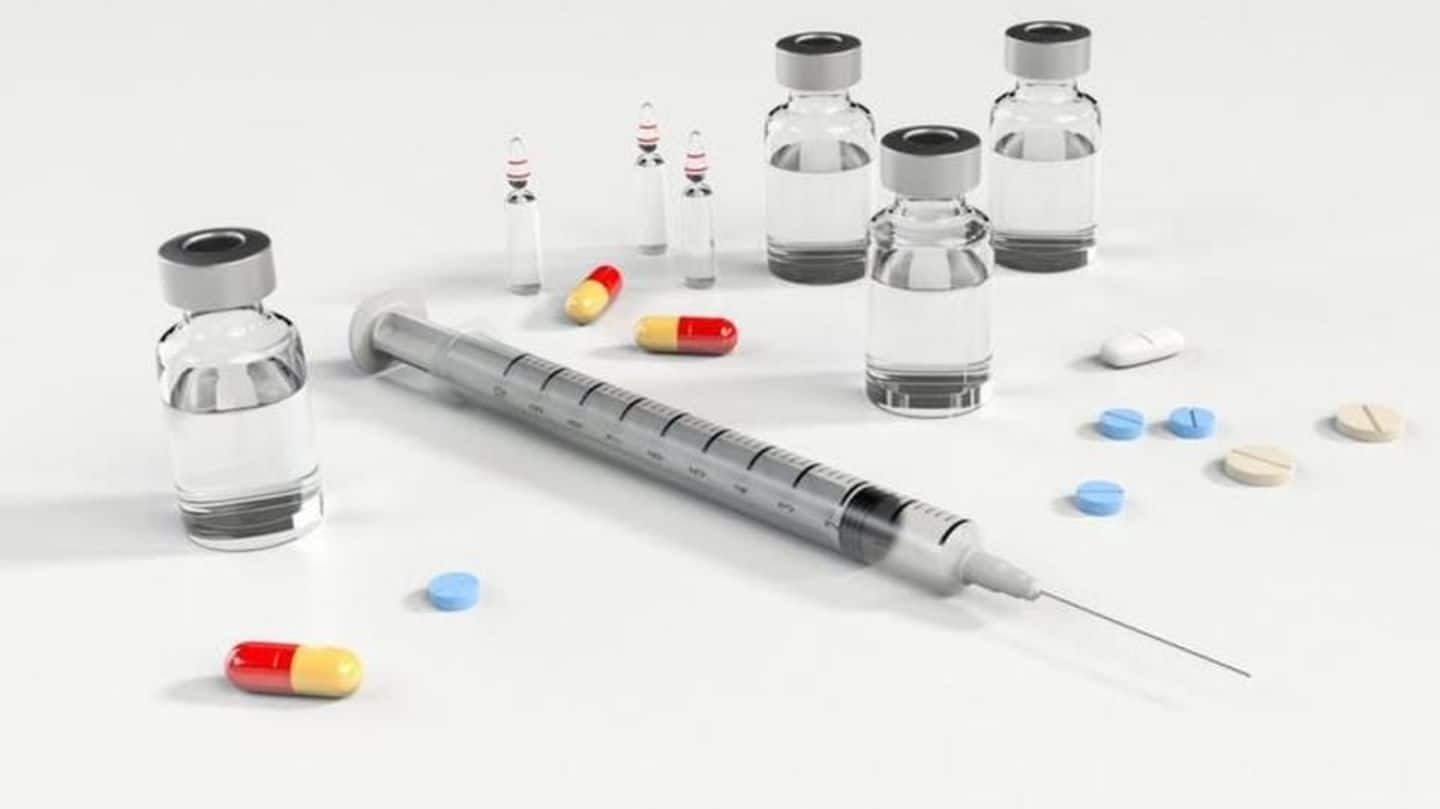 In a bid to keep out "dangerous anti-vaccination advocates," Australia has denied a visa to Kent Heckenlively, an American author who has been dubbed the "World's #1 anti-vaxxer." Heckenlively had planned on entering the country to advocate for a five-year ban on vaccinations. Australian Immigration Minister Peter Dutton justified the move by stating that Heckenlively's arrival was not in the country's national interest.
Anti-vaccinations? You're not welcome in Australia
Last month, Australia banned British anti-vaccination activist, Polly Tommey and American activist Suzanne Humphreys, from entering the country for three years. They had sought to spread information on vaccination and autism. Australia is further contemplating banning unvaccinated children from childcare centers.
Anti-vaccination movement: What is it about?
Anti-vaccination activists blame vaccination for larger health problems including autism. Their voices have been growing stronger in countries, including the US and Australia. In fact, the anti-vaccination movement was blamed for the 2015 measles outbreak in California. The Forbes magazine called it, "The Worst Measles Outbreak in 20 Years." Celebrities including Robert De Niro, Jim Carrey, and Charlie Sheen are renowned anti-vaccination advocates.
Do vaccinations cause health problems?
Vaccination is widely considered as a safe, effective means to prevent and eliminate dangerous diseases. Several experts, including the World Health Organization, swear by vaccination. While vaccinations do cause extreme reactions in some patients, accepted science suggests that its benefits outweigh risks. The anti-vaccination movement, if not monitored, can trigger health crises in the long term and should be effectively countered.