Pakistan finally admits LeT, JeM are based in its territory
Pakistan finally admits LeT, JeM are based in its territory
Written by
NewsBytes Desk
Sep 07, 2017, 12:47 pm
2 min read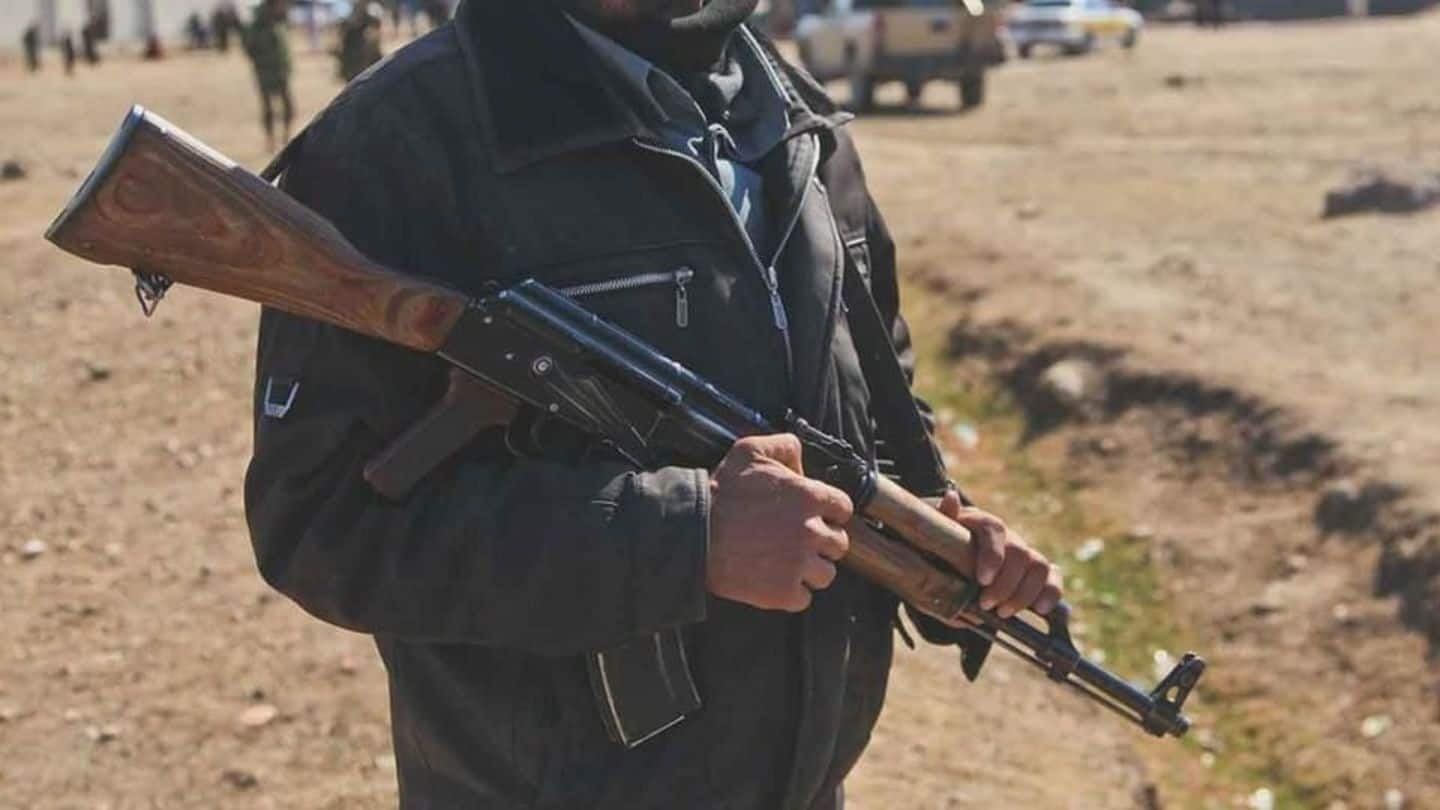 After years of denial, Pakistan has for the first time admitted that anti-India terrorist outfits such as the Lashkar-e-Taiba (LeT) and Jaish-e-Muhammed (JeM) operate from its territory. Pakistani foreign minister Khawaja Muhammad Asif made the admission to Geo News while responding to the recent BRICS Summit declaration that named several Pakistan-based terror groups, including JeM and LeT, as threats to regional security.
Asif: Pakistan should "impose restrictions" on LeT, JeM
"We should impose restrictions on activities of elements like LeT and JeM so that we can show the global community that we've put our house in order," Asif said. He said friends like China shouldn't be "tested every time" on the issue of terrorism. China, Pakistan's "all-weather friend," has faced criticism for blocking India-led UN efforts to designate JeM chief Masood Azhar a terrorist.
Asif: Pakistan can't afford to ignore terrorist organizations
"I am not making any political statement.. we cannot afford to shut our eyes on activities of these organizations in our country. If we continue to do that we will always face such embarrassments," Asif said, possibly referring to the BRICS declaration on terrorism.
Asif acknowledges Pakistan made mistakes by engaging in proxy war
Asif acknowledged that Pakistan had made mistakes in the past by participating in the proxy war in Afghanistan in 1979. "After 9/11, we again made a wrong decision and adopted a war, which was never ours. We have suffered uncountable losses of lives and properties in this war," he said. "We cannot correct ourselves as long as we do not accept historical facts."
India's BRICS declaration diplomatic victory yields historic dividends
India scored a diplomatic victory through the inclusion of JeM and LeT in the BRICS declaration on terrorism. This victory has already paid India with historic dividends as it has gotten Pakistan to finally admit the presence of the two terror groups in its territory. However, whether Pakistan would crackdown on these anti-India groups is an entirely different matter, and remains to be seen.