Neymar accused of rape, he defends himself by releasing messages
Published on
Jun 02, 2019, 04:01 pm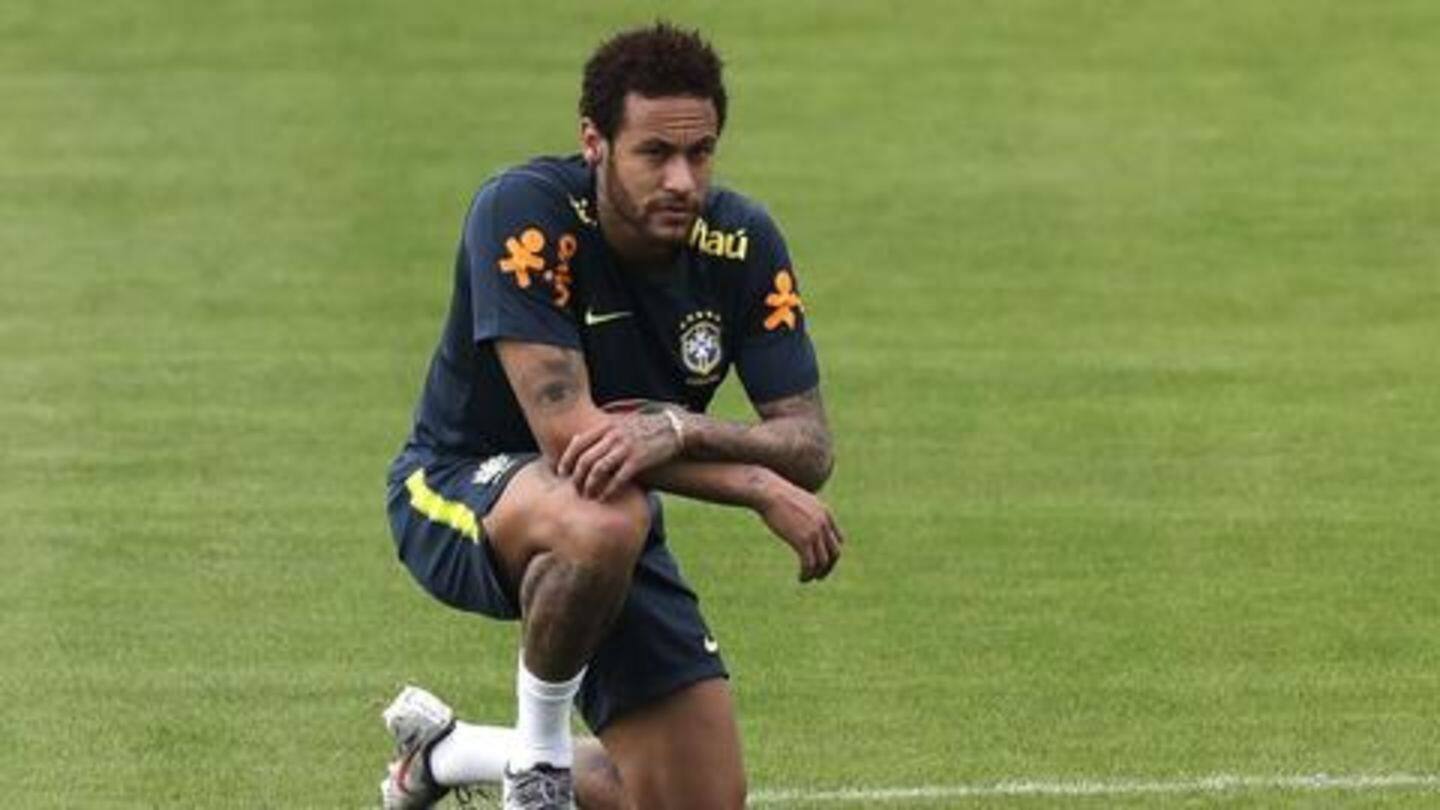 Brazilian star footballer Neymar has been accused of raping a woman at a Paris hotel but he has vehemently denied the allegations. Not only this, but Neymar also released text messages which he exchanged with the accuser. He claimed the woman, whose identity wasn't revealed, had sexual relations with him willingly. Separately, Neymar's father claimed he was "being set up". Here's what went down.
The woman claimed Neymar called her to Paris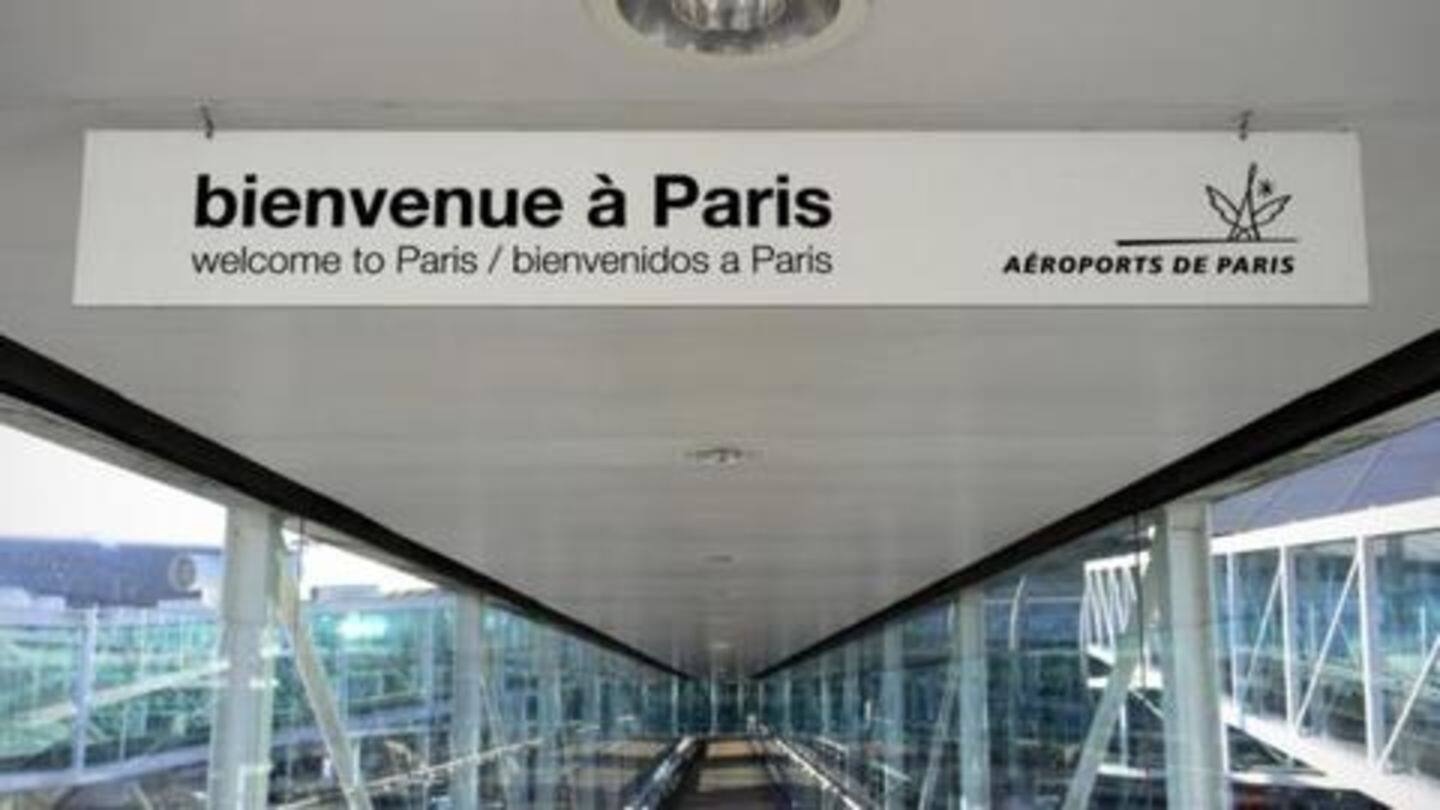 According to police documents, the Brazilian woman alleged the rape happened on May 15 at an upscale hotel in the French capital. Notably, Neymar plays for Paris Saint-Germain club. She claimed she met Neymar through Instagram and he suggested her to come to Paris. His assistant sent her plane tickets and the woman checked-in at Hotel Sofitel Paris Arc Du Triomphe, she said.
Woman claimed Neymar got aggressive, had sex against her will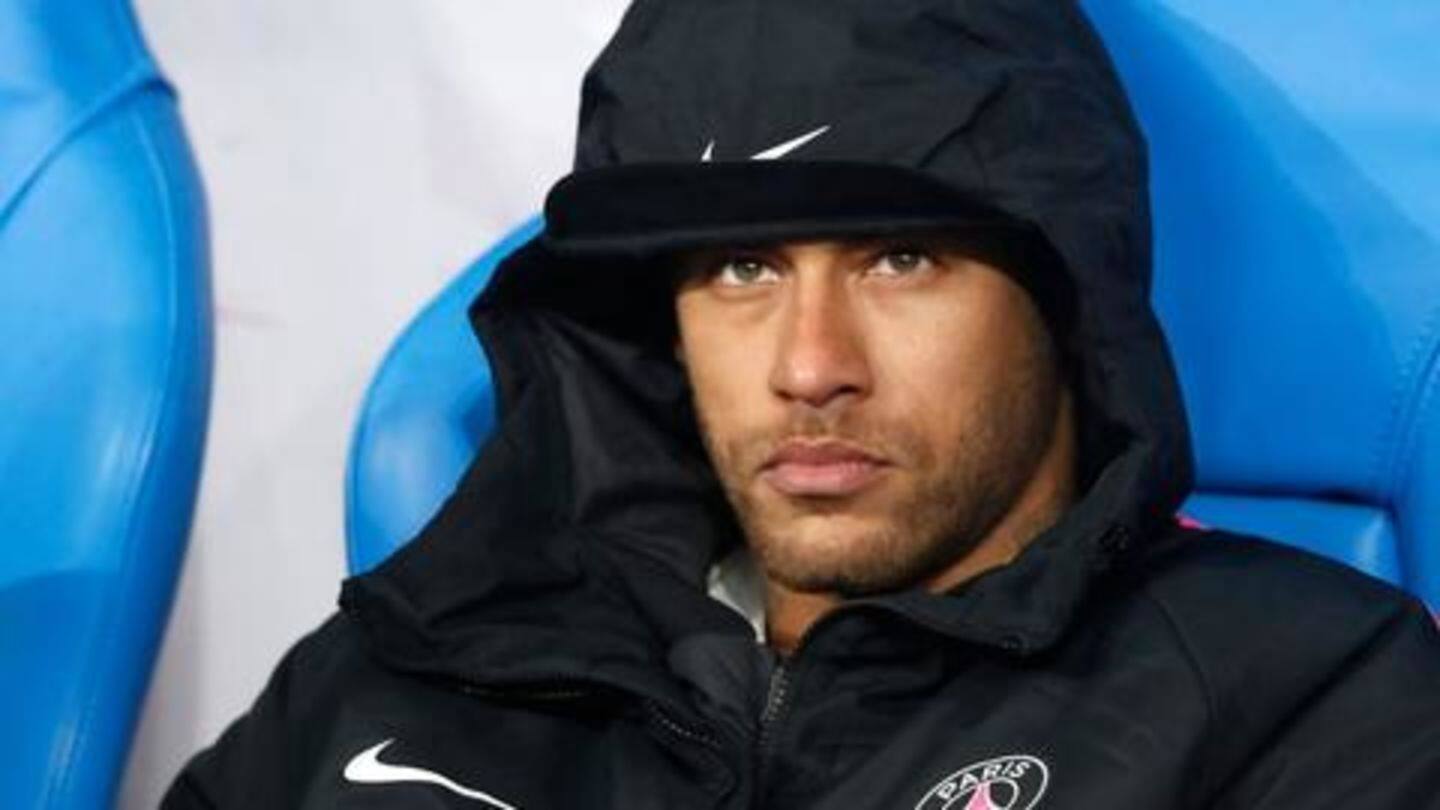 The woman claimed Neymar was drunk when he came to the hotel. They talked and "caressed". "However, at some point, Neymar became aggressive, and through violence, practised sexual intercourse against the will of the victim," the police report read. Two days later, she returned to Brazil without informing French police about the incident. She claimed she was "afraid" to speak up in another country.
Subsequently, Neymar said he was upset, released conversations with woman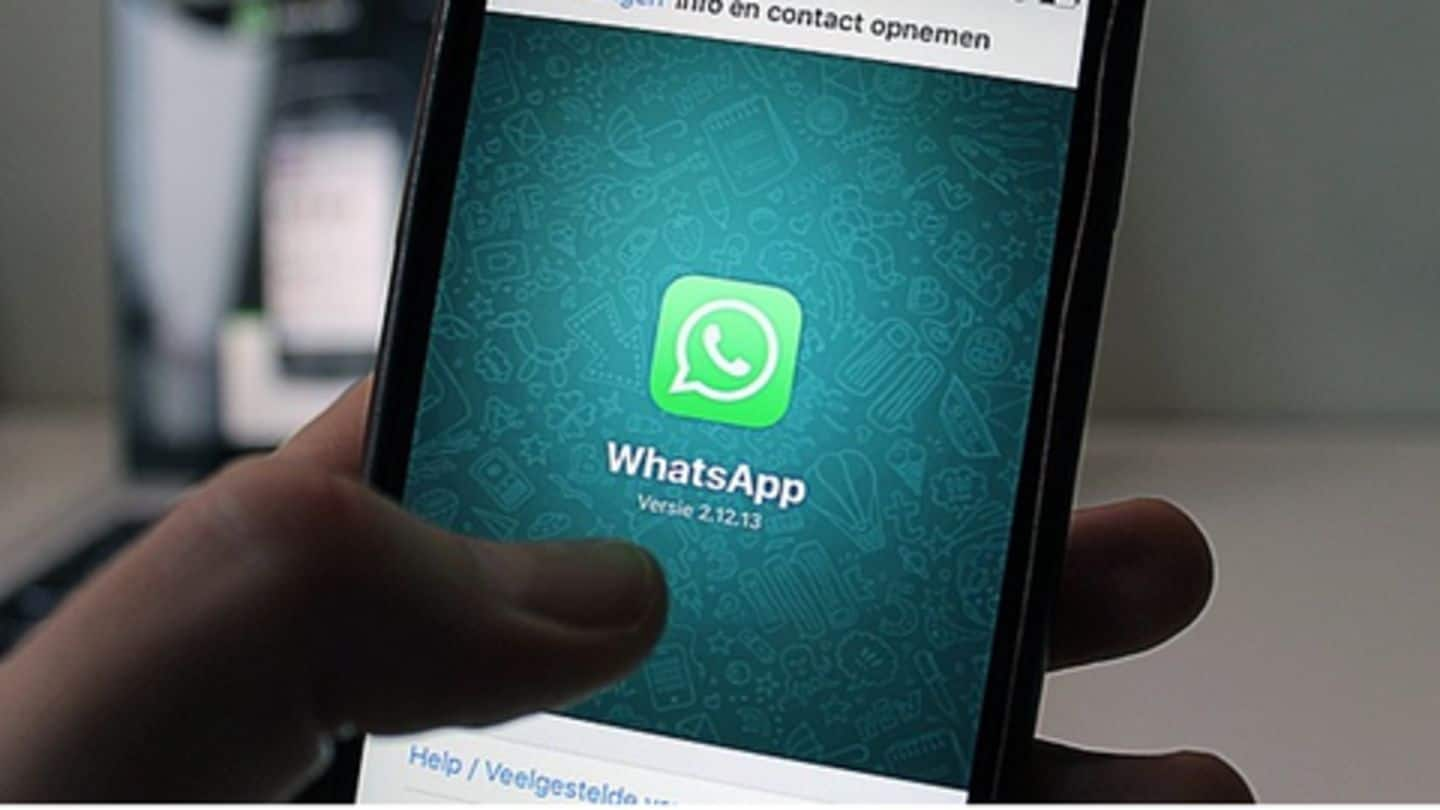 After the allegations surfaced, Neymar was quick to claim innocence. He released a video claiming the truth is contrary to allegations. "It was extremely disheartening to hear the news because you know my character. I would never do such a thing," he said. The 27-year-old added he was upset but would release the conversations he had with the woman to "expose nothing really happened".
Messages showed the woman was comfortable with Neymar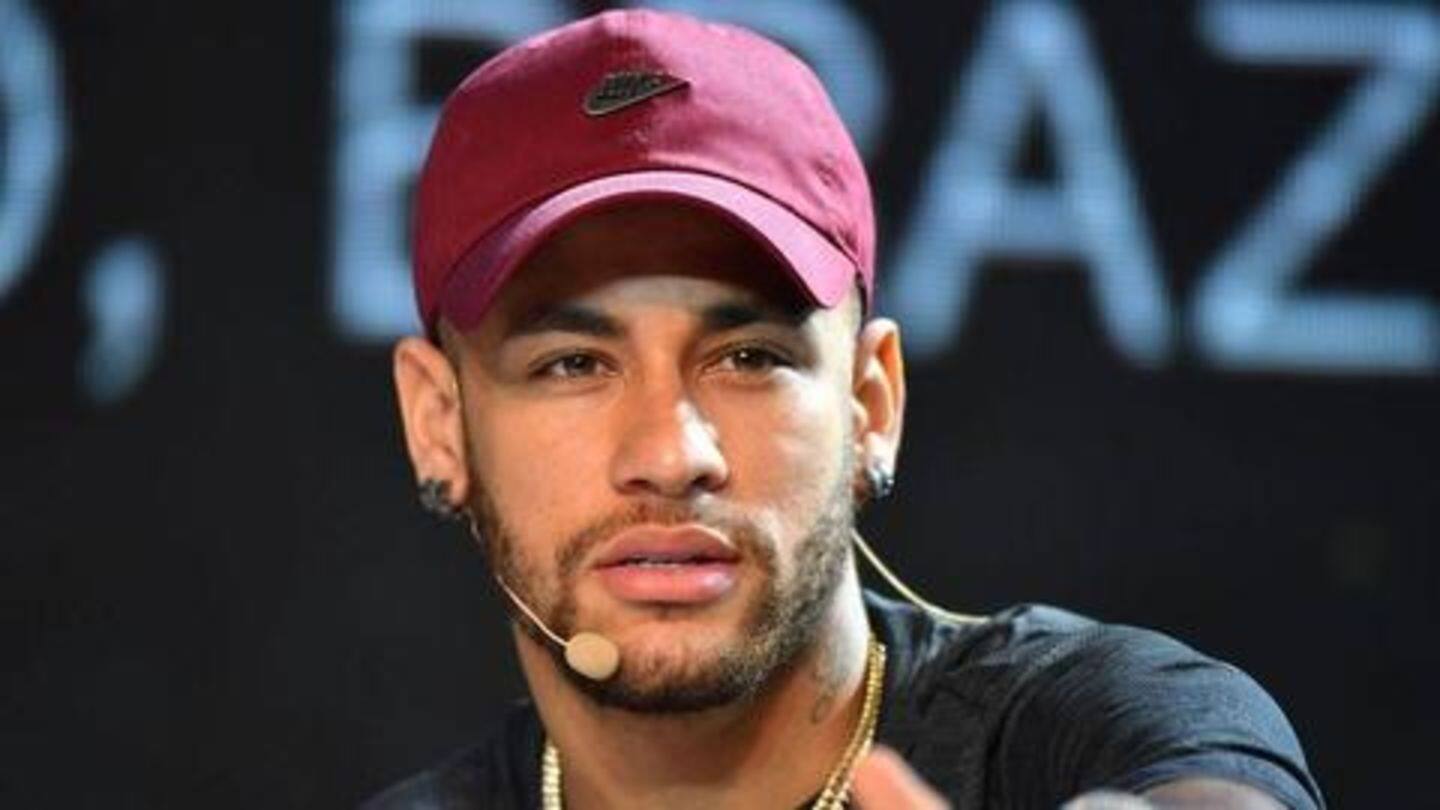 The first message which Neymar showed in the video dates to March 11. If his account is anything to go by, the woman shared erotic messages with the footballer. She also spoke to him on May 16, a day after the alleged rape happened, but didn't mention anything about the crime. Neymar said he released the video so that people can learn the truth.
You can see what really happened: Neymar
"It is painful but since they put me in the situation, I'm explaining to you here. I have a video of more than 3 minutes so that it is clear, look at the messages and see what really happened," Neymar said in the video.
You can watch the video here
Neymar's team cried conspiracy while refuting allegations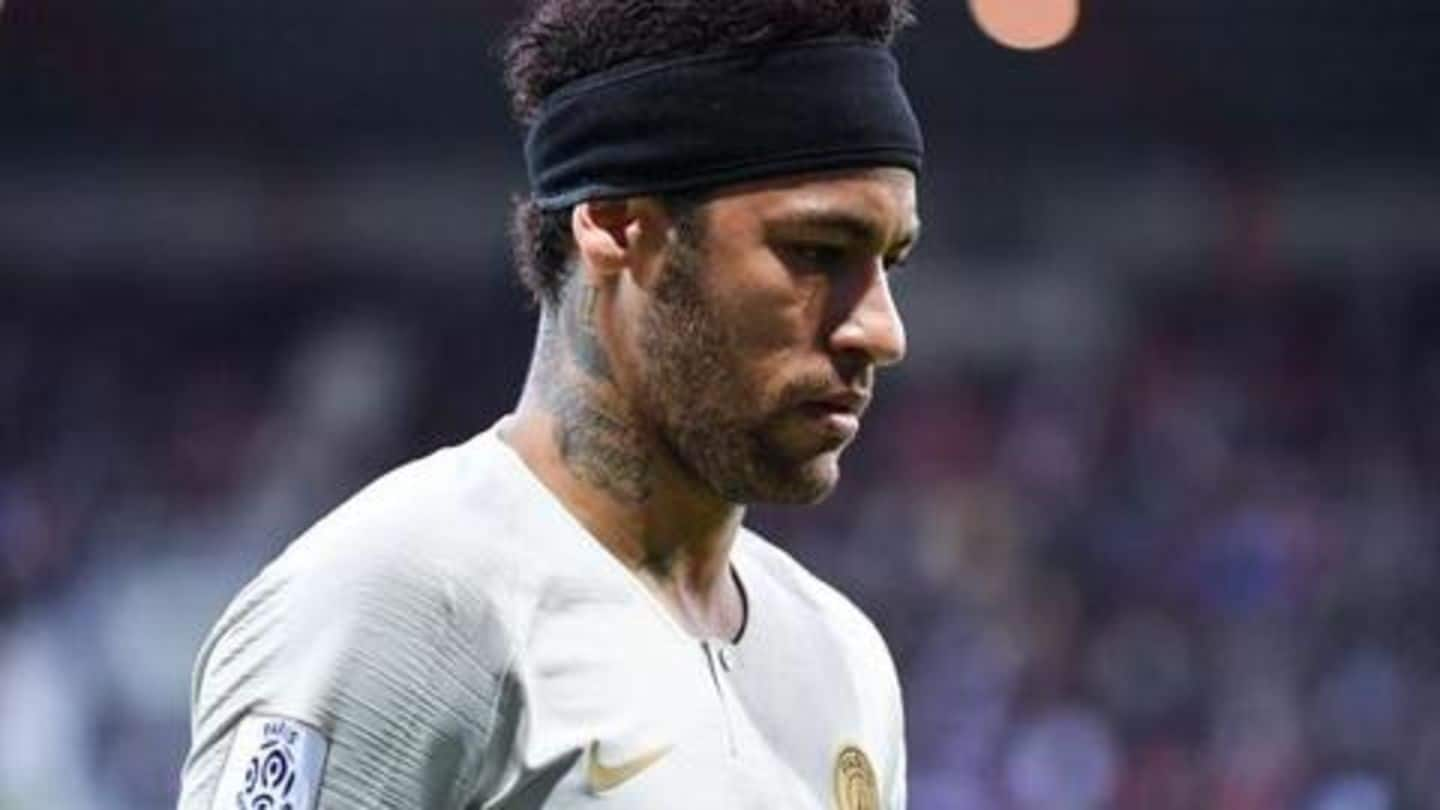 Meanwhile, Neymar's team also released a statement and hinted at a conspiracy. "Although he (Neymar) was surprised by the news, the facts were already known to the player and his staff, considering that a few days ago he was the victim of attempted extortion, practiced by a lawyer from Sao Paulo who said he represented the interests of the alleged victim," the statement read.