China: 18 injured in knife attack on kindergarten school
Last updated on
Apr 28, 2021, 04:41 pm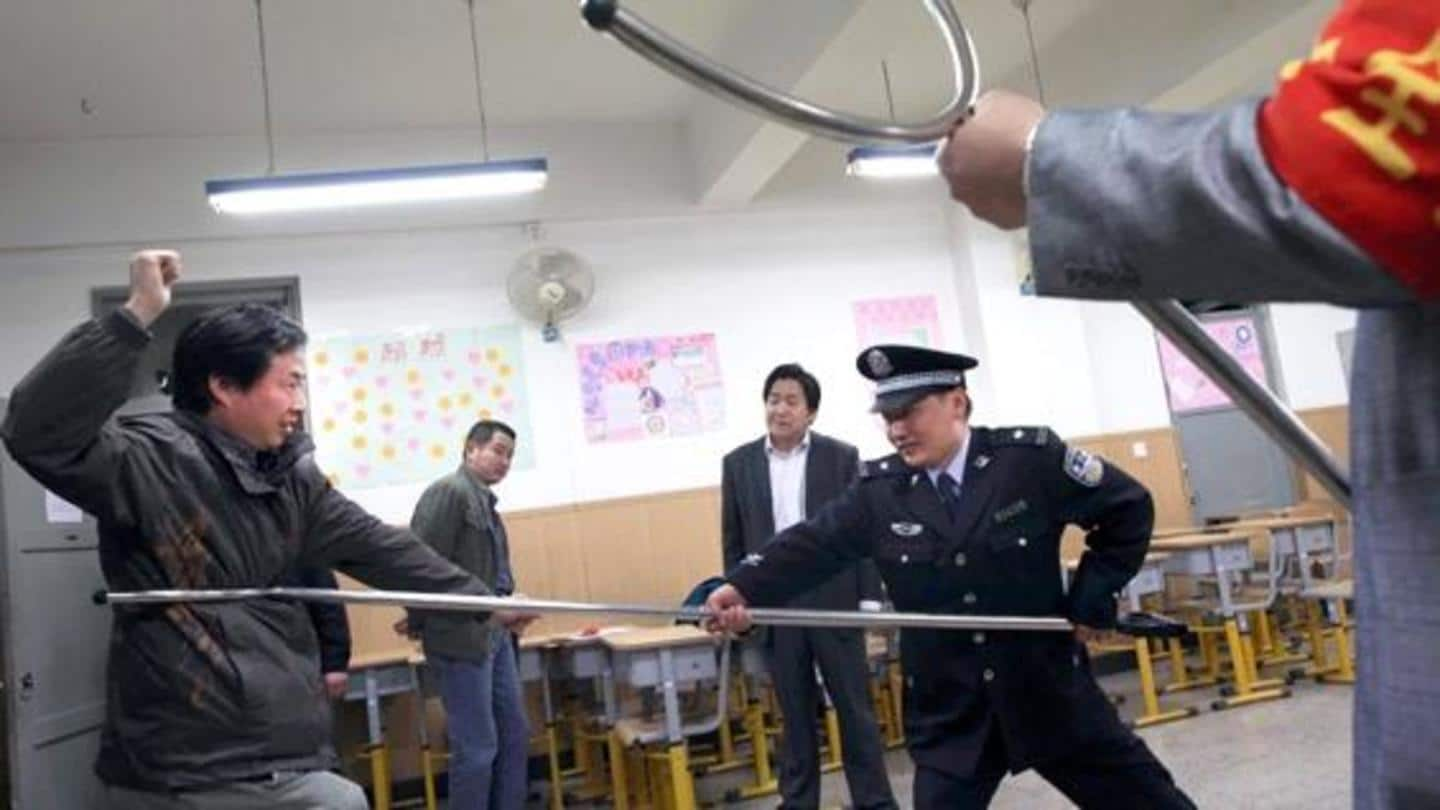 Sixteen children and two teachers were injured in a knife attack on a kindergarten school in China's Guangxi Zhuang Autonomous Region on Wednesday, police said. The suspect has been arrested and all the injured have been sent to hospital, state-run China Global Television Network, (CGTV) reported. An investigation into the incident is underway, the report said. Here's more.
Knife attacks targeting kindergarten, middle schools are common in China
Knife attacks mainly targeting kindergarten and middle schools and unarmed civilians in China are a common occurrence. Such attacks are mostly attributed by the police to disgruntled or mentally deranged people who have unaddressed grievances.
Police shot, killed a knife-wielding man in January 2021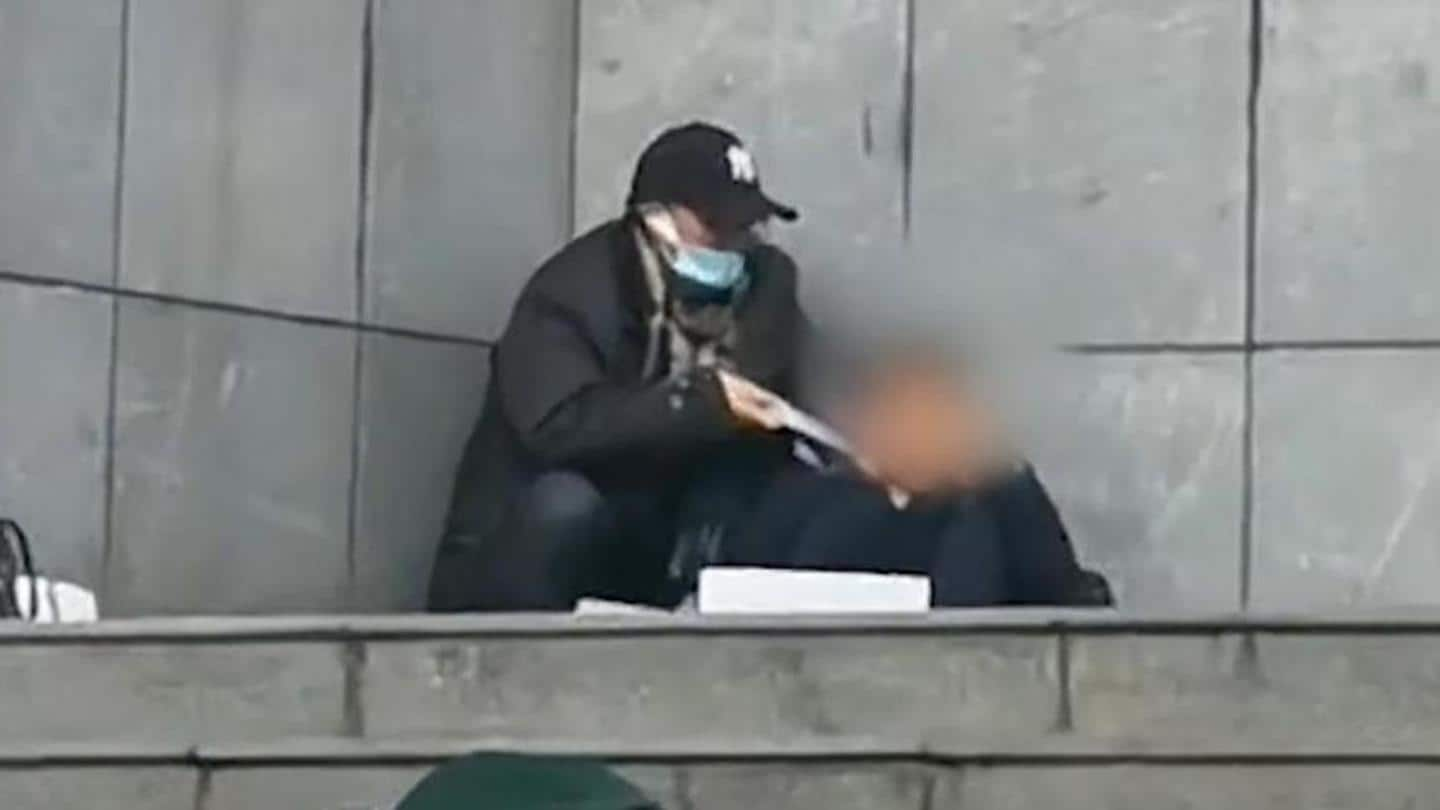 In January 2021, police in the city of Kunming shot and killed a knife-wielding man who axed seven people outside a middle school and later kidnapped a boy and held him hostage. The man surnamed Wang, 56 axed seven people outside the gate of a middle school before kidnapping the boy in the Wuhua district of Kunming. One of the injured had died later.
Similar incident took place last year in southern China
Last year, an attacker with a knife injured 37 children and two adults at an elementary school in southern China, according to a local government statement. The attack, which took place in Cangwu county in the southern Guangxi Zhuang Autonomous Region, saw all 39 victims hospitalized, though none were in a serious condition, as reported by CNN.
Several knife attacks have taken place in recent years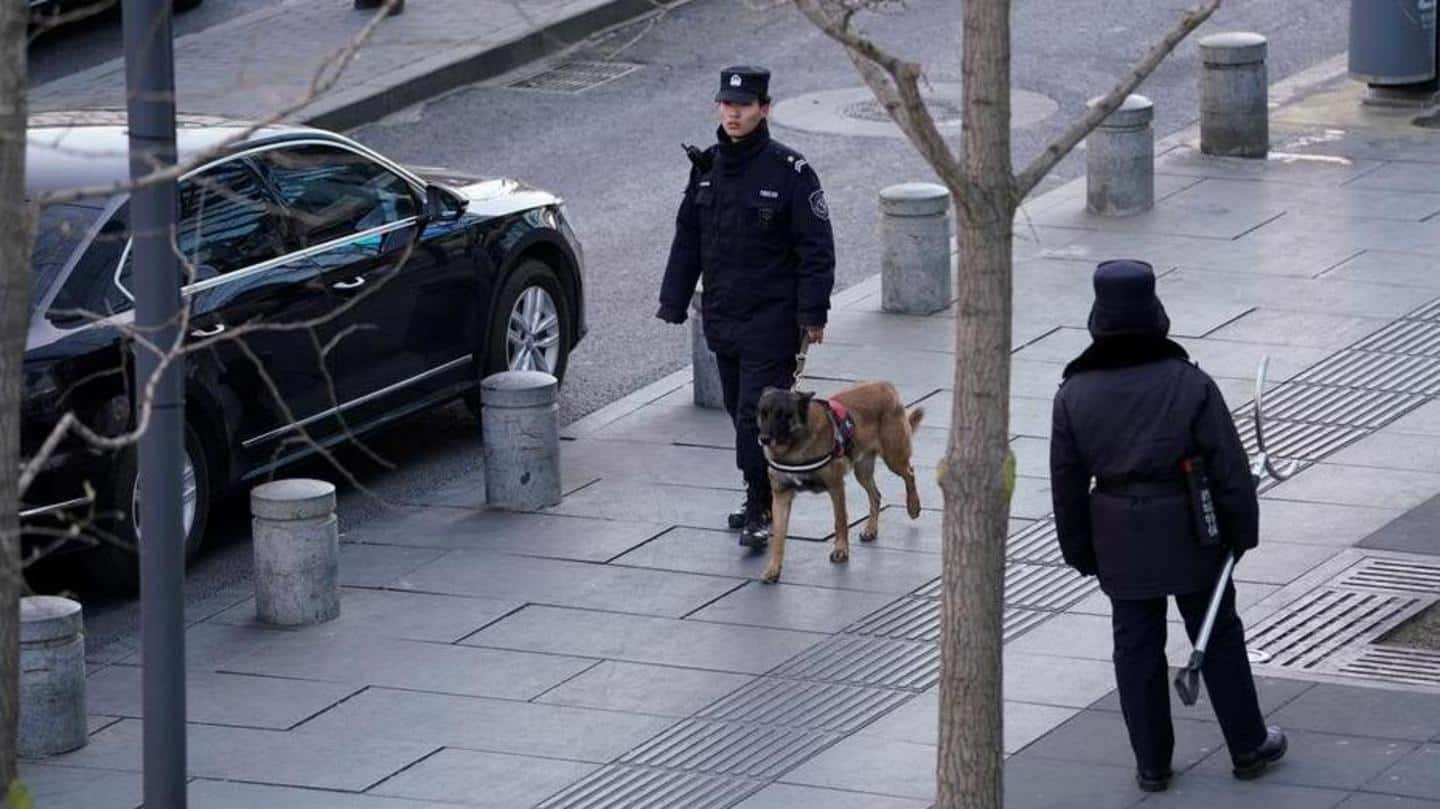 Many more such incidents have happened in past years as well. In October 2018, a woman wielding a kitchen knife slashed at least 14 children at a kindergarten in the central city of Chongqing. Nine students were killed at a middle school in Shaanxi province in April 2018 by a 28-year-old man who was later sentenced to death.