US Immigration: Cap for H-1B visas reached for 2019
Last updated on
Apr 07, 2018, 11:30 am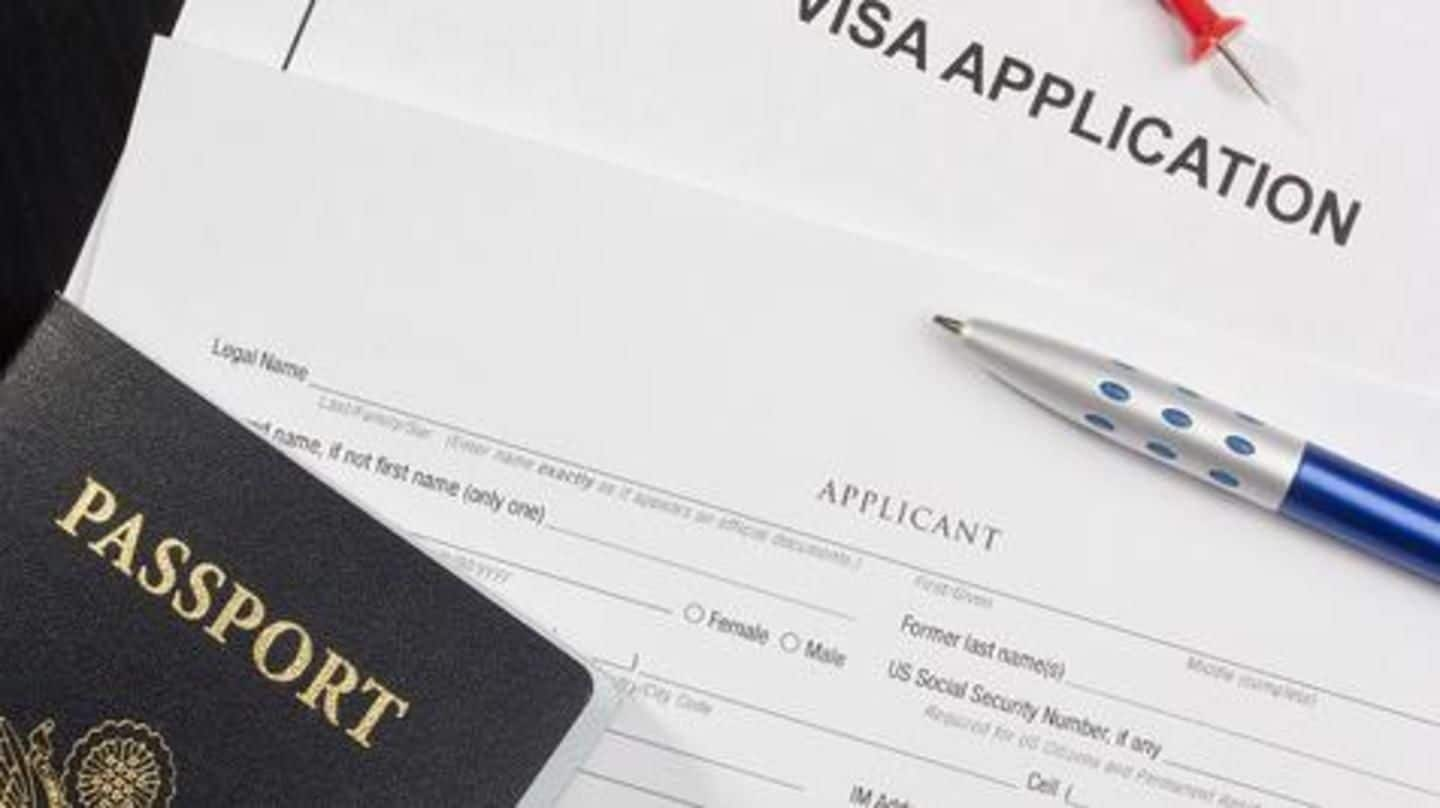 The Congressionally-mandated cap of 65,000 for H-1B visas has been reached for the fiscal year 2019, according to the US Citizenship and Immigration Services' (USCIS) latest statement. Successful applicants for the popular work visa will now be selected via a lottery. The USCIS also has pending petitions related to H-1B visas. Here's more on what the USCIS had to say.
What is the H-1B visa?
The H-1B visa is a non-immigrant visa which allows US companies to employ foreign professionals in specialized occupations that require high levels of theoretical knowledge and/or technical expertise. Notably, US tech companies hire thousands of Indian and Chinese IT professionals.
What we know about the H-1B petitions
The fiscal year for which the cap is applicable begins 1st October, 2018. The USCIS also said that it had received a sufficient number of H-1B petitions to meet the 20,000 visa cap for advanced degree exemption, also known as the master's cap. However, the USCIS did not reveal the number of petitions received since it started accepting H-1B visa applications on April 2.
USCIS to process other petitions normally
The USCIS added that it would continue to process petitions filed to extend a current H-1B worker's period of stay in the US. It also said that it'd process petitions filed to change terms of employment for current H-1B workers, petitions for allowing current H-1B workers to change employers, and petitions to allow current H-1B workers to work concurrently in a second H-1B position.