PM Theresa May and President Trump address press conference
Last updated on
Jan 28, 2017, 08:08 pm
President Donald Trump's first meeting with a foreign head of state, took place yesterday. Britain's PM Theresa May met with President Trump at the White House where they pledged their allegiance to the special relationship between the UK and the United States. Post their meeting, PM May and President Trump addressed a joint press conference at the White House. Here are the highlights.
President Trump affirms commitment to NATO
During the presidential campaign President Trump had been critical of NATO and on one occasion even called it "obsolete". However, PM May put on record that President Trump had given his "100 per cent" support and backing to NATO. PM May said she would pressure EU leaders to fulfill commitment of spending 2 percent national income on defence as President Trump has demanded.
Collaborating closely to defeat terrorism
PM Theresa May: "We are discussing how we can work even more closely together in order to take on and defeat Daesh (ISIS) and the ideology of Islamist extremism wherever it is found."
Future relations between US and Mexico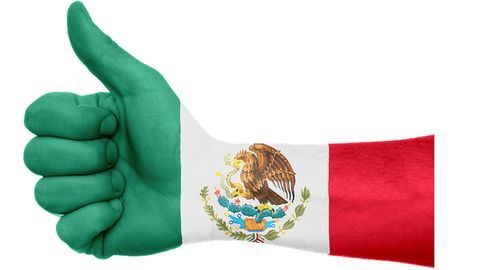 During the press conference, President Trump spoke about his conversation with Mexican President, Enrique Nieto. He didn't directly address "building a wall" however he stated, "The border is soft and weak, drugs are pouring in, and I'm not going to let that happen." He added that he had great respect for Mexico and that the two countries would together build a new relationship.
Key partners building a stronger equation
President Trump said Brexit would be "a tremendous asset and not a tremendous liability" and believed UK would form its own identity after quitting EU. President Trump has vowed to negotiate a new trade deal between the two countries. UK is set to leave EU's 500-million person single market and since US is UK's biggest export market, a trade-deal would be a big win.
May and Trump disagree starkly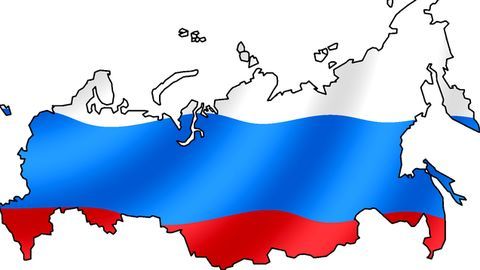 President Trump hinted that he may consider removing sanctions against Russia. He added that although he didn't know President Vladimir Putin, he hoped they could have a "fantastic relationship". PM May however disagreed strongly with President Trump's stand on Russian sanctions. She reiterated her stand which was continued sanctions against Russia and said she advocated this stand even within the EU.
Start of a great relationship?
The joint press conference was concluded with President Trump expressing hope for a warm relationship. He said, "I think we're going to get along very well." I am a people person. I think you are also, Theresa."