Donald Trump obtains just one intelligence briefing a week: Reports
Last updated on
Dec 12, 2016, 03:57 pm
President-elect Donald Trump is currently receiving just one Presidential intelligence briefing every week, reports said. Trump's briefing is much lesser than his predecessors, who received an intelligence briefing every day. Trump's lack of interest in the important intelligence briefings has been worrying, top Democratic officials said. His disinterest has spurred many to highlight Trump's preference for holding rallies instead of obtaining intelligence reports.
What is a President's Daily Brief?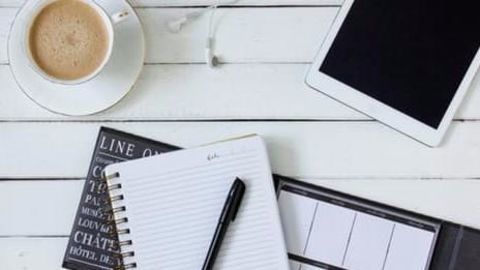 The President's Daily Brief is a highly classified document that serves as the President's daily bulletin. It is submitted to the President of the United States every morning at 7:45 am by the Director of National Intelligence. The brief provides the President or the President-elect with details on sensitive intelligence information, after collecting data from the NSA, CIA, DIA, and the FBI.
The significance of the briefing
The briefing is a top secret, highly-classified report informing the President of sensitive information across the globe. The first time the public ever got a look at the briefing was after 9/11, when investigations were requested to check the nation's preparedness.
Trump's take on intelligence briefing
"I'm, like, a smart person," Trump explained Sunday. "I don't have to be told the same thing in the same words every single day for the next eight years. Could be eight years - but eight years. I don't need that," he said.
What does Trump think of the daily brief exercise?
With a successful victory tour and a cabinet in tow, reports speculate on Trump's lack of time for attending briefings. According to Trump, he considered the briefings to be repetitive, and wanted them only when he needed it. Responding to media outlets, the President-elect also denied reports of Russians hacking into email servers of the political parties, and has not initiated any action.
Trump denies Russia hacking reports
"I think it's ridiculous. I think it's just another excuse. I don't believe it," Mr Trump said, denying reports of Russian interference in the US elections.