Trump's star on Hollywood 'Walk Of Fame' destroyed: Details here
Last updated on
Jul 27, 2018, 01:24 pm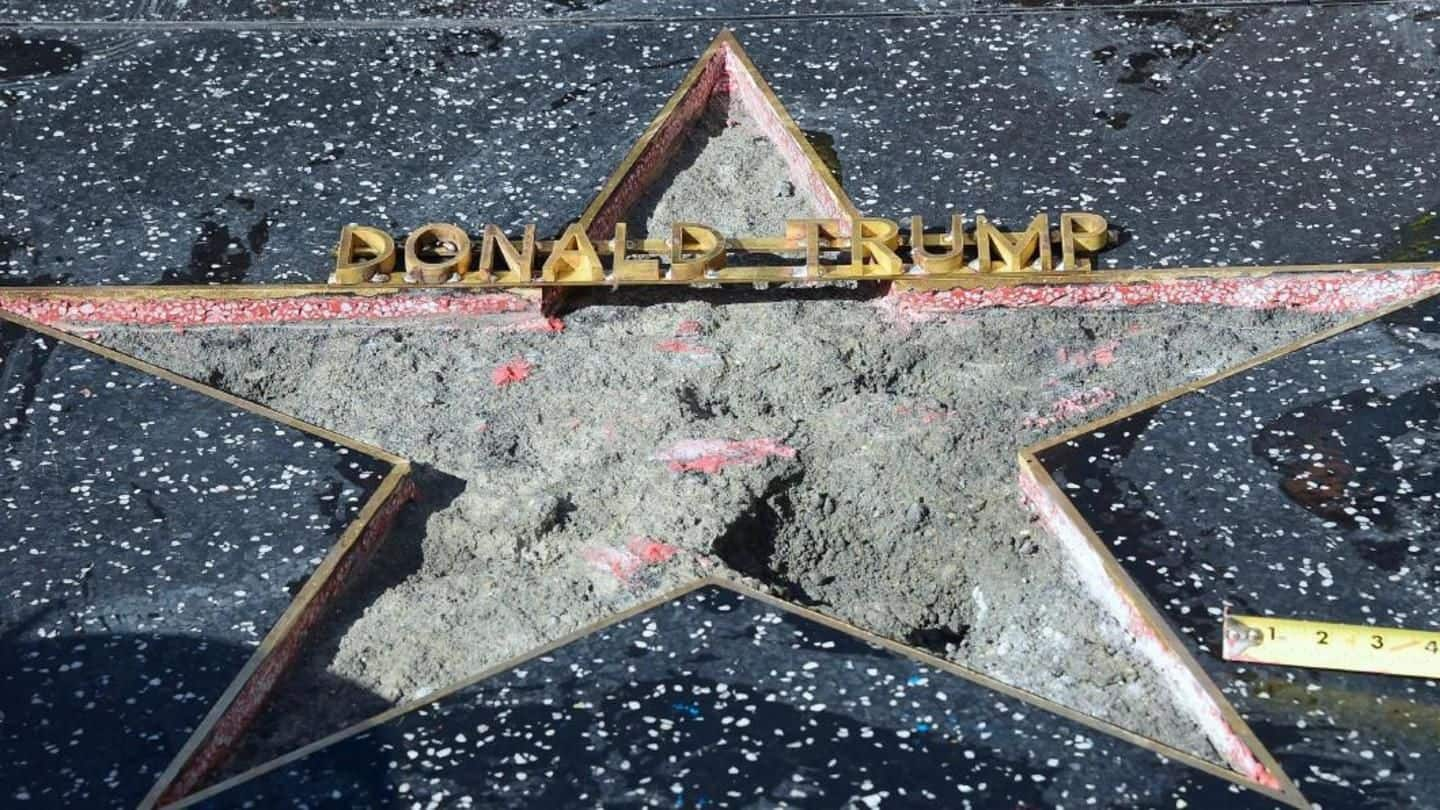 Donald Trump's star on the Hollywood 'Walk Of Fame' was vandalized with a pickaxe on Wednesday, and the accused surrendered to the Los Angeles Police Department later. The 'Walk Of Fame' is meant to thank celebrities for their contribution to art and culture, and Trump's former reality TV status got him one. Interestingly, the accused's bail was given by another vandal.
"Don't take your anger out on tourist landmark"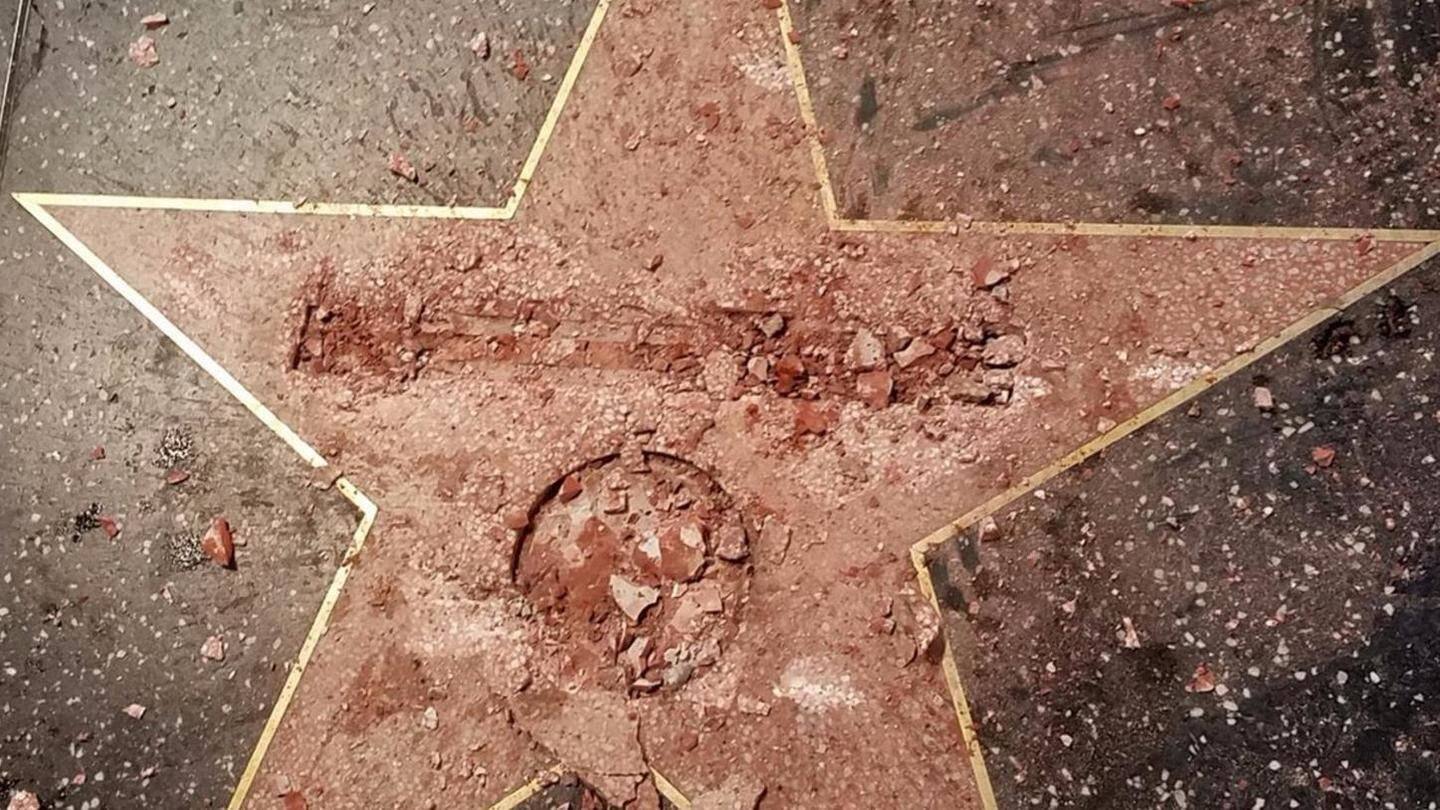 The act of shredding the star to pieces didn't find many takers. 58-year-old Gregg Donovan stood by the sign, carrying a 'Trump 2020' sign, to 'protect the star'. He said, "It's a California landmark. Don't take your anger out on a tourist landmark." An LA school teacher Adrian Rodriguez said the frustration was understandable, but this protest wasn't the best idea.
This isn't the first time the star was vandalized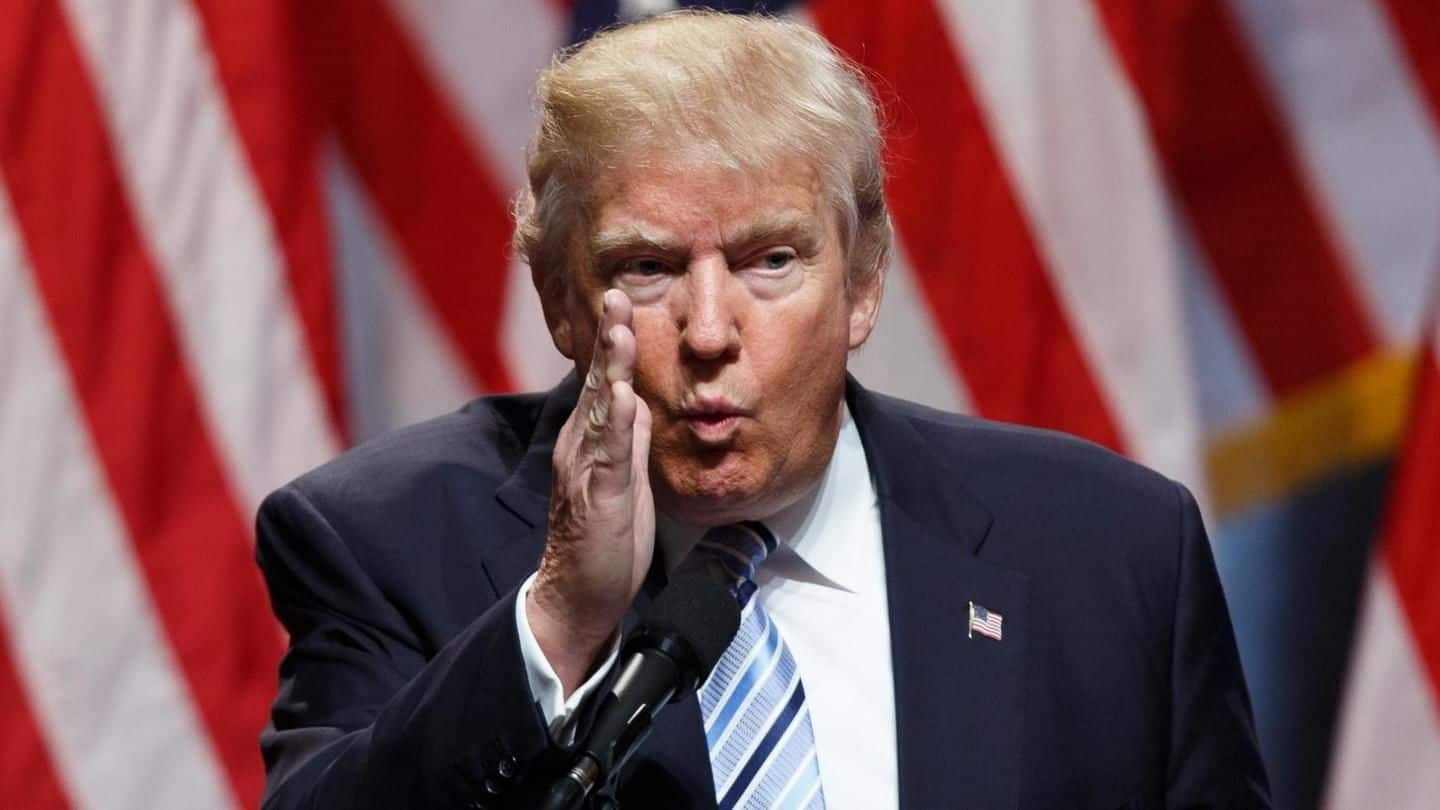 The star was installed in 2007 and since 2016 (after Trump took the political plunge) has been defaced numerous times. People have also written obscene messages next to it. In 2016, James Otis visited the spot and used a sledgehammer to destroy it. Notably, Otis said he would give $20,000 for the bail of Austin Clay- the man who vandalized the star this time.
Hollywood Chamber of Commerce is unhappy with this protest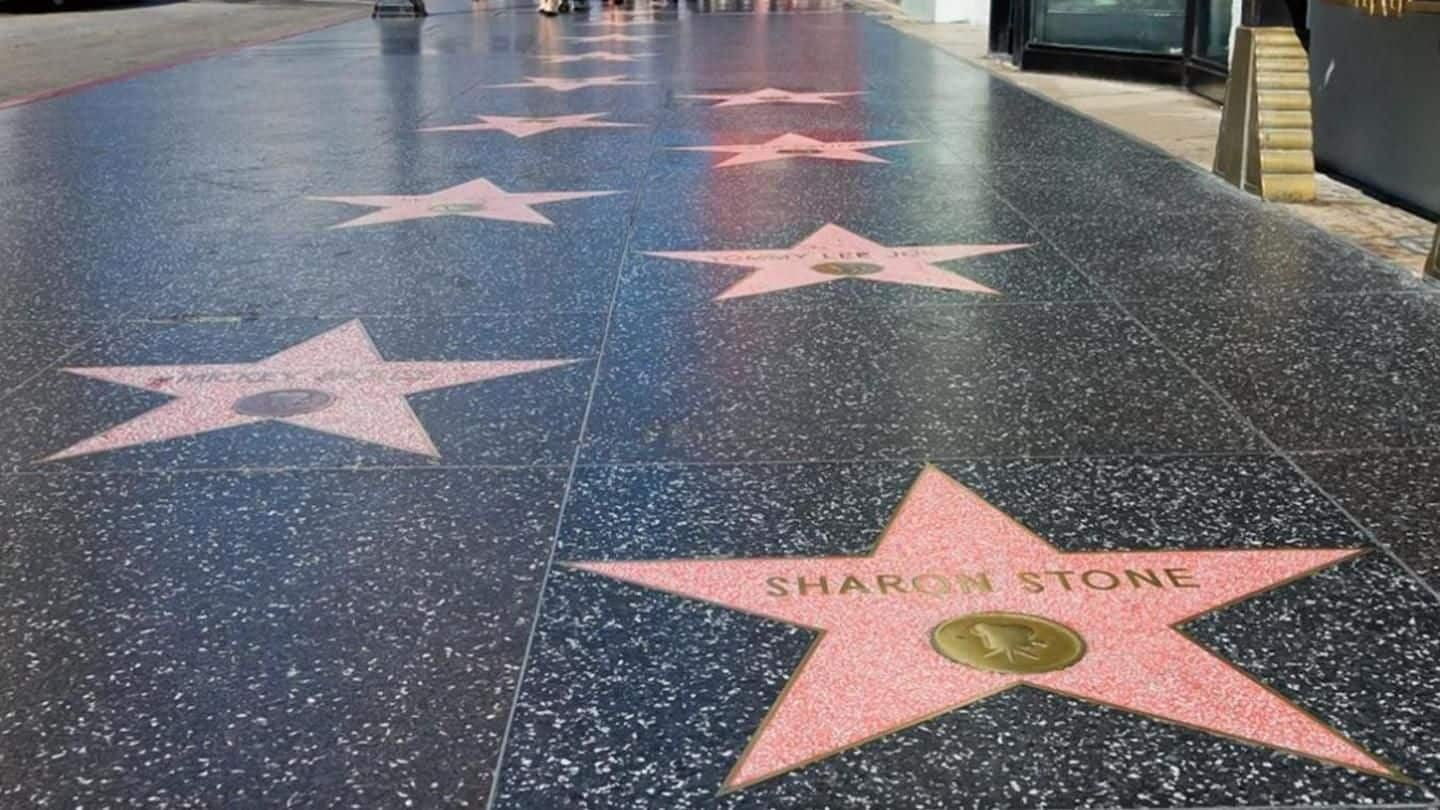 Expressing discontent over the incident, CEO of Hollywood Chamber of Commerce Leron Gubler said he expected people to act responsibly. "People can make a difference by voting and not destroying public property," Gubler said. The chamber is planning strict action against Clay. The star's restoration has started, and the chamber said they would have followed a similar route if any other star was vandalized.
Mark Hamill's reaction to this takes the cake
BREAKING NEWS: Trump's Hollywood 'Walk of Fame' Star Destroyed With Pick Axe
It may look bad, but I have an IRON-CLAD ALIBI: I was puppy-sitting both Millie Mabel can vouch for me 🐶 Plus-I demolished @jimmykimmel's ⭐️w/ hydraulic-drill NOT a pick axe! pic.twitter.com/rQ93m62rnZ

— Mark Hamill (@HamillHimself) July 25, 2018