Articles about Equatorial Guinea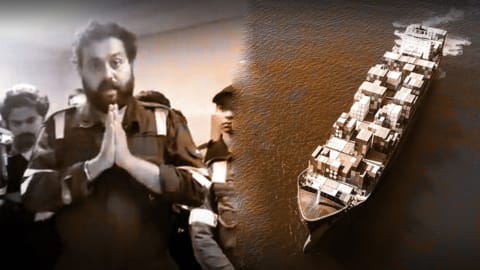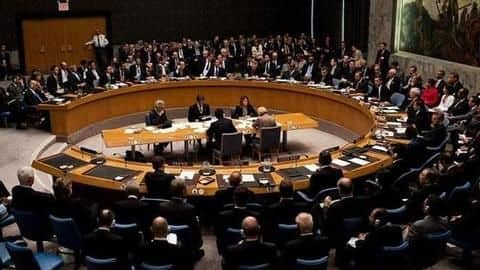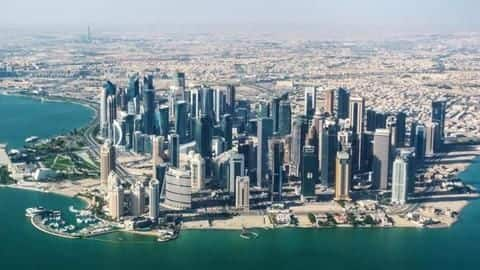 Qatar to quit OPEC in January 2019
On Monday, Qatar announced that it would withdraw from the Organization of the Petroleum Exporting Countries (OPEC), effective January 2019.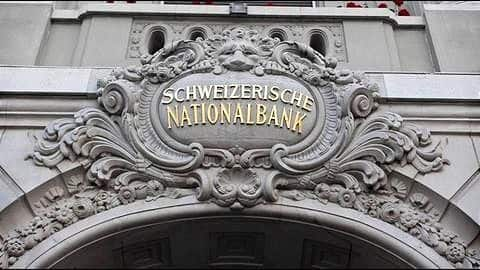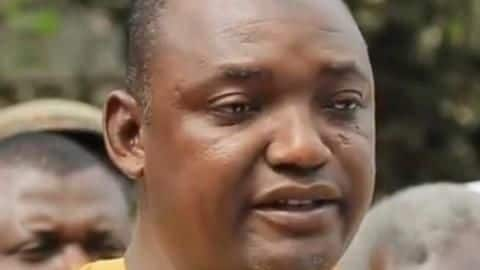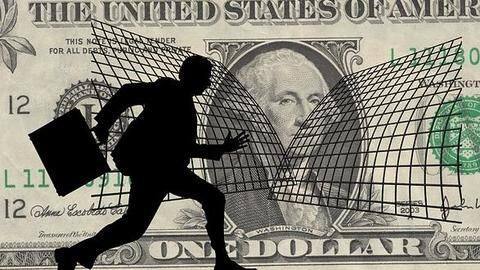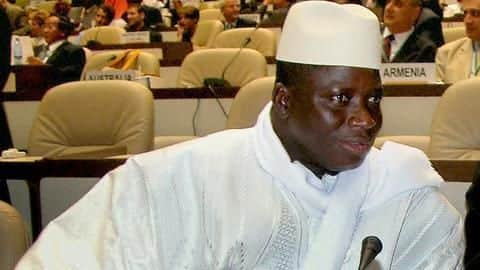 Former President, Jammeh leaves Gambia
Former President of Gambia, Yahya Jammeh conceded defeat and vacated the president's office. ECOWAS officials said Jammeh would travel to live in exile in Equatorial Guinea.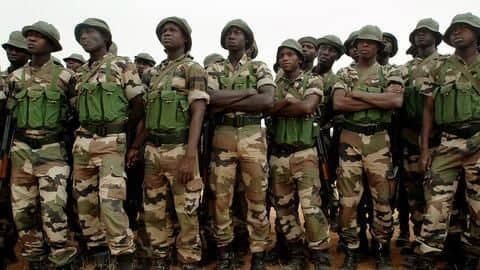 West African armies enter Gambia
Armies of Senegal, Nigeria, Ghana, Togo and Mali crossed into Gambia to pressure Yahya Jammeh to vacate the Presidential office.