NYC to pay $5.9 million to Eric Garner's family
NYC to pay $5.9 million to Eric Garner's family
Written by
Sripriya Yegneswaran
Jul 14, 2015, 06:02 pm
2 min read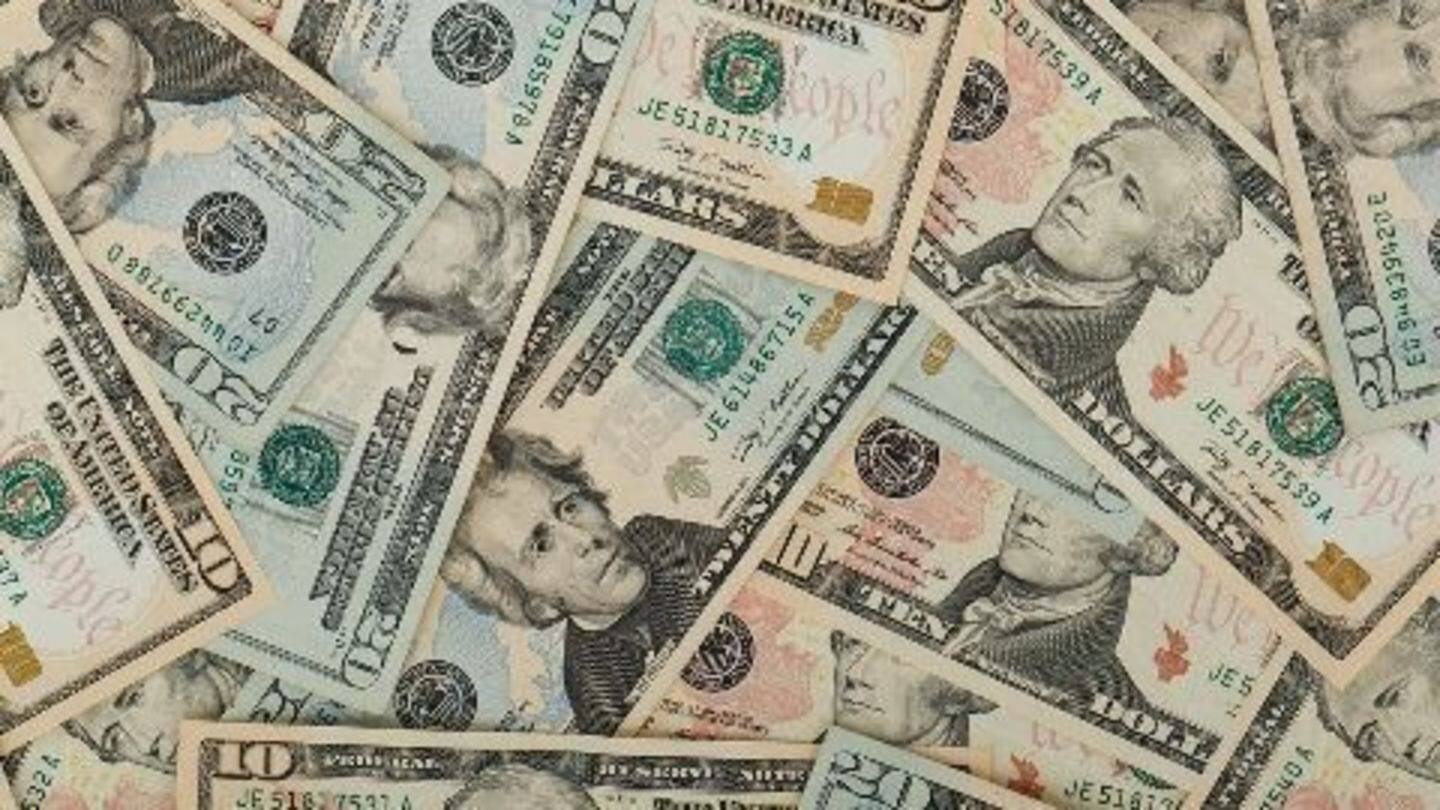 New York City finally reached a settlement with Eric Garner's family on 13 July and has agreed to pay them $5.9 million. Garner's family had filed a $75 million lawsuit against New York city and New York Police Department (NYPD) in October last year. Scott Stringer, New York City Comptroller said that this settlement was in the best interests of both the parties.
Eric Garner declared dead from a chokehold
Eric Garner was approached by NYPD on 17 July 2014, who accused him of selling loose single cigarettes from packs without the tax stamp. Garner denied the claim after which the police went to arrest him forcibly. He was held by a police officer on the ground with a chokehold, after which he lost consciousness. He was declared dead after an hour.
Man who recorded Garner's chokehold gets arrested
Ramsy Orta, a bystander who shot the entire encounter between the police and Garner was arrested for criminal possession of a weapon, a .25-caliber Norton semiautomatic handgun. Police also arrested the teenager to whom Orta had allegedly passed the gun. Orta's video of police's treatment of Garner showed that Garner had said, "I can't breathe", 11 times when he was being tortured to death.
Attorneys argue to make Garner's secret evidence public
District attorneys who were under huge public scrutiny asked the panel of justices in the court to disclose the evidences in Garner's case. James Meyerson, an attorney talking about full disclosure said, "Secrecy only reinforces suspicion and there is deep suspicion here in the communities of color and others." A grand jury had decided not to indict NYPD officer Daniel Pantaleo in December 2014.
Garner's family refuses $5 million from NYPD
Garner's family had refused the $5 million which was offered to them by New York's top finance official, Scott Stringer in a cash settlement. Stringer was offering the money in return of a promise to not to sue the city or the police. The family refused the out-of-court settlement and said they would file a more punishable suit of $75 million against the police.
Double mourning for Garner family
With Eric Garner's death anniversay approaching, the Garner family had to deal with another death. Eric Garner's nephew was shot dead during a robbery at his house on 25 June 2015.