Expat Insider: US, UK's reputation declining, India in bottom 10
Expat Insider: US, UK's reputation declining, India in bottom 10
Written by
Shiladitya Ray
Sep 06, 2017, 09:09 pm
2 min read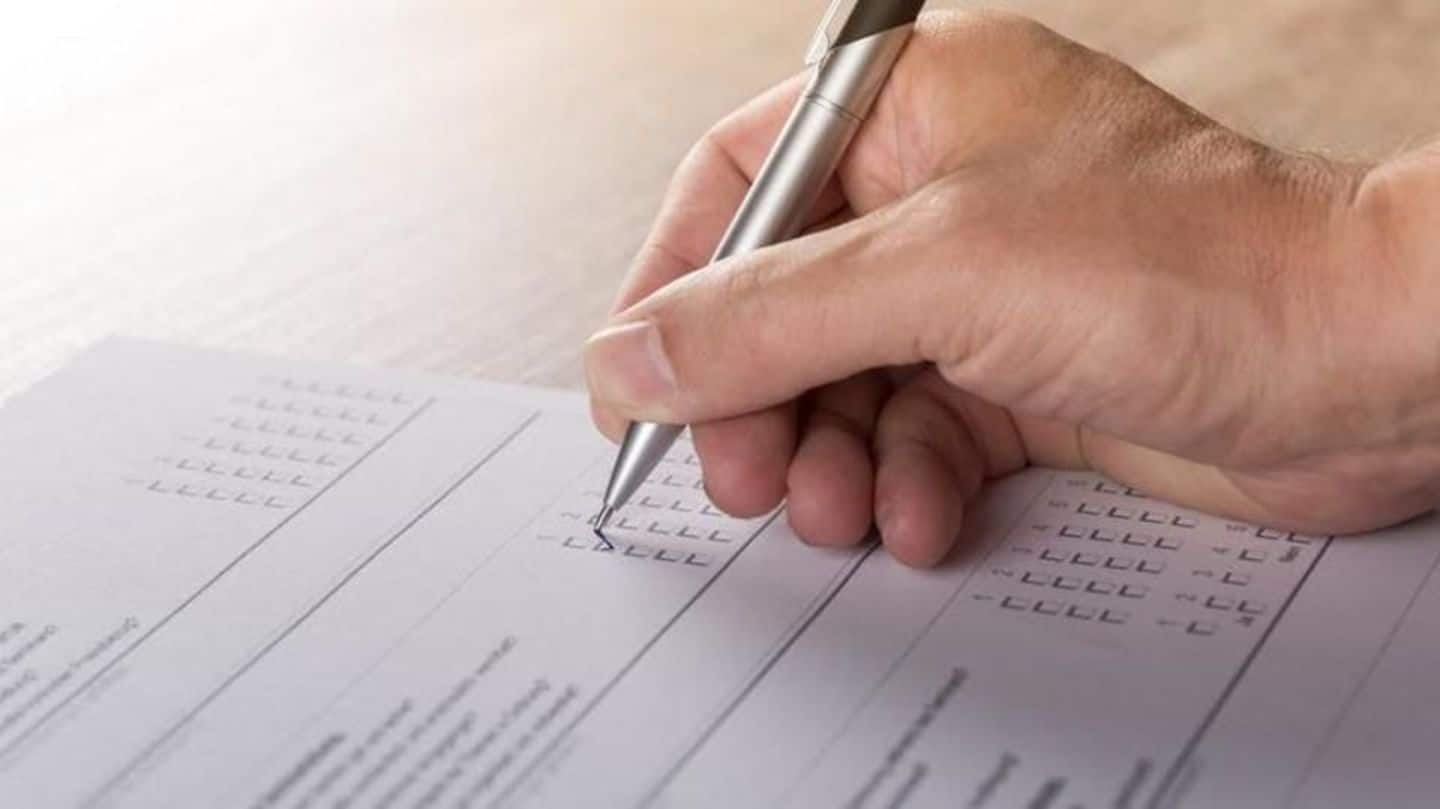 A survey of over 13,000 expatriates across 166 nationalities revealed that the once great reputations of the US and the UK as great places to live and work are falling fast. Meanwhile, India ranks in the bottom 10 of the list of the 65 countries included in the survey. The survey, called Expat Insider, reveals several interesting insights on these 65 countries.
About the Expat Insider survey
The Expat Insider is an annual survey conducted by Munich-based InterNations, a network of over 2.8 million expats living in Munich. The survey seeks to capture the views of executives, skilled workers, students, and retirees living outside their country of origin.
The top and bottom rankings
The survey uses several criteria for rankings such as economic and political stability, openness to foreigners, affordability etc. Overall, Bahrain topped the list, followed by Costa Rica and Mexico; meanwhile Greece, Kuwait, and Nigeria made up the bottom three. India was six places behind Nigeria - the bottom 9th country. The US was ranked 43rd and the UK slipped to 54th place.
The survey found China to be a favorite among expats as a place to work in. However, China ranked 55th in the overall ranks due to its quality of life which is marred by heavy pollution and expensive health care and education.
Reasons for the US and UK's declining rank
While India's poor ranking can in part be understood by its poor performance in development indicators, the US and UK's falling rank underscores important shifts in the world's perception of them. Perceptions about the US and UK saw significant declines in categories like political and economic stability, and affordability of health care, education, and childcare following 2016's US Presidential elections and Brexit respectively.
The US and the UK's fast falling reputation
In 2014, the US and the UK stood at ranks 5th and 21st respectively. Their rankings fell consistently year by year with the US slipping to 13th (2015) and 26th (2016), and the UK to 31st (2015) and 33rd (2016).