Facebook to share Russia-linked political campaign details with US authorities
Facebook to share Russia-linked political campaign details with US authorities
Sep 23, 2017, 12:25 am
2 min read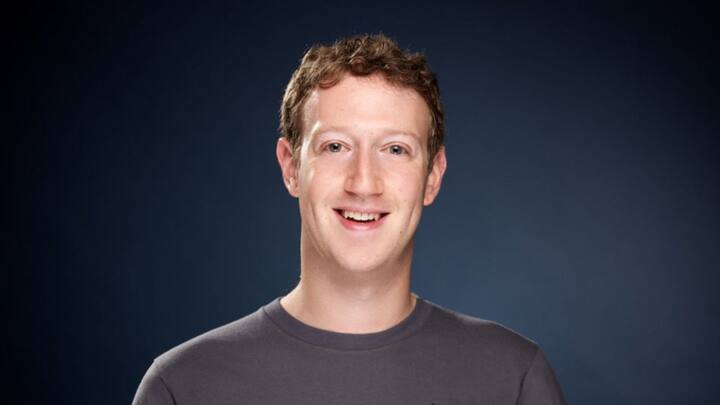 Facebook conveyed that it would share information, related to a Russia-linked political campaign which spread false messages to American voters, with US investigators. In a live address on his profile, Facebook founder, Mark Zuckerberg stated that they would share 3000 such adverts with authorities in charge of the Russia investigation. He added that Facebook would aspire to be more transparent. Here's more about it.
How did Facebook discover the campaign?
The misinformation campaign was uncovered in an internal investigation into the means through which Facebook may have been used to compromise the 2016 US Presidential elections. As a part of this, they conducted a broad search into "ads that may have originated in Russia."
What did Facebook discover about the Russia-linked political adverts?
Facebook discovered numerous Russia-linked ads spreading politically inflammatory messages targeting American voters. It claims that it received $100,000 to run around 3000 ads for a two year period. (2015-2017) These adverts never backed specific political figures but covered topics including immigration and race. In a recent blog post, the company said they "focused on amplifying divisive social and political messages across the ideological spectrum."
Why are they sharing data?
Facebook had been under considerable pressure to become more transparent before it declared its intent to share data with investigators. Facebook's head of policy, Elliot Schrage wrote that they believed sharing the ads with Congress would help authorities ascertain what happened in the 2016 elections. He added that the company wants to do its part in helping the investigators.
Russia denies allegations
Kremlin spokesman Dmitry Peskov earlier stated that Russia had nothing to do with the political advertising. "We have never heard of this, we do not know anything about this, let alone have anything to do with these affairs," he reportedly said.
Facebook to institute new transparency policy
Zuckerberg stated that Facebook will aspire for a high degree of transparency. He added that Facebook will disclose the page which paid for a particular ad and also enable customers to visit those pages to see the ads that are running on them. Lastly, he said that Facebook has culled out thousands of fake accounts "to preserve the integrity" of the upcoming German elections.
Trump disregards Facebook's claims
The Russia hoax continues, now it's ads on Facebook. What about the totally biased and dishonest Media coverage in favor of Crooked Hillary?

— Donald J. Trump (@realDonaldTrump) September 22, 2017