FBI interpreter runs away to marry IS militant, returns
FBI interpreter runs away to marry IS militant, returns
May 03, 2017, 02:25 pm
2 min read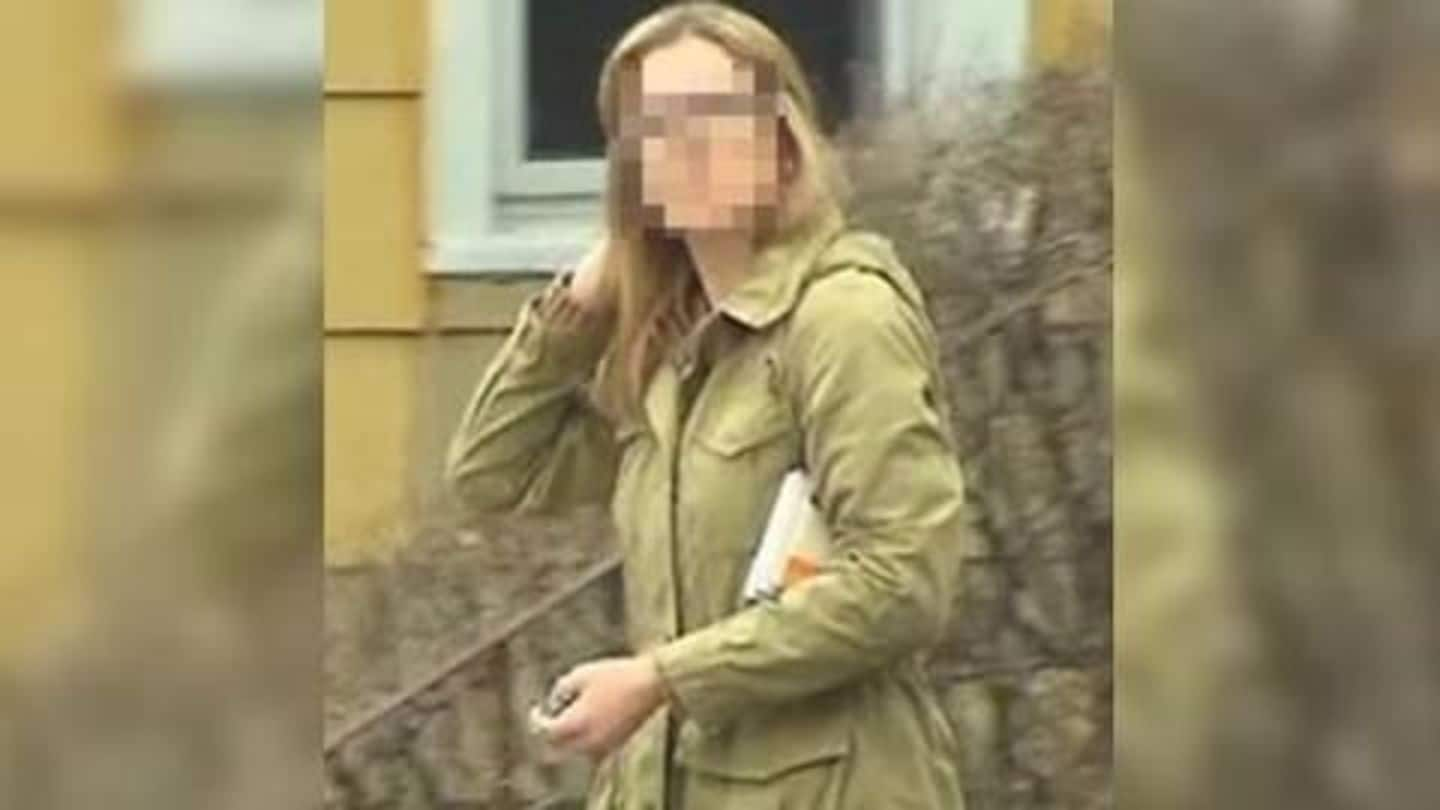 In a "stunning embarrassment for the FBI", former bureau interpreter Daniela Greene lied to the agency and ran away to Syria to marry a German IS militant, but reportedly returned and surrendered after she realized her mistake. She was sentenced to two years' imprisonment; Greene got out last summer. However, a court ordered secrecy in the case to restrict public access.
Before becoming rogue, Greene was in charge of investigating the influential militant, Abu Talha al-Almani, formerly a German rapper called Deso Dogg. She informed him he was being investigated. Greene then lied to her husband, an American soldier, whom she told she is going to Munich to see her parents. Soon after joining Cuspert in Syria in 2014, she realized it was a mistake.
Married in June, broken up by August
"I was weak and didn't know how to handle anything anymore. I really made a mess of things this time," Greene emailed a friend. "I am gone and I can't come back. I wouldn't even know how to make it through, if I tried to come back. I am in a very harsh environment and I don't know how long I will last here," she continued.
The whole incident raises questions
Greene, a Master degree holder in history, entered Syria as an American, a woman and an FBI staffer, and also managed to return to the US, when most westerners traveling to IS regions risk "getting their heads cut off", said former state department official John Kirby. People familiar with her also noticed no signs that would hint at her wanting to defect.
But court-ordered secrecy leaves questions unanswered
One has to wonder why she got off with a comparatively light sentence when even failed attempts to travel to Syria have invited stiffer punishments. Justice Department prosecutors argued for a reduced sentence for her "cooperation", the details of which remain in court-ordered secrecy.