First woman pilot in Afghan air force seeks US asylum
Last updated on
Dec 28, 2016, 02:32 pm
Niloofar Rahmani- the first woman to fly with Afghanistan's air force has sought asylum in the US. Capt. Rahmani's attorney said Afghanistan wasn't safe for her as she had "received numerous threats from insurgents and condemnation from government officials." She feared that if she returned to Afghanistan she would lose her life due to the threats she had been receiving.
Afghanistan appoints first woman air force officer
In 2013, Niloofar Rahmani became Afghanistan's first fixed-wing air force pilot. She was 21 then. Honouring her achievements in a country with restrictions on women, Rahmani was hailed by the US government. In 2015, she was conferred with the US state department's annual Women of Courage award. Rahmani is currently undergoing a 15-month training course in Texas, Florida and Arkansas.
Afghan military says Rahmani's claims baseless
Rahmani said that her Afghan male colleagues in the air force treated her with contempt and that "she felt at risk". Gen. Mohammad Radmanish, a Defense Ministry spokesman, disputed her claims of being in danger. Dismissing her claims as lies, the Afghan military has requested to quash her asylum request. Another said that the Afghan air force's reputation was being squandered by Rahmani.
People criticize Rahmani for deserting Afghanistan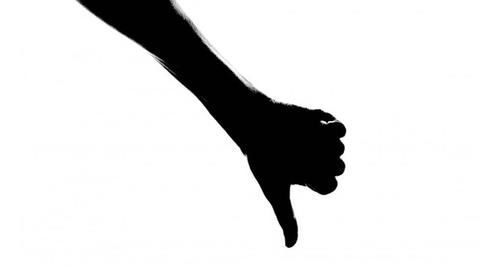 Afghanistan's defence force spokesperson said that Rahmani's asylum request was a mere excuse to leave Afghanistan. Moreover, this could also mean that more such officers will not be sent to foreign shores for training. A comment on Facebook said she "took a million dollars from the pockets of the people of Afghanistan to pay human traffickers to get to America to seek asylum."
Afghan soldiers absconding on training
In the past 2 years, dozens of Afghan troops who had gone for training in the United States went missing and 1 was detained while trying to cross the border to Canada.