Fidel Castro's eldest son 'Fidelito,' depression patient, kills himself
Last updated on
Feb 02, 2018, 02:33 pm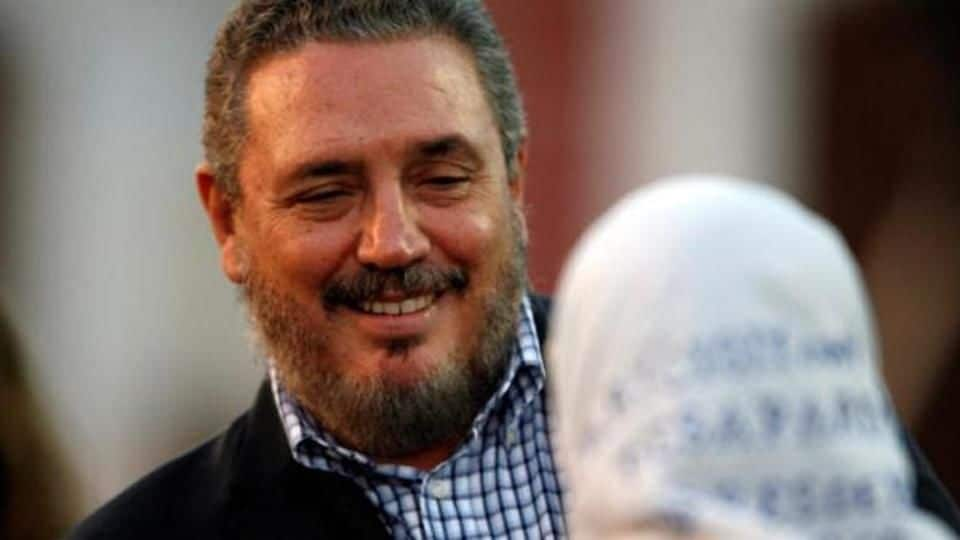 Cuba's late revolutionary leader Fidel Castro's eldest son Fidel Castro Diaz-Balart committed suicide yesterday. He was 68. Known as "Fidelito" ("Little Fidel") for his similarity to his father, Diaz-Balart had been undergoing treatment for depression since months. He was even hospitalized for it, but later continued as an outpatient. Fidel Castro died a little over a year ago on November 26, 2016 aged 90.
Fidelito born during Fidel Castro's brief first marriage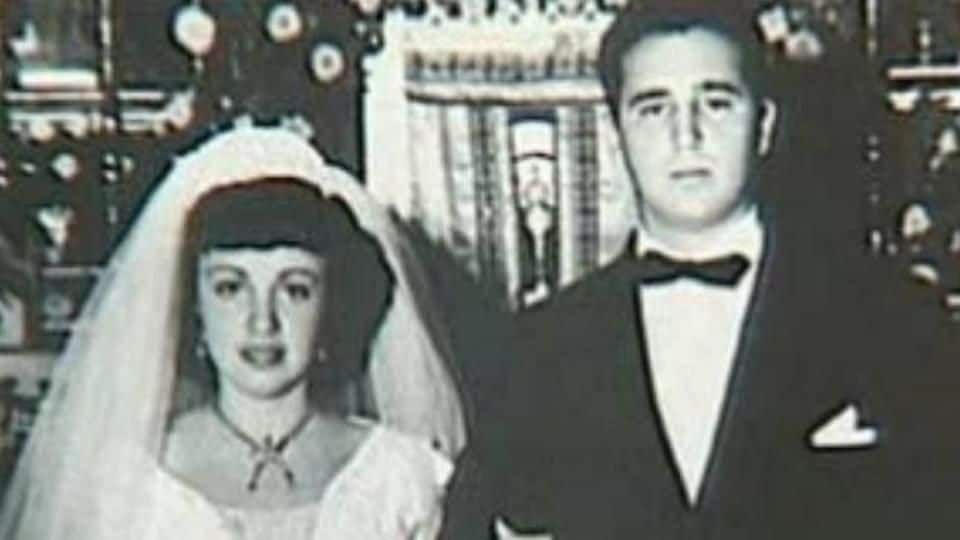 Diaz-Balart was born in 1949 during Fidel Castro's brief marriage to Mirta Diaz-Balart, the daughter of a then prominent politician, before the revolutionary went on to establish a communist state right on the US' doorstep. Diaz-Balart's maternal family eventually became one of the most prominent figures in Florida's anti-Castro community. His cousin Mario Diaz-Balart is today an American congressman.
Diaz-Balart was a Soviet Union-trained nuclear physicist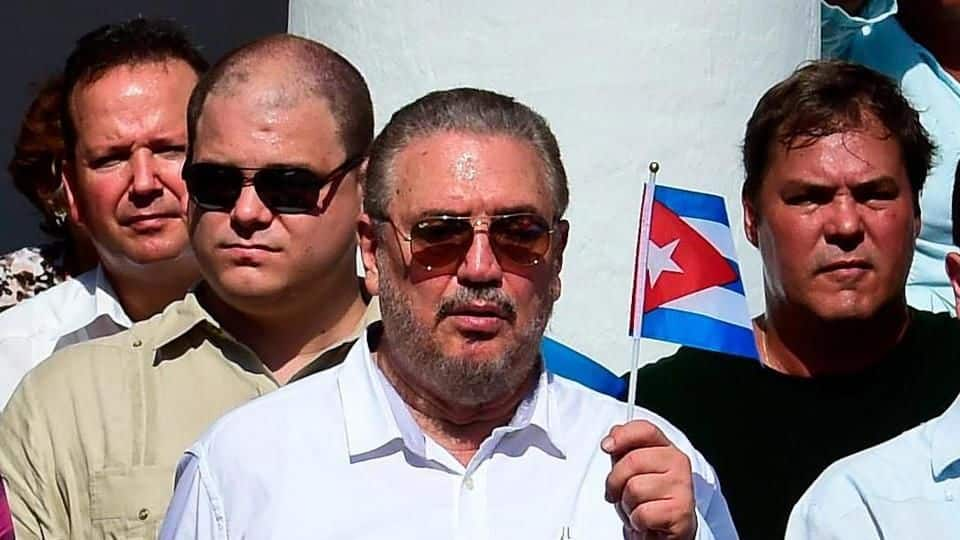 During 1980-1992, the Soviet Union-trained nuclear physicist was head of Cuba's nuclear program. He led the development of a nuclear plant on the largest Caribbean island. However, in 1992, Cuba halted the plans over lack of funding and Diaz-Balart largely disappeared from public view. He was currently serving as vice-president of the Cuban Academy of Sciences and a scientific counselor to Council of State.