USCIS denied 32% of new H-1B applications in first quarter
Last updated on
Apr 13, 2019, 12:35 am
The National Foundation for American Policy (NFAP), a non-partisan think-tank, analyzed the United States Citizenship and Immigration Services (USCIS) database of the H-1B visas denied in the first quarter of fiscal year 2019. The analysis showed that 32% of new H-1B applications in the first cycle (October-December) were denied. USCIS is the federal agency which is given the task of approving the visa applications.
18% of renewal applications were also denied by USCIS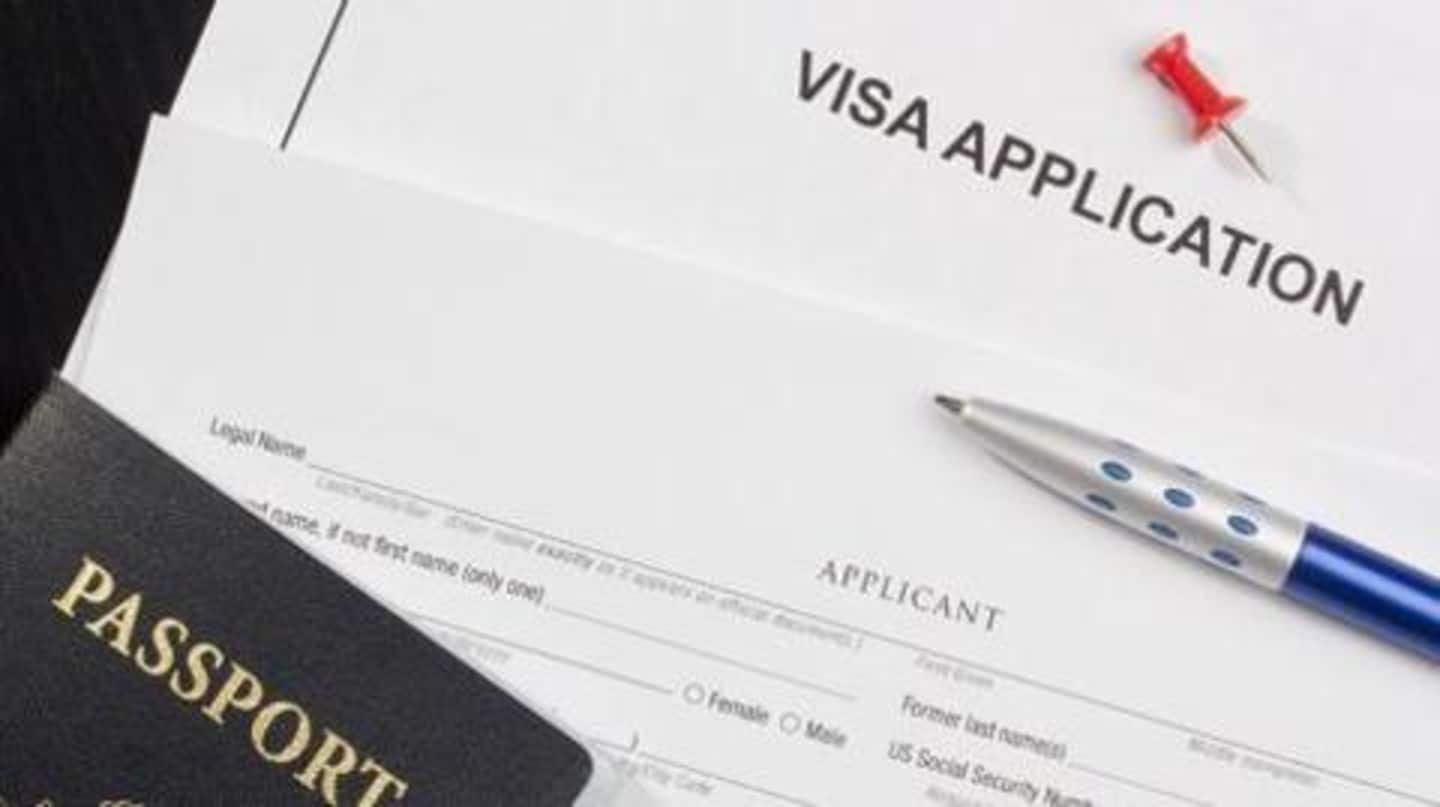 Further, the NFAP study showed that 18% of renewal applications were also denied by the USCIS. In the FY 2018, 24% applications were denied, which was four times the denial rate in FY 2015 (6%). Interestingly, the denial rates under the Obama administration from 2010 to 2015 never crossed 8% mark. However, the full trends for FY 2019 will only be available in September.
Indian companies hit the hardest with minimum 40% rejection rates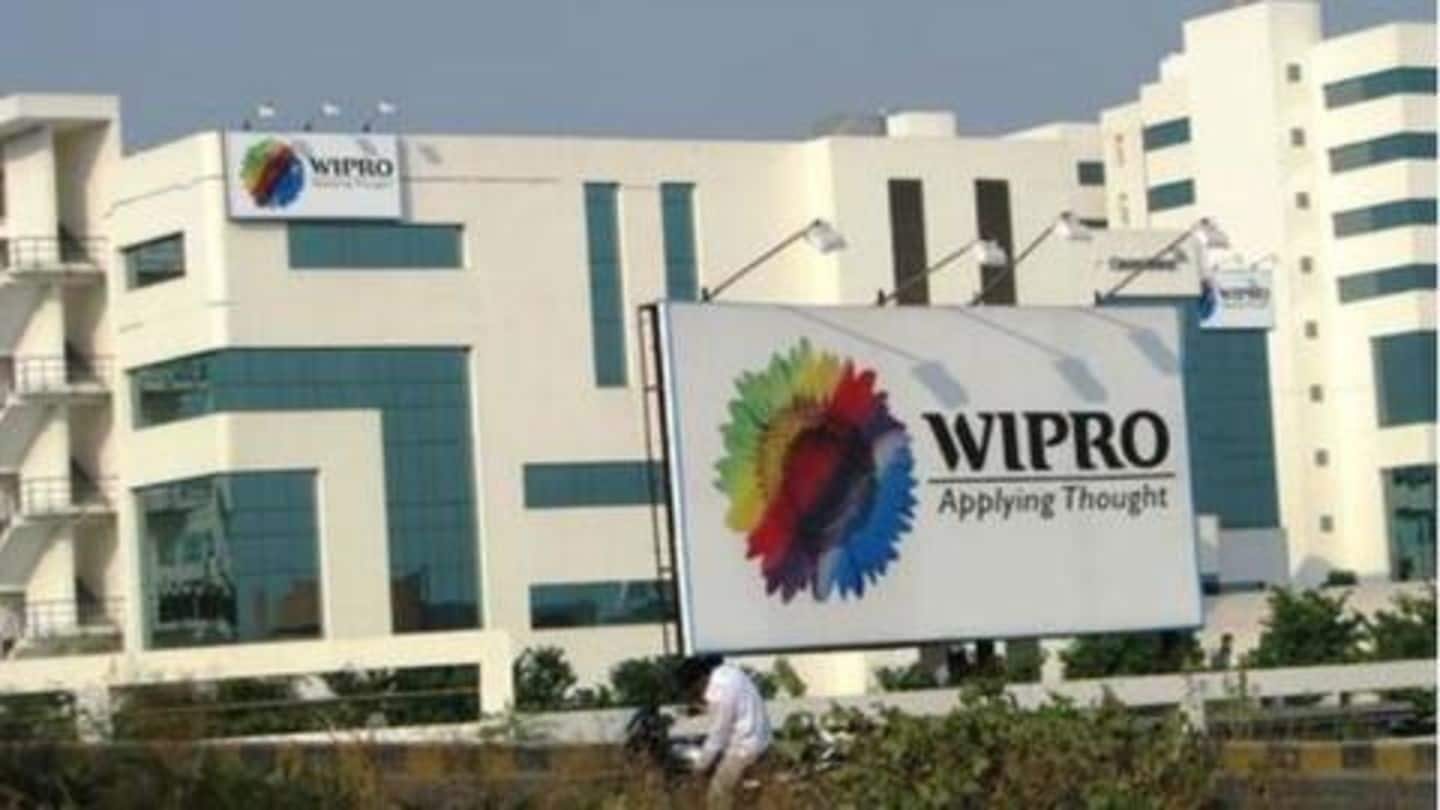 Although all the 27 companies listed as top H-1B employers by USCIS, including Amazon and Apple, recorded high denial rates during 2015 and 2019, Indian companies are hit the hardest with rejection rates of at least 40%. Bengaluru-based IT-companies, Wipro and Infosys, recorded first-timers' denial rates of 62% and 57% in FY 2019 as compared to 7% and 2% in FY 2015 respectively.
Indians beneficiaries granted more than 70% of H-1B visas
The H-1B visa is a non-immigrant visa that allows US companies to employ foreign workers in specialty occupations that require theoretical or technical expertise. Moreover, Indians are the single-largest beneficiaries of H-1B visas with more than 70% of 85,000 H-1B visas granted every year.
Trump administration released 'Buy American, Hire American' in 2017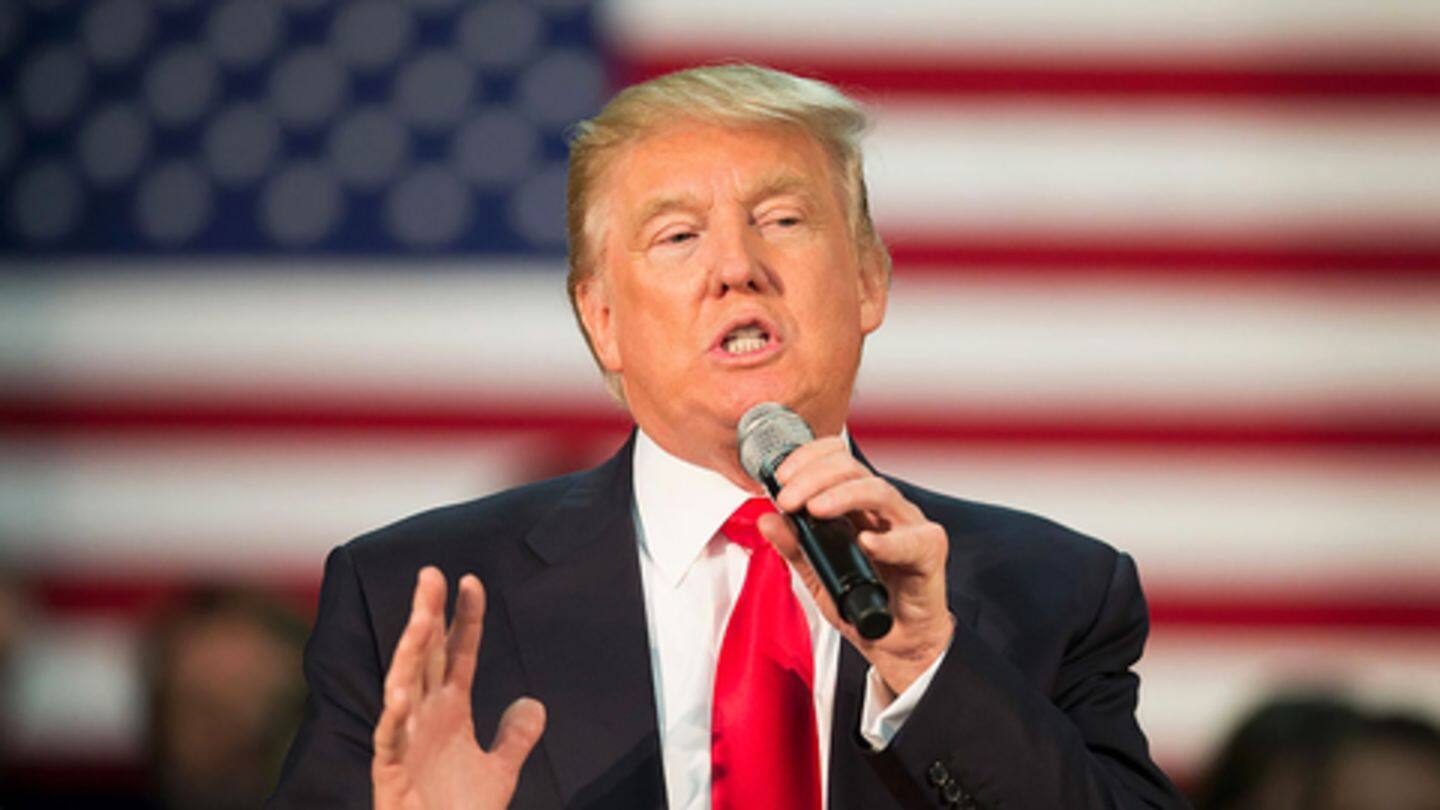 Stuart Anderson, executive director of the NFAP, said, "If the goal of the Trump administration is to make it much more difficult for well-educated foreign nationals to work in America in technical fields, then USCIS is accomplishing that goal." H-1B visa is the most sought-after work visa among foreign professionals. However, in 2017, the Trump administration released 'Buy American, Hire American' executive order.
'USCIS made series of reforms designed to protect US workers'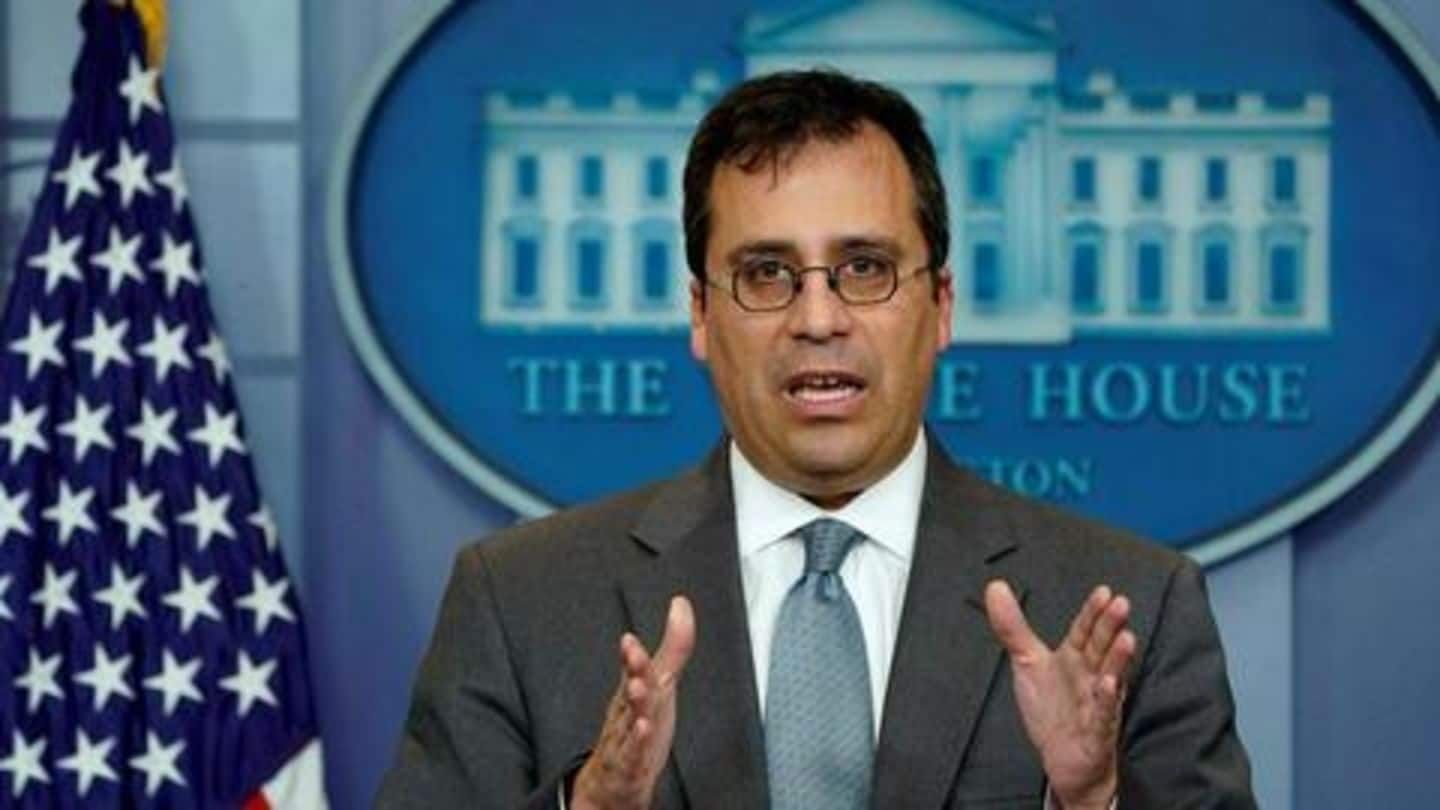 In a statement, Jessica Collins, USCIS spokesperson said, "As part of our efforts to fulfill President Trump's 'Buy American and Hire American' order, USCIS has made a series of reforms designed to protect US workers." "Increase our confidence in the eligibility of those who receive benefits, cut down on frivolous petitions, and improve the integrity and efficiency of the immigration petition process," he added.
Petitioner, not government, has to demonstrate his/her eligibility, says Collins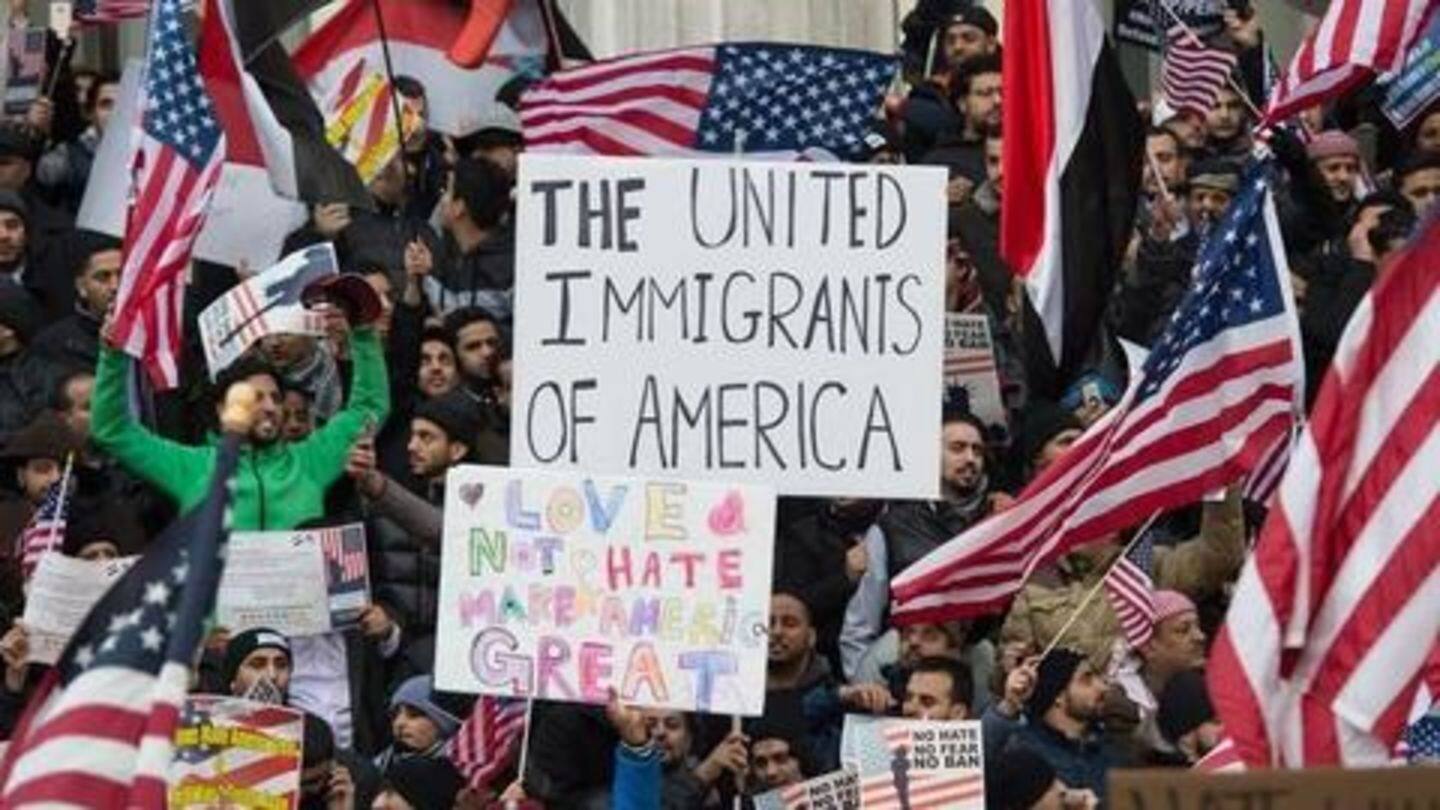 Further, Collins said, "It is incumbent upon the petitioner, not the government, to demonstrate that he or she meets the eligibility under the law for the desired immigration benefit." The NFAP report also quoted Attorney Jonathan Wadsen, saying, "I have seen how employees who have mortgages, car payments, kids in school, and deeply established roots in this country are heartlessly shown the door."
USCIS is creating default in mortgages, points out Wadsen
Moreover, Wadsen in the report said, "USCIS is creating a default in mortgages, car loans, etc., and is also chilling future investment by H-1B employees. Why should someone buy a house if USCIS is going to kick them out of the country in six months?"