US airman convicted of hate crime for beating Sikh man
US airman convicted of hate crime for beating Sikh man
Sep 01, 2018, 04:33 pm
2 min read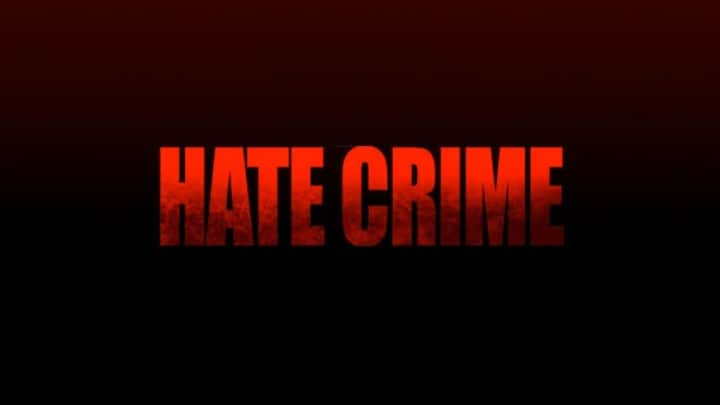 A US airman has been found guilty of aggravated assault with a hate-crime enhancement for beating a Sikh man two years ago. The victim, Mehtab Singh Bakhshi, according to court records, was standing, talking with friends near Dupont Circle in Washington on 21 Aug'16, when Texas's Dylan Millhausen came and pulled off his turban and punched him in the face until he was unconscious.
Millhausen said he thought Bakhshi was an Islamic extremist
Millhausen told the police he likened the victim to Islamic extremists responsible for terrorist attacks, according to court records. Millhausen, at the time an Airman First Class stationed at Fort Meade, told officers he was acting in self-defense, and the victim had swung at him. His account was in direct contrast to statements by the victim and witnesses, the court records show.
Accused will be sentenced on November 30 this year
A jury found Millhausen guilty and added a hate-crime enhancement as the victim was targeted for race, religion or national origin, according to a report by The Washington Post. The victim, an adherent to the Sikh religion, was wearing a turban. The crimes carry a maximum sentence of 15 years in prison. Sentencing is scheduled for November 30 this year.
Millhausen's history showed unrelated crimes in the past
Despite being a US government servant, Millhausen had been tried in military court on unrelated charges, federal prosecutors said. He was sentenced for incarceration on those charges, as well.