High-level India-Bangladesh meet next month on developing national waterways
Last updated on
Mar 18, 2018, 02:49 pm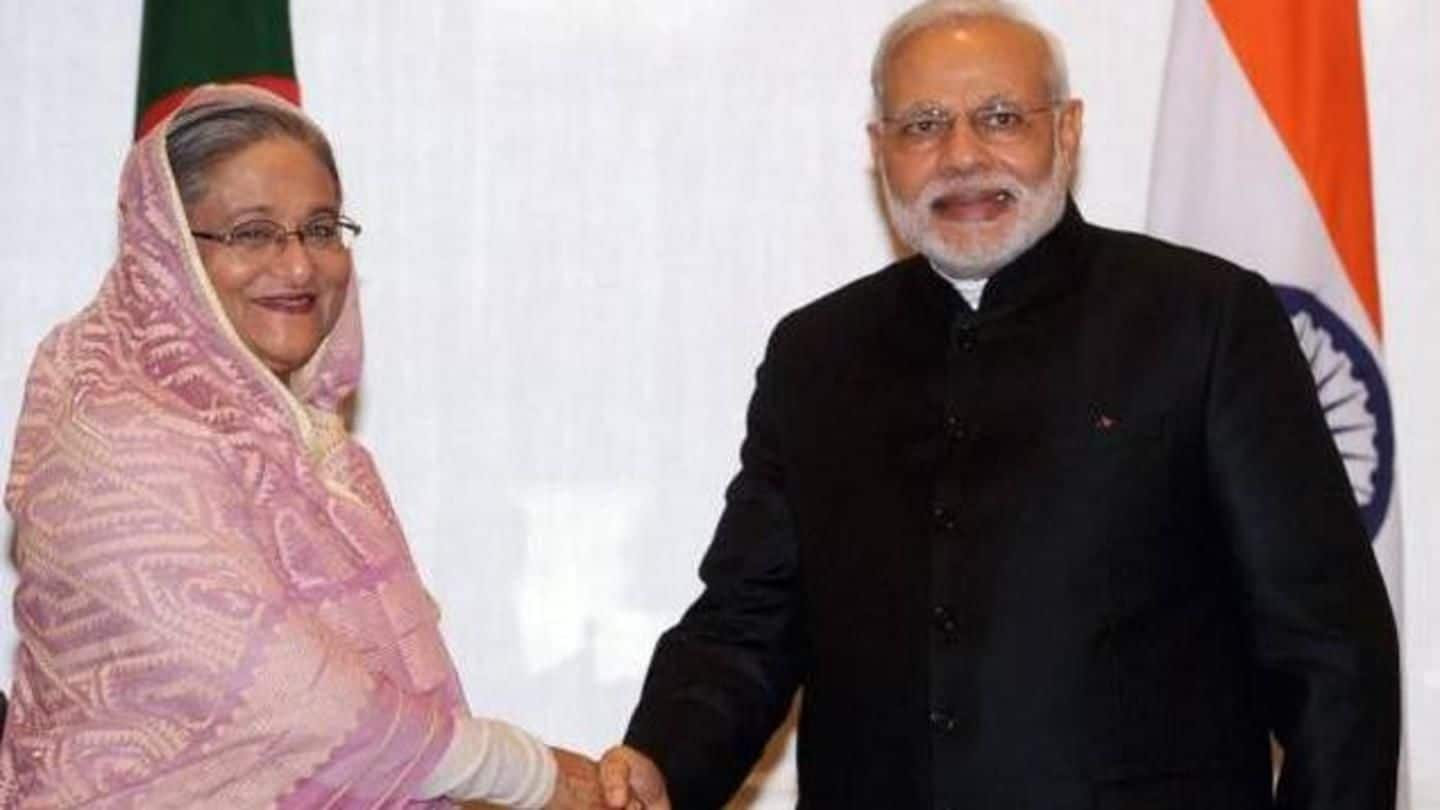 The proposed high-level meeting on the Protocol on Inland Water Transit and Trade (PIWTT) between India and Bangladesh next month is expected to finalize its Standard Operating Procedures (SoP), an official said. Once the PIWTT SoP is in place, inland waterways will boost trade with the northeastern states and Bangladesh from Kolkata, he said. The two countries had agreed on the extension of PIWTT.
NW-1 to connect Northeast through Indo-Bangla protocol route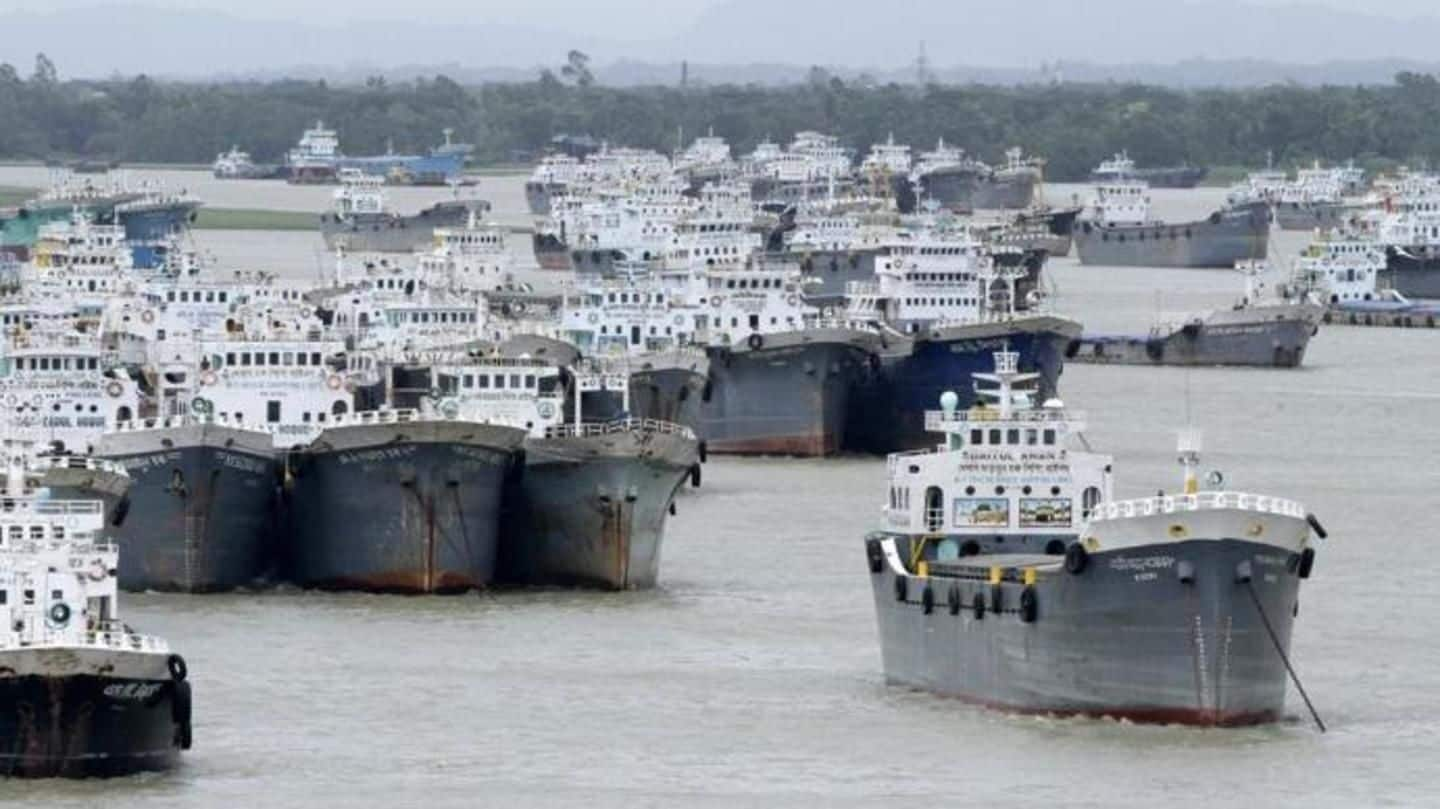 The agreement between the two countries was signed in 1972. The National Waterway one (NW -1) will connect India's northeast through Indo-Bangla protocol route. The route will reduce the distance between them from 1,700km via Siliguri in north Bengal to about 500km via Bangladesh. It will also open up opportunities for Bangladesh trade through Haldia port and lessen congestion at Chittagong port in Bangladesh.
India developing the NW-1 with assistance from the World Bank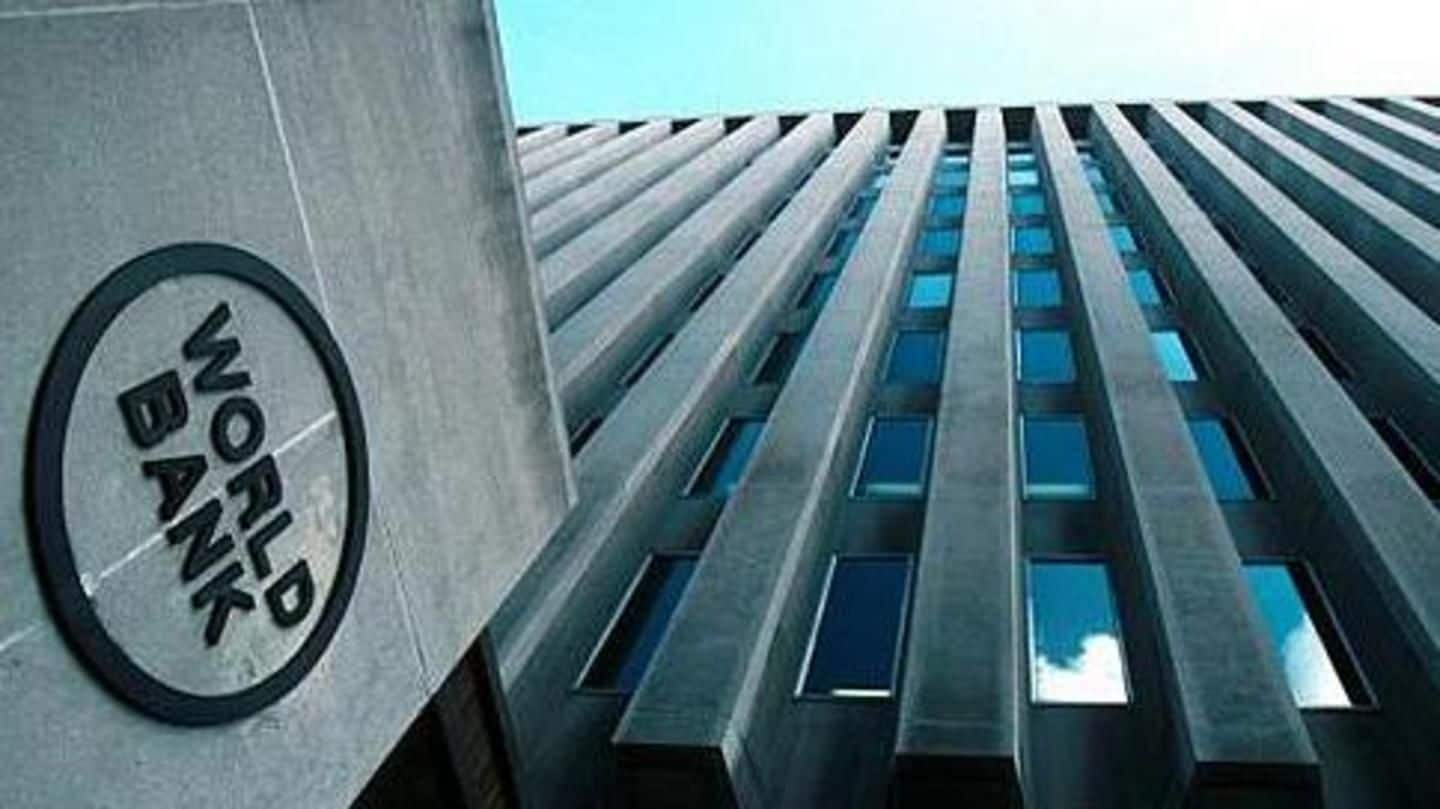 Dredging worth Rs. 3,500 crore has also been undertaken covering mainly the Sirajganj-Doikhawa route on the Brahmaputra-Jamuna river and Ashuganj-Karimganj. The cost will be shared 80:20 between India and Bangladesh. India is developing the NW-1 under the Jal Marg Vikas Project with assistance from World Bank. The estimated cost has been revised to Rs. 5,369 crore from previous estimates of Rs. 4,200 crore.
'Meeting expected next month, no hurdle as such'
Inland Waterways Authority of India Vice-chairman Pravir Pandey said, "A meeting is expected next month. There is no hurdle as such. A SoP has to be finalized and the meeting will try to complete that."