Two Indian-Americans among 38 'Great Immigrants' awardees this time
Two Indian-Americans among 38 'Great Immigrants' awardees this time
Jul 01, 2017, 12:10 pm
1 min read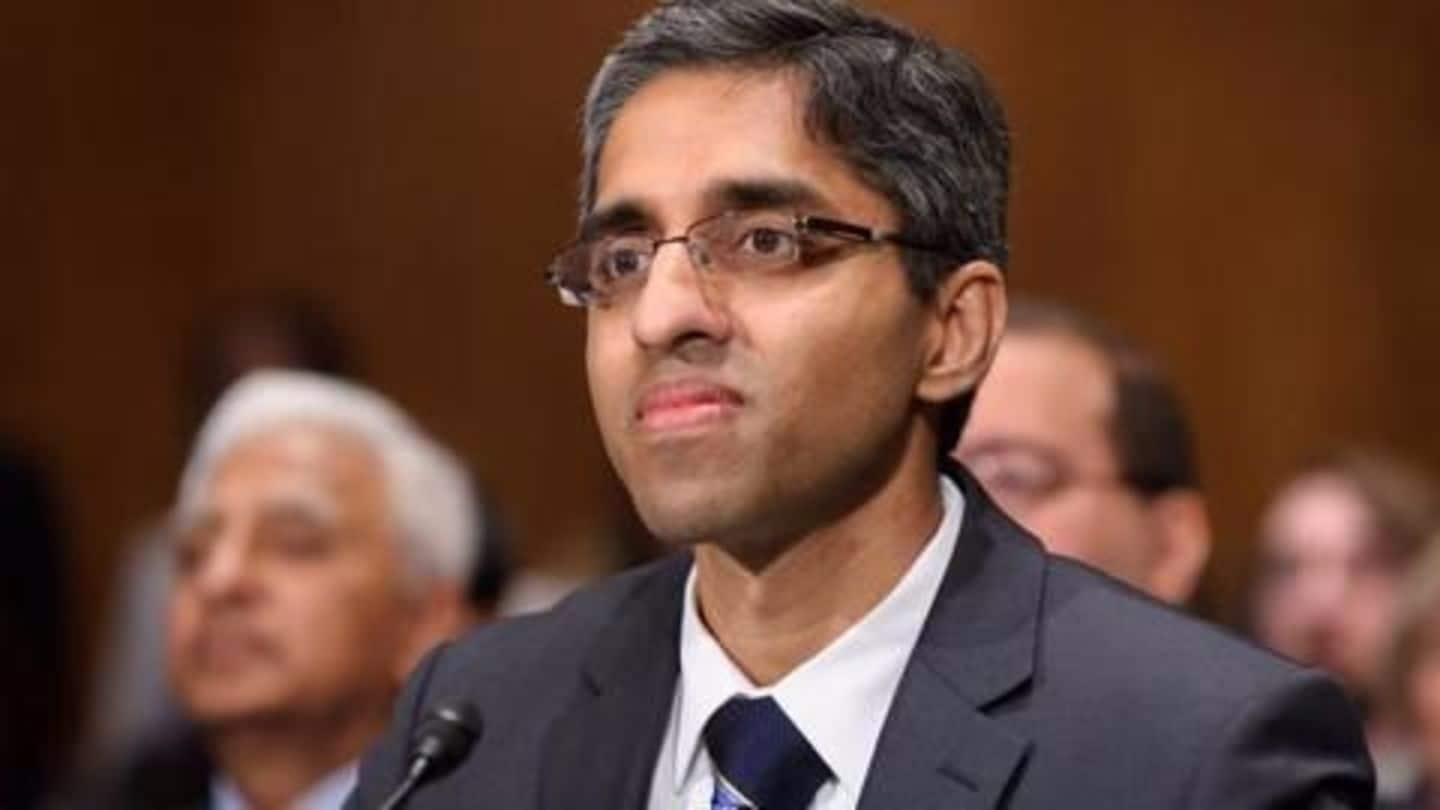 Two prominent Indian-Americans are among a list of 38 immigrants who will be honored this year for their contributions to the American culture and economy. Adobe chief Shantanu Narayen and former US Surgeon General Vivek Murthy have been chosen for the prestigious 'Great Immigrants' award. They will be conferred the award on the American Independence Day on July 4.
US' youngest surgeon general, plus the Indian-origin Adobe CEO
In 2014, Murthy, Harvard and Yale alumnus, became the first Indian-American to be appointed as Surgeon General, as well as the youngest ever. He was removed by the Trump administration. Narayen, a UC Berkeley alumnus, is a board member of the US-India Business Council and at Pfizer. He was one among the select CEOs who attended a roundtable with PM Narendra Modi during his Washington visit.
This time, honorees represent over 30 countries of origin
Since 2006, the Carnegie Corporation has annually honored contributions of naturalized American citizens. This time, the awardees came from over 30 different countries of origin with a range of personal immigration experiences. Some 2017 honorees include Canadian-origin social entrepreneur Jeff Skoll, Ukrainian-origin PayPal cofounder Max Levchin, and Iranian-origin entrepreneur Hushang Ansary. All the 38 will get full-page announcements in The New York Times.