Indian-couple, who fell to death, warned others of dangerous selfies
Last updated on
Oct 31, 2018, 08:24 pm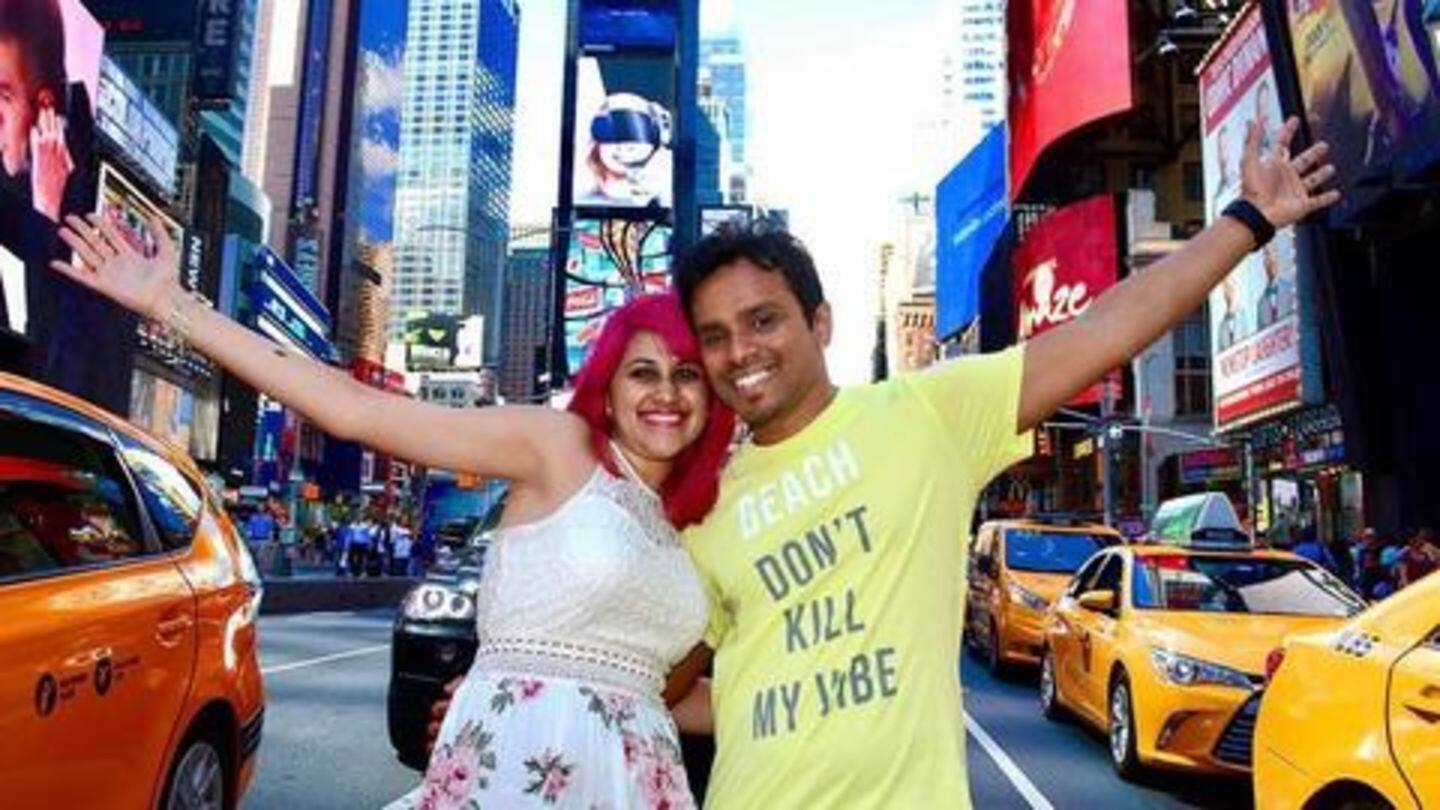 Indian-couple Vishnu Viswanath and Meenakshi Moorthy, who died after falling 800 feet in California's Yosemite National Park last week, warned people of dangers of 'doing it for gram'. The travel-junkie couple documented their trips in the US and other places on Instagram and spoke about dangers of clicking selfies at high-risk spots. Quite ironical! They had over 18,000 Instagram followers. Here's more on this.
Backstory: Couple's love for travel turned into tragedy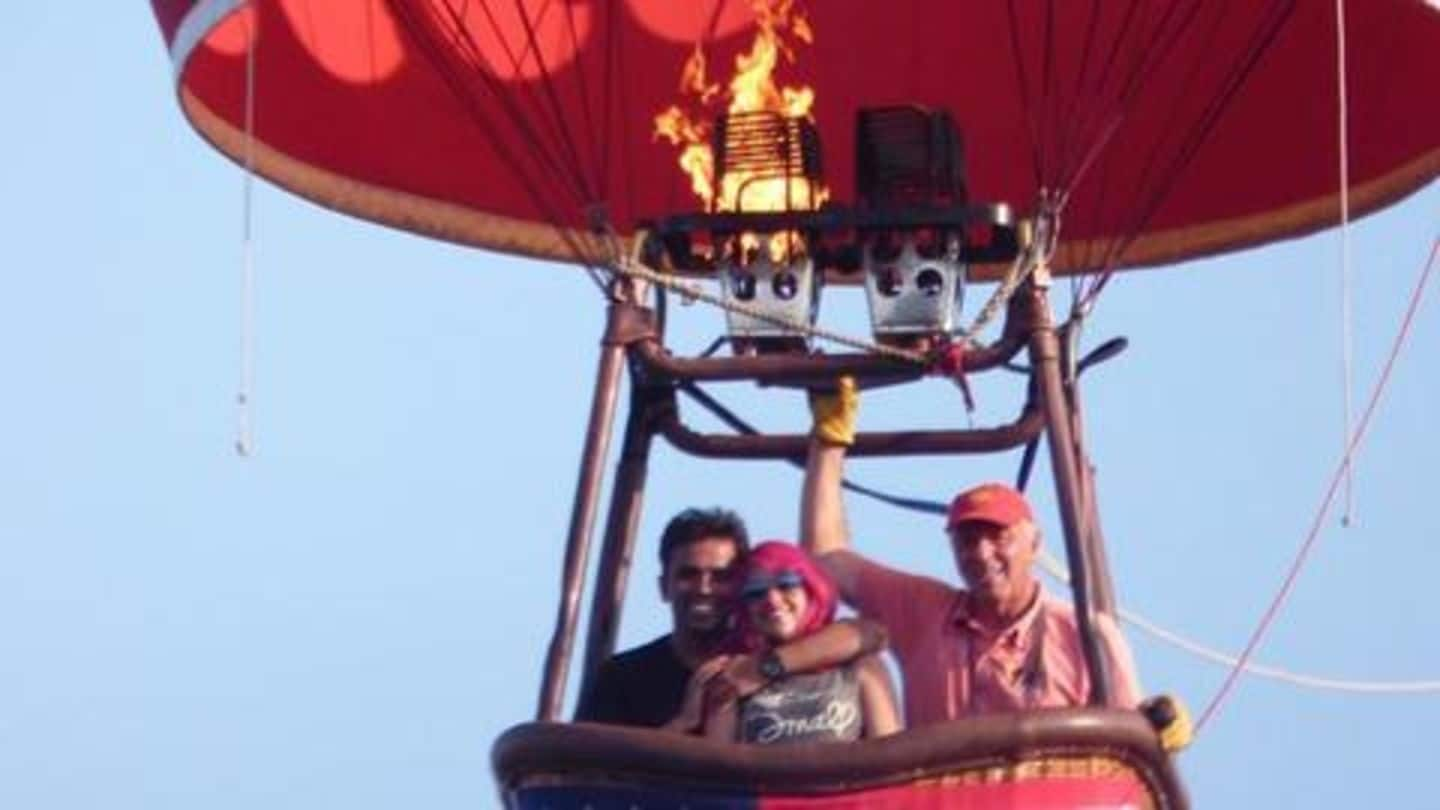 The couple's love for travel met with tragedy after they fell off the steep cliff from Taft Point in California. A media report claims the couple was taking a selfie when the mishap happened. Notably, there is no ledge to protect visitors from the edge at the popular viewpoint. Park Rangers used technical climbing and rappelling techniques for the recovery operation.
Is life worth a photo, couple wrote on Instagram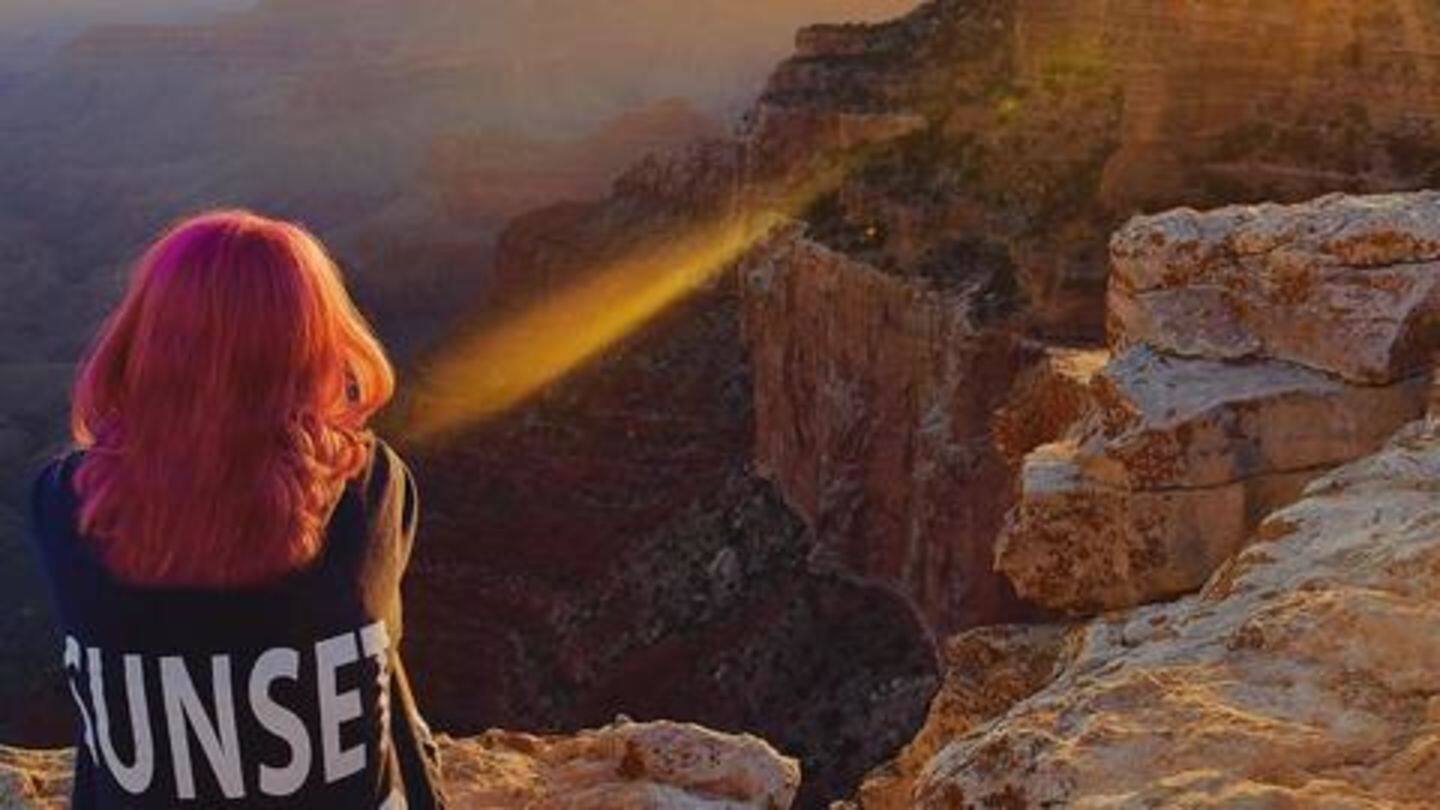 In several of their posts, Viswanath and Moorthy wrote about being cautious. In a post dated March 28, Moorthy wrote, "A lot of us including yours truly is a fan of daredevilry attempts of standing at the edge of cliffs and skyscrapers, but did you know that wind gusts can be FATAL??? Is our life just worth one photo?" This was repeated in another post.
In another post, they warned daredevilry could lead to death
In yet another picture, taken at Grand Canyon the couple reiterated it. "Please be careful standing at the edge of canyons/mountains/high rise buildings. The wind gusts are extremely dangerous and your adrenaline rage is not worth your life," the November 16 post read.
It is not worth it
Another tourist tells she was standing too close to edge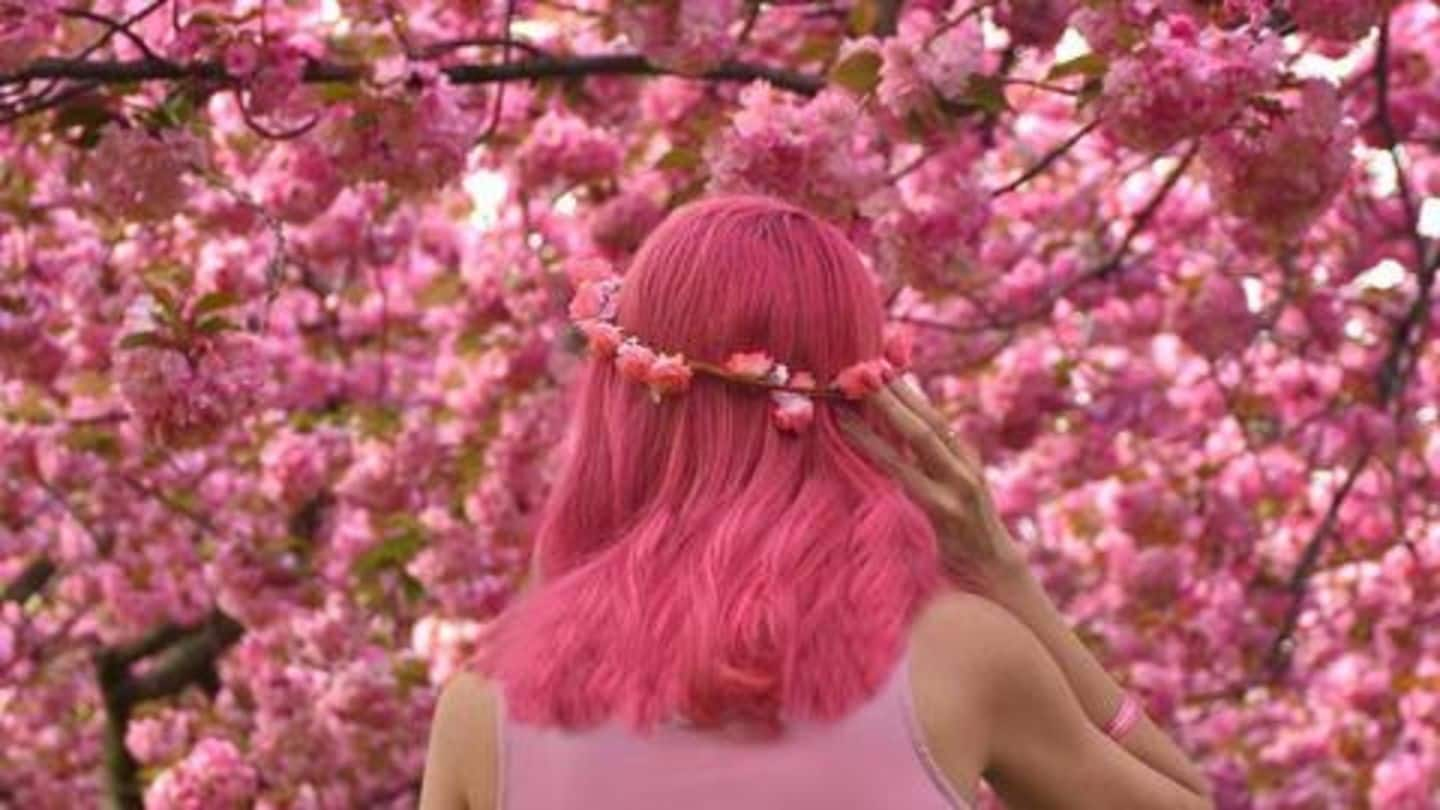 After the couple's identity was revealed, Sean Matteson, a tourist, said Moorthy was seen in two of their selfies. He said Moorthy made her uncomfortable as he felt she was standing too close to the edge. Park spokesman Jamie Richards said, "Yosemite is a wild and scenic place. If you are not paying attention to your footing, it is very easy to have a slip and fall".