Pyongyang accuses CIA of assassination plot against Kim Jong-Un
Last updated on
May 05, 2017, 08:37 pm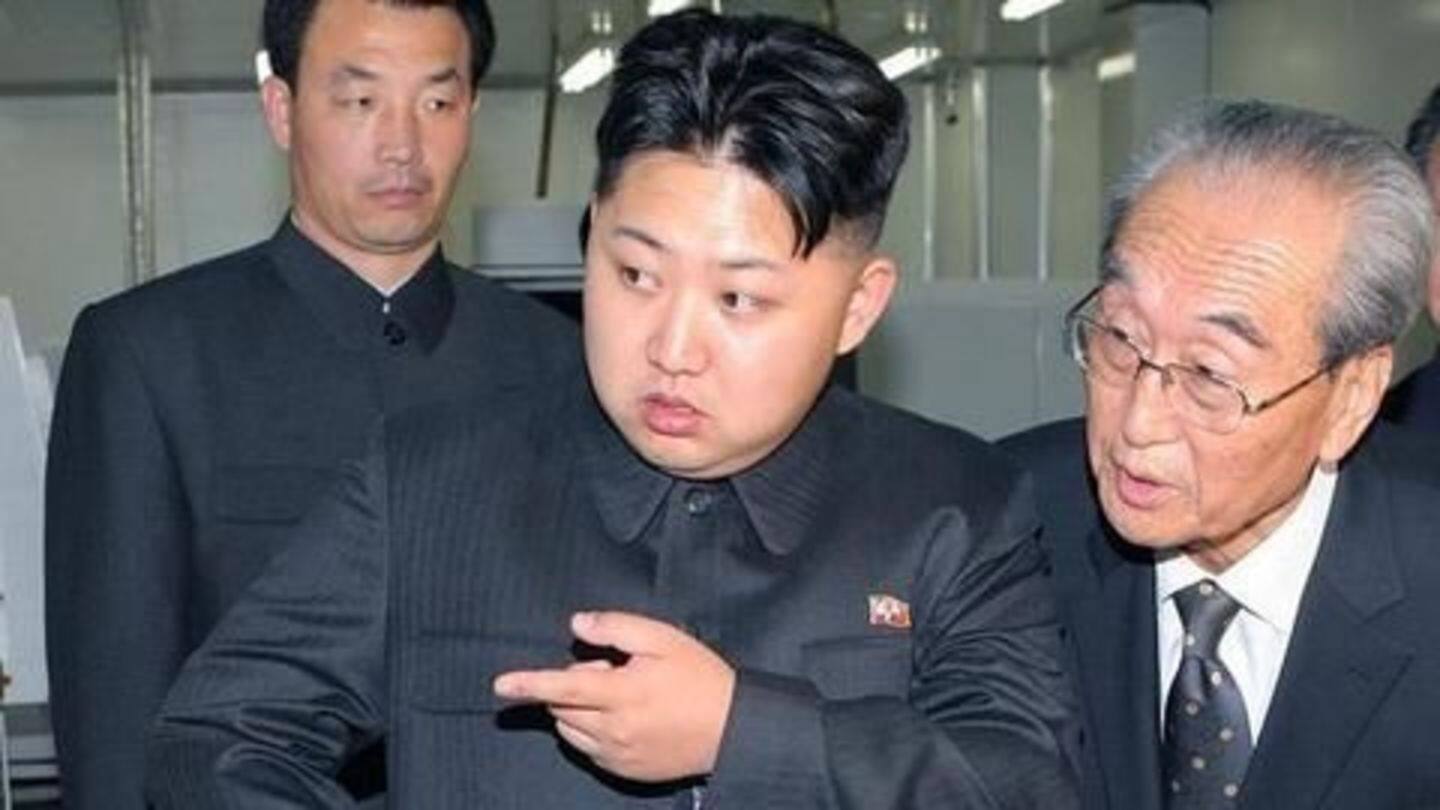 Amid soaring tensions between North Korea and the US, Pyongyang has accused the CIA of plotting to assassinate Kim Jong-Un. In a statement the North Korean government said the CIA and South Korean intelligence agencies "ideologically corrupted and bribed a DPRK citizen" to carry out the attack on Jong-Un. They added that the plot was tantamount to "the declaration of a war".
Tensions soaring between Washington and Pyongyang
Recent events like the US warships sailing across the Korean peninsula and the activation of the THAAD missile shield in South Korea have exacerbated tensions in the region. North Korea has also threatened to carry out its 6th nuclear test.
What did North Korea say?
In a statement issued to the media, Pyongyang said, the CIA sought to use "biochemical substances including radioactive substances and nano poisonous substances" to kill Jong-Un during a public event in North Korea. They said the effects of the substance would only appear months later. The said they foiled the plot and will "ferret out" all US "terrorists" inside North Korea.
Recently discovered and foiled plot: Pyongyang
North Korean officials said that they only "recently uncovered and smashed" the "heinous crime," but did not give any other details of who was involved or how it was discovered.