Khashoggi disappearance: Investigative reports expected soon; what next?
Last updated on
Oct 19, 2018, 12:58 pm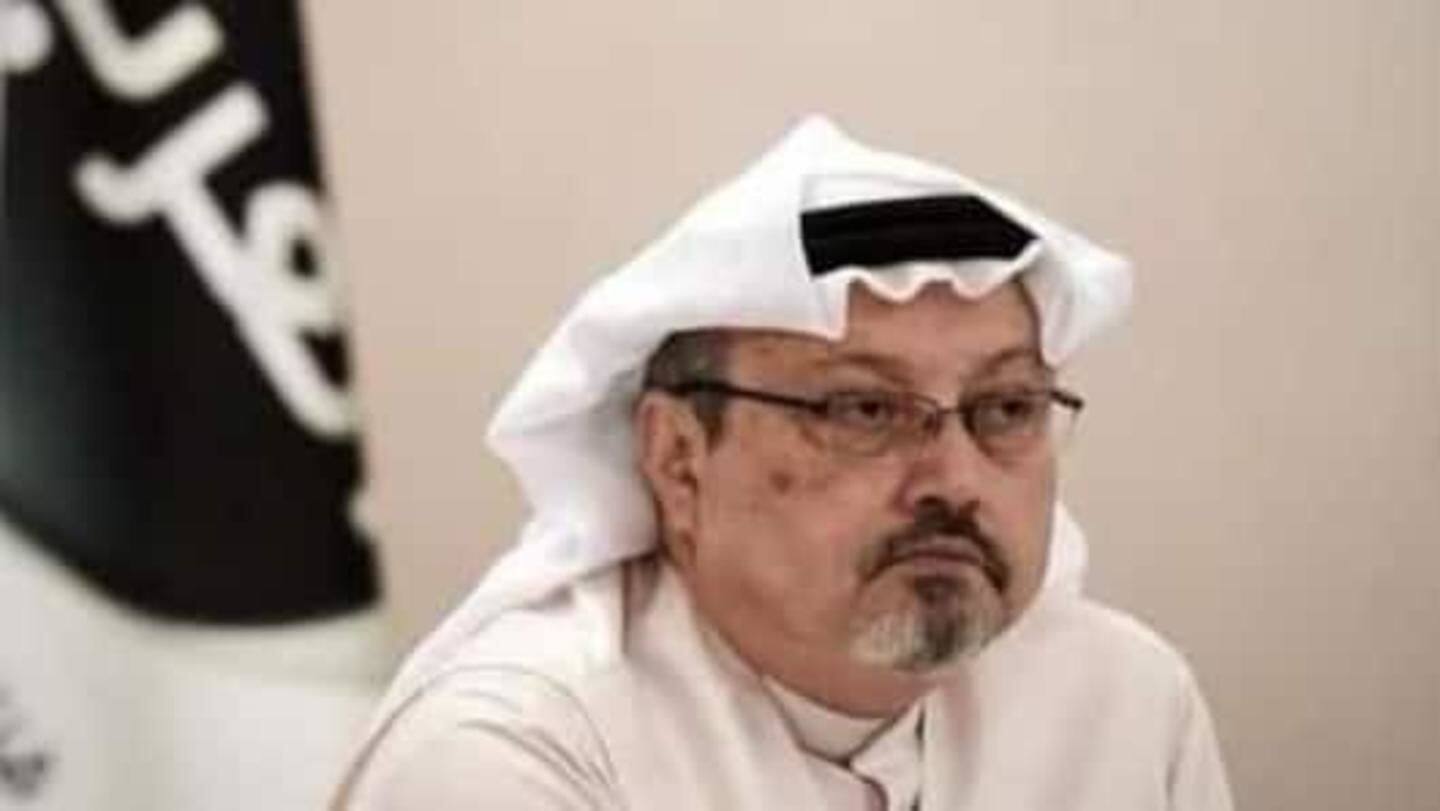 It has been over two weeks since Washington Post contributor and Saudi government critic Jamal Khashoggi went missing after visiting the Saudi consulate, but there has been no significant breakthroughs in the case so far. Many suspect Saudi Arabia's hand in his disappearance. Meanwhile, with reports from investigative agencies expected soon, the episode is reaching a very critical point. Here's more.
On October 2, Khashoggi entered Saudi consulate; never came out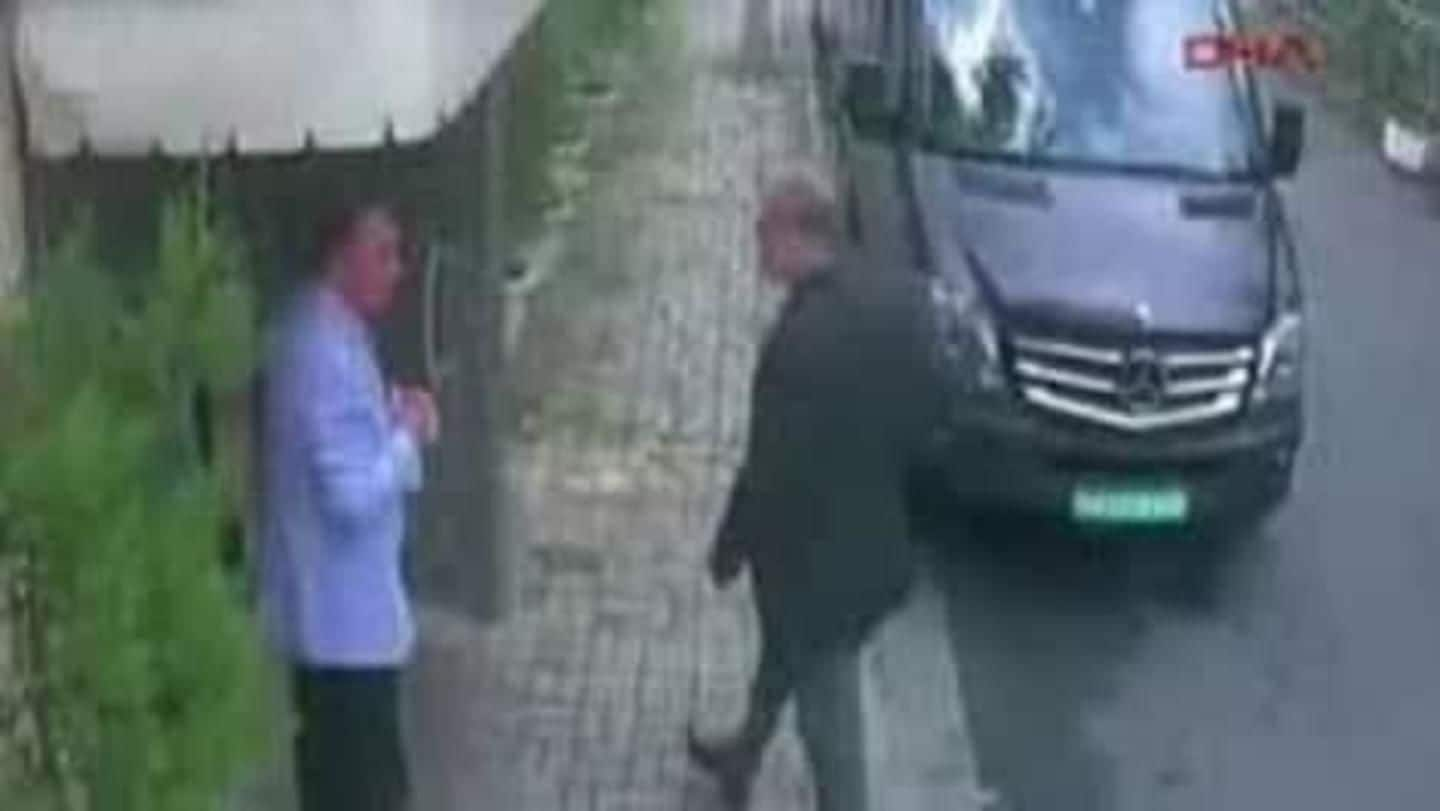 CCTV footage showed Khashoggi visiting the Saudi consulate in Istanbul on October 2. He never came out. With no news about his whereabouts, many, including Turkey, raised suspicions that Khashoggi might have been eliminated by Saudi agents. Saudi Arabia denied the allegations, but Turkey claimed to have audio and video evidence. Reports even suggested that Khashoggi's own Apple Watch might have recorded his death.
Many Western powers withdrew from a Saudi investment conference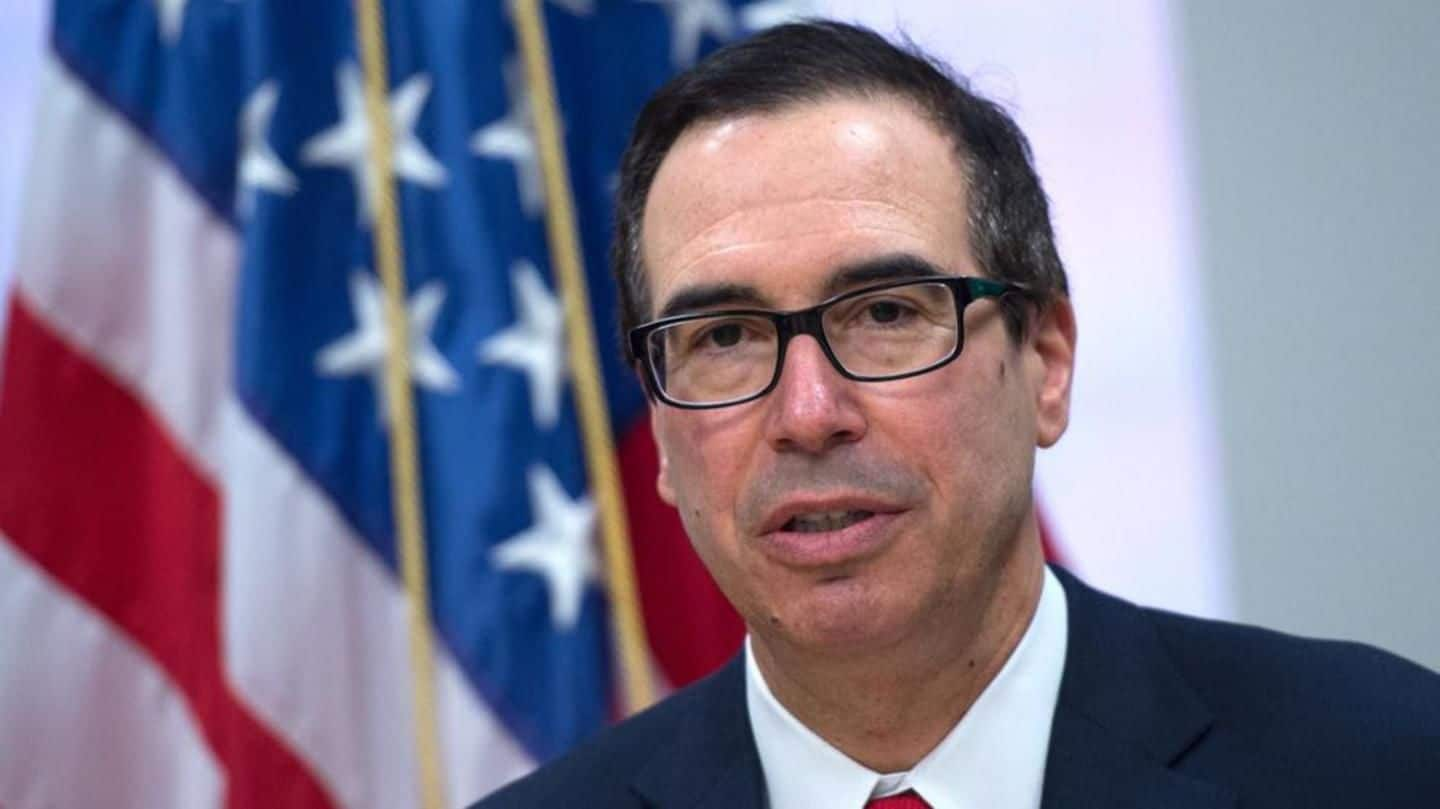 In the aftermath of Khashoggi's disappearance, and the allegations against Saudi Arabia, many media companies like Financial Times, Bloomberg, CNN and CNBC withdrew their sponsorship for an investment summit in Riyadh later this month. Meanwhile, hours after finance chiefs from France, UK, and the Netherlands dropped out of the conference, US Treasury Secretary Steve Mnuchin announced that he would not attend the conference either.
What US President Donald Trump had to say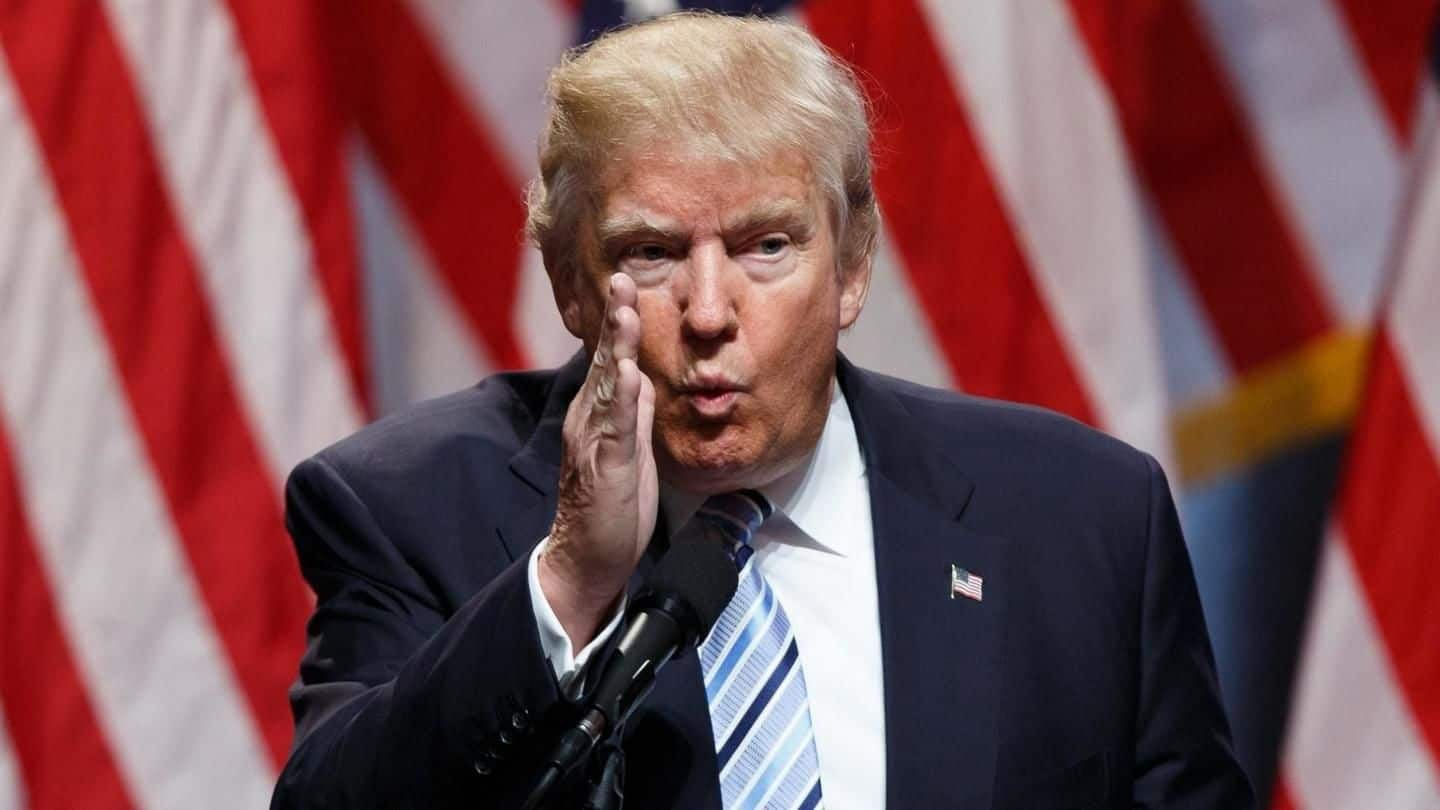 US President Donald Trump had also warned of "severe consequences" for Saudi Arabia, if the Middle Eastern kingdom was found to have had a hand in Khashoggi's disappearance. However, he had been opposed to cancelling a $110bn weapons deal with Saudi Arabia, and had said that US actions over Khashoggi's disappearance must take into account defense ties with the kingdom.
The US will evaluate the veracity of the Saudi report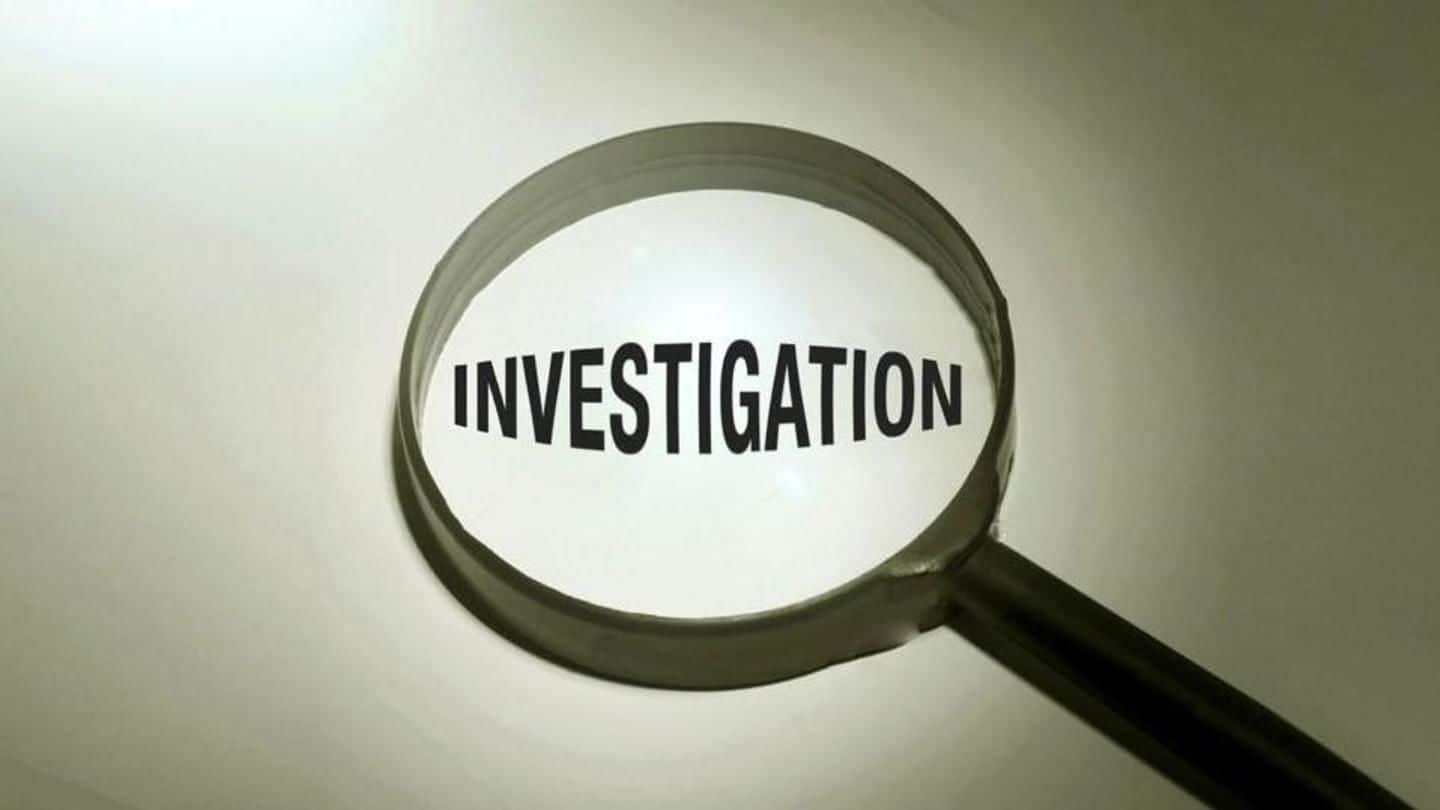 As it stands, three probes - by Turkey, Saudi Arabia, and the US - into Khashoggi's disappearance is underway. Reports are expected soon. While Turkey still maintains that Saudi Arabia eliminated Khashoggi, Saudi investigators are preparing their own account of what became of Khashoggi. Earlier, US Secretary of State Mike Pompeo had said that only US officials would evaluate the veracity of the Saudi report.
Reportedly, Saudi Arabia will frame its deputy intelligence head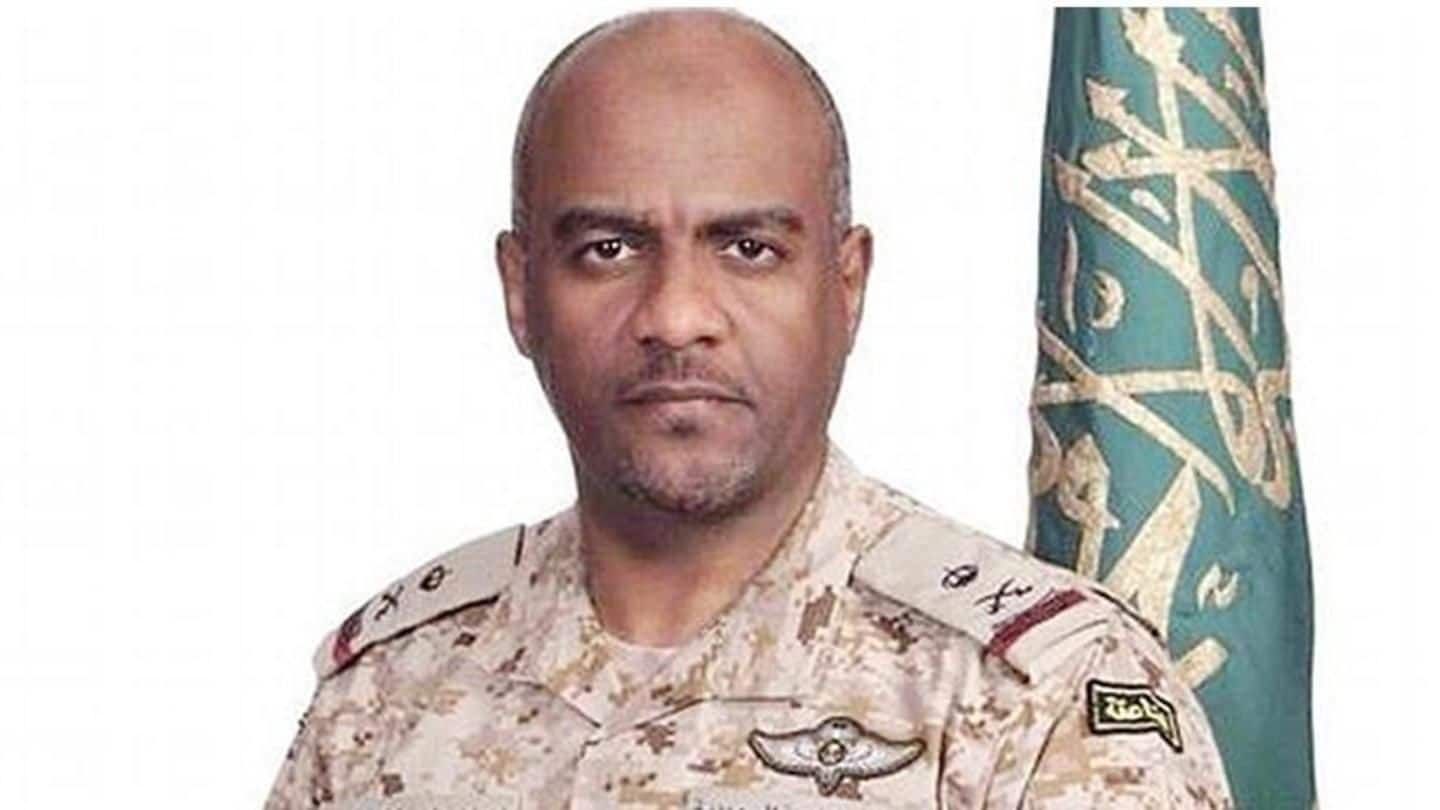 Even as the reports are awaited, sources close to the White House have said that Saudi Arabia is planning to pin Khashoggi's murder on Major General Ahmed Al-Assiri, the deputy head of Saudi intelligence, and an adviser to Crown Prince Mohammed bin Salman. By framing Assiri and declaring him rogue, Saudia Arabia could escape the blame and evade the consequences of Khashoggi's alleged death.
Meanwhile, the search for Khashoggi's body is on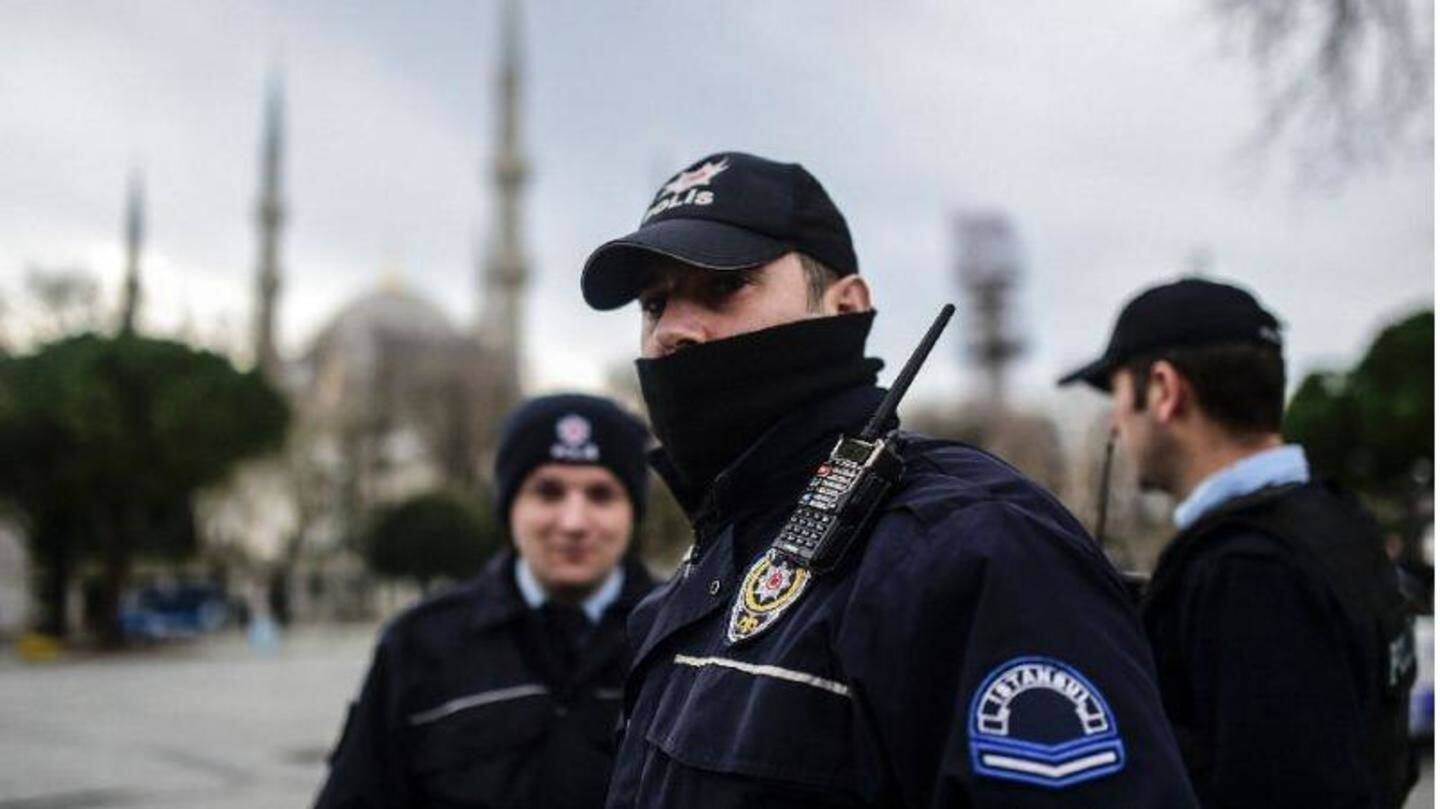 Meanwhile, a search for Khashoggi's body is on, and Turkish officials are investigating areas where his body could have been disposed of. There are also reports that a veteran Saudi security services member, Maher Abdulaziz Mutreb, was in town during Khashoggi's disappearance, and left hours afterwards. Turkey believes that a 15-man Saudi hit squad killed Khashoggi, dismembered him, and disposed of the remains.
Trump promises to uncover the truth "fairly soon"
Commenting on recent developments, US President Donald Trump said, "And I think we'll be making a statement, a very strong statement. But, we're waiting for the results of about three different investigations, and we should be able to get to the bottom fairly soon."