Kulbhushan Jadhav files second mercy petition with Pakistan Army Chief
Kulbhushan Jadhav files second mercy petition with Pakistan Army Chief
Written by
Anupama Vijayakumar
Jun 23, 2017, 08:46 am
2 min read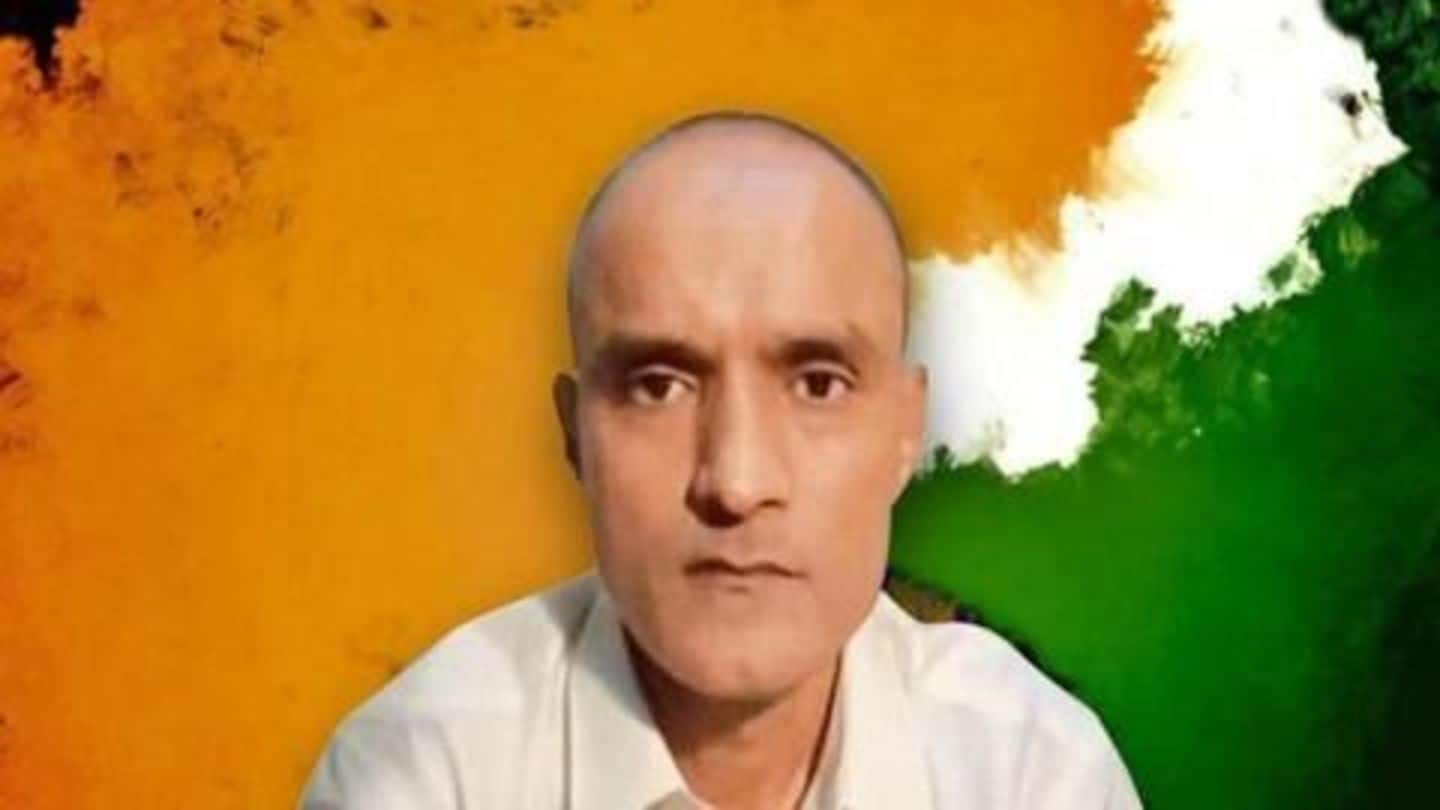 Alleged Indian spy Kulbhushan Jadhav, has filed a mercy petition with Pakistan Army chief, General Qamar Jawed Bajwa. Official statement noted that, Jadhav admitted to his involvement in subversive activities and asked for forgiveness on compassionate grounds. The Army also released a second confessional tape, with a stated intention of letting the world know "what India has done and continues to do against Pakistan."
Inter-Services Public Relations statement
As per the statement, Jadhav admitted to his involvement in espionage, terrorist and subversive activities and expressed remorse at his actions resulting in loss of lives and damage to property. He is also said to have sought forgiveness from the Army Chief on compassionate grounds.
Who is Kulbhushan Jadhav?
Kulbhushan Sudhir Jadhav, a Mumbai native is believed to be a Research and Analysis Wing (R&AW) agent. A Lieutenant Colonel in the Indian Navy, Pakistan accuses him of fuelling the Baloch separatist movement from surrounding areas. At the time of his arrest at the Iran-Pakistan border in March 2016, he held an Indian passport in the name of Hussein Mubarak Patel.
What has happened so far?
Jadhav was sentenced to death by a Pakistani Military Court on the grounds of waging war against the country. Met with repeated denial of consular access requests, India took the matter to the International Court of Justice, which stayed the execution. His early appeal to an appellate court was also rejected. The Pakistani Army has now released two confessional tapes, which India calls doctored.
Pakistan had recently conveyed that it would stall Jadhav's execution until his clemency options are not exhausted. If at all the Chief of Army Staff rejects his mercy petition, Jadhav can seek a Presidential pardon.