Jeremy Corbyn re-elected as Labour party leader
Jeremy Corbyn re-elected as Labour party leader
Sep 26, 2016, 07:45 am
2 min read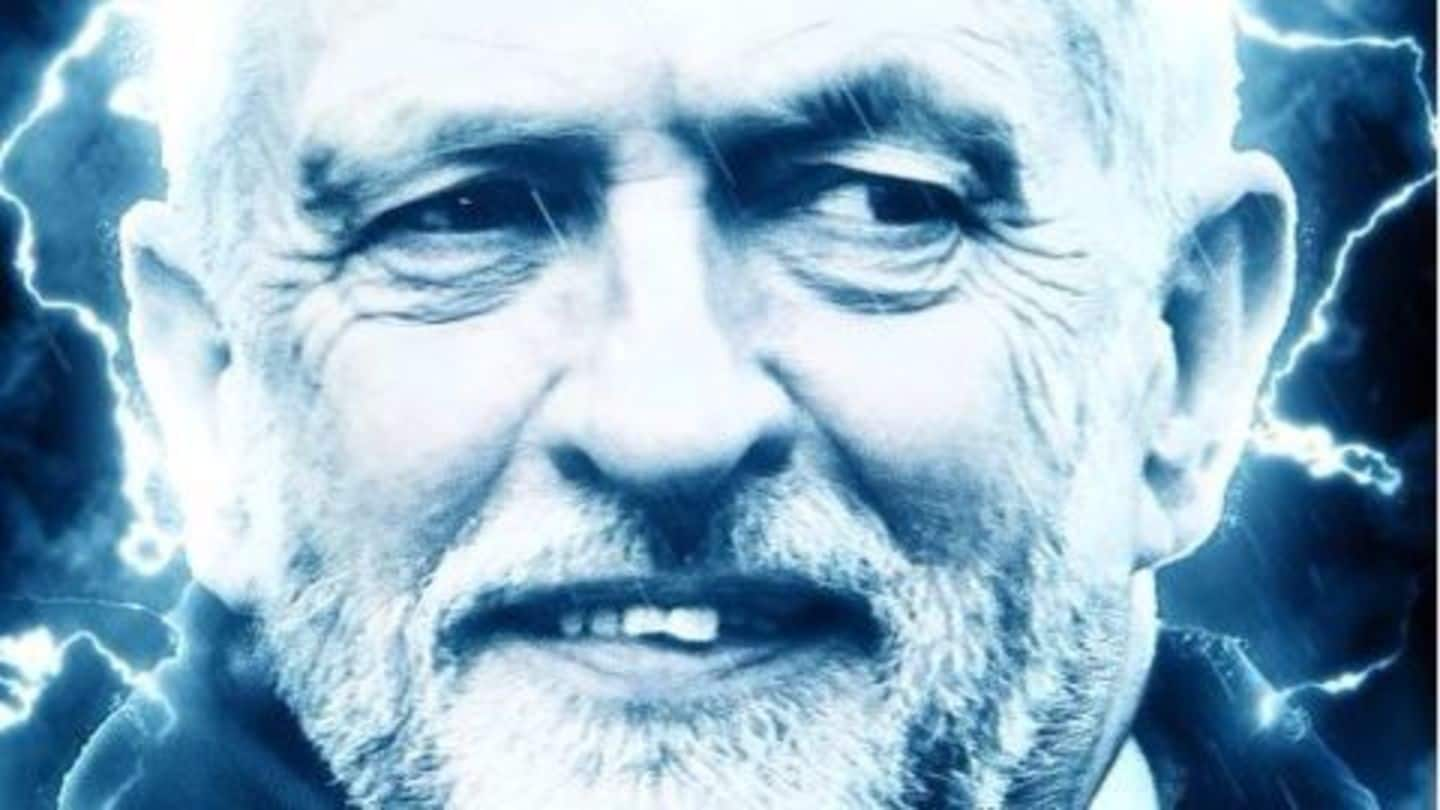 After witnessing motions and voters looking to oust him from the Labour party, British politician Jeremy Corbyn was re-elected as the Labour party leader. His party had suffered a split, with some leaders in the party taking a tough stand against his political views. Jeremy Corbyn's re-election was the result of gaining a 61.8% of the vote from party members, defeating Owen Smith.
Jeremy Corbyn is one of Britain's well-known politicians and currently serves as the leader for the Labour Party in UK. Corbyn started out on his political career in 1974, and soon afterwards made his entry into the House of Commons as an MP. He soon charted out political success, rebelling against austere measures on public welfare and other services and expenditures for the public.
Jeremy Corbyn's stand against Brexit
Labour party's Jeremy Corbyn's solid stand against Brexit and his support for the country to remain in the European Union had not gone too well with the party's sentiments. The party leaders had, earlier this year, called for Corbyn to step down. Most lawmakers also felt that the beginning of a coup against Corbyn would not boost his chances at the general elections.
No confidence motion passed against Jeremy Corbyn
Labour Party's MPs passed a no confidence motion against Jeremy Corbyn in late June this year. In a 172-40 vote, was not said to be binding, but it had witnessed resignations from other leaders. Jeremy Corbyn retaliated against the motion, stating that he would not be step down and let those who voted for him down by resigning.
Critics call the motion 'unprecedented'
"I think Jeremy just has to accept now that his leadership is untenable," Labour MP and one of Corbyn's critics Wes Streeting said after the no confidence vote.
Jeremy Corbyn looks to start afresh
"We have much more in common than that which divides us. As far as I'm concerned, let's wipe that slate clean from today and get on with the work we've got to do as a party together," Jeremy Corbyn said in his acceptance speech.