Leonardo da Vinci's Salvator Mundi fetches a record $450mn
Last updated on
Nov 16, 2017, 01:29 pm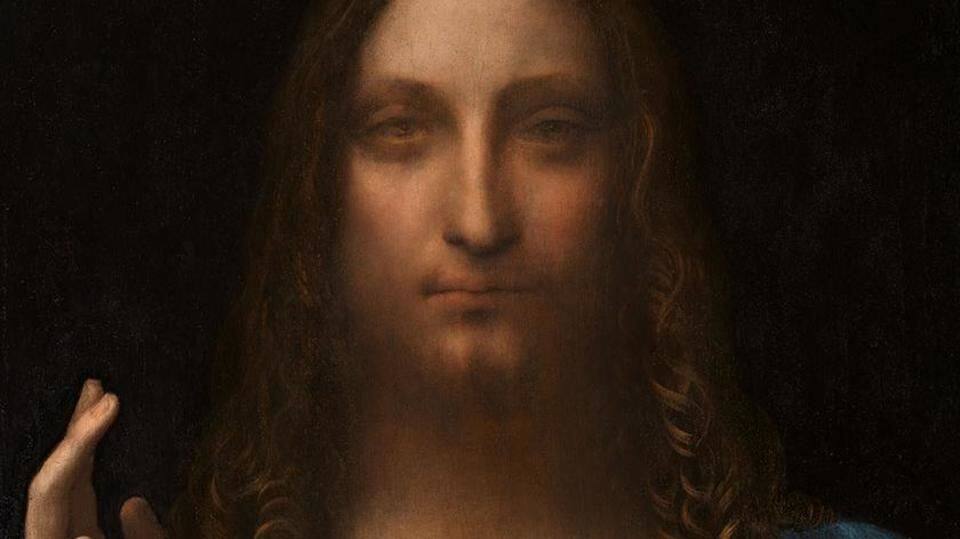 A 500-year-old painting by acclaimed artist Leonardo da Vinci has been sold in an auction in New York for a record $450.3mn. The painting to claim the honor is the controversial Salvator Mundi. The auction, handled by Christie's, fetched the highest ever price for any artwork in any auction till date. Fewer than 20 of Vinci's paintings remain in existence.
Christie claims #worldauctionrecord
About Vinci's controversial artwork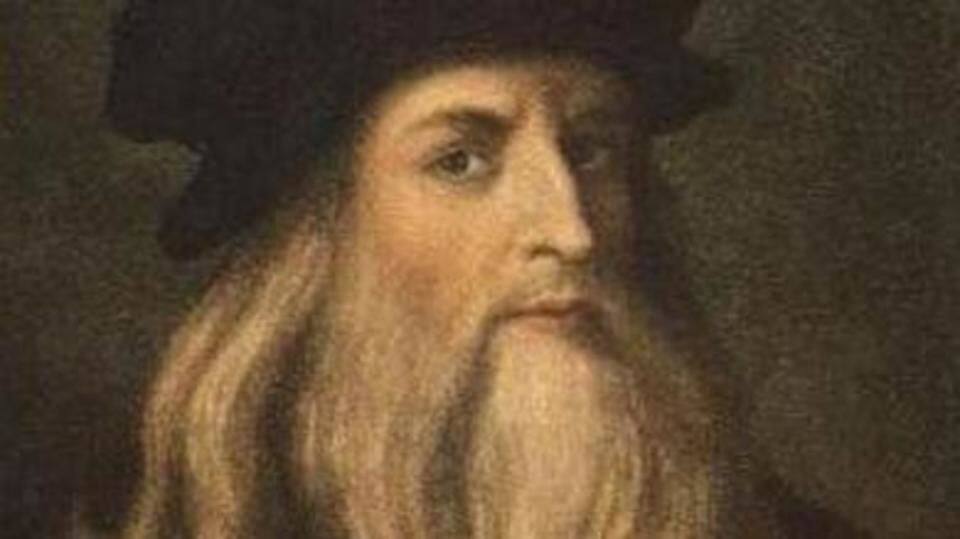 The Salvator Mundi, or 'Savior of the World', is believed to have been created around 1505. It shows Jesus Christ holding a glass sphere with one hand with the other raised. Not everyone accepts it as Vinci's work: some believe one of his followers painted it. It has seen some major modifications. According to a critic, one has to be "suckered" to buy it.
The buyer remained unidentified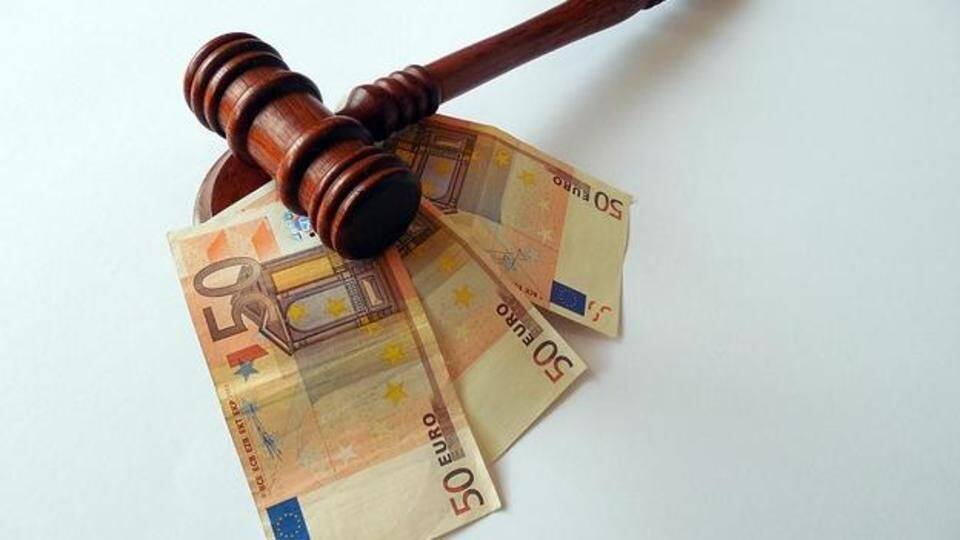 The painting was sold by the family trust of Russian billionaire Dmitry E Rybolovlev, who reportedly bought it in May'13. The final bid was $400mn, with the total price coming up to $450,312,500 including all additional charges. The unidentified buyer placed their bid via phone. Previously, the most expensive painting sold at an auction was Picasso's "Women of Algiers (Version O)" in May'15 ($179.4mn).