Refugee writes book using WhatsApp, wins Australia's top literature prize
Refugee writes book using WhatsApp, wins Australia's top literature prize
Feb 02, 2019, 07:10 pm
3 min read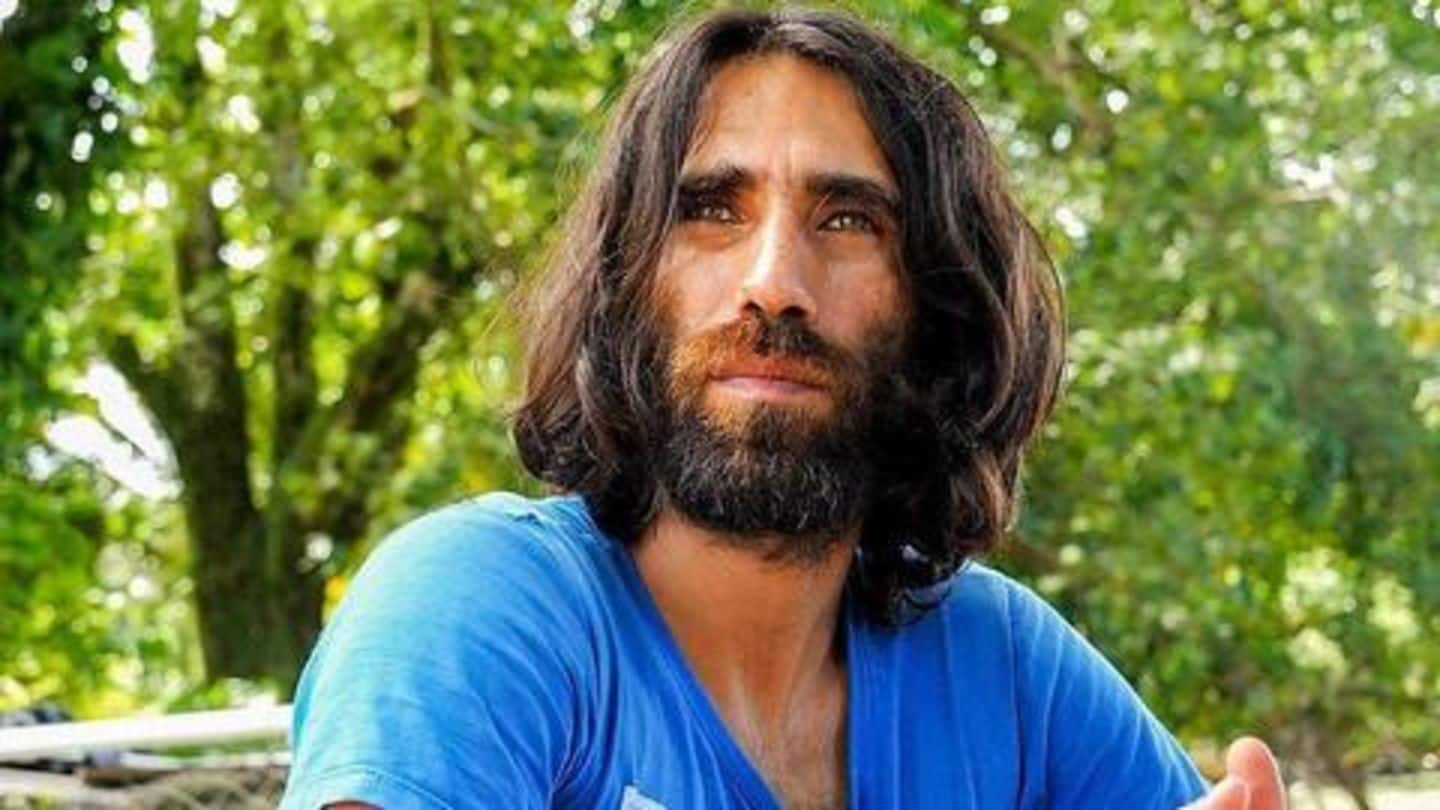 The winner of Australia's top literature prize is a refugee who is not allowed in Australia. Paradoxical much? Meet Behrouz Boochani, whose very first book No Friend But the Mountains won two prizes worth $125,000 recently. Notably, he wrote on his mobile phone and sent one chapter at a time on WhatsApp, while he was kept at the detention center. Here's his story.
Boochani is seeking asylum; detained at island for 6 years
The Kurdish Iranian writer won both the $25,000 non-fiction prize at the Victorian premier's literary awards and the $100,000 Victorian prize for literature on Thursday. Boochani is an asylum seeker and has been kept in purgatory on Manus Island in Papa New Guinea for nearly six years after he was taken off a refugee boat on its way to Australia.
'I didn't write this book just to win an award'
About winning an award from the very government which denied him access, Boochani told media (via text messages) that it's a "paradoxical feeling". "I really don't know what to say. I certainly did not write this book just to win an award," he said. He hoped that the prize would bring attention to the plight of over 1,000 people in Australia's off-shore campus.
'I hope this award creates change, ends this barbaric policy'
"My main aim has always been for the people in Australia and around the world to understand deeply how this system has tortured innocent people on Manus and Nauru in a systematic way for almost six years," Boochani said. "I hope this award brings more attention to our situation, and create change, and end this barbaric policy," he added.
Boochani's book gives account of his attempt to enter Australia
Boochani's book is an autobiographical account of his journey from Indonesia to Australia and then his subsequent incarceration. Asylum seekers who try to reach Australia by boat are processed to three camps in Papa New Guinea, and one in Nauru island, according to Australia's hardline immigration policy. Many have been languishing at the centers for years and are not allowed to enter Australia.
Boochani always feared that camp guards would confiscate his phone
An asylum seeker detained in offshore detention winning such a prestigious prize "brings enormous shame to the Australian government," Boochani said. He also revealed that he always feared that the camp guards would confiscate his phone during the time he was writing his book. "I was worried that if they attacked my room they would take away my property," he said.
Boochani's translator accepted the prize on his behalf
As Boochani could not attend the event, his translator, Omid Tofighian, accepted the prize. Tofighian collaborated with Moones Mansoubi to translate the Farsi texts by Boochani to English. "You can't underestimate the impact that [this win] will have on Australian politics and Australian refugee politics- not only in Australia [but for] displaced and exiled people all over the world," Tofighian told media.