Pakistan's foreign minister hints government is in touch with Jaish-e-Mohammed
Last updated on
Mar 02, 2019, 12:48 pm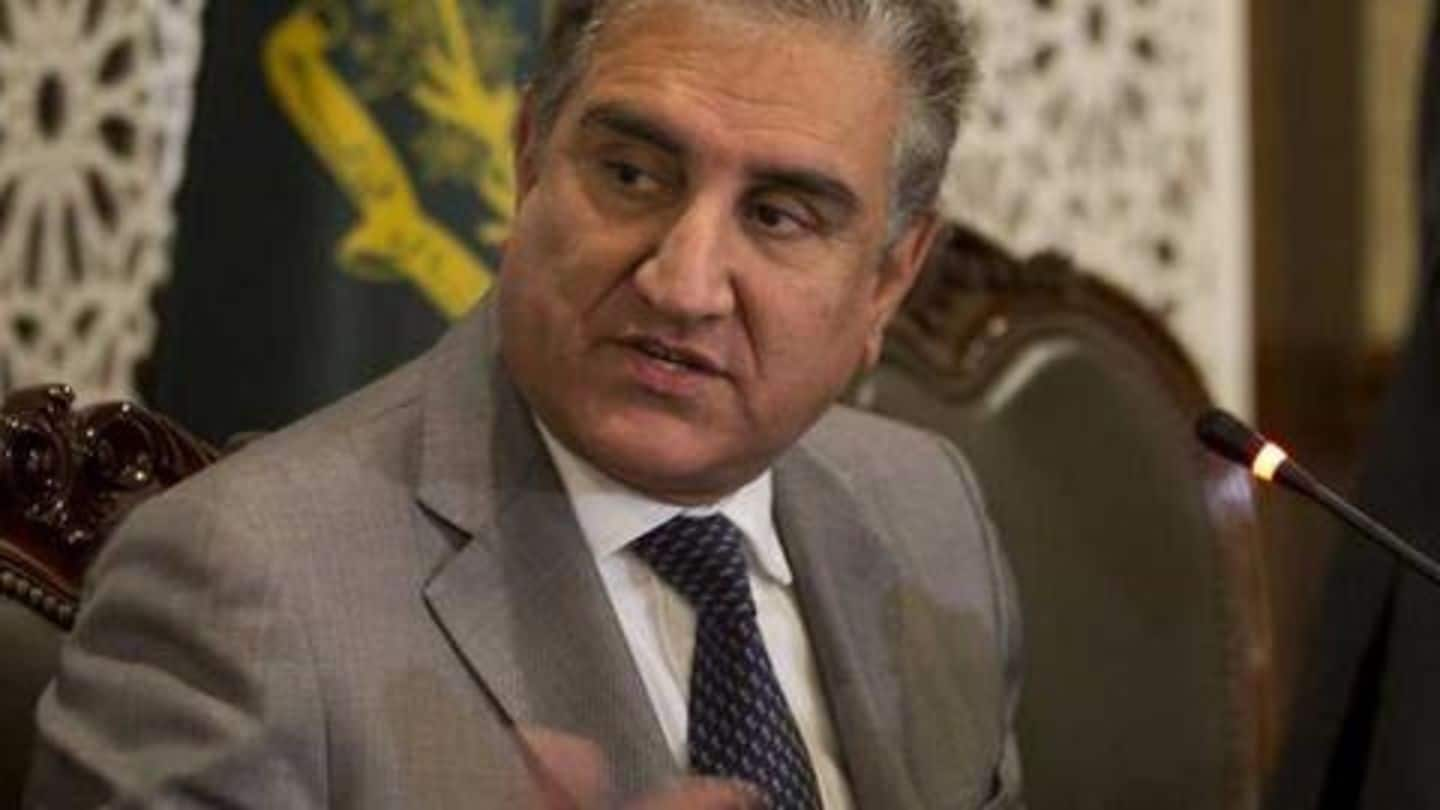 A day after he said Jaish-e-Mohammed's Chief Masood Azhar was in Pakistan and "unwell", Shah Mehmood Qureshi has now said the country's government was in touch with the terrorist outfit.
In an interview with BBC, the foreign minister said there was "confusion" over JeM's role in the Pulwama attack.
Notably, minutes after a suicide car bomber blew himself up, JeM took responsibility.
Here's more.
Qureshi refuses to believe JeM orchestrated Pulwama attack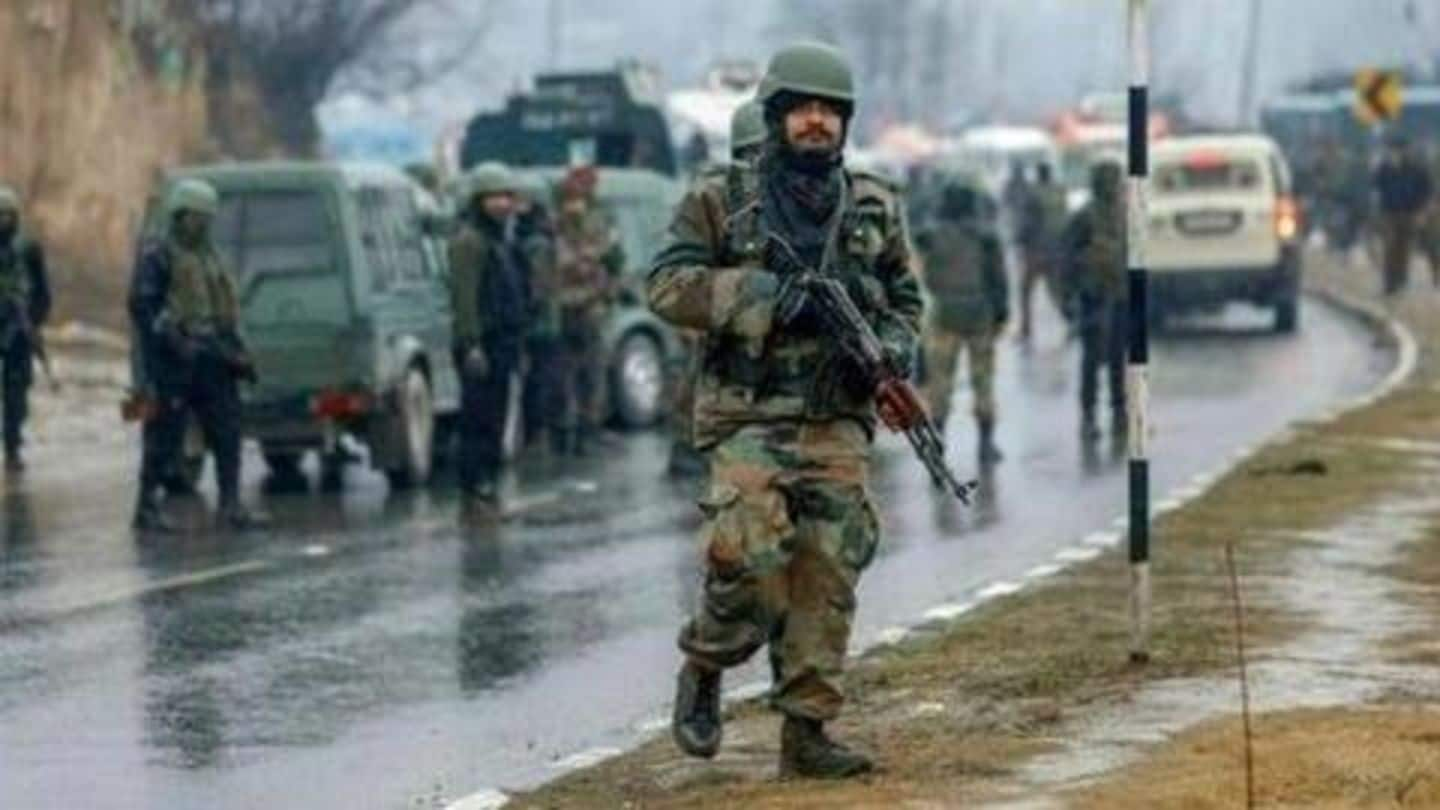 Qureshi was speaking on the prevailing Indo-Pak tensions with BBC when he was asked about JeM's role in Pulwama.
"They have not claimed (responsibility)... there is confusion on that... leadership was contacted and they said no," Qureshi said.
When the interviewer asked who contacted JeM, Qureshi said, "There are people who are known to them."
He also said Pakistan will go through India's dossier.
But Qureshi forgot JeM took responsibility minutes after attack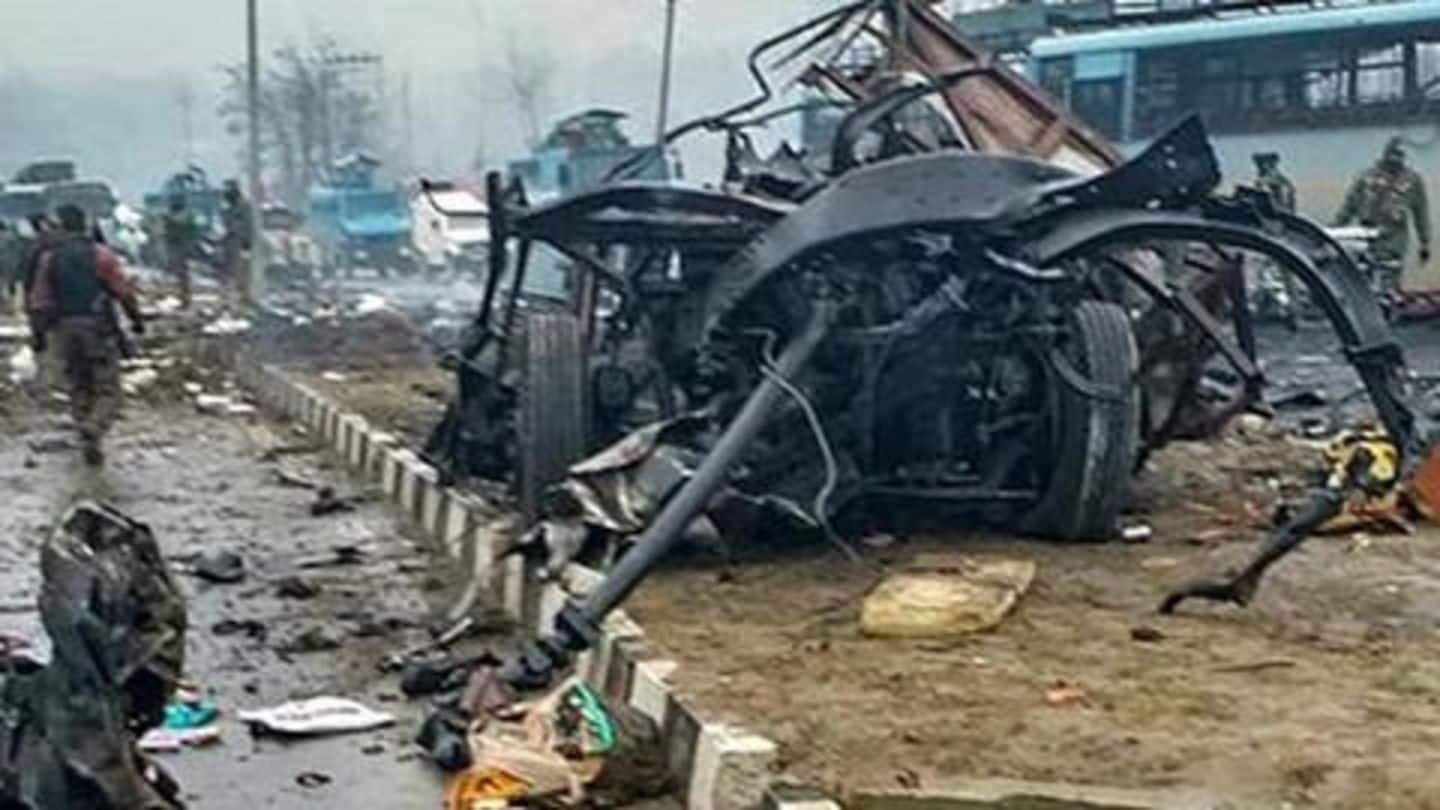 Qureshi's statements are in sharp contradiction to JeM's own admission. On February 14, a CRPF convoy, traveling on Jammu-Srinagar highway, was attacked by an explosive-laden vehicle.
The attack vehicle and the bus it rammed into were turned into a heap of iron.
Soon JeM released a statement taking responsibility for the attack and revealed Adil Ahmad Dar, a youth-turned-terrorist, carried out the attack.
Adil confirmed he joined JeM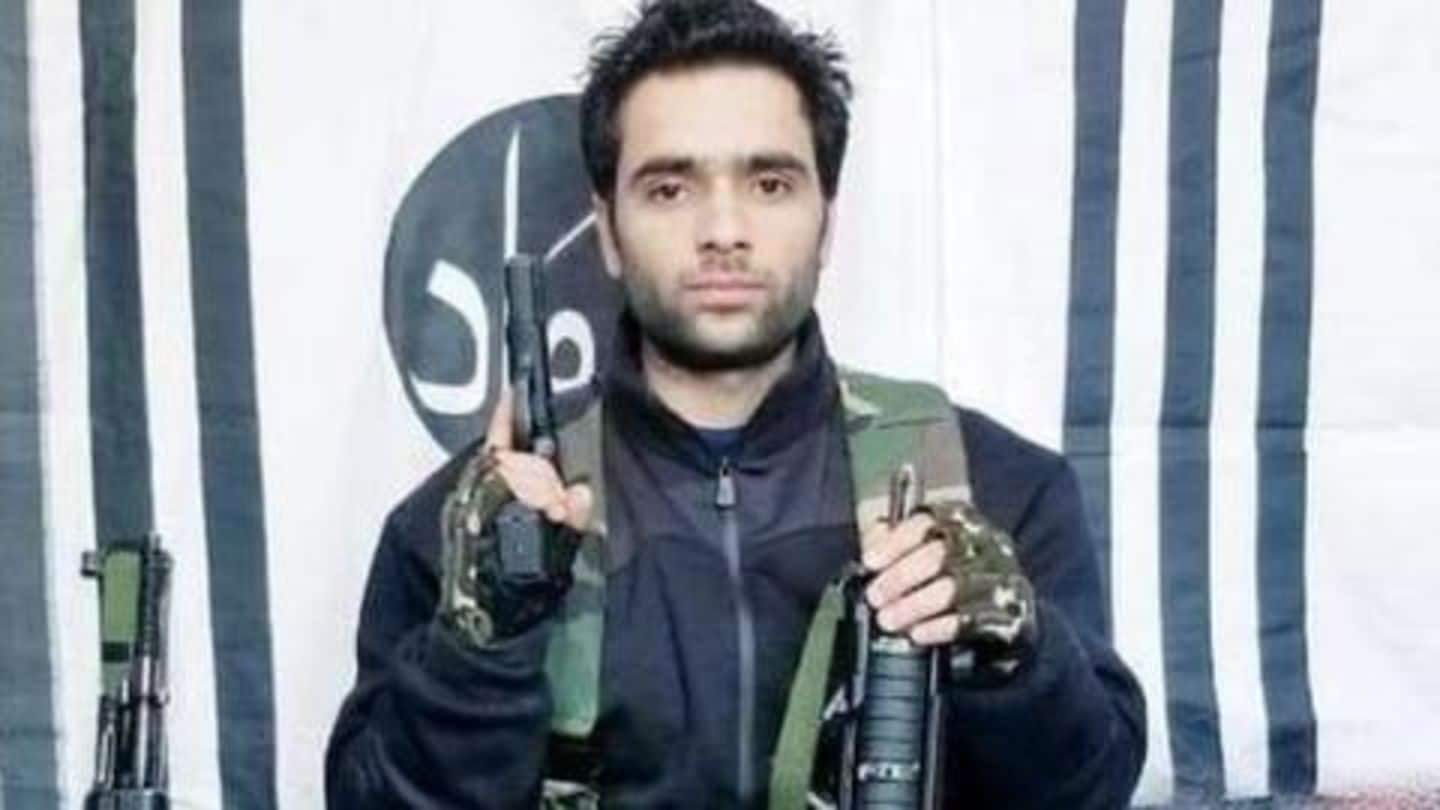 JeM also released a video of Adil, shot before he embarked on the "mission".
In the video, Adil said he joined JeM a year ago and was "fortunate" enough he got the opportunity.
He also spewed venom against the Indian state. Addressing Kashmiris in the video, Adil said, "They want to mislead you from the etiquettes of Islam."
Despite proofs, Qureshi remained in denial.
Qureshi thinks JeM didn't execute Pulwama attack
Pakistan has also been given dossier on JeM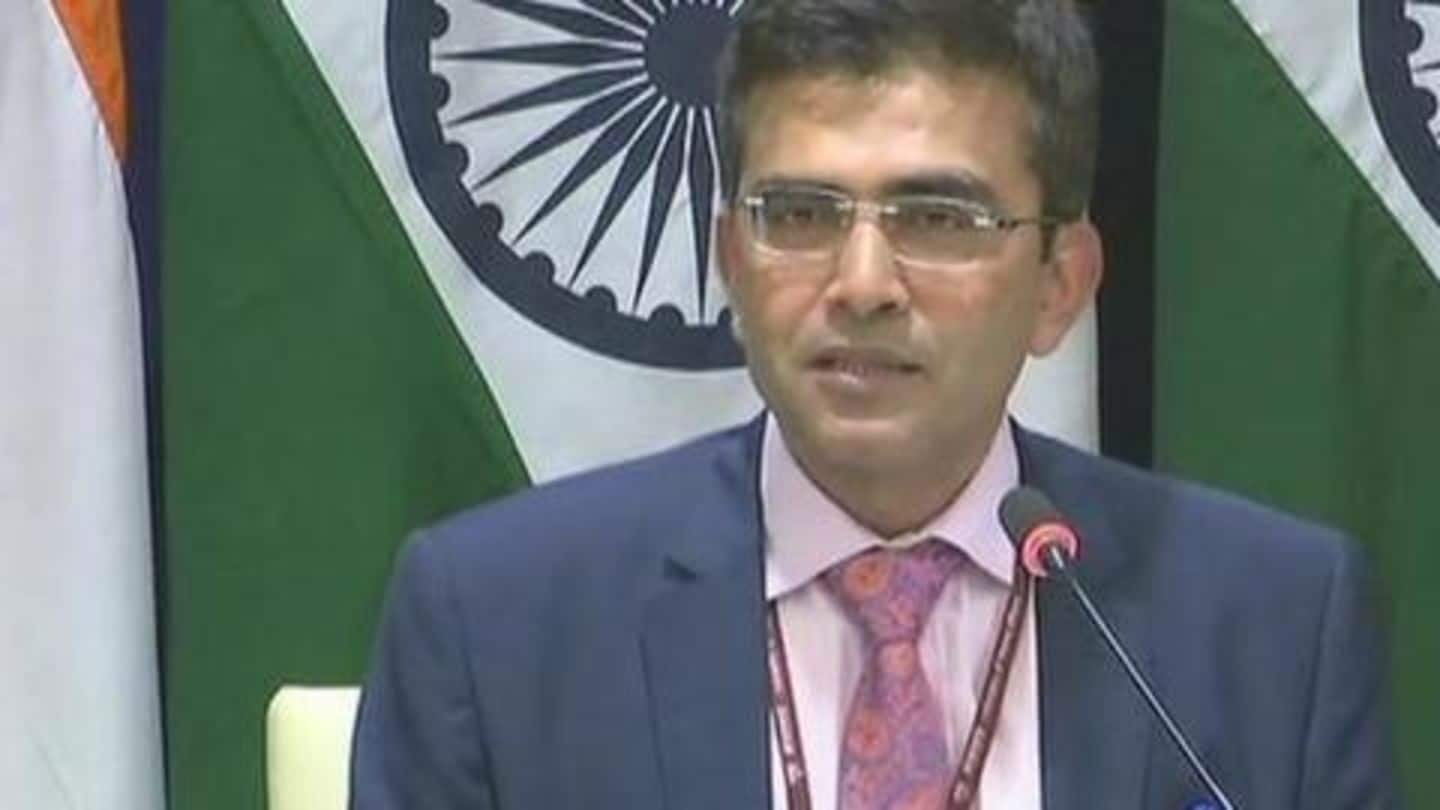 Qureshi's statement comes days after India handed over a dossier to Pakistan to highlight JeM's involvement with Pulwama attack.
The dossier had details of JeM's training camps, the route used to infiltrate Kashmir, and the public addresses of the outfit's top brass just days before the attack.
India gave the documents after Pakistani Prime Minister Imran Khan said he "wanted evidence".
Separately, Qureshi said Indo-Pak war would be "suicidal"
In the interview, Qureshi said Pakistan didn't want an escalation with India. On probability of a war, Qureshi opined it would be "suicidal". He also stressed his country was against terrorism of any kind and added Wing Commander Abhinandan Varthaman was released as "peace gesture".