North Korea expels Japanese man detained for unspecified charges
North Korea expels Japanese man detained for unspecified charges
Aug 28, 2018, 10:54 am
2 min read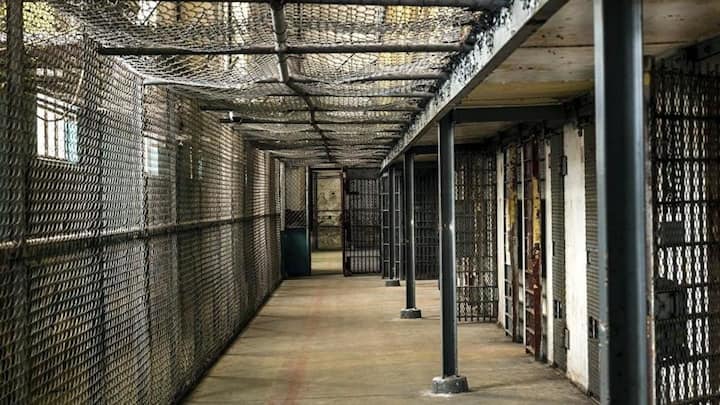 Japanese Government officials yesterday said that they were trying to ensure the safety of a Japanese tourist whom North Korea said it had expelled after detaining him on unspecified charges. The official Korean Central News Agency said late Sunday that Japanese tourist Tomoyuki Sugimoto had been kept under control for questioning about his crime, without specifying what he had been accused of. Here's more.
Man was suspected of shooting video of a military facility
Japan's Kyodo News agency, citing a government source, said the person was believed to be a videographer in his 30s and may have been suspected of shooting video of a military facility while on a group tour to Nampo in western North Korea. The government had sought his release through the N-Korean Embassy in Beijing, China. Japan does not have diplomatic relations with N-Korea.
North Korea has often arrested foreign nationals
N-Korea has also arrested other foreign nationals. Three Korean-Americans, accused of anti-state activities and detained for over a year, were released and returned home in May with US diplomat Mike Pompeo ahead of the June summit between US President Trump and N-Korean leader Kim Jong-un.
Foreign nationals' arrests were seen as politically motivated
American college student Otto Warmbier, who was arrested by N-Korean authorities in Jan'16 after being accused of stealing a propaganda poster and sentenced to 15 years in prison, died in Jun'17, days after he was repatriated to the US with severe brain damage. These arrests were widely seen as politically motivated and had compounded the dire state of relations over N-Korea's nuclear weapons program.
Another arrested Japanese national used for making concessions with Japan
If Sugimoto's release is confirmed, his repatriation will have come quicker than some of earlier cases. A Japanese correspondent for the Nikkei newspaper was detained in North Korea for over two years after being detained on spying charges in Pyongyang in 1999. His release was seen as an attempt by North Korea to get Japan to make concessions ahead of their planned normalization talks.
North Korea had allegedly abducted 17 Japanese nationals decades ago
Japan and North Korea have also had disputes over abductions of Japanese citizens decades ago. Japan says North Korea abducted at least 17 Japanese citizens in the 1970s and 1980s to train agents in Japanese language and culture to spy on South Korea. North Korea has acknowledged abducting only 13 of them and said eight of them had died.