Jordanian writer charged with insulting Islam, shot dead
Jordanian writer charged with insulting Islam, shot dead
Sep 27, 2016, 06:55 am
2 min read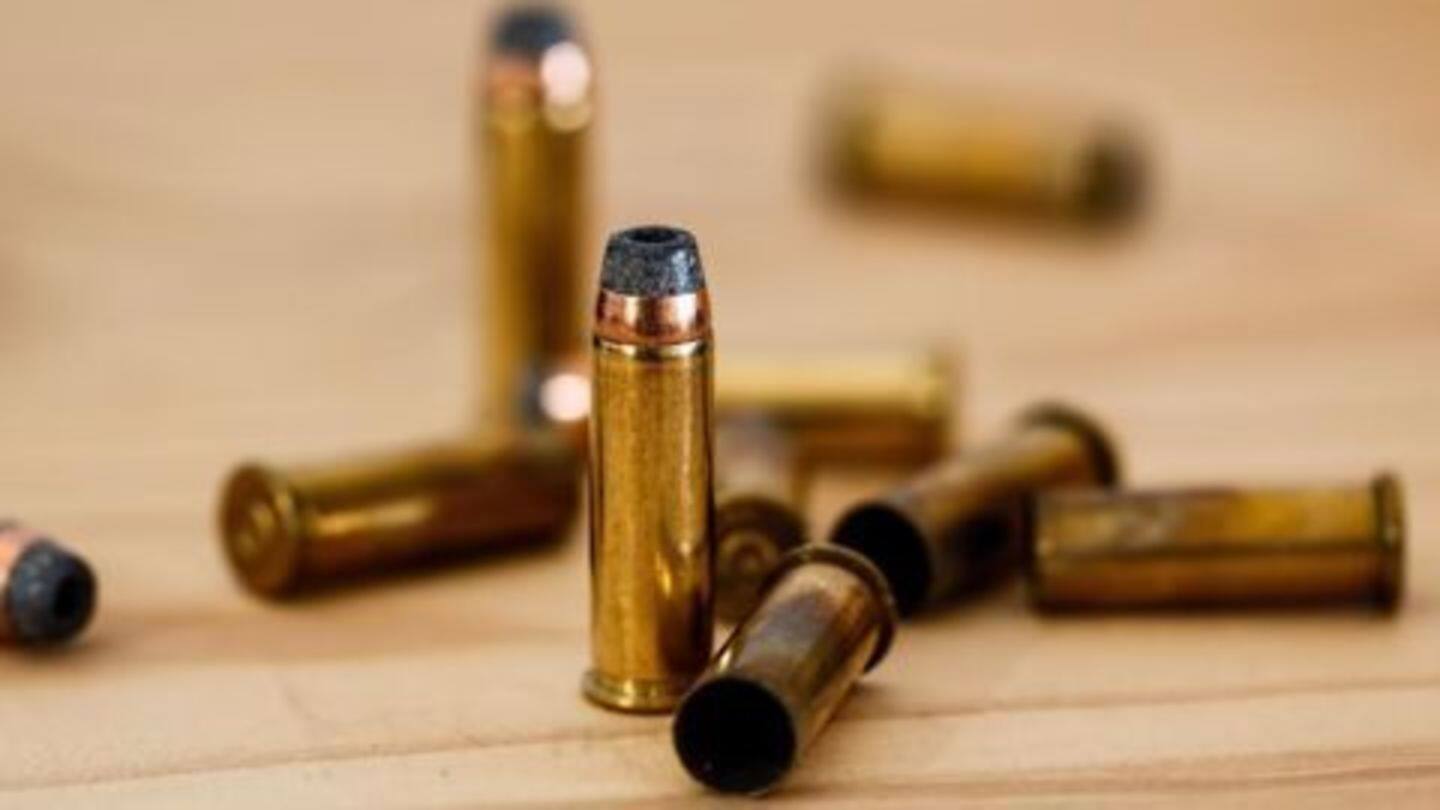 Nahed Hattar, a well-known Jordanian writer was shot dead outside a court in capital city of Amman, where he was due to appear for trial, for sharing a cartoon deemed offensive to Islam. According to the State news agency, Hattar was shot at thrice after a gunman opened fire outside the court building. Reportedly a suspect was captured at the scene of the shooting.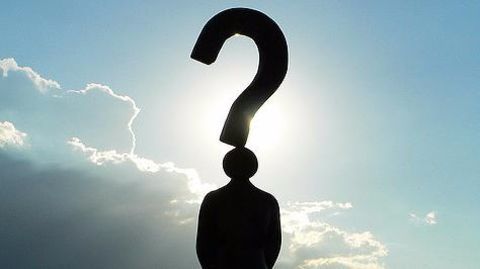 Nahed Hattar was a prominent Jordanian writer from the country's Christian minority and a left wing political activist who wrote regularly against Islamic extremism. He was a columnist for al-Akhbar, a pan-Arab Lebanese newspaper. Hattar was a staunch supporter of the Syrian president Bashar al-Assad. In the past, he was arrested several times for his criticism of the Jordanian government.
Hattar arrested for sharing offensive cartoon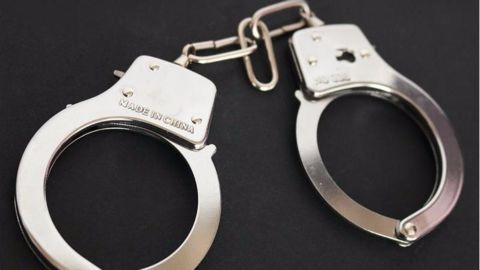 Hattar was arrested for sharing a cartoon on social media which was deemed offensive to Muslims. He was charged with "inciting sectarian strife and insulting Islam." The cartoon "shows an ISIS militant in bed with two women and asking God to bring him a drink". Social media backlash was immediate where users accused Hattar of being anti-Islam and called on government to arrest him.
Hattar's apology and subsequent release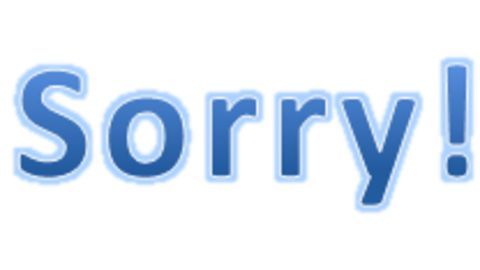 After the backlash, Hattar took down the cartoon and deactivated his Facebook account. He apologized and said that he did not intend to offend anyone and shared the cartoon to point out the hypocrisy of ISIS. Hattar also said that "as a non-believer, he respected the believers who did not understand the satire." In early September, Hattar was released on bail.
Jordanian government condemns Hattar's killing
Government spokesperson Mohammad Momani condemned Hattar's killing as a "heinous crime" and said that the "government will strike with an iron hand all those who exploit this crime to broadcast speeches of hate."
Recent violence involving cartoons allegedly offending Islam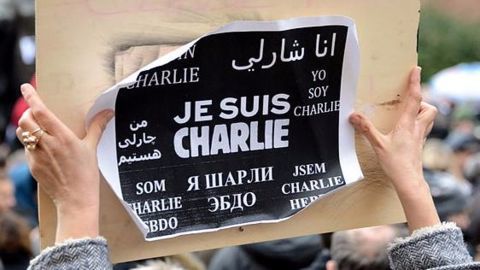 Hattar's killing is the latest in episodes of violence that involved cartoons allegedly offending Islam. This includes the killing of 12 people from the French satirical news magazine "Charlie Hebdo", in Jan 2015, minutes after tweeting a cartoon of former ISIS leader Abu Bakr al-Baghdadi. The French magazine, with a history of publishing controversial cartoons of Prophet Muhammad, had been under threat for years.