Nigeria: Twin bomb blasts, rocket-propelled grenade explosions kill 31
Last updated on
Jun 17, 2018, 06:10 pm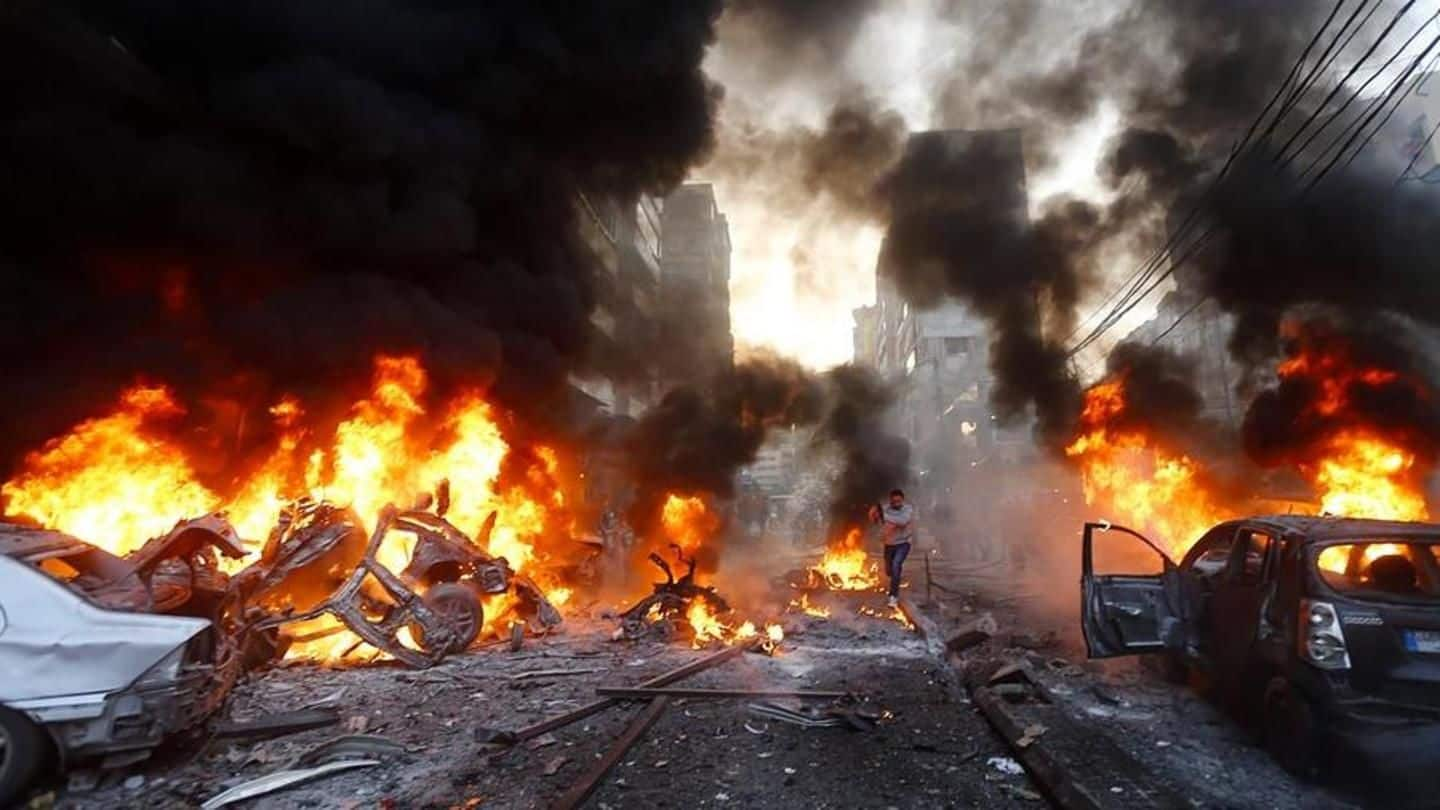 Suspected Boko Haram jihadists killed at least 31 people in twin suicide bomb attacks and rocket-propelled grenade explosions in Damboa of northeast Nigeria last night when people were returning from the celebrations of Eid al-Fitr, said militia leader Babakura Kolo. Two suicide bombers detonated their explosives in Shuwari and nearby Abachari neighborhoods around 10:45 pm, said Kolo. Here are more details.
Jihadist group deployed suicide bombers in mosques, markets
"The latest death toll is now 31 but it may increase because many among the injured may not survive," said the official. "Most of the casualties were from the rocket projectiles fired from outside the town minutes after two suicide bombers attacked," he said. The jihadist group has deployed suicide bombers, many of them young girls, in mosques, markets and camps housing people.
86 people killed in twin suicide blasts on May 1
On May 1, at least 86 people were killed in twin suicide blasts targeting a mosque and a nearby market in the town of Mubi in neighboring Adamawa state. Nigerian President Muhammadu Buhari came into power in 2015 vowing to stamp out Boko Haram but the jihadists continue to stage frequent attacks, targeting both civilians and security forces.