Nirav Modi's fake diamonds cost this Canadian man his relationship
Nirav Modi's fake diamonds cost this Canadian man his relationship
Oct 10, 2018, 09:18 pm
2 min read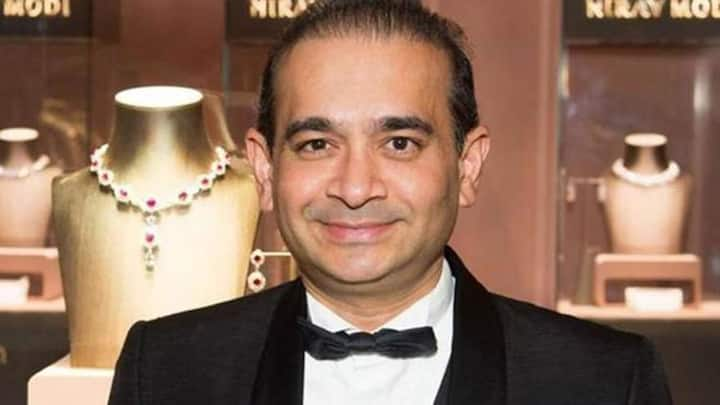 The man behind the multi-crore banking fraud in India, Nirav Modi, had sold a Canadian national two fake diamond rings costing him $200,000. Paul Alfonso, who was clueless about Modi's involvement in the $2bn fraud, bought two rings from the diamantaire to propose to his girlfriend. But, they turned out to be fake. Over this, the disgruntled girlfriend broke up with Alfonso.
About Modi and Alfonso's relationship
As per the report, Alfonso first met Modi in 2012 and ran into him again in Malibu, California, a few months later. "Modi gave me a pep talk and was kind of an older brother figure," he said. Alfonso wrote an email to Modi in April, requesting him for a "special" engagement ring, under a budget of $100,000, to propose to his girlfriend.
Modi thanked Alfonso for purchasing the rings from him
Modi offered the couple a 3.2-carat round brilliant diamond cut, D color, VVS1, a high-quality grade, and colorless stone at $120,000. Modi thanked Alfonso in a note saying, "Thank you for thinking of me when you're making one of the most meaningful purchases in any man's life." Alfonso also bought another ring his girlfriend liked for $80,000, and received both the rings in June.
When the truth came out, he was shocked
While Alfonso was happy about the deal, the ugly truth came out when his girlfriend took the rings to an appraiser. "When she told me, I was like that's impossible. I spent $200,000 on those rings. There's no way they are fake. It's Nirav we are talking about," Alfonso told the daily. He also mentioned he was unaware of Modi's multi-crore bank fraud.
Alfonso's girlfriend broke up with him immediately
The last nail in the coffin came when Alfonso's girlfriend left him. "We broke up immediately. It was just too much for both of us to handle. It does not make sense to her," he said. Alfonso has now filed an unlimited civil lawsuit against Modi, suing him for $4.2 million, but he knows that his case may take years to be resolved.